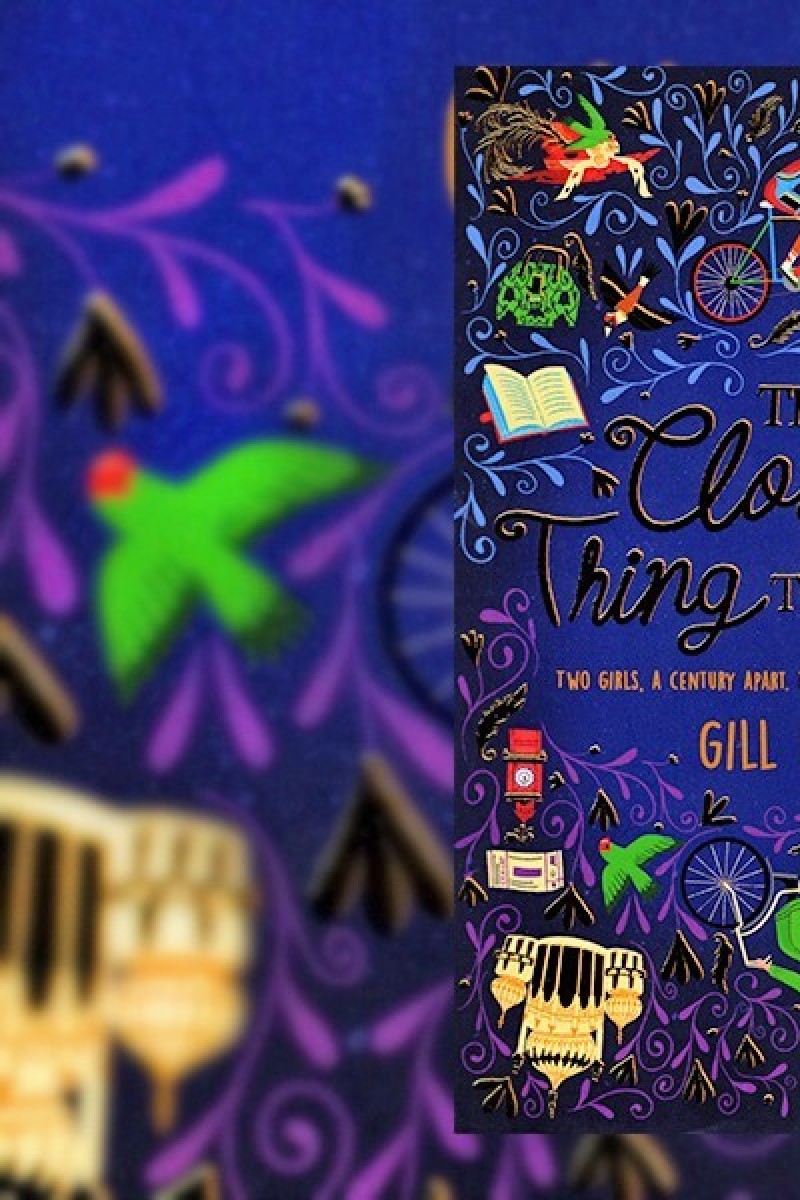 'The Closest Thing to Flying' review: Unlikely story has its moments
British writer Gill Lewis tries, with limited success, to link together two narratives of female empowerment

The book tells the story of modern-day refugee Semira and Henrietta, a girl in Victorian London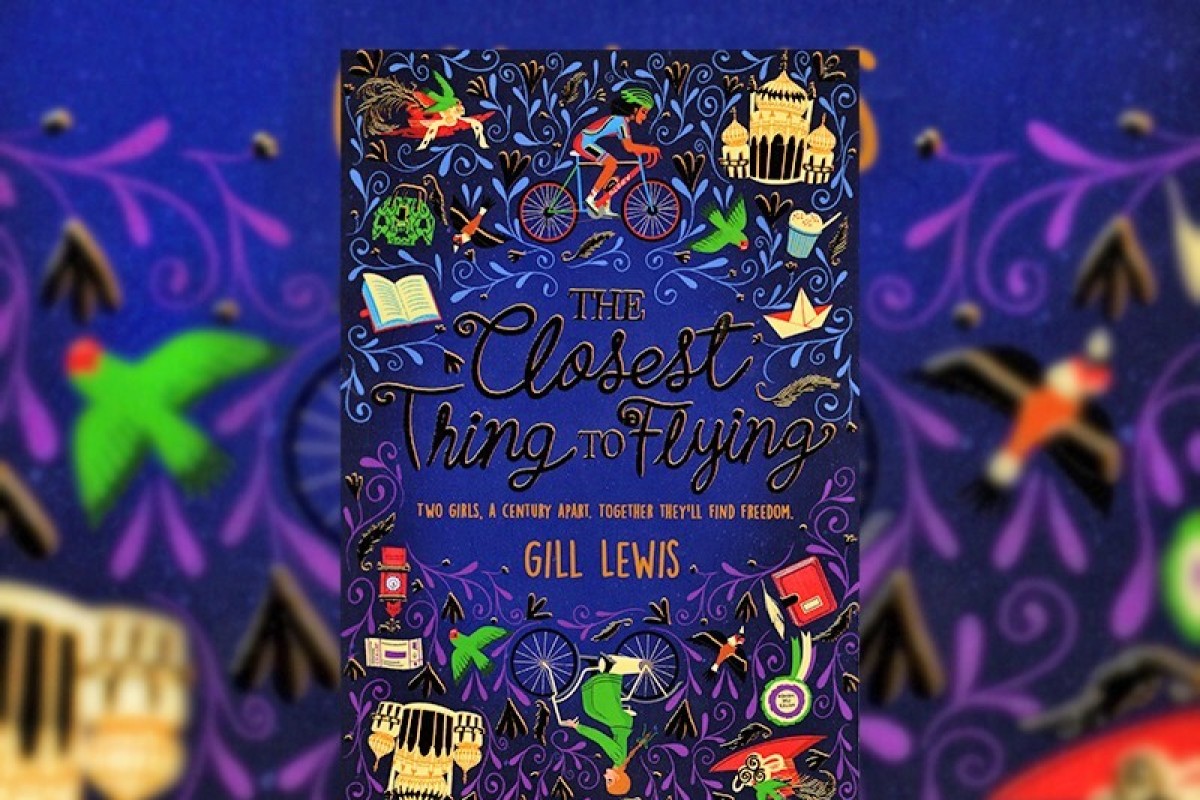 The Closest Thing to Flying
THE CLOSEST THING TO FLYING
By Gill Lewis
Published by Oxford University Press
ISBN 978 0 19 274948 2
In The Closest Thing to Flying, British author Gill Lewis tries, with only limited success, to intertwine the stories of two young girls into a single thread of female empowerment. The problem arises with the unlikely concept Lewis uses to link her two central protagonists.
Semira is an 11-year-old refugee from the East African country of Eritrea. She lives with her mother, Hanna, in London, having been smuggled into Britain illegally five years ago by human traffickers.
Semira has got a place in the school system thanks to forged documents and has learned English, but her mother still lives in the shadows, speaking no English and hiding from the authorities.
Mother and daughter are "looked after" by Robel, an unscrupulous man who smuggles refugees into the country. He knows all the tricks and underhand ways of making money from desperate refugees by cleverly hiding them from the immigration authorities. Semira and her mother live in a house full of other people in the same desperate circumstances.
7 authors born in June and their YA books you should buy
Henrietta Waterman is the daughter of a rich merchant in Victorian London. Mr Waterman runs a profitable company that trades feathers from exotic birds. Fashionable Victorian women buy the feathers to decorate their hats and accessories. The Waterman Feather Company even sells small stuffed birds to adorn women's headgear.
Through outings with a forward-thinking aunt, Henrietta becomes involved with a group of young women fighting for voting rights and freedom from the shackles of Victorian English society. All this is behind her father's back, as he would certainly forbid outings with Aunt Katherine if he knew what was going on when Henrietta left the house with his younger sister.
Semira, in the present day, and Henrietta, in 1890s London, both have similarly difficult, but very different struggles.
The House of One Hundred Clocks review: A.M. Howell's YA mystery novel is good precise fun
The day before Semira is due to start yet another school, she buys, on impulse, a Victorian hat with a sad-looking but colourful bird perched on top as decoration. The hat was just sitting on a second-hand goods market stall, and the stuffed bird reminded Semira of a similar one she had seen years ago as a child in Eritrea.
In the bottom of the hatbox, Semira discovers a diary written back in 1891 by a teenage girl called Henrietta Waterman. As she reads this long-forgotten journal, Semira is engrossed by Henrietta's struggles against Victorian values, and as she gets to know the writer through the pages of her diary, Semira gains inspiration to cope with her own difficult life.
She befriends a boy at school, gains an interest in bird watching, learns to ride a bike, and starts to piece together her childhood years and learn the truth about what happened to her missing father. All because of a Victorian diary?
One of the difficulties of a dual narrative novel is fusing the two halves into a believable whole, and Lewis doesn't quite pull this off. The concept of the story is too unlikely, and the rushed ending, where everything in Semira's life starts coming up roses, is hard to believe, even for the most naive reader.
Individually, both Semira's and Henrietta's stories have their moments, but bringing them together as Lewis tries stretches just a little too far.
John Millen can be contacted at [email protected]
Sign up for the YP Teachers Newsletter
Get updates for teachers sent directly to your inbox
Sign up for YP Weekly
Get updates sent directly to your inbox