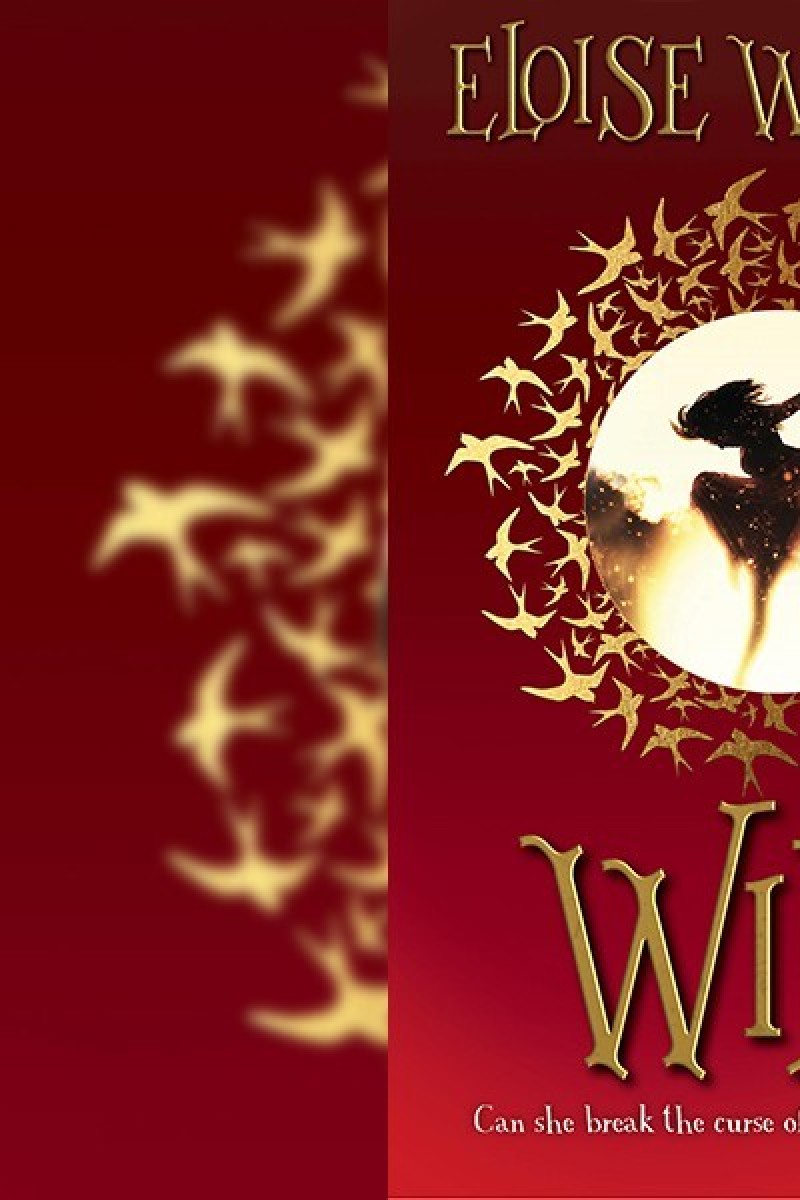 'Wilde' book review: Witchcraft haunts new girl at school in Eloise Williams' latest YA masterpiece
Author of well-received novels 'Gaslight' and 'Seaglass' impresses with tale of magic and curses

The inaugural Children's Laureate Wales for 2019-2021 continues to deliver compelling children's fiction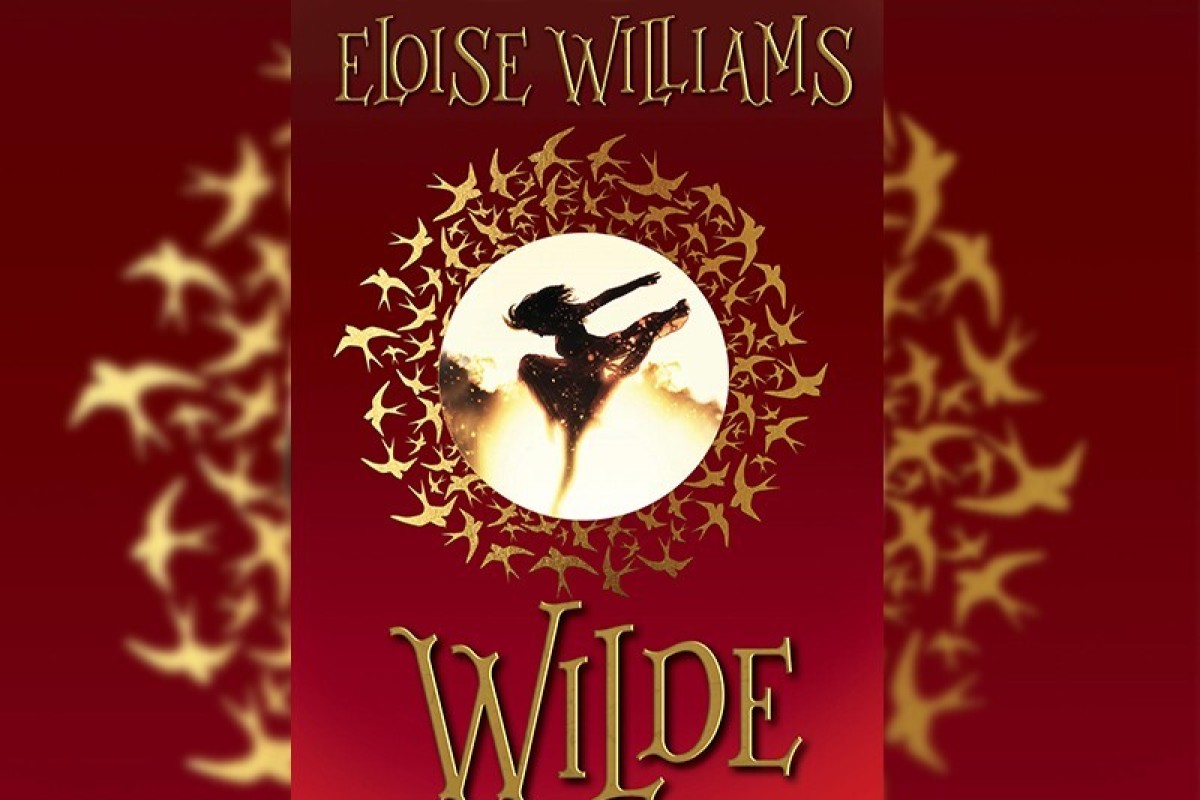 Wilde
WILDE
By Eloise Williams
Published by Firefly
ISBN 9781 9131 02180
In some rural areas of Great Britain, they still tell stories about the witches of yesteryear. In the late 16th century and at the beginning of the 17th, the fear of witchcraft was widespread throughout England, Scotland and Wales. And this was witchcraft of the blackest kind.
Eloise Williams, the Children's Laureate for Wales 2019-2021, sets Wilde, her latest young adult novel, in modern times in the fictional community of Witch Point in rural Wales.
Centuries ago, the area was plagued by the black magic of a witch called Winter. Hundreds of years have passed and the community has moved away from suspicion and the fear of black magic. Or has it?
The Fowl Twins book review: Criminal genius runs in the family in Eoin Colfer's Artemis Fowl spin-off
Witch's Point is still aware of ancient witchcraft. The houses have windows that are off-square so that witches cannot fly in. And each year, the local school puts on a production of the play The Witch Called Winter. It's all exciting and good fun, but this year at Witch Point School, things take a very unsettling turn.
Wilde Jenkins is a new student, and all she wants to do is fit in and be accepted. Her schooling up to now has been a hit-and-miss affair. Her mother died a while back and her father, a medical researcher, is often out of the country for work.
Now Wilde has been packed off to live with Aunt Mae in Witch Point, and that means attending yet another school. Strange things start to happen to Wilde. Are birds really following her, or is she imagining this? Why has she started to have dreams where she seems to be flying? Why, one night, does she find herself dangerously perched on the edge of the roof of her aunt's house?
The Closest Thing to Flying review: Unlikely story has its moments
Williams steadily draws in the reader as she builds up Wilde's character and focuses on the odd things that trouble her and hold her back at school. Wilde is obviously going to be the catalyst for something unpleasant now that she has arrived in Witch Point.
As the plot continues down a twisting path of shivers and tension, Williams does mix in some entertaining scenes involving the different students Wilde meets. But things take a sinister turn when Wilde's classmates start to rehearse the annual school play telling the local legend of the witch called Winter.
Suspicions flare when some of the cast start receiving frightening notes from the witch whose story they are acting out. Wilde, the newcomer who doesn't fit in, is blamed for this outbreak of unpleasantness. What can she do to uncover who or what is responsible for this new batch of witch curses?
Wilde is a tense and atmospheric contemporary tale of witches and curses with an intriguing and different setting. It is also a sensitive story of a 13-year-old girl's struggles to fit in.
Sign up for the YP Teachers Newsletter
Get updates for teachers sent directly to your inbox
Sign up for YP Weekly
Get updates sent directly to your inbox