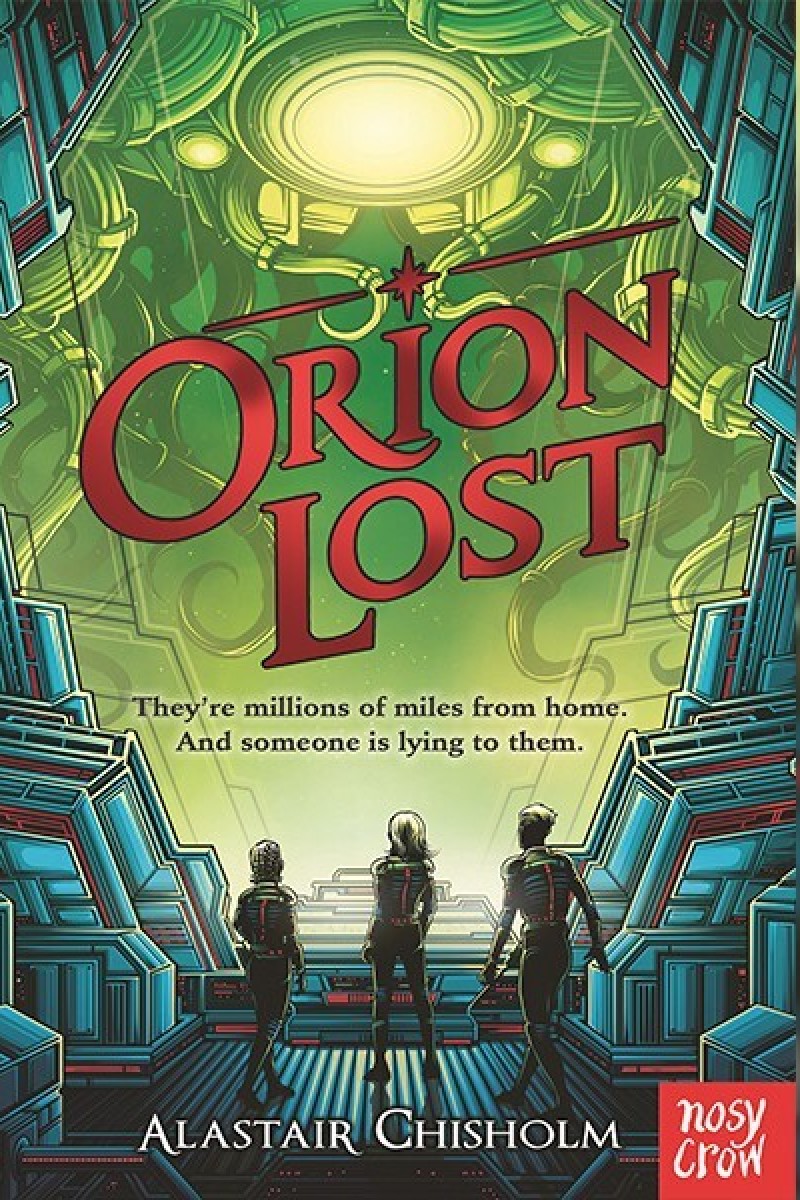 'Orion Lost' book review: A sci-fi space adventure in the vein of mystery queen Agatha Christie
This must-read YA novel sees a group of teenagers left in charge of a space ship without adult help

The enclosed setting, reminiscent of the movie Alien, is the perfect place to build tension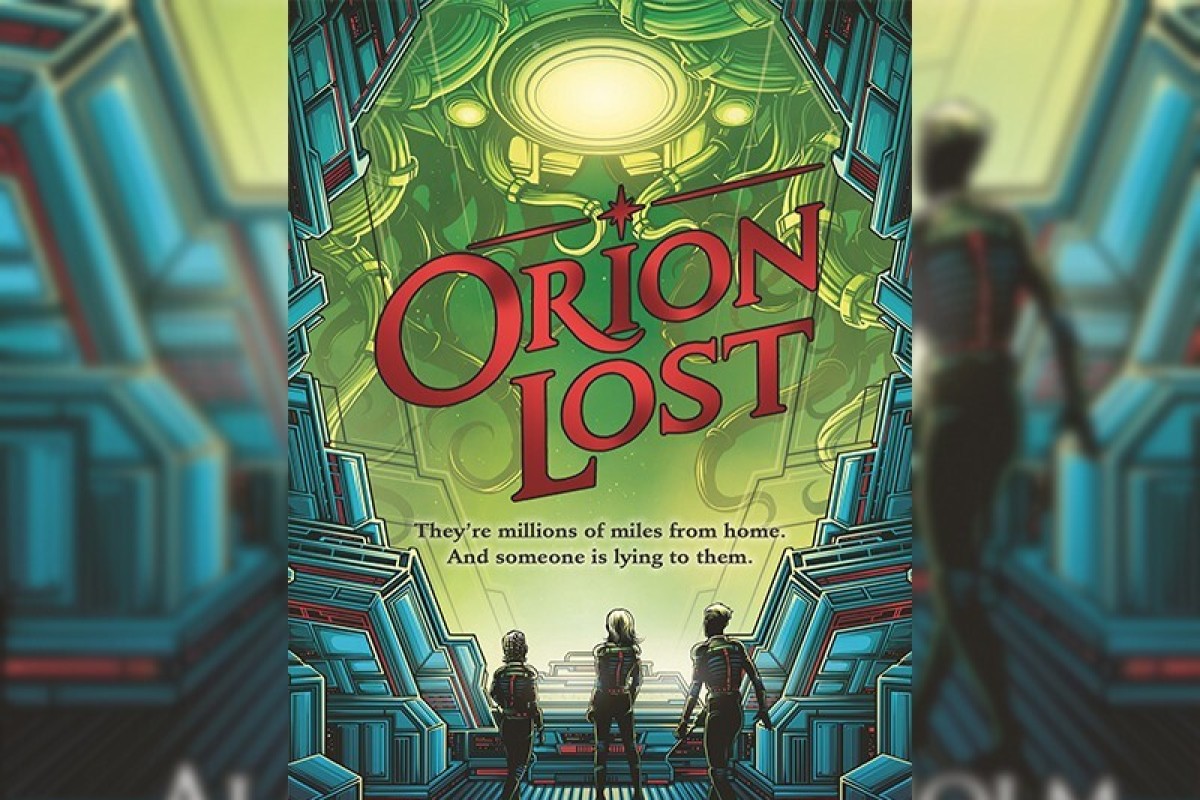 Orion Lost
Orion Lost
By Alastair Chisholm
Published by Nosy Crow
ISBN 978 1 78800 592 0
In space, no one can hear you cry for help. The spaceship Orion is carrying a group of adults and children from Earth to Eos Five, where they will begin a new life.
A massive malfunction suddenly occurs, disabling all communication channels and putting the ship and everyone on board in deadly danger.
The terrific Orion Lost is up there as one of the must-read YA novels of the year. Avid fiction fans don't need to be told how effective setting a story in a single, enclosed setting can be when in the hands of masters like Agatha Christie and Graham Greene.
Step forward and join their hallowed ranks, Alastair Chisholm. The writing and plot of Orion Lost are a masterclass in how to create suspense. The enclosed setting of a space ship (as fans of the 1979 movie classic Alien know well) is a perfect place to build up tension if the storyteller knows what he is doing.
Chisholm switches from friction between his characters, to the immediacy of big set pieces like a fire on board and the arrival of an alien spacecraft. The final chapters deliver a clever twist that even the most astute reader will see coming.
As the colony ship travels further into space, a mysterious event puts all the adults on board - passengers and crew – into a coma. The ship is crippled, suspended in deep space.
In Wilde, a girl struggles to fit in to a new school, while trying to understand what role black magic plays in her new home town
A small group of teenagers is left unaffected; a smart bunch, whose responsibility it suddenly is to work out what happened, and to get the ship to safety.
Beth, 13, who scored the highest marks in her space commander exams, is made temporary captain by Ship, an AI hologram that watches over and tries to guide what happens next on the Orion. Beth has to overcome her own nerves and self-doubt to lead her mismatched team to save the situation. But she is far from being a natural leader.
Chisholm's characterisation of the Orion's new crew is one of the novel's strengths. The teens at the centre of the story are fully formed characters that are easy to root for.
5 books about isolation that you'll relate to if you spent any time in lockdown
Vihaan, the self-confident son of ship's actual captain, is appointed Beth's deputy, and this leads to a nice line in entertaining friction. Lucille, a shy French girl, Lauryn, an 11-year-old tech guru, Mikkel, a sensible Scandinavian boy, and Arnold, Vihaan's right-hand man, have to learn to work together and pool their skills to navigate their way to safety.
Chisholm is a Scottish software designer and puzzle writer, and the plot of his novel shows that logical brain at work. All the action and characterisation fit together perfectly in a plot that will keep readers on their toes until that terrific twist at the end.
This high-octane space adventure is a stand-out read, whether or not you consider yourself a sci-fi fan.
Sign up for the YP Teachers Newsletter
Get updates for teachers sent directly to your inbox
Sign up for YP Weekly
Get updates sent directly to your inbox