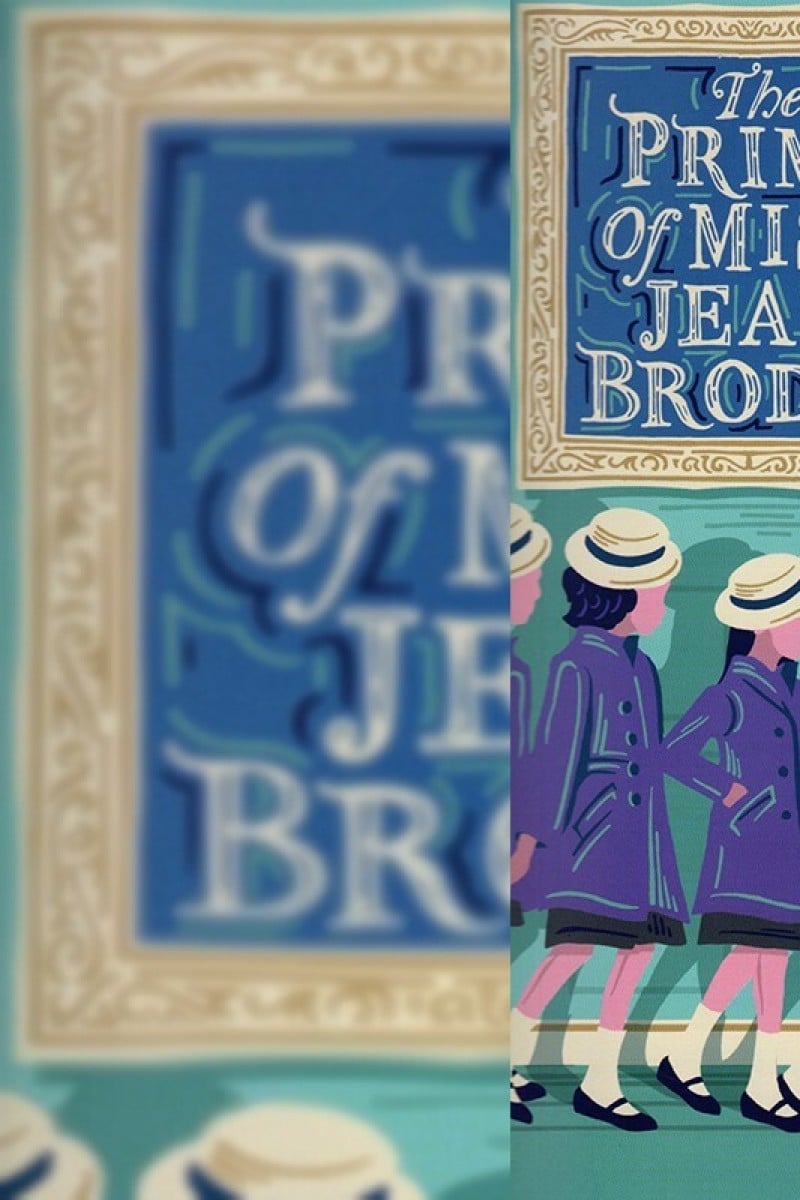 'The Prime of Miss Jean Brodie': A teacher ahead of her time, in new YA edition of ageless tale
The original influencer is as powerful today as when she was introduced 60 years ago

The latest edition from Barrington Stoke is super readable and dyslexia-friendly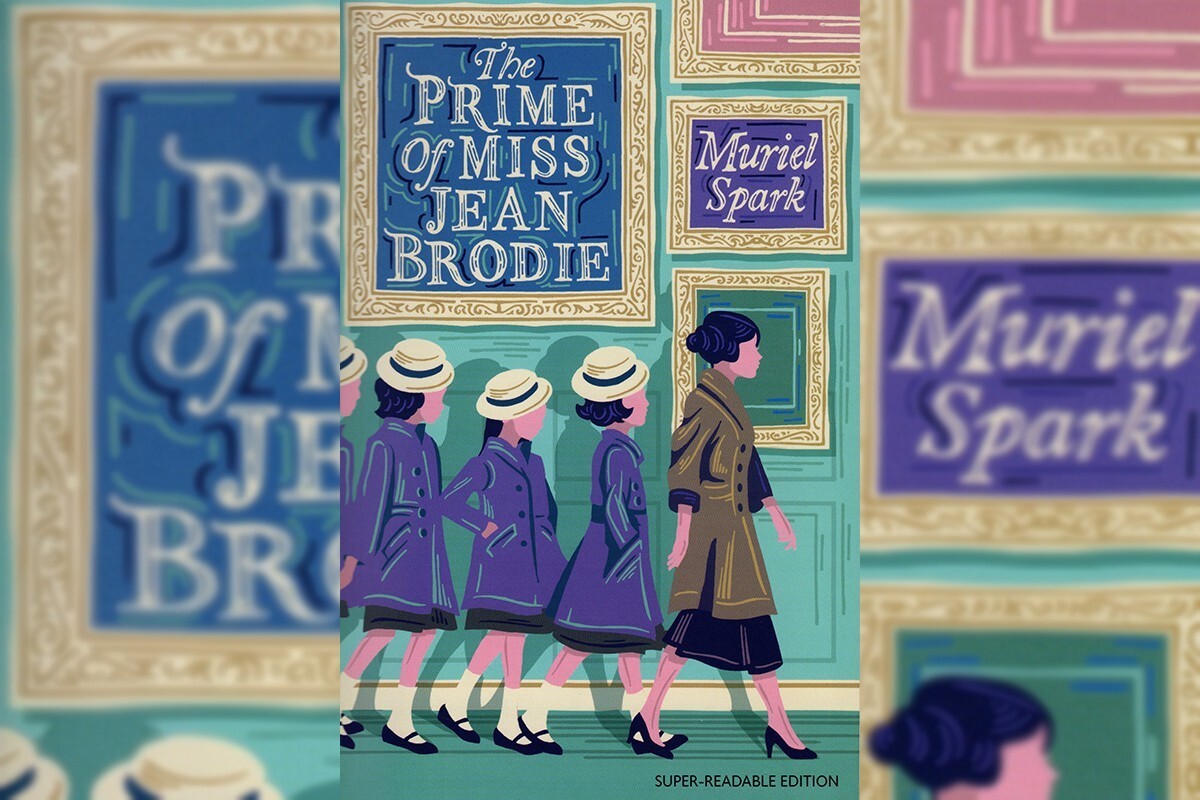 The Prime of Miss Jean Brodie_for online
THE PRIME OF MISS JEAN BRODIE
By Muriel Spark
Published by Barrington Stoke
ISBN 978 1 7811 2924 1
Many novels for adults and children feature teachers as prominent characters. In fiction, they are usually there to inspire, motivate, support and, occasionally scare the living daylights out of the story's central protagonist.
Fictional teachers come in all shapes and sizes. We have the seriously terrifying Wackford Squeers in Dickens' Nicholas Nickleby; the comically scary Miss Trunchbull and the caring Miss Honey in Roald Dahl's Matilda; and Mr Chipping, who devotes his life to his students in James Hilton's Goodbye, Mr Chips.
And then there is Miss Jean Brodie, the controversial Scot who is guaranteed to stir up strong emotions. She is the original influencer, and the control she exerts is as powerful today as it was when she was created 60 years ago.
Scottish author Muriel Spark published The Prime of Miss Jean Brodie to critical acclaim in 1961, and now children's publisher Barrington Stoke have brought out a new, "super readable" unabridged Young Adult edition of the classic. Barrington Stoke books are designed to be accessible to all readers and are dyslexia-friendly.
Orion Lost book review: A sci-fi space adventure in the vein of mystery queen Agatha Christie
At Marcia Blaine School in 1930s Edinburgh, the glamorous, outspoken, charismatic Miss Brodie is quite certain about her role as a teacher. She defines education as the process of drawing out and nurturing what is already in a child's personality – not cramming their mind with facts and figures and useless knowledge.
Miss Brodie rarely teaches her girls any subject as it appears on the curriculum. She exposes them instead to politics, poetry, art and culture all from her own experience.
The school's Headmistress, Miss McKay, is suspicious of what goes on in Miss Brodie's lessons, and desperate to find a reason to dismiss what she sees as a dangerous teacher. But Brodie's students are loyal, and would never dream of betraying her to the authorities. Or would they?
Miss Brodie has selected six of her pupils to be the "crème de la crème" and receive an education of the most unique kind. Known throughout the school as the infamous Brodie set, the girls become entangled in their teacher's world of unconventional ideas, questionable politics and manipulative schemes.
Wilde book review: Witchcraft haunts new girl at school in Eloise Williams' latest YA masterpiece
But Miss McKay is watching, just waiting for the right moment to confront her.
Spark's timeless novel about power, influence and education was not written with a YA readership in mind, but this edition is a stunning read for older teenagers.
Whether you agree with her methods, dislike her intensely, feel sorry for her or think teachers like her are a danger to young minds, Jean Brodie refuses to be ignored.
John Millen can be contacted at [email protected]
Sign up for the YP Teachers Newsletter
Get updates for teachers sent directly to your inbox
Sign up for YP Weekly
Get updates sent directly to your inbox