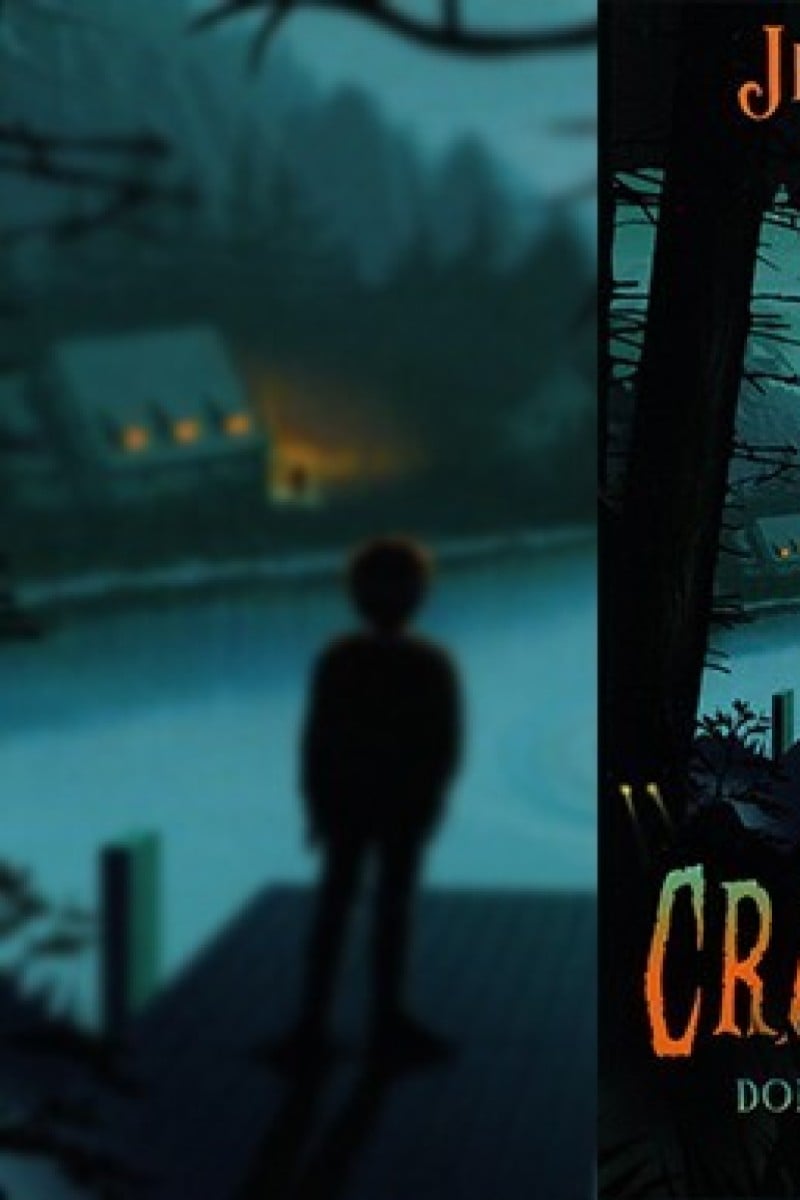 'Crater Lake' review: a delightfully horrifying tale of the worst place for a school trip
The novel by Jennifer Killick is a spooky, original narrative that doesn't skip on the terror

You don't have to hang on for pages waiting for action; the plot kicks off right away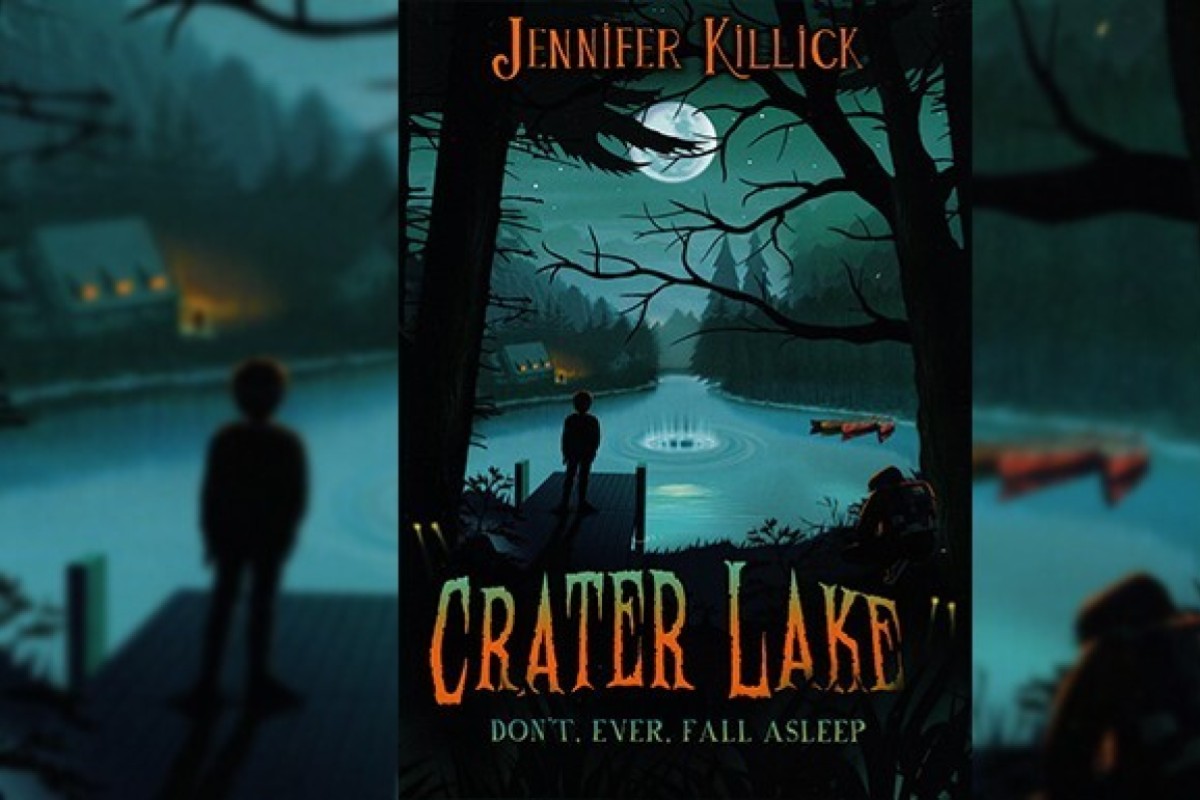 The adventure in 'Crater Lake' starts right away.
CRATER LAKE
By Jennifer Killick
Published by Firefly
ISBN 978 1 9131 0220 3 
Welcome to Crater Lake, a newly opened leisure and activity centre far, far away from anywhere, deep in the English countryside. This innovative facility has been built in remote woodland in a crater formed when a meteor hit Earth millennia ago.
The actual lake of the name is in the deepest part of the crater. In the woods around the lake, there are climbing walls, obstacle courses, tree houses, nature trails and everything else that an innovative outdoor activity centre could possibly provide.
'Orion Lost' is a sci-fi adventure you won't want to put down
Montmorency School's Form Six students are fortunate to be the first school party to spend a few days at Crater Lake. Or are they?
Jennifer Killick's latest novel, Crater Lake, is a rip-roaring horror story for readers who like their reading matter to deliver chills, jump scares and quite a bit of gore, along with moments of sharp humour. Killick certainly delivers a spookily original narrative in this tale of a school trip that goes (literally) to dark places, and she does not underplay the terror.
Once the school coach pulls into the complex, it's all systems go for a heart-thumping ride on fast-paced ghost train of plot. This isn't a story where you hang around for pages and pages waiting for the action to kick off. Killick gets her small cast of protagonists in place very quickly and within a few pages, the tale's student narrator, Lance, and his cronies are firmly established as an interesting bunch to cheer on.
Witchcraft haunts a new girl at school in 'Wilde'
Maybe it's the bloodstained stranger who leaps out in front of the coach, or the lack of staff to welcome the school party, but something is certainly amiss at Crater Lake Activity Centre, and that is disturbingly obvious as soon as the kids and teachers arrive.
At night, things become even stranger, and Lance and his gang find themselves the only youngsters not affected by a weird, zombie-like trance that has gripped the rest of school party.
There is something nasty lurking in Crater Lake and Lance and his friends soon learn that it feeds on youngsters like them.
'Hunger Games' prequel is a fascinating look into Panem
Very quickly, the group of classmates realise that there is one thing they must not do if they are going to stay alive: they must never, ever, fall asleep.
This inaugural stay at Crater Lake is going to be a fight for survival between a bunch of mismatched teens and a swarm of unexpected enemies.
The Crater Lake Activity Centre turns out to be the worst possible place for a school trip, but a totally perfect setting for an engrossing horror tale for brave readers.
Sign up for the YP Teachers Newsletter
Get updates for teachers sent directly to your inbox
Sign up for YP Weekly
Get updates sent directly to your inbox