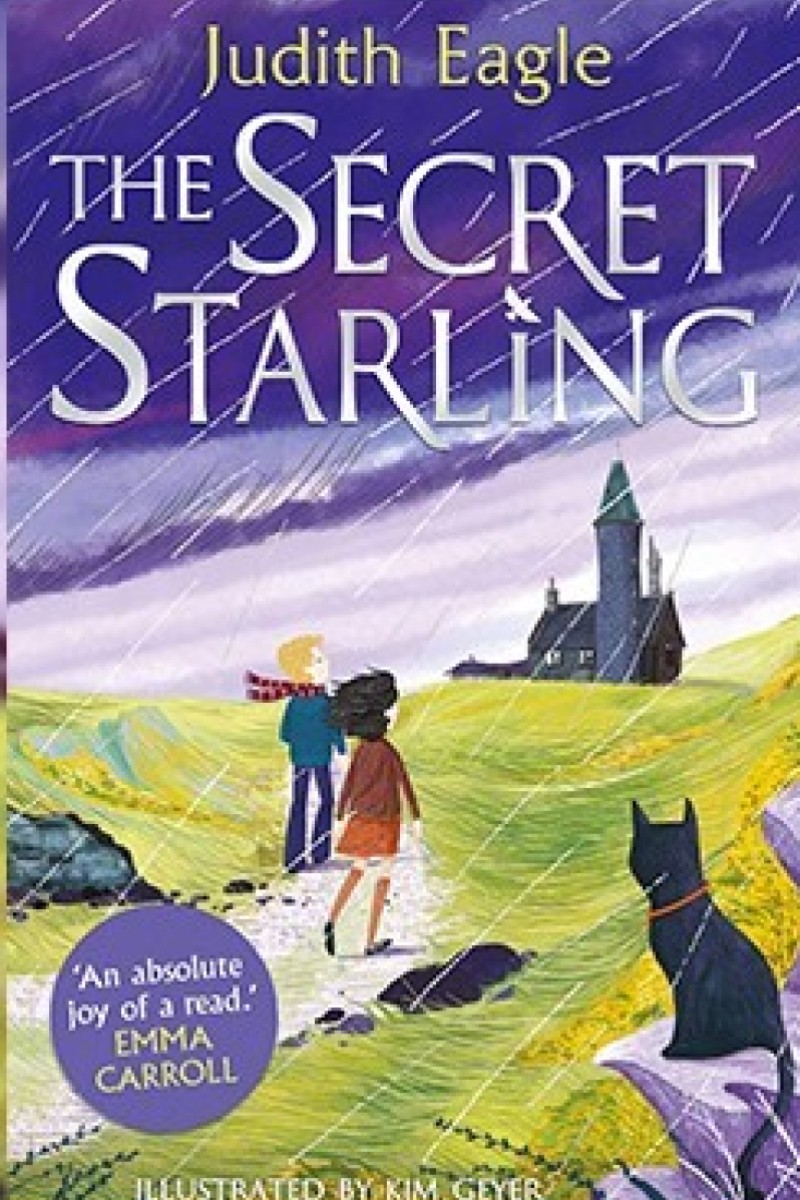 'The Secret Starling' book review: a retro mystery set in Bronte country
Set in the 1970s, this children's story is a throwback to life before social media and other distractions

Author Judith Eagle has set her second novel in a gothic mansion that is as much a character as the people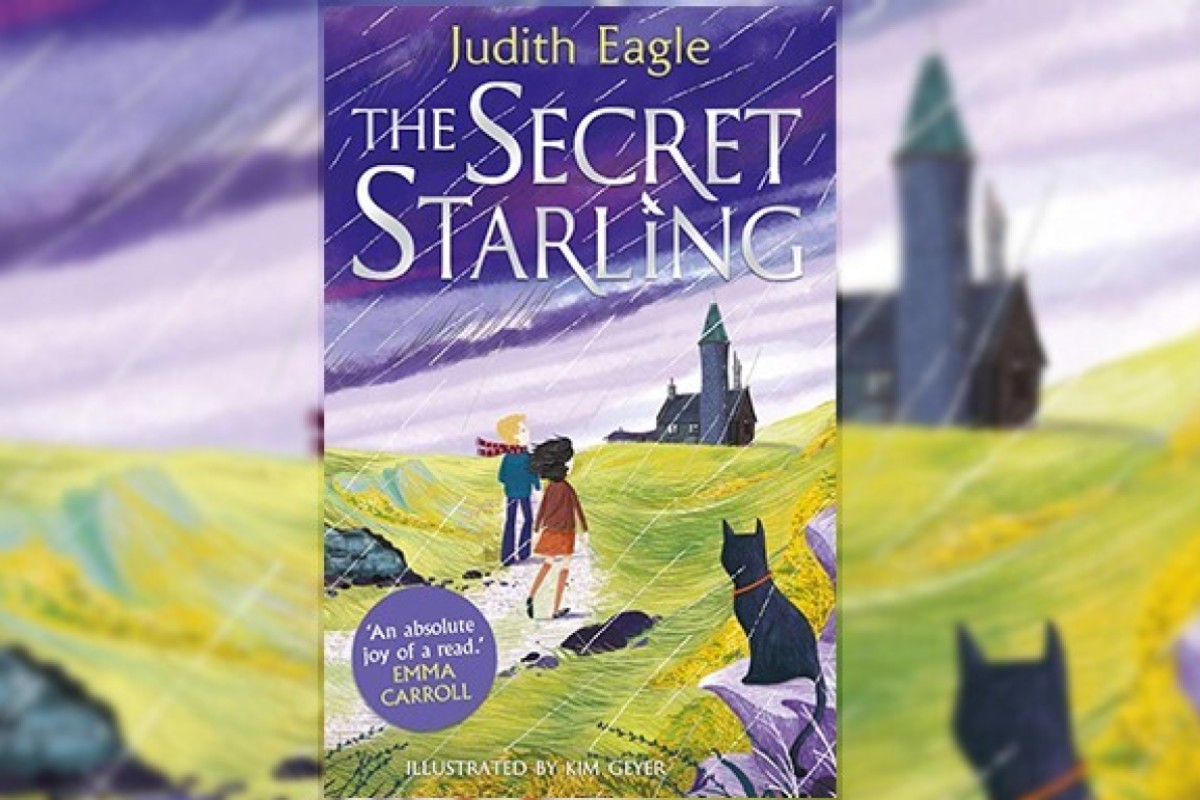 The Secret Starling
THE SECRET STARLING By Judith Eagle Published by Faber and Faber ISBN 978 0 5713 4630 1
Braithwaite Manor stands desolate and half in ruins in the middle of the bleak Yorkshire moors in the north of England. It is a cheerless and spooky place. The whole building is falling into disrepair, and the grounds are neglected and overrun with rampant bushes and weeds.
This once grand manor house looks like the set for a Gothic horror movie, with a single turret rising into the gloomy skies and grime-covered windows that allow almost no light inside.
Judith Eagle's well-realised setting for The Secret Starling is a character in itself, a clever trick used by many mystery writers to unsettle both readers and characters caught up in the plot, and build up the suspense.
Braithwaite Manor is home to orphan Clara Starling and her cold, unloving Uncle Edward. From a very young age, Clara has lived a life of solitude, home-schooled by a string of governesses, occasionally addressed by her unkind uncle.
With no other relatives or friends to speak of, she has never had any contact with the outside world. But all that changes when Uncle Edward suddenly disappears, leaving Clara totally alone with no one at all to turn to if she needs help or support.
The first half a dozen chapters are a gripping lead-in to the family mystery that is the main push of Eagle's "whydunnit".
Judith Eagle's The Pear Affair is about friendship, self-belief and cake
Clara is adjusting to being totally alone when a boy called Peter arrives at Braithwaite Manor, saying that he has been sent to live a short time with Edward Starling while things are being sorted out at home.
Without asking too many questions, Clara accepts Peter's story, but there is obviously more to his arrival than either of the two realise.
Peter's appearance at the house throws up questions that challenge everything Clara thought she knew about her dead parents and her origins.
Our top picks for books of the month for July
When a "For Sale" notice is out up outside the house, the two are thrown together in an attempt to unravel Clara's mysterious past and discover the truth about her family and Peter's presence.
The Secret Starling is set in the 1970s when children had fewer social distractions than you have today, but there is nothing old-fashioned in either Eagle's writing or the story she presents.
The author steadily builds up a pacey, adrenaline-filled story, a cast of interesting characters, and a mystery that reaches a satisfying conclusion in the final chapters.
Glorious, quirky, stand-alone mysteries like this are a rare treat when they come along in today's children's fiction.This one should not be missed.
Sign up for the YP Teachers Newsletter
Get updates for teachers sent directly to your inbox
Sign up for YP Weekly
Get updates sent directly to your inbox