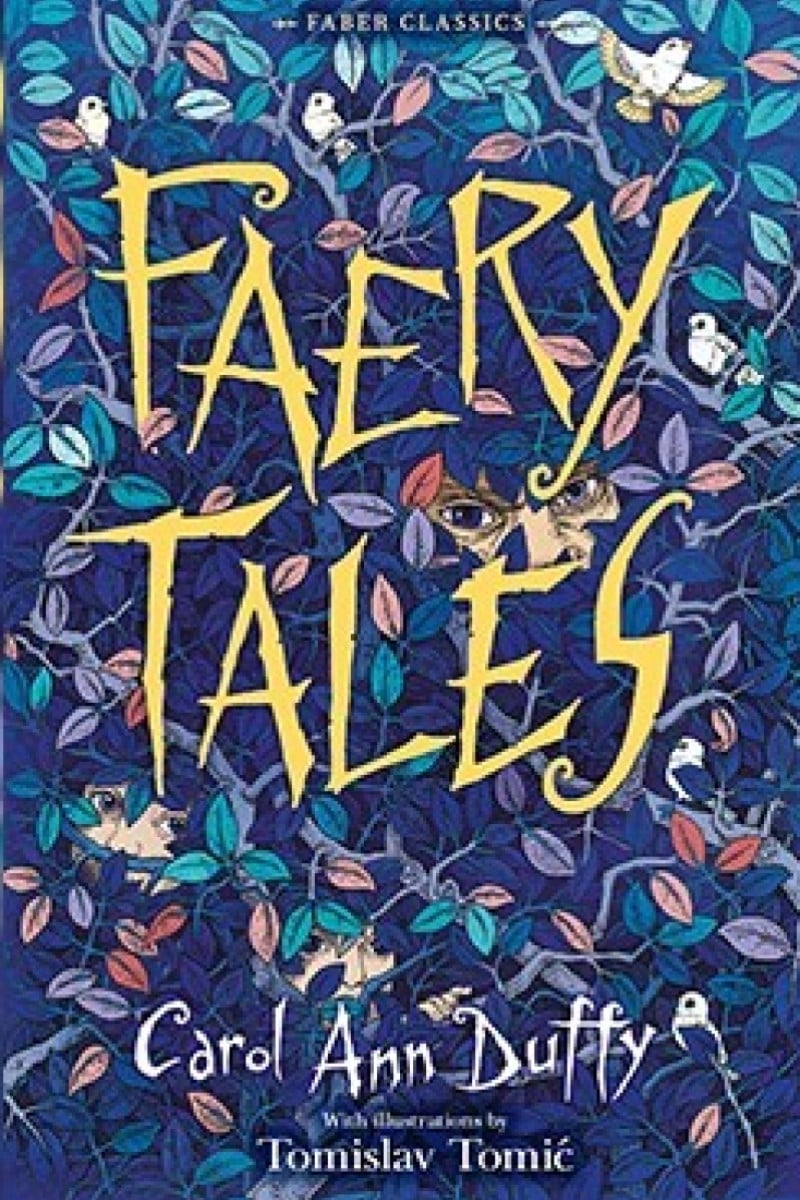 'Faery Tales' book review: Carol Ann Duffy takes children's stories back to their dark origins
The former British Poet Laureate is best known for her verse, but is a natural storyteller in prose, too

'Beauty and the Beast', 'Snow White' and 'Little Red Riding Hood' are just a few of the dozens of retellings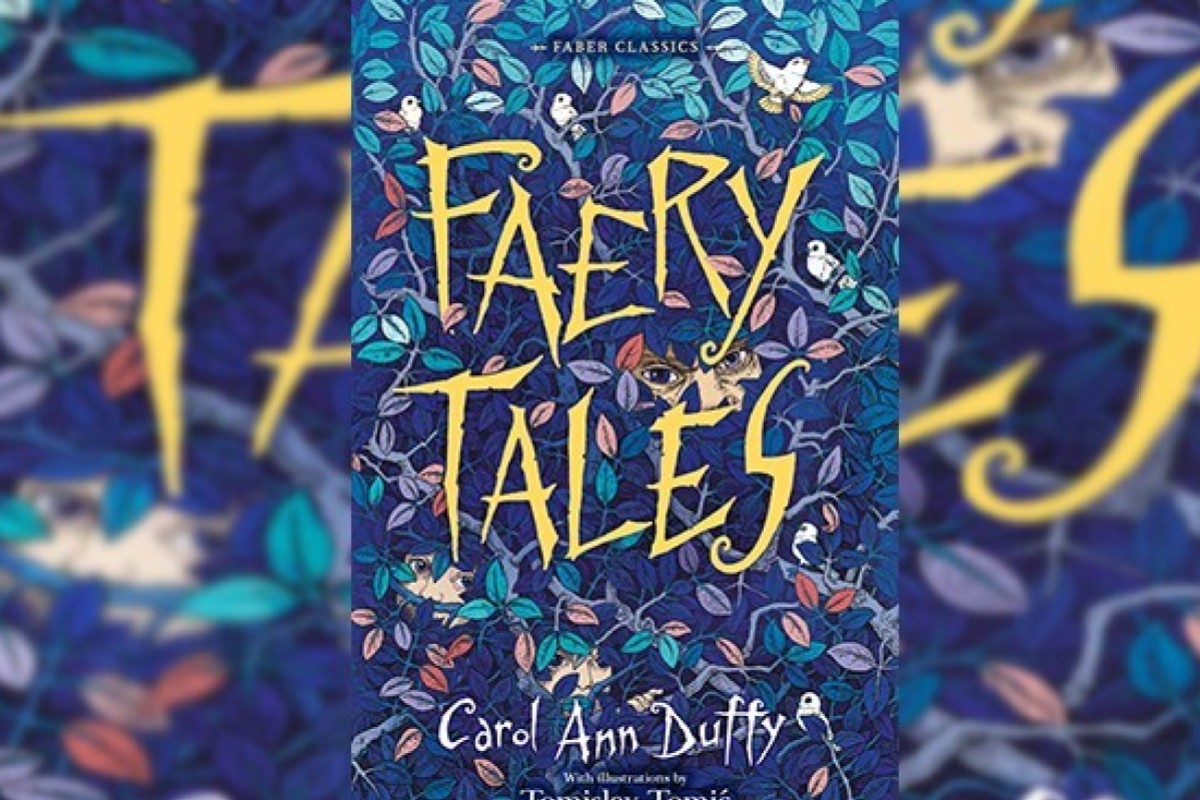 Faery Tales
FAERY TALES
By Carol Ann Duffy
Published by Faber and Faber
ISBN 978 0 5713 1427 0
Most of the fairy tales we know are traditional stories from ancient European cultures that have been passed down from storyteller to storyteller before being recorded in written form. They are, as the lyrics from the Disney version of Beauty and the Beast tell us, "tale[s] as old as time".
Carol Ann Duffy's Faery Tales, a heady mixture of the familiar and the unfamiliar, is a new collection of rebooted fairy stories packed tightly into 350 pages. No other writer can retell a story quite like she can.
Duffy, a former British Poet Laureate, is perhaps better known for her verse, but her wizardry with words makes her a natural storyteller in prose, too. Her love for the magic of words is ideally suited to dealing with wicked witches, evil monsters and brave heroines, and bringing their age-old exploits to modern readers.
Faery Tales includes beautiful, haunting retellings of familiar classics such as Snow White, Hansel and Gretel,and Beauty and the Beast, as well as other unfamiliar tales from around Europe. Duffy also craftily slips in one or two original fairy tales from her own imagination.
She doesn't shy away from the blood and violence of the originals here, either. There is no cleaning or prettying-up of the medieval tales, unlike the (understandable) tendency of movie directors writing their own versions of these traditional stories.
True fairy tales were never for the faint-hearted. In Duffy's retellings, limbs are cut off, blood spills, and witches die agonised deaths in red-hot ovens, just as they did when the tales were first told.
Any notion that stories like Little Red Riding Hood or Blue Beard are cosy bedtime tales for kids is quickly knocked out of the park after only the first story in this book. Wicked wives, resourceful children, evil parents and murderers all play their part in the diverse cast of heroes and villains that Duffy has assembled.
Our top picks for books of the month for July
Faery Tales is the perfect book for these troubled times when so many people are struggling to focus on anything for more than half an hour. The 43 bite-sized, thrilling stories are told with a great sense of style, humour, love of words and wit. And what they may lack in length and number of words, they more than make up for in terms of impact.
So, forget Emma Watson cavorting daintily with a tea pot in the recent Beauty and the Beast movie, and instead sample the gob-smacking danger of the real faery tale.
Accompanied by stunning, incredibly detailed illustrations by Tomislav Tomic, Duffy's collection is a dazzling feat of storytelling and invention.
Sign up for the YP Teachers Newsletter
Get updates for teachers sent directly to your inbox
Sign up for YP Weekly
Get updates sent directly to your inbox