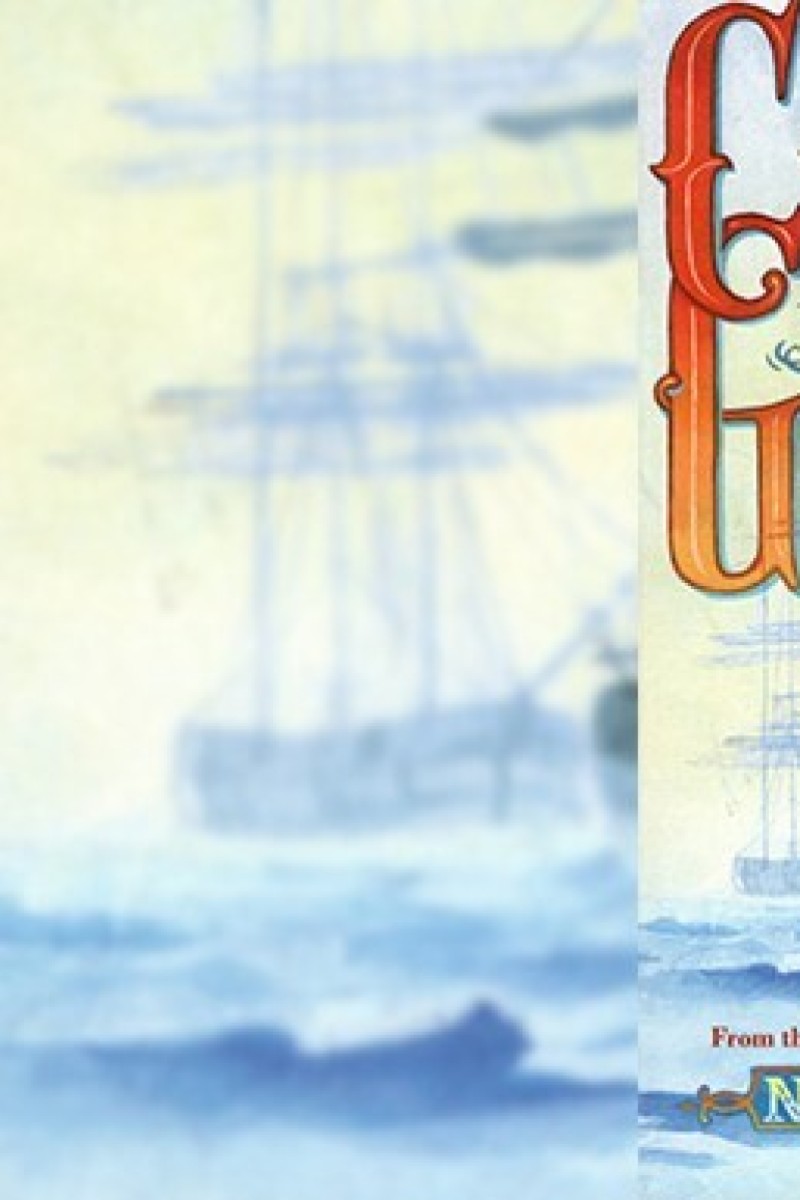 'Chasing Ghosts' review: A compelling YA novel that mixes fact and fiction
The engrossing narrative jumps between a failed Arctic expedition and a family dealing with death in Victorian Ireland

The story by Nicola Pierce may be one of the cleverest YA reads of 2020 so far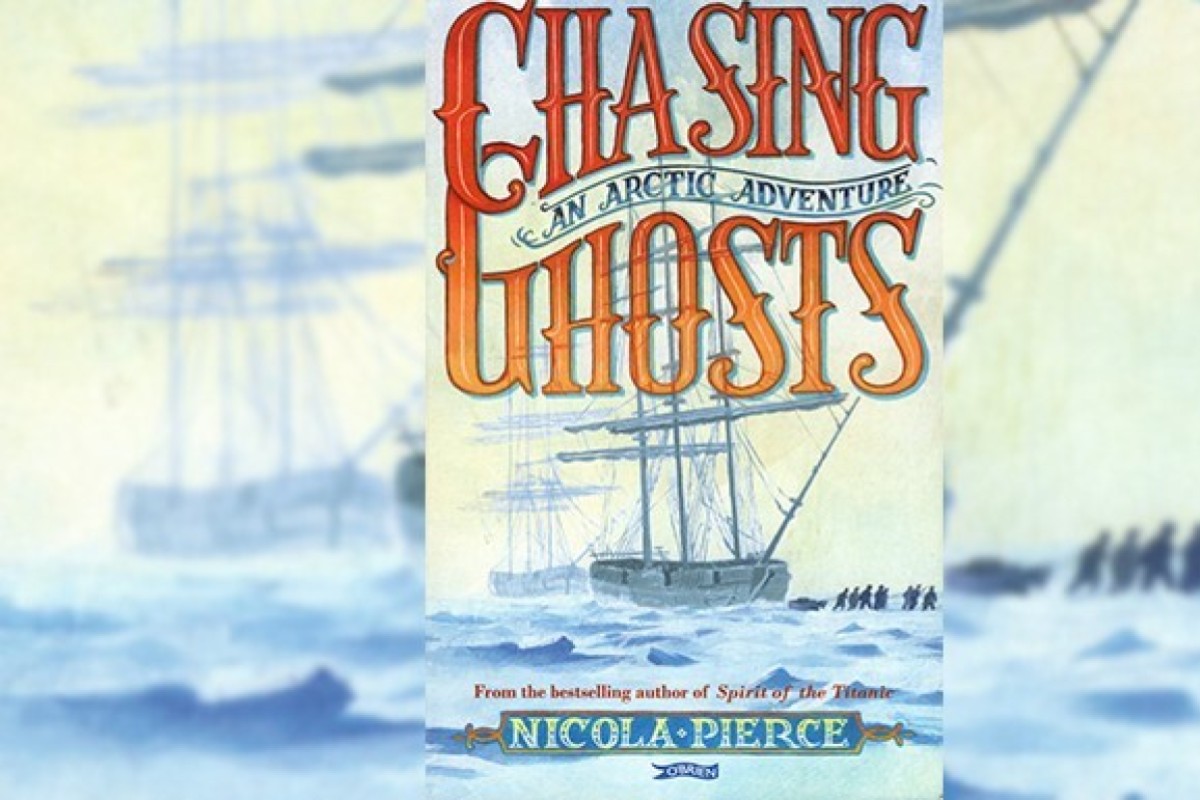 'Chasing Ghosts' may be one of the most engrossing reads of the year so far.
CHASING GHOSTS
By Nicola Pierce
Published by The O'Brien Press
ISBN 978 1 78849 017 7
On May 19, 1845, two magnificent ships – HMS Erebus and HMS Terror – sailed out of London carrying
128 officers and crew under the command of Sir John Franklin. Their mission was to discover and sail through the Northwest Passage, the long-sought sea channel through the frozen northern reaches of Canada that would link the Atlantic Ocean to the Pacific.
The discovery would provide a short-cut from Europe to the Americas, changing the face of European trade forever.
A fascinating tale of the French revolution - with a supernatural twist
Eight weeks after setting sail, the two ships entered Baffin Bay, east of where the entrance to the passage was thought to be. But disaster struck: both ships became stuck in the ice. After being icebound for more than a year, they were abandoned, and the surviving crew members set out to track on foot towards the Canadian mainland. They were never heard from again.
The story of the doomed Franklin Expedition is one of the two seemingly unconnected plot lines in Nicola Pierce's engrossing YA novel, Chasing Ghosts. As the Erebus and Terror struggle through the killer Arctic ice, an ordinary Victorian Irish family thousands of kilometres away in the city of Derry, is coming to terms with the death of their second daughter, four-year-old Louisa.
Pierce moves between the anguish following a dreadful family tragedy, and the white horror of the trapped Arctic expedition in alternating chapters. Both narrative strands are vivid and gripping, and readers will try to come to their own conclusions as to how these two very different stories will come together. When it happens, it is unexpected yet totally believable.
Our top YA picks for August 2020
The Arctic chapters are written in the form of an account of the doomed expedition given by the second in command, Francis Crozier, and ranges from high hopes to desperation. The Ireland narrative is also a first-person account in which Ann Coppin describes events in her family home following the death of her little sister.
Both stories reek of desperation. In the Coppin household, the spirit of the dead girl begins to mischievously and then malevolently haunt her brother and sister. What does the ghost want? And how is it connected to the doomed Franklin expedition?
Chasing Ghosts might be the cleverest and most engrossing YA novel of the year so far. The quick shifts of setting between the Arctic wastes and the Coppin home are shocking, eerie and grip like a vice. The ghostly torment in Ireland is genuinely creepy, and Crozier's growing desperation is mesmerising.
This is a compelling YA reading experience that mixes fact and fiction to shattering effect.
John Millen can be contacted on [email protected]
Sign up for the YP Teachers Newsletter
Get updates for teachers sent directly to your inbox
Sign up for YP Weekly
Get updates sent directly to your inbox