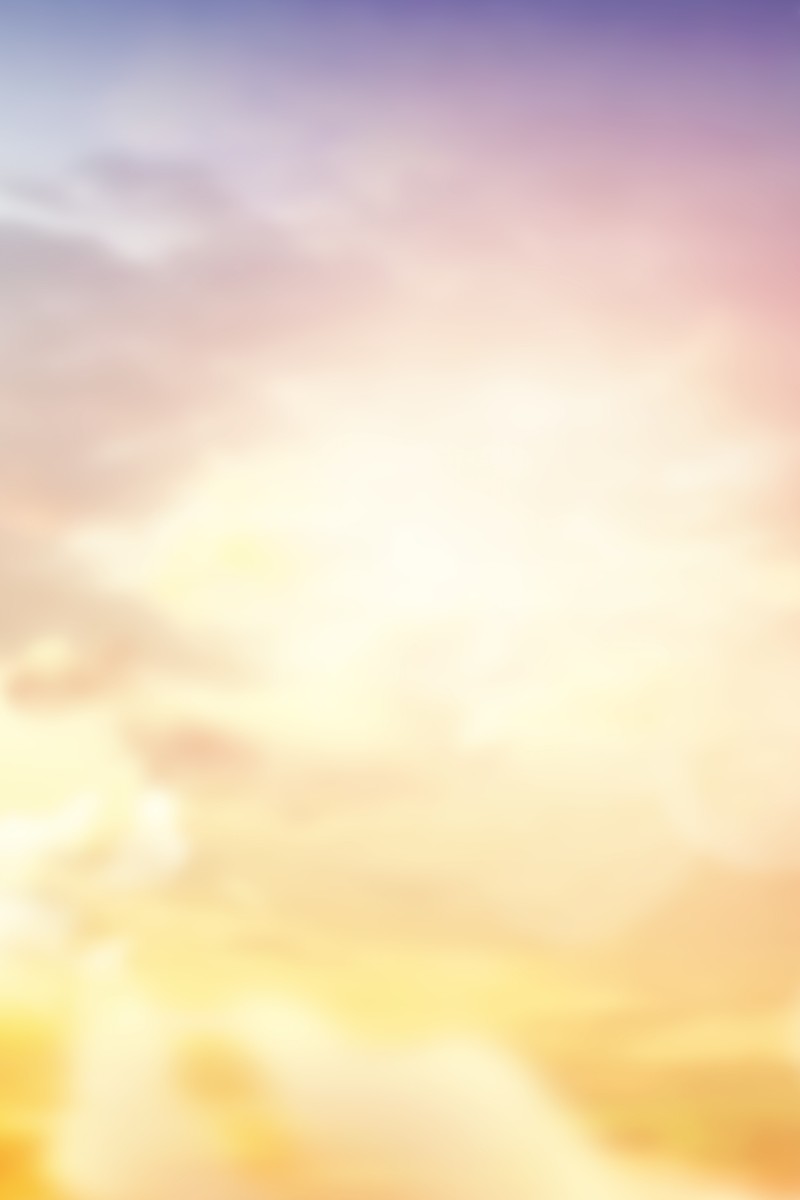 Nervous about going back to school? Take your mind off it with one of these adventure books
Junior reporter Nicole Bloomfield
From 'Fahrenheit 451' to 'Northern Lights', these novels will keep you on the edge of your seat

Books aren't limited by the laws of the universe or Covid-19, so you can be anywhere at anytime
Junior reporter Nicole Bloomfield
|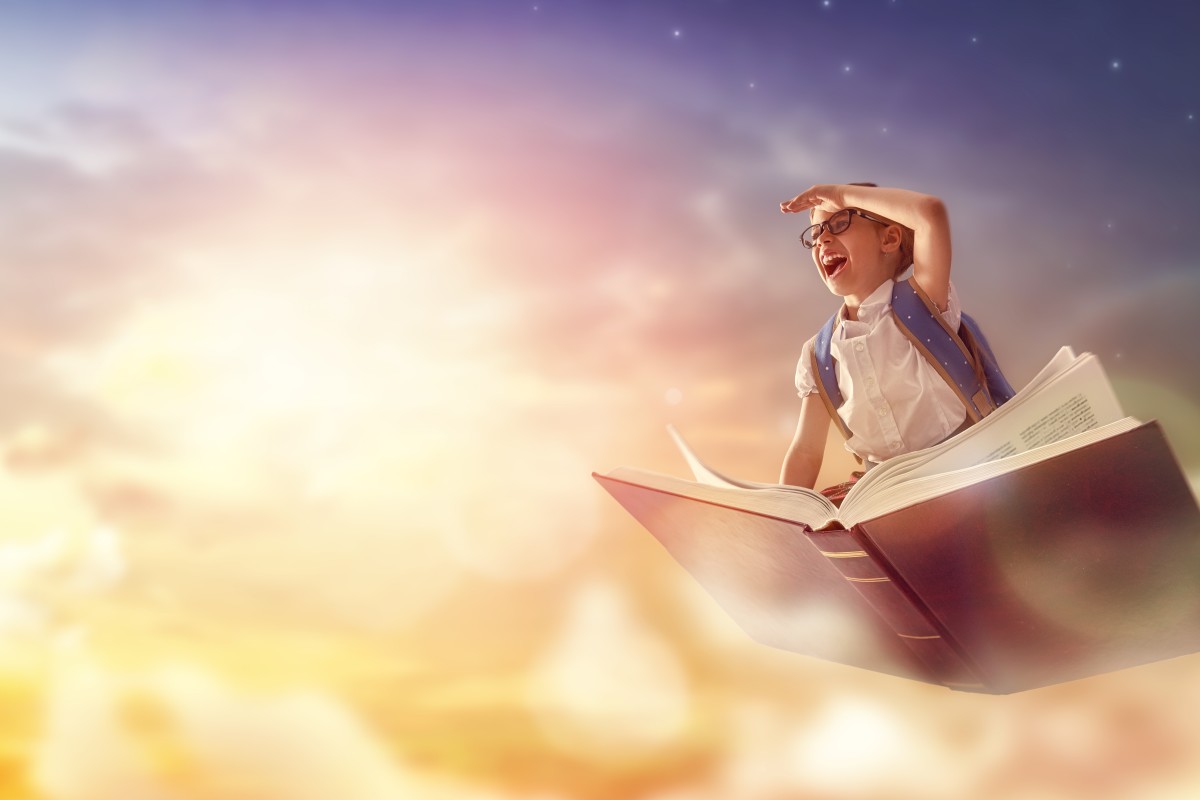 Sure, you can't physically go anywhere right now, but you can still pick up a book!
The end of the holiday is upon us. Given the travel restrictions and social distancing measures that have been in place over the last few months, it's unlikely that you would have had the usual summer adventures. Luckily, since books are not limited by the rules of the universe, there is plenty of excitement to be found within their pages. You could be anywhere, anytime. So take your mind off back-to-school jitters, and dive into one of these thrilling stories.
The WWII novel with a supernatural twist
Cheng Xin, a Chinese rocket scientist, wakes up from hibernation 500 years into the future. There is an uneasy peace between humanity and Trisolarians, an advanced alien society. With the survival of both civilisations at stake, there is a thrilling cat-and-mouse game as they try to one-up each other at every turn.
The final instalment of the Remembrance of Earth's Past trilogy, Death's End delivers a poignant message about human nature, the inevitability of death, and the complexity of the universe.
Fahrenheit 451
by Ray Bradbury
This is set in a world where books are deemed illegal and firefighters are instructed to burn them. Guy Montag is an ordinary firefighter trapped in a loveless marriage. However, when a mysterious figure comes into his life, then quickly disappears, he has to re-evaluate his existence and abandon everything he thought he knew.
The dystopian novel is a social commentary on censorship in the United States, where it has been banned in some classrooms and libraries.
'Chasing Ghosts' is a compelling YA novel that mixes fact and fiction
The Lightning Thief
by Rick Riordan
Percy Jackson is an ordinary 12-year-old with dyslexia and ADHD (attention deficit hyperactivity disorder) – who turns out to be the son of the Greek god Poseidon.
When he is accused of stealing Zeus' master bolt, he needs to find a way to return it to Mount Olympus by the summer solstice, or else the god of thunder will wage war on Poseidon, and Percy's world will change forever. A great lesson in what it means to be a hero, and finding your place in the world.
The Magic Strings of Frankie Presto
by Mitch Albom
Frankie Presto is a 20th-century musician who uses the six magical strings of his guitar to change six lives. Narrated by Music, the story is about Frankie's extraordinary talents and how he influences the people around him.
While the book contains some musical jargon, the terms are clearly explained so that any reader can fully enjoy this emotional roller-coaster ride.
'Dangerous Remedy' is a fascinating tale of the French revolution
Northern Lights
by Philip Pullman
Lyra Belacqua lives in a parallel universe in which humans coexist with daemons, lifelong companions that represent the human soul. But when Lyra's friend Roger is kidnapped by Gobblers, she has to sail to the North where scientists are conducting horrible experiments.
An exploration of free will, coming of age, and human identity, Northern Lights is essential reading for anyone who loves their adventure in the form of science fiction.
Fairest of All
by Sarah Mlynowski
Ten-year-old Abby and her brother Jonah are magically swallowed by the mirror in their basement. Now they're trapped in Snow White's fairy tale where they have to figure out a way to reach a happy ending before it's too late. Fairest of All is a charming, innovative spin on the classic fairy tale.
Carry On
by Rainbow Rowell
Simon Snow is the worst Chosen One, says his roommate Baz, who might be a vampire and certainly is a complete idiot. But with a magic-eating monster on the loose, Simon and Baz are forced to work together – and learn there may be more to their unlikely duo than meets the eye.
Carry On is about fighting mythical creatures, yes, but also about overcoming the monsters within us, and finding love.
Sign up for the YP Teachers Newsletter
Get updates for teachers sent directly to your inbox
Sign up for YP Weekly
Get updates sent directly to your inbox