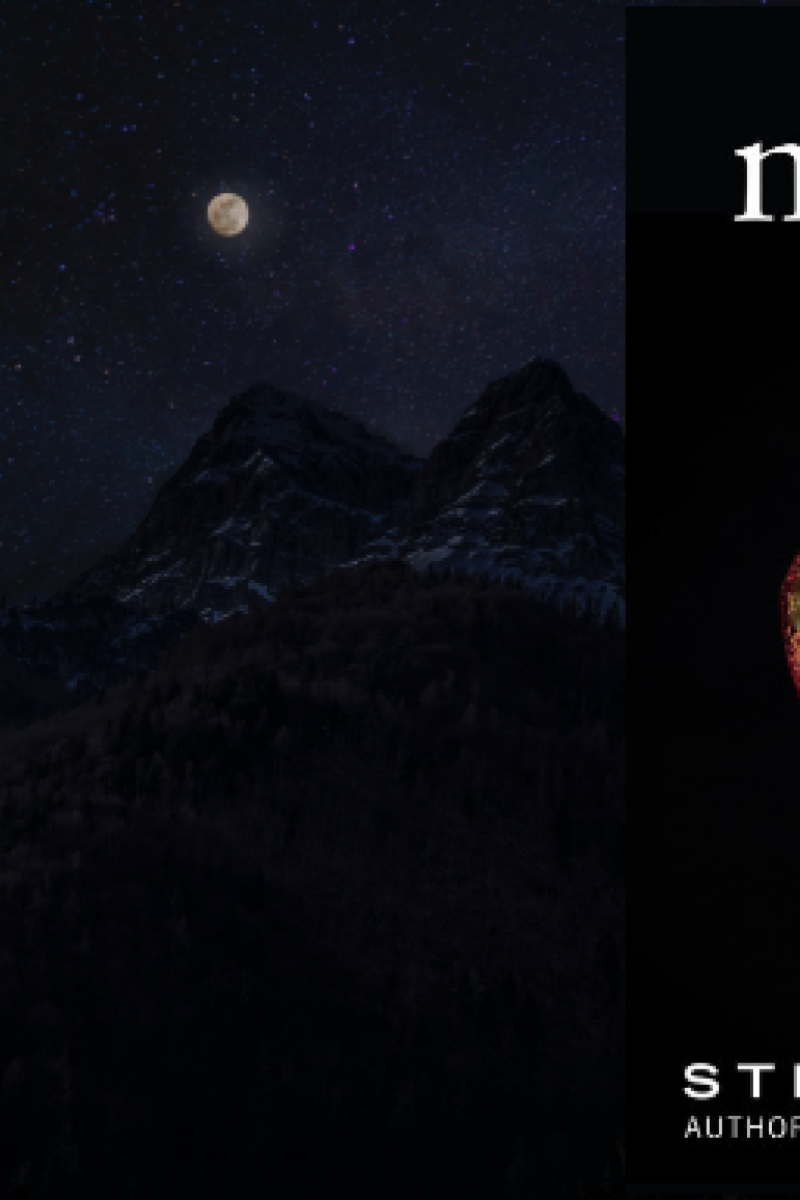 'Twilight' fans will see the story from Edward Cullen's perspective in 'Midnight Sun'
The latest release from Stephenie Meyer explores the first novel from the view of the vampire and allows readers to see a different side of him

People who loved the original story of Edward, Jacob and Bella will enjoy reading the new book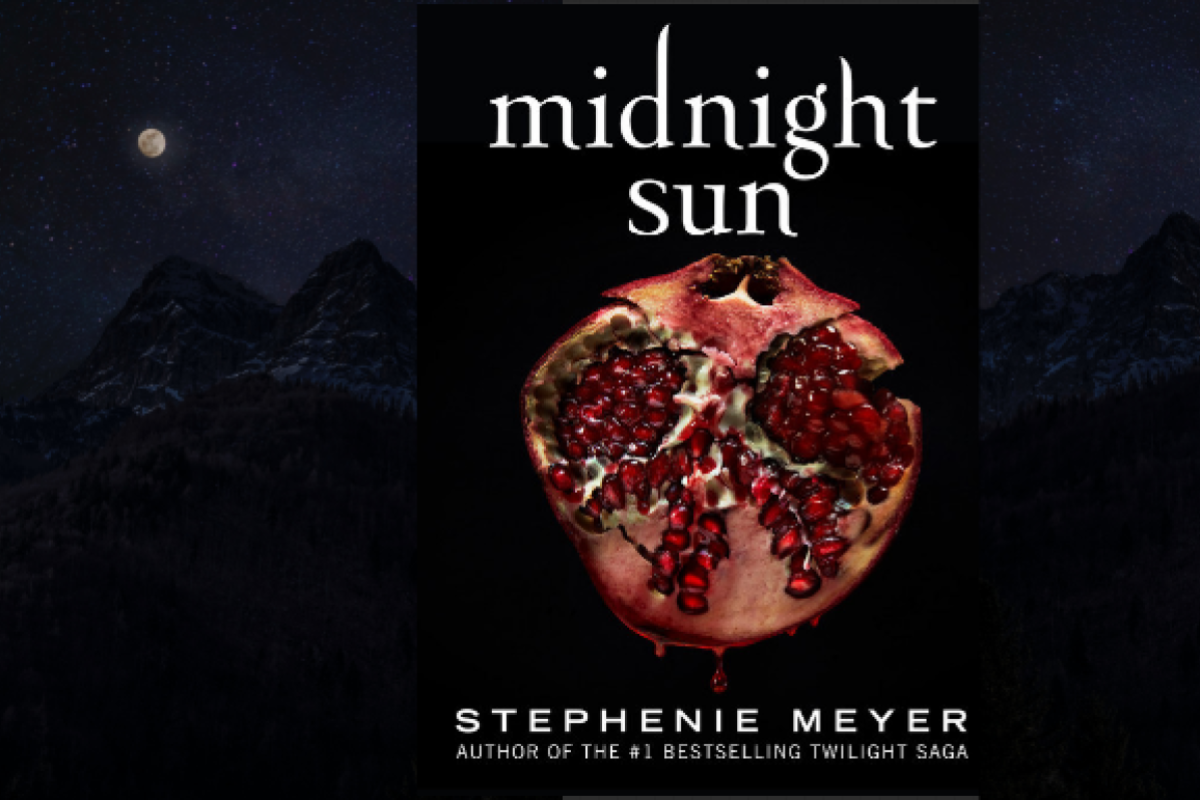 The newest book from Stephenie Meyer tells the 'Twilight' story from Edward's perspective.
The worlds of fiction and film were bitten by the tale of a lonely, awkward teenager named Isabella Swan who fell in love with the handsome vampire Edward Cullen. Stephenie Meyer's Twilight saga was a dark, paranormal twist on the Romeo and Juliet trope of star-crossed lovers. Teens and adults around the world latched on to this unique love story.
Over the course of five novels, Meyer entranced her fans with the breathtaking tension of whether Bella would remain in love with Edward or choose the werewolf, Jacob Black, as well as whether Bella would marry Edward and become a vampire or remain human. Each novel was narrated from Bella's perspective, and for the most part, Edward remained a shadowy object of desire for both Bella and the reader.
Adventure books that will make you forget about going #BacktoSchool
In Midnight Sun, (Little, Brown Books for Young Readers) Edward finally gets his say. This novel is not a prequel or a sequel — it's a retelling of the first Twilight novel from Edward Cullen's point of view.
Edward's voice is distinctive as we discover more about him and his adopted coven of vampires, the Cullens, who reside in Forks, Washington. Like normal folks, Edward and his four siblings attend high school, and his father, Carlisle, is a respected doctor at the local hospital. Fortunately, the rainy, cloudy weather of the Pacific Northwest provides the perfect atmosphere for these "vegetarian" vampires to blend in with humans.
Through Edward's special gift of mind-reading, and his sister Alice's visions of the future, hidden character motivations are clarified. Except, that is, for Bella's. For some reason, Edward is unable to read her mind, giving readers a new appreciation for his intense struggles when he meets Bella Swan at school, and as their relationship blossoms into love.
Robert Pattinson, Kristen Stewart and Taylor Lautner played Edward, Bella and Jacob in the movie versions of 'Twilight'.
In reading Midnight Sun, Edward is like Pinocchio, the wooden boy who longs to be a real one.
Edward, who views himself as a monster condemned to an endless night, suddenly sees the midnight sun rise when he encounters Bella. He's a 100-year-old trapped in a teenager's body. He's survived the Spanish Influenza, World War II, the Depression and the industrialisation of the US, but is an outsider, not a participant, in the world.
Edward has remained emotionally arrested because there has been no true love in his life. His existence has been a meaningless succession of empty days — until he meets Bella. In discovering the reason for his existence — to protect and love her — he also realises the insurmountable hurdles blocking their happiness.
It is these conflicts that propel this unusual love story forward. Bella's blood stirs a longing in Edward that he has never felt before. He can't deny his attraction to Bella as prey, yet he is magnetically drawn to her mystery, beauty, warmth and love. Edward grows accustomed, even obsessed, with her physical warmth, her kiss and her scent; however, the dilemma of his eternal life versus her finite human life remains a barrier between them.
In Edward's eyes, Bella is always in danger. If not from him, then from the world at large, or deadly vampires who, unlike his coven who survives on animal blood, desire humans. When a ferocious tracker vampire attacks Bella, Edward is faced with a life or death decision. His love is put to the ultimate test as he decides whether to change her into a vampire or allow her to remain human.
Like the good fairy in Pinocchio, Bella's love chips away at Edward's granite skin, infusing humanity into the monster. By experiencing jealousy, guilt, empathy, pain, insecurity and love, Edward discovers his heart, although one doesn't actually beat in his chest.
Sign up for the YP Teachers Newsletter
Get updates for teachers sent directly to your inbox
Sign up for YP Weekly
Get updates sent directly to your inbox