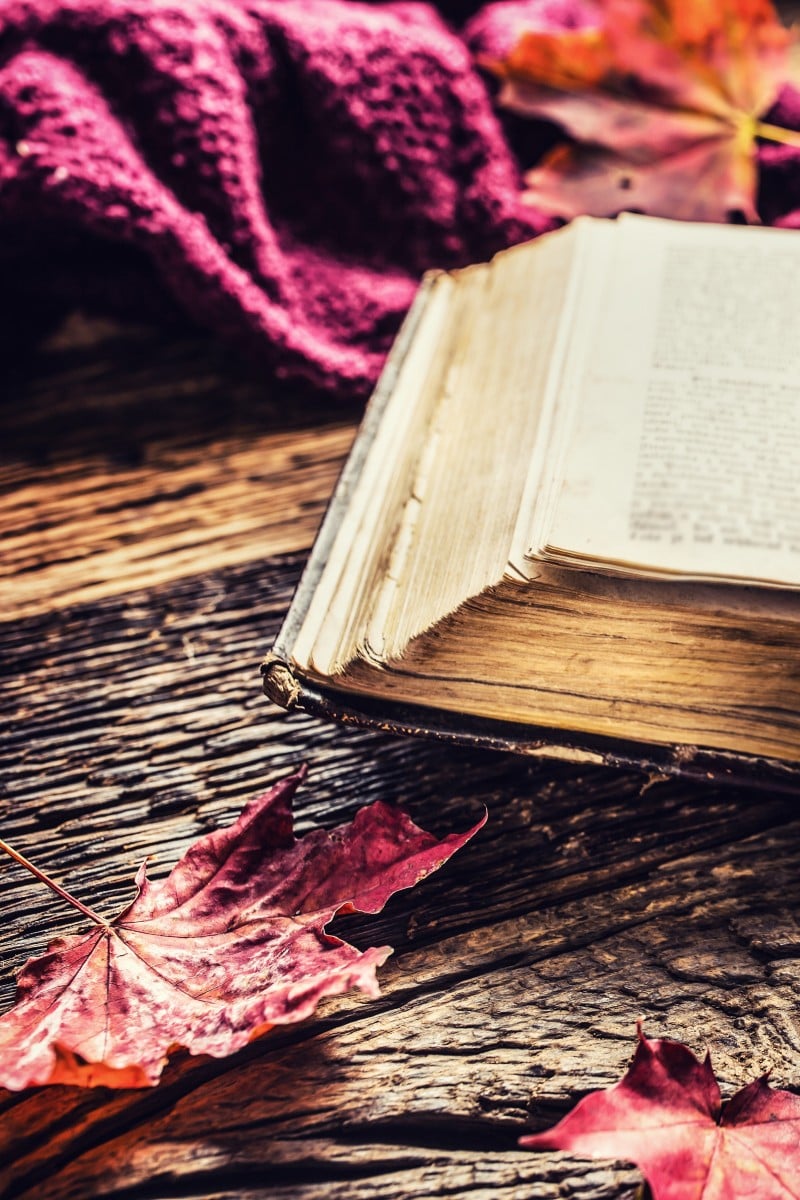 SCMP Deals
9 authors born in September and the books you need to read
From Queen of Crime Agatha Christie to master of horror Stephen King, many influential writers were born this month

Beloved children's writer Roald Dahl, who wrote 'Charlie and the Chocolate Factory' and 'Matilda', is also a September baby
Karly joined Young Post with a background in educational publishing, and a degree in law. With a career in youth news and language, education seemed the natural fit. She covers local education matters, news in education, English language learning, and everything teen-related.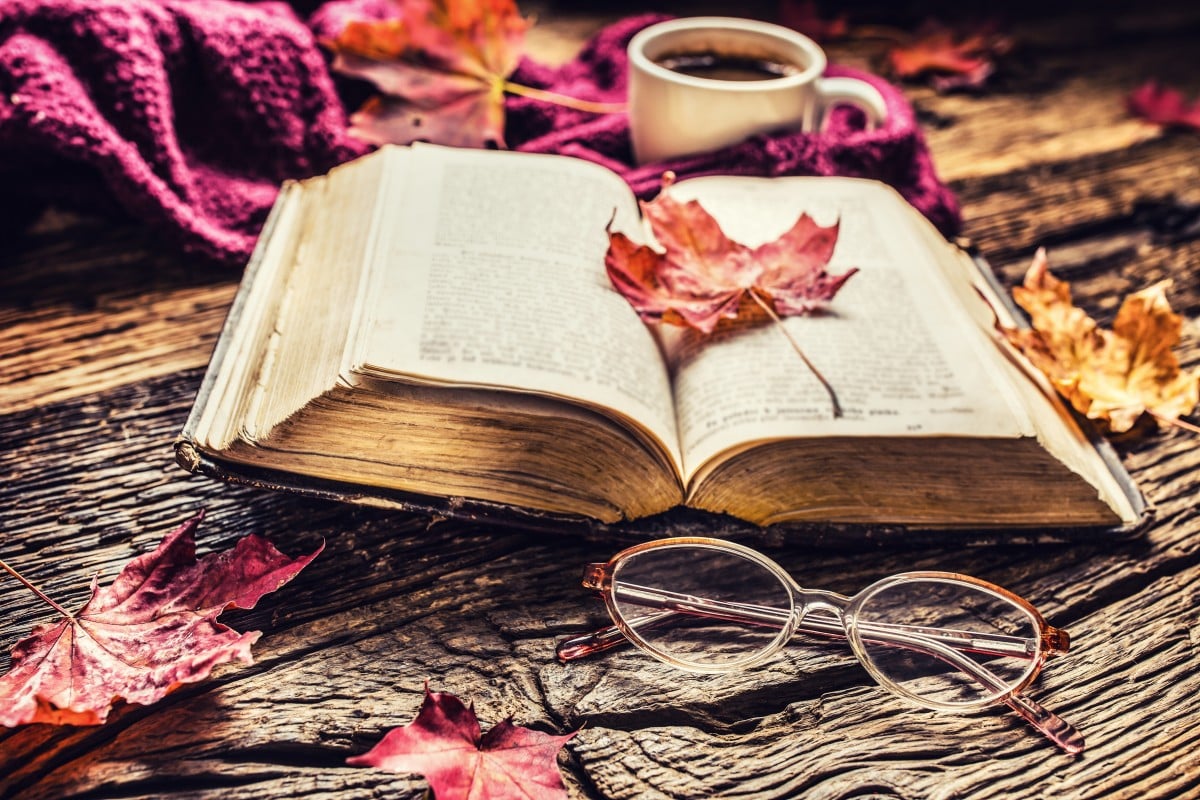 Take a break with a book from Truman Capote or H.G. Wells, who were both born this month!
In the northern hemisphere, the start of September means the beginning of autumn. Even though that may not immediately mean it's cool enough to bundle up in scarves and sweaters and crunch through fallen leaves, it does mean another month to celebrate brilliant authors.
In honour of the ninth month of the year, here are nine September babies and their must-read stories.
You probably haven't heard of this Trinidadian-born American writer of mainly YA novels, but she was a contemporary and close friend of Maya Angelou, who described Guy as "never afraid of the truth". Musical theatre lovers may also unknowingly be familiar with her work: her novel My Love, My Love; or The Peasant Girl – described as a Caribbean retelling of The Little Mermaid with a dash of Romeo and Juliet – was adapted for the Broadway musical Once on This Island.
Buy a copy here.
Take a look at writers born in August and their essential reads
The British author wrote her first novel aged 17, but it wouldn't be published for 36 years. Mind you, there was the second world war going on when she wrote it, and years of recovery after that. And the delay didn't slow her down; Aiken wrote hundreds of books for kids, teens and adults, mainly with supernatural and/ or alternative history elements. Her most famous is Wolves of Willoughy Chase, part of a 12-book series set in an alternate 19th-century Britain. It blends mystery, history, and some pretty terrifying canines!
Buy a copy here.
September 13 - Roald Dahl
Possibly the world's most famous children's author, known for never talking down to his young readers, and often having child characters who are far, far cleverer than the adults in their lives, Dahl also wrote his autobiography, and several books and short stories for adults. One of his lesser known,but most wonderfully written collections, that includes both fiction and some recollections of his time as a second world war pilot, is The Wonderful Story of Henry Sugar. Truly, some life-changing writing.
Buy a copy here.
How many Roald Dahl books have you read?
September 15 - Agatha Christie
Where do you even start with the Queen of Crime? The best-selling novelist of all time (outsold only by the Bible and William Shakespeare) wrote 66 detective novels, 14 short story collections, not to mention several plays. So where do you begin? Her first ever book, The Mysterious Affair at Styles, which also introduced her famous detective, Hercule Poirot? The world's best-selling mystery, And Then There Were None? Or, to really get to grips with the author as a person, perhaps her fascinating autobiography? (Disclaimer: As a life-long Christie fan, I cannot offer any other advice but to read everything. It's the ultimate comfort reading!)
Buy The Mysterious Affair at Styles here; And Then There Were None here; and her autobiography here.
September 21 - Stephen King
One of the best known contemporary horror writers, the American is also responsible for the stories behind some of the most famous horror movies, including Carrie, It, and The Shining. But he also wrote some epic fantasy stories that are well worth checking out if you're not a fan of things that go bump-stab-scream in the night. Check out The Talisman, and its 12-year-old protagonist Jack as he flips between the world we know and a parallel universe called The Territories on a quest to save his mother's life.
Buy a copy here.
Our favourite book quotes to motivate and inspire you
September 21 – H. G. Wells
Seen as one of the "fathers" of science-fiction stories, the Brit was writing incredibly futuristic stories in Victorian times, imagining time travel, nuclear weapons, alien invasions and invisibility in an era when cars were only just becoming a reality. Start with The Time Machine, Wells' radical tale about a journey hundreds of thousands of years into the future, and his commentary on social inequality.
Buy a copy here.
September 24 – F. Scott Fitzgerald
He may only have written four novels (a fifth, unfinished one was completed and published after his death) but Fitzgerald is widely viewed as one of the greatest American writers of the last century. He coined the term "Jazz Age", and his work is synonymous with that flamboyant period. Believed by many to be the "great American novel", The Great Gatsby is popular for a reason, with its criticism of the American dream and examination of societal expectations.
Buy a copy here.
F. Scott Fitzgerald is famous for his novel 'The Great Gatsby'. It was recently made into a movie starring Leonardo DiCaprio.
September 25 – Carlos Ruis Zafon
The Spanish novelist best known for his atmospheric novel The Shadow of the Wind died earlier this year. He was born in Barcelona, then moved to Los Angeles in the 1990s, where he lived for the rest of his life. His most famous book is a coming-of-age tale, a mystery, and a Gothic thriller rolled into one, and is definitely worth your time. But Ruiz Zafon also wrote YA fiction; start with his first ever book, The Prince of Mist, a horror-mystery that will keep you on the edge of your seat.
Buy a copy here.
September 30 – Truman Capote
Best known for his short story Breakfast at Tiffany's (which was adapted into one of the most iconic movies of the 1960s), his "non-fiction novel" In True Blood, and his friendship with To Kill a Mockingbird author Harper Lee, Capote was writing from a very young age. Check out the recently published The Early Stories of Truman Capote, a selection of works written when he was just a teen.
Pick up a copy here.
Sign up for the YP Teachers Newsletter
Get updates for teachers sent directly to your inbox
Karly joined Young Post with a background in educational publishing, and a degree in law. With a career in youth news and language, education seemed the natural fit. She covers local education matters, news in education, English language learning, and everything teen-related.
Sign up for YP Weekly
Get updates sent directly to your inbox