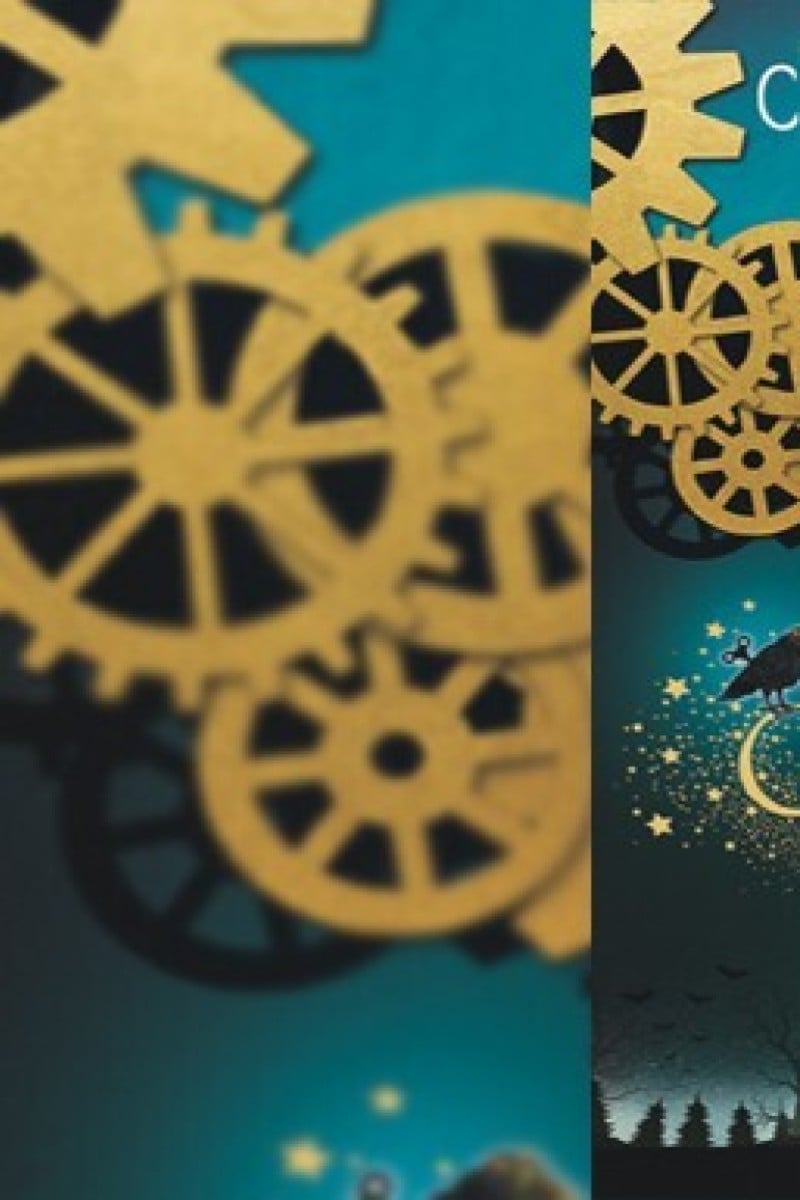 'The Clockwork Crow' book review: Catherine Fisher's gothic YA mystery tale
With the help of a talking bird, orphan Seren Rees sets off on a journey to find a missing boy

Another delightfully dark novel from the New York Times bestselling author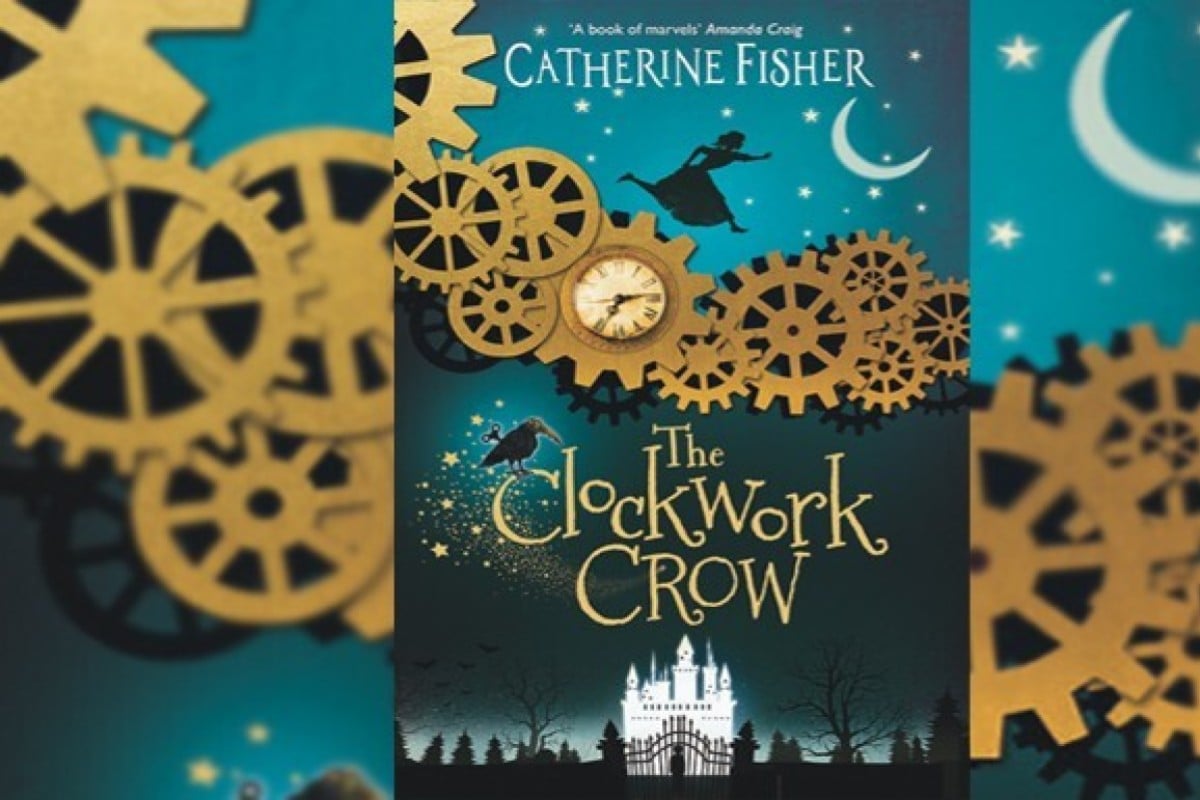 The Clockwork Crow
The Clockwork Crow
by Catherine Fisher
ISBN 978 1008 8084 1
Published by Firefly Press
Snow is falling, and an icy wind blows through a deserted railway station. A nervous stranger appears out of nowhere. He is panicky and obviously terrified of something. He approaches a girl sitting on the platform, and thrusts a bulky parcel into her lap. Then, without a word, he runs off into the freezing night.
Catherine Fisher's spooky opening to T he Clockwork Crow is a classic scene-setter that pulls the reader straight into the plot.
What follows is a chilly Victorian Gothic mystery. All we need next is a dark and gloomy mansion, a sinister housekeeper and a mystery that will plunge our central character into deadly danger.
The Immortalists book review: Emotional tale of life and death
Seren Rhys is the classic Victorian orphan straight out of Charles Dickens' novels. After living for 12 years in an orphanage, she has suddenly been adopted by a godfather she didn't know she had. Captain Arthur Jones, his wife, Lady Mair, and young son, Tomos, live in a grand mansion in the middle of Wales. But there is no warm family welcome when Seren arrives at Plas-y-Fran manor house.
Her new family is not there. The house is deserted apart from a few servants and the sinister housekeeper, Mrs Villiers, who coldly takes Seren to her room and then leaves her totally alone.
Fisher's set-up is now almost complete. Left to her own devices, Seren opens the parcel that was thrust into her hands at the station. It's a collection of bits and pieces that Seren assembles into the shape of a clumsy-looking, threadbare clockwork crow.
Once all the metal bits are in place, Seren winds up the mechanical bird, and to her utter surprise, the crow comes alive, starts to flap about, and cries out for oil.
Burn book review: Patrick Nees' alternate Cold War epic
But the mechanical bird is put to one side for the moment when Seren discovers that Tomos has gone missing and that his parents have moved away from the house to deal with their tragic loss.
So why has she been brought to the house – and does the talking bird have anything to do with Tomos' disappearance?
The first half of the book serves up the creepy elements – the forbidden room that Seren is told never to enter, a past tragedy, shadowy corridors and sinister servants – that are essential elements of any good Gothic novel.
The tone changes when Seren and her crow companion turn detective to solve the mystery of Tomos' disappearance, and now Fisher throws in a supernatural twist that takes the plot in a different direction.
The Clockwork Crow is a highly recommended Gothic mystery for upper primary and junior secondary school students.
Sign up for the YP Teachers Newsletter
Get updates for teachers sent directly to your inbox
Sign up for YP Weekly
Get updates sent directly to your inbox