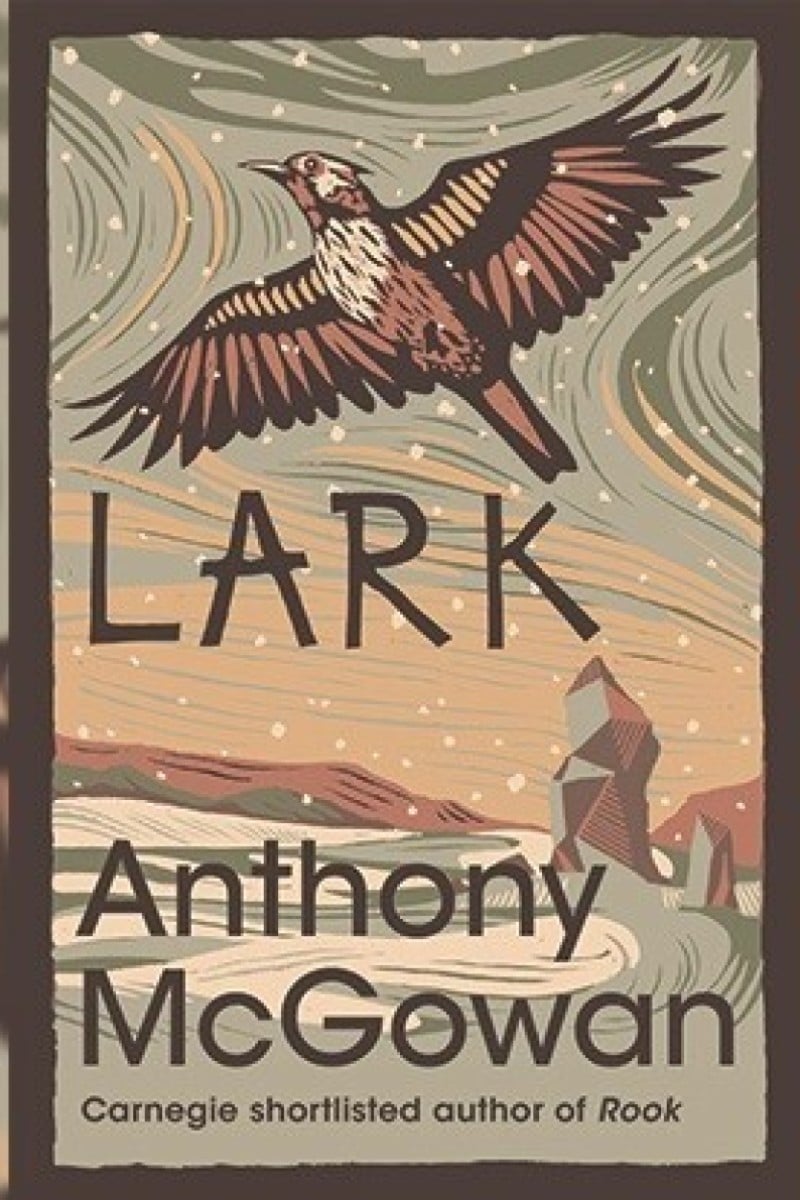 'Lark' book review: Anthony McGowan's YA story is a heart-breaking tale of survival
The Carnegie Medal-winning novella follows two brothers as they take daytrip to 'Wuthering Heights' moorland

The dyslexia-friendly edition is from specialist publisher Barrington Stoke, which also issues books by authors such as Michael Morpugo, Julia Donaldson and Malorie Blackman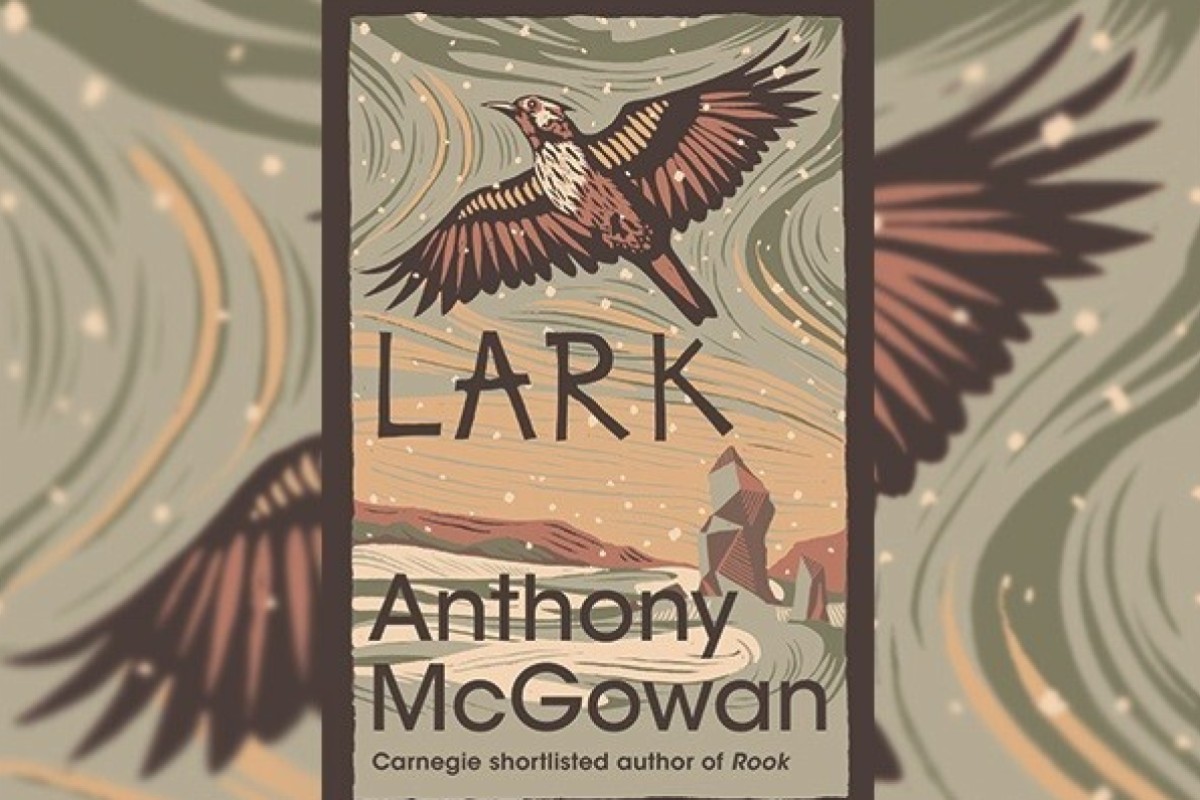 Lark
LARK
By Anthony McGowan
Published by Barrington Stoke
ISBN 978 1781 1284 35
If proof is needed that great power can come small packages, look no further than Anthony McGowan's 120-page novella Lark, winner of the prestigious 2020 Cilip Carnegie medal for teen fiction.
The chair of the judging panel, Julia Hale, called Lark "a standalone masterpiece". McGowan, an expert in capturing the inner lives of young people in fiction, has gone beyond his usual high standards with his latest book. Lark is a life-affirming work. Yet the writer makes it seem so simple. That he crafts such an exquisite, moving story from a relatively flimsy plot confirms his position in the top ranks of children's authors.
Nicky and Kenny are brothers with a difficult home life. Kenny is learning-disabled, and relies on his younger sibling when things become difficult. The boys' mother walked out of the family many years ago, and Dad has alcohol problems.
Read The Immortalists , an emotional tale of life and death
The family is on the poverty line with no sign of improvement in their circumstances. Nicky's girlfriend has just dumped him, and the school bullies are tormenting him because of Kenny's problems.
But despite his hard home life and the massive responsibility of being Kenny's carer, Nicky has a deep love for his brother that pulls him through each day. Kenny's blunt, sometimes crude, speech, crazy obsessions, and general slowness are difficult to cope with at the best of times, but Nicky understands and always puts his brother first.
The stage is set for a social commentary saga, but that is not what McGowan has in mind. Lark is about the relationship between two brothers, and that's it.
Patrick Ness' epic Burn is perfect blend of dragons, adventure and 'otherness'
Very few adult writers can get into the minds of young people and express what goes on there with such detail. This makes Nicky and Kenny very real for the reader.
The plot, such as it is, concerns a trip onto the moors near where the brothers live in Yorkshire: real Wuthering Heights territory. McGowan's sparse prose ideally suits the landscapes he describes.
The nature-loving brothers trip to the county's wild and desolate moorland starts out well enough. But suddenly things go very wrong, and their relationship is put to a severe test.
Nine authors born in September, and their must-read books
Lark is a moving read that will leave a deep impression on readers of all ages. McGowan never allows sentimentality or manipulation to seep into his story, but it would be a reader with a heart of stone who doesn't shed a few tears at the inevitable end. You have been warned.
This is a great read for people who like their stories short and to the point, and the book's dyslexia-friendly format – specially chosen font, printed on off-white paper – works well for reluctant or struggling readers.
Readers will miss the brothers when their story ends, but it will not be easy to forget them. Lark is a lyrical, uncompromising, emotional read. McGowan's prose is spare but never simple. All this adds up to a short read that packs the kind of mighty punch many titles aim for but which few achieve.
Sign up for the YP Teachers Newsletter
Get updates for teachers sent directly to your inbox
Sign up for YP Weekly
Get updates sent directly to your inbox