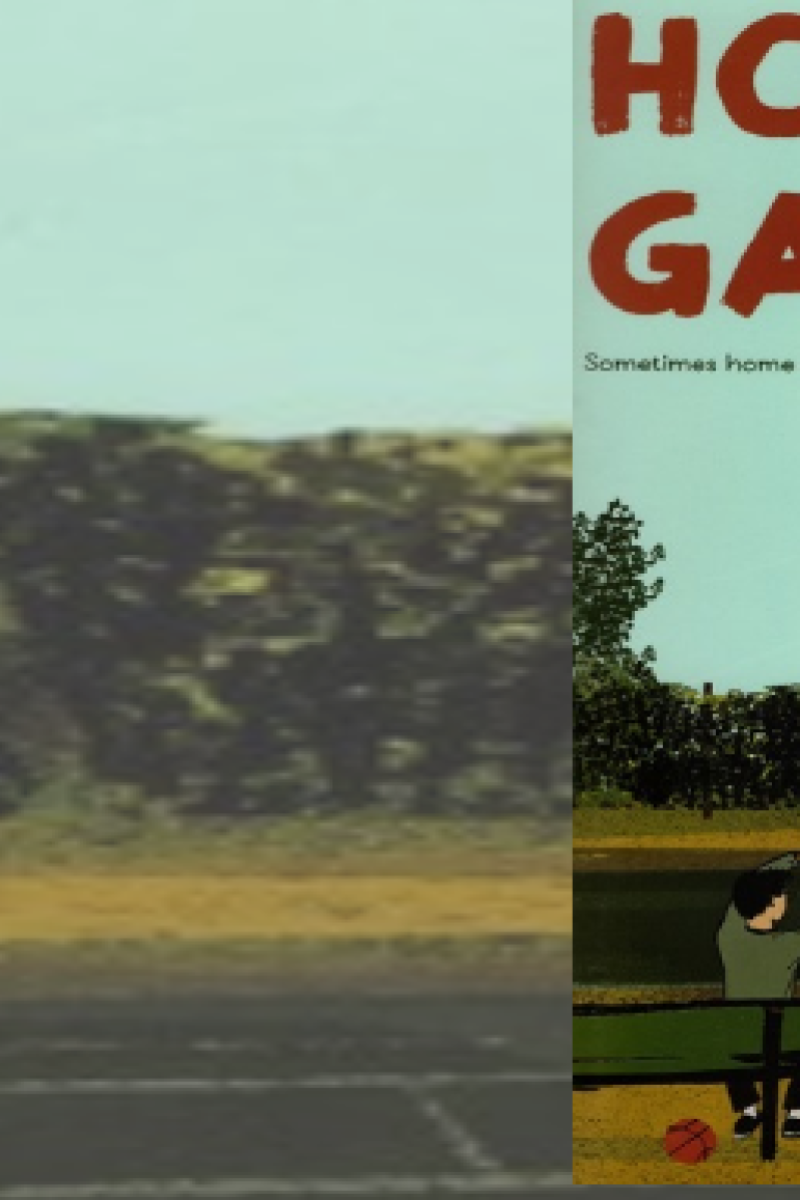 'Home Games' book review: Benjamin Markovits' touching coming-of-age YA novel
When Ben's family is suddenly torn apart, he has to make a choice between London, England or Austin, Texas

A realistic look at how a young boy deals with the separation of his parents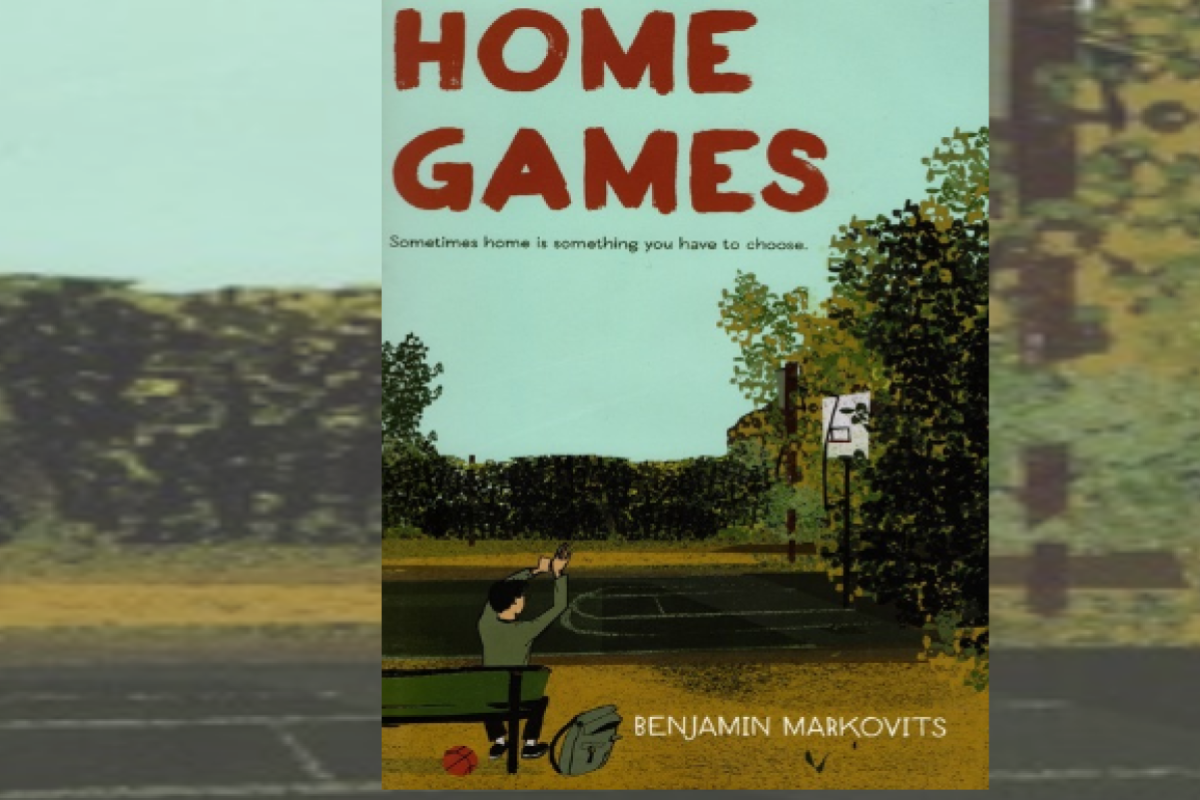 'Home Games' by Benjamin Markovits is a touching coming-of-age YA novel.
Home Games
By Benjamin Markovits
Published by Harper
ISBN 978 0 0627 4230 8
The protagonist and narrator of Benjamin Markovits' Home Games is an intelligent and sensitive 12-year-old boy whose comfortable life is seriously disrupted when his parents separate.
Like those famous American classics Catcher in the Rye and To Kill a Mockingbird, Home Games might be a story with a youngster at its centre, but it is a novel that can be appreciated by readers of all ages. It is a beautifully written story of a shy, quiet young man hanging on to life and trying to come to terms with changes that are not of his making.
Ben Michaels is a fictional character who will gain the understanding and empathy of discerning readers. He lives in New York and things are going quite smoothly.
The Strange Case of Dr Jekyll and Mr Hyde book review: A spooky classic to read for Halloween
He likes his family's apartment, attends a good city school, and hangs out with his friend Jake who lives in a neighbouring flat. The last thing Ben needs is something to come along and rock the boat.
This is exactly what happens when, out of the blue, his workaholic dad decides to take a job in London, and Ben's life is upended. Mum does not want to move to England, so the only thing to do is to go their separate ways. Ben and his mum move to live with Grandma in Austin, Texas, while Dad heads off to his new job abroad.
Ben's life has suddenly become very complicated, and there is no one he can turn to for help. He knows both his parents still love him, but can't quite understand why they are putting themselves first and leaving him adrift in a sea of uncertainty.
Moving from New York to a place like Texas is a massive shock for a boy like Ben. He used to live in a "grand" apartment with all the mod cons overlooking Central Park, but now his home is an old, ramshackle house where he has to share a bedroom with his mum.
Lark book review: Anthony McGowan's YA story is a heart-breaking tale of survival
Making friends at his new school is never going to be easy for Ben. Markovits wisely avoids the well-worn trope of setting a gang of bullies on the boy, but even without that, his new life is not easy.
To make things worse, his mum gets a part-time job at Ben's school and before long she is dating one of the teachers there. The only bright spot in the school day is lunch time when Ben shoots hoops by himself on a nearby, abandoned basketball court.
Even when things get better at school and other kids begin to accept him, Ben has a struggle on his hands: should he stay in Texas or move to London to be with his dad?
While Home Games moves along slowly, and the climax, a basketball game that helps Ben decide his future, is predictable, Markovits writes with such authenticity and understanding of his central character that the story never drags or goes off target.
With his latest novel, an award-winning writer of adult fiction has delivered an accomplished read for teenagers or anyone who has ever felt like a small fish in a very big pond. Sometimes home is something you have to choose. And making a choice is often not an easy thing to do.
Review by John Millen. Contact him on [email protected]
Sign up for the YP Teachers Newsletter
Get updates for teachers sent directly to your inbox
Sign up for YP Weekly
Get updates sent directly to your inbox