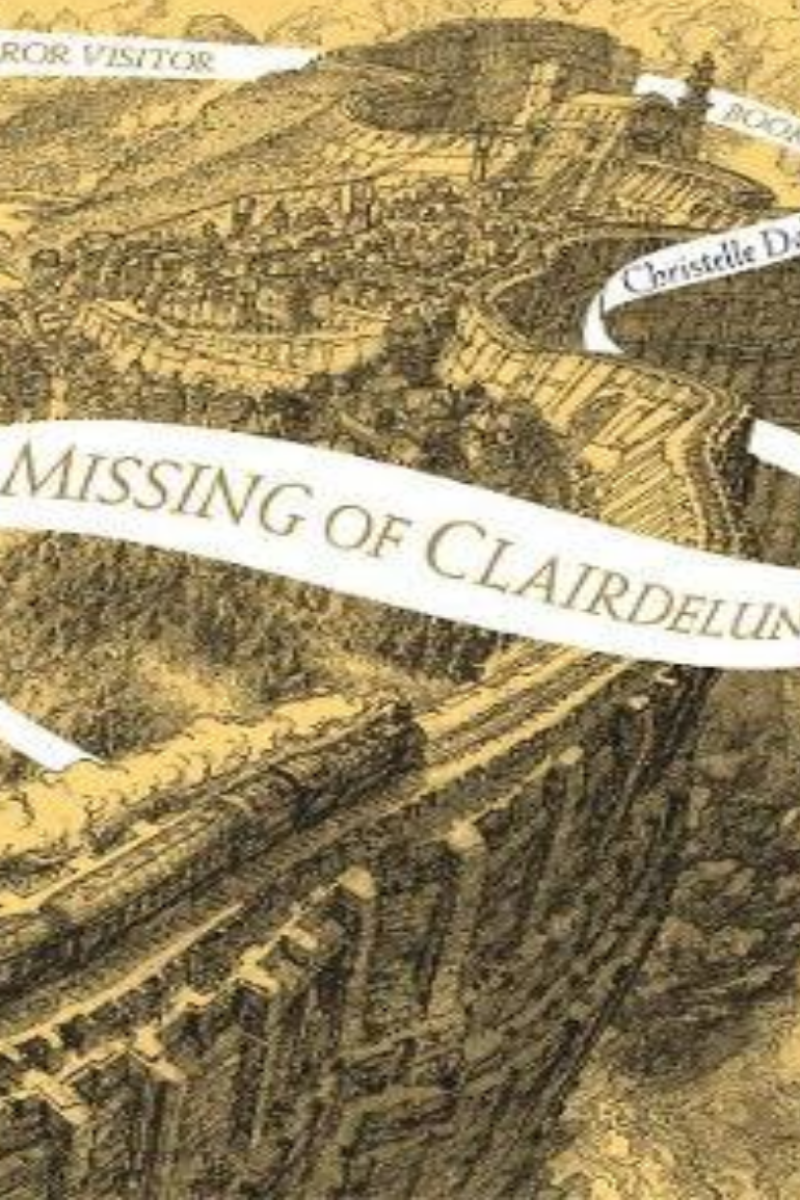 'The Missing of Clairdelune' book review: Second instalment of 'Mirror Visitors' quartet is vast, complex and thrilling
French author Christelle Dabos introduced her intriguing tale of floating cities in 'A Winter's Promise'

In France, the series has been compared to Harry Potter and His Dark Materials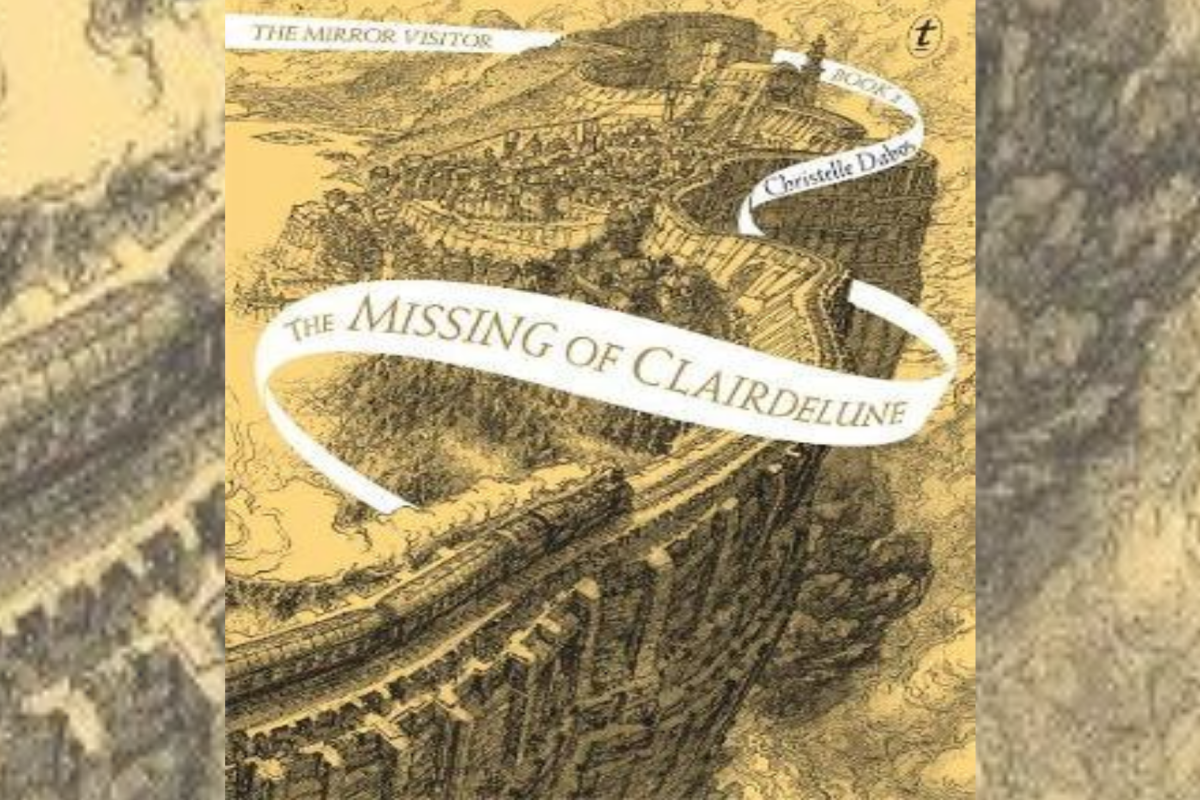 THE MISSING OF CLAIRDELUNE By Christelle Dabos Published by Europa Editions ISBN 978 1 7877 0160 1
The world as we know it is no more. The planet has broken up into gigantic lumps of land called arks, each one floating in space and each with its own separate identity and people.
French author Christelle Dabos introduced this intriguing concept in 2013's A Winter's Promise, a hefty fantasy novel about floating cities, political trickery and character rivalries, and a book that soared to be a bestseller in Europe and America.
The Missing of Clairdelune is the second volume in Dabos' Mirror Visitor quartet of fantasy epics. Welcome to a darkly enchanting tale of airships, illusions and treachery, with a gritty and resourceful central character fending off threats and enemies from all quarters.
If you only read one book this month, you might want to make it this one
Teenager Ophelia lives on an ark called Anima. She is a quiet, bookish young girl with a couple of enviable magical powers. She can "read" the history of objects just by touching them, and she can move from one place to another by passing through mirrors.
In the first book of the quartet, Ophelia was air-shipped to The Pole, a distant ark very different to Anima, for an arranged marriage. Ophelia has found it very difficult to adapt to her new life and her future husband. Thorn is part of the ruling class of The Pole, and the marriage should be beneficial for both of them.
But things are not working out well for Ophelia in her new home. She is not connecting with Thorn, her enigmatic and emotionally distant fiancé.
Home Games: A touching coming-of-age tale for anyone who's felt like a small fish in a big pond
After the marriage, Thorn hopes to use Ophelia's gift for reading objects to strengthen his power. He plans to encourage Ophelia to "read" the past of an ancient book that has captured the interest of The Pole's all-important ancestral spirit, Farouk. With the knowledge currently trapped inside the book, Thorn will gain great power and prestige.
When Ophelia is reluctantly given the job of vice-storyteller for The Pole, she finds herself thrown into the middle of plots and treachery as courtiers turn against her one by one.
When she starts receiving death threats and members of the court begin to disappear, Ophelia realises she has no idea who she can trust.
And as if she didn't have enough worries negotiating the intrigues and threats of life on her new ark, her family arrives from Anima for the impending wedding to Thorn.
If you like historical fiction and supernatural twists, check out Nevertell
Dabos introduces a bit of light relief into the narrative as Ophelia's mother and siblings leave chaos in their wake. Family interference is the last thing our heroine needs as the nefarious courtiers of The Pole close in on the unwelcome newcomer.
The Missing of Clairdelune begins with a short summary of the first Mirror Visitor book, but newcomers to the series will need to read A Winter's Promise before diving into Clairdelune. The plot and overall concept of this gripping series is vast and complex. Clairdelune is very much a continuation of book one, with further world-building, plot twists, and character development.
Dabos' second Mirror Visitor novel is a strong and suspenseful fantasy blockbuster which will appeal to both teenagers and adults.
As Ophelia's life on The Pole becomes more terrifying and deadly secrets about Farouk's court pile up, you can't help cheering on the mirror visitor – and looking forward to your next thrilling adventure with her.
Sign up for the YP Teachers Newsletter
Get updates for teachers sent directly to your inbox
Sign up for YP Weekly
Get updates sent directly to your inbox