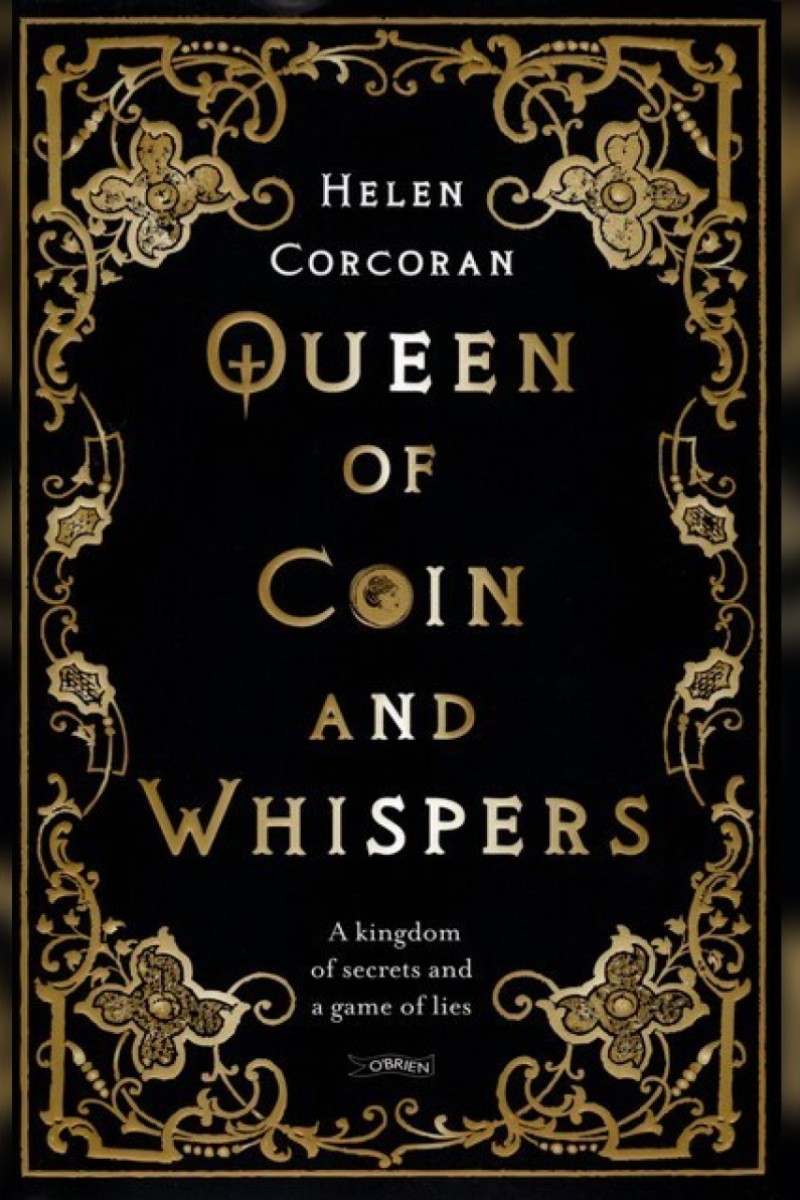 'Queen of Coin and Whispers' book review: a fresh approach to YA fantasy fiction
Irish author Helen Corcoran's debut focuses on the female protagonists, not the magic tropes that usually prop up the genre

This release is a welcome tale of female empowerment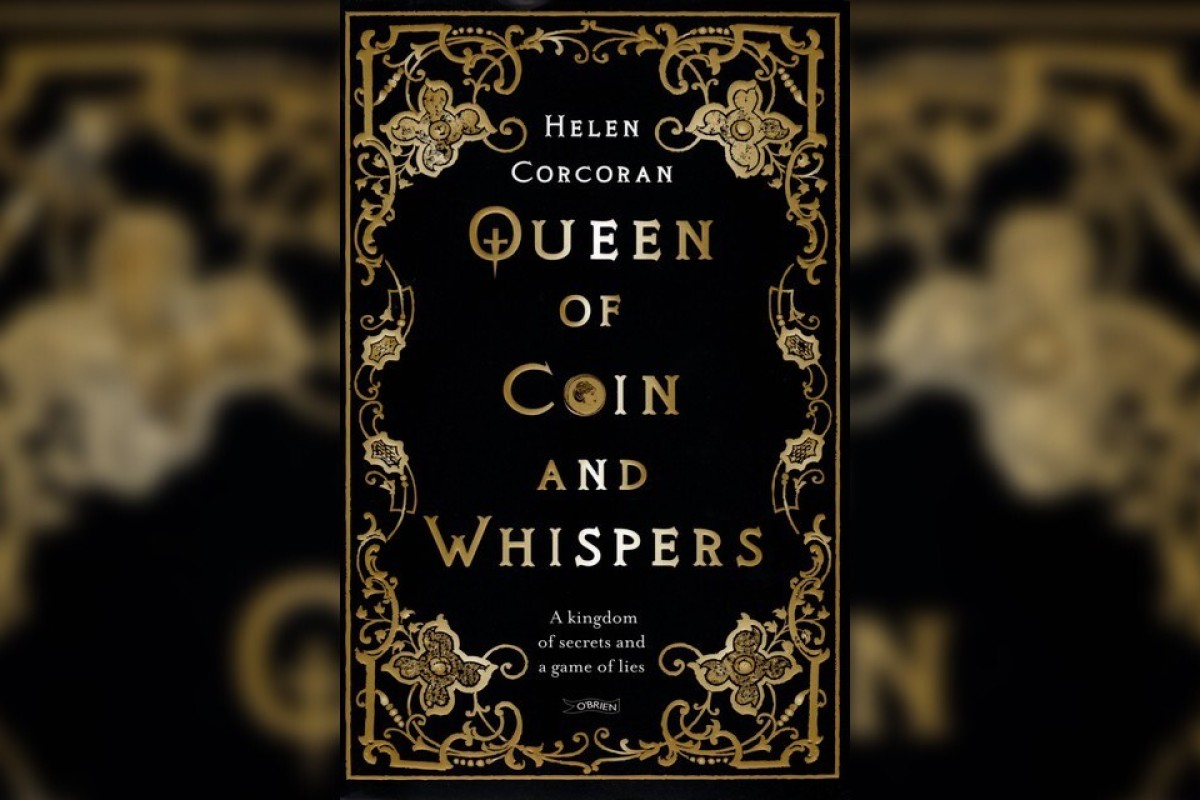 Queen of Coin and Whispers
Fantasy epics come in all shapes and sizes in the crowded field of young adult fiction. Fantasy fans looking for a fresh read that doesn't retread old ground are often disappointed.
Familiar formats, stock characters and bloated writing are all too common in current YA fantasy fiction. Irish writer Helen Corcoran has a few obstacles to overcome if her debut novel is to stand out from the crowd.
Corcoran can't avoid the odd names endemic to all fantasy novels, but beyond that she does try an interesting approach to the story she has to tell.
Check out our books of the month for November
Corcoran's debut YA novel Queen of Coin and Whispers is all about the relationship between two young women who live in the land of Edar. It is these protagonists are the driving force of this novel, not the fantastic beasts and magic tropes that usually prop up fantasy fiction.
Lia is heir to then throne of her country, and has long known that she would be queen of Edar one day. But when her uncle dies,she discovers she is ill-prepared for the complex tasks ahead. All the fine trappings of the royal court and the smiles of the courtiers disguise a maze of treachery Lia has no idea how to negotiate.
Lia's uncle was not a good leader; his rule was driven by greed. The new idealistic queen is intent on correcting the damage her predecessor did to the kingdom. But there are many in the court who supported the old king siphoning off the kingdom's riches into their own coffers, and they're not going to like the reduction to their personal wealth.
5 YA books with LGBTQ+ relationships you need to read
They are also not the sort of people to accept a starry-eyed teenage girl looking into their personal affairs. How long can Lia last on the throne of Edar before a hidden enemy acts to remove her – permanently?
But Lia is not as naive as she first appears, and she appoints a tough young woman called Xania to be her Whisper, or chief spymaster. For her part, Xania is keen to take the job to avenge her father's murder.
Faced with dangerous plots and devious enemies, Lia and Xania must rely on each other to survive and prosper.
The Tower of Nero brings Trials of Apollo series to a bittersweet end
The two young women are a formidable duo. Lia is driven by a strong sense of duty, and Xania by a deep sense of family loyalty.
The politics of Edar are rather like a giant chess match where people are playing a life-and-death game. No one can be trusted or be certain of winning until the last move is made.
Queen of Coin and Whispers is driven along by all-conquering girl power. Its two strong protagonists are stand-out characters that push the book's other movers and shakers onto the sidelines.
Corcoran has set Xania and Lia's story in a fantasy land, but that has little effect on her tale of female empowerment that could as easily be set on the Moon or in any real-life nation.
This novel contains adult themes, and is recommended for older teenage readers.
Sign up for the YP Teachers Newsletter
Get updates for teachers sent directly to your inbox
Sign up for YP Weekly
Get updates sent directly to your inbox