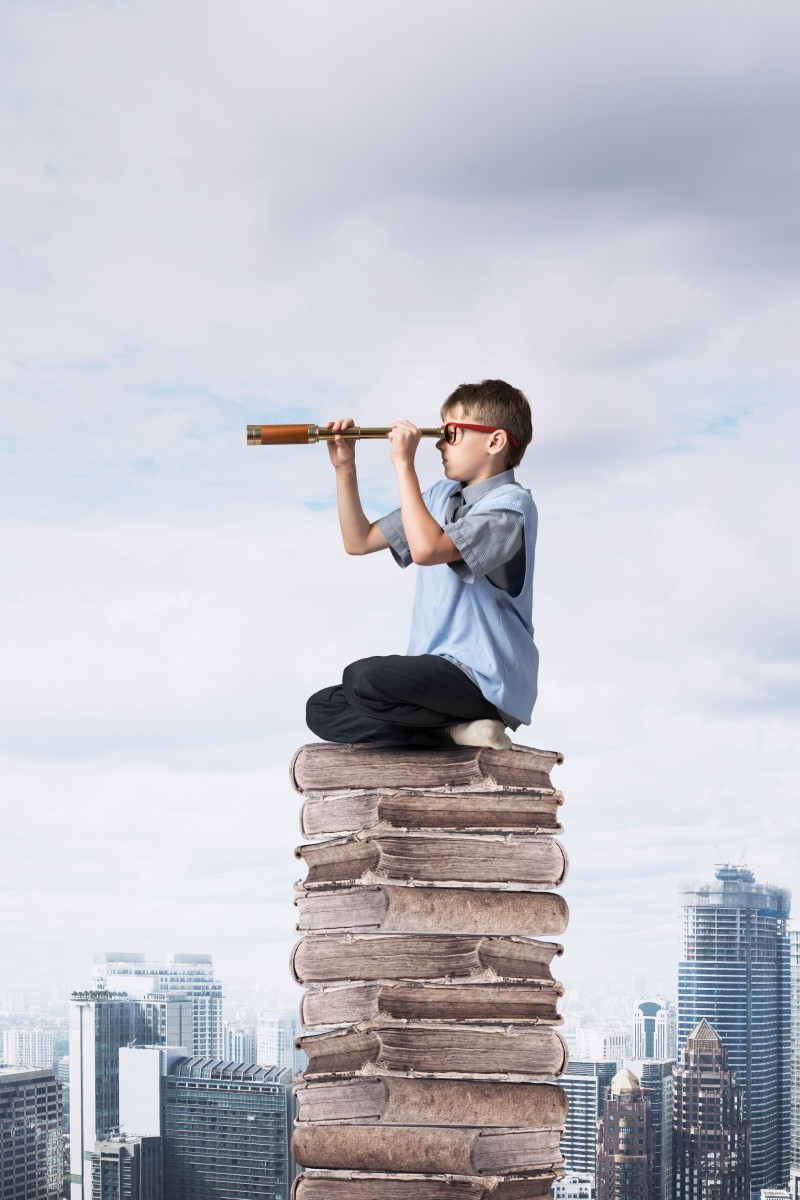 The 9 best books by male authors that tell stories of coming-of-age, overcoming adversity, and brotherhood
From Oscar Wilde's only novel and Roald Dahl's autobiography to the Colson Whitehead's second Pulitzer Prize-winning novel, there's something for everyone

This Brovember, add one of these 'books for boys' to your TBR list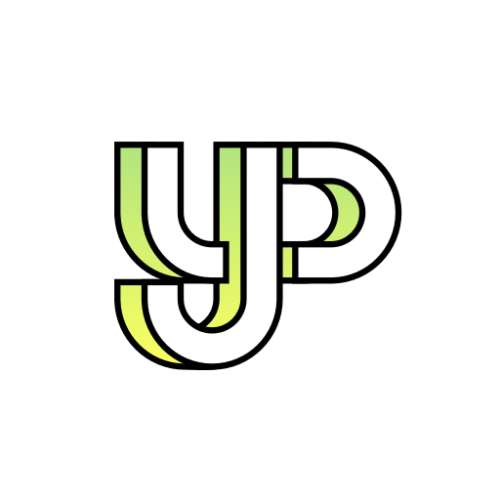 We cover the latest news, views and stories on Hong Kong students, school life, sport and local education, as well as keeping tabs on what's hot and what's not.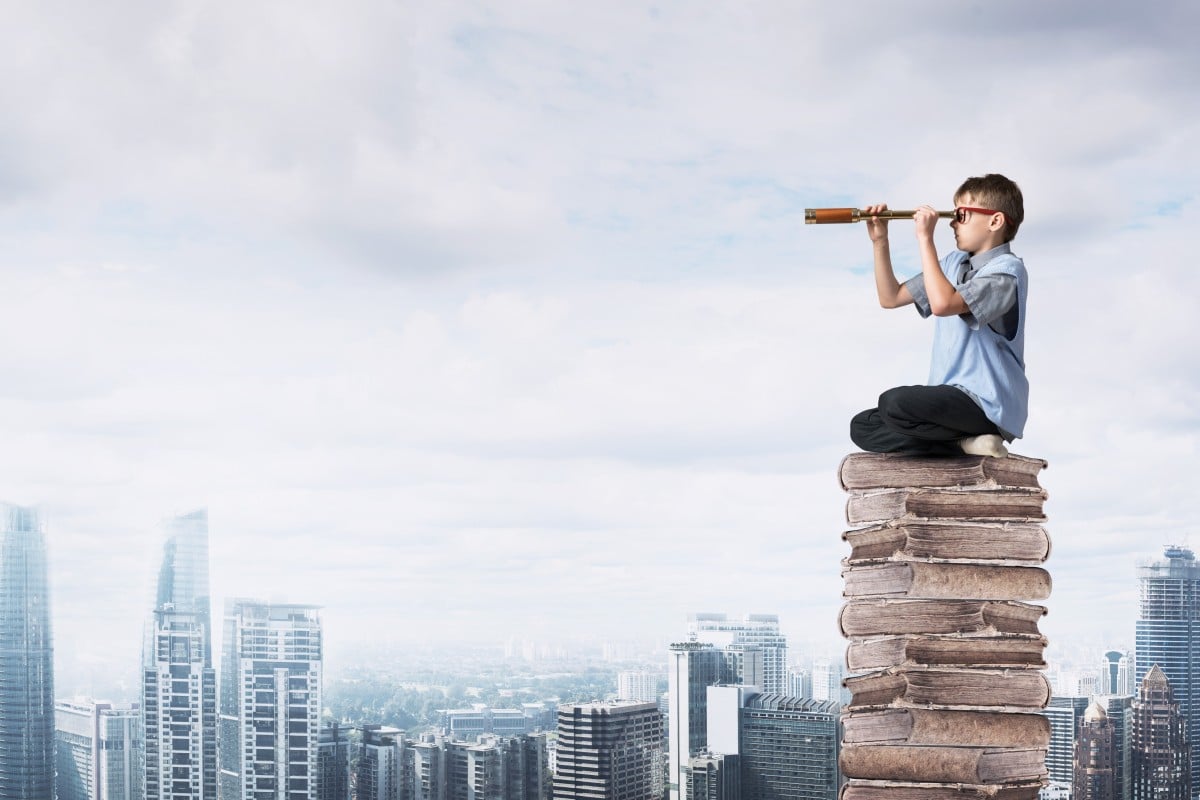 This Brovember, read stories of young men overcoming the odds
Every year, we rename "November" as "Brovember", and celebrate all things boy-related. Here are our favourite books written by male authors that share an inspring story of a young man's life.
Trevor Noah's autobiography is an inspiring read about a young child growing up in apartheid and post-apartheid South Africa, as he finds his identity in a world where he was not supposed to exist. Funny and uplifting, it also talks about some of the most challenging and taboo issues of our time: racism, hate, and hypocrisy.
The talented comedian couldn't have said it better himself: "We live in a world where we don't see the ramifications of what we do to others because we don't live with them …
"If we could see one another's pain and empathise with one another, it would never be worth it to us to commit the crimes in the first place."
Doris Wai
Buy a copy here
This novel by Markus Zusak tells the story of 19-year-old Ed Kennedy, a taxi driver, who accidentally foils a robbery. After being proclaimed a hero by the media and local police, the robber leaves him a cryptic message.
Ed soon finds himself on a variety of missions that will keep the reader biting their nails and on the edge of their seats.
Rhea Mogul
Buy a copy here
The Picture of Dorian Gray
I've always loved the narrative arc of The Picture of Dorian Gray. Being quite a handsome and narcissistic man when I was younger, I loved Oscar Wilde's story of a magical painting that could keep me looking sharp even if I partied too hard. However, all things come at a cost and while Gray could keep his outwardly youthful appearance, his soul was slowly poisoned by his evil deeds.
Oscar Wilde, and other authors born in October, and their spookiest stories
I think this book reminds me that you can't get things for free and debts must always be repaid in the end. It's an important piece of fiction to read for any young man who is too full of himself.
Jamie Lam
Buy a copy here
S. E. Hinton's iconic novel is one of my favourite coming-of-age stories. Teenage gang member Ponyboy has only his friends and his brothers after the death of his parents, and he's struggling to cope with the changes. The novel follows him as he deals with grief, growing up, and the sad realisation that "nothing gold can stay".
Dannie Higginbotham
Buy a copy here
Conn Iggulden's five-book Conqueror series. Iggulden is a brilliant storyteller who makes the life and conquests of Genghis Khan so epic that it inspires people to know more. The series starts with Wolf of the Plains, and that's a good place to start reading it.
While he takes a lot of literary licence (don't quote him in a history paper), Iggulden does bring the reader right into the action. (For a more accurate take on events, you might want to try Dan Carlin's Hardcore History podcasts, Wrath of the Khans, episode 43 - 47.)
Susan Ramsay
Buy a copy here
This fantasy story by Neil Gaiman is packed with peculiar adventures and eccentric characters. The story revolves around a boy, Nobody Owens, who is adopted by ghosts in a nearby graveyard after his family is murdered. The ghosts decide to take care of him collectively, and we see Bod (short for Nobody) grow up with "graveyard powers" – and get in all sorts of trouble because of his curiosity.
10 of the best bromance movies to watch, from Toy Story to Stephen Chow
Gaiman creates lovable characters and makes the story come to life. Bod's inquisitive nature and Gaiman's ability to place humour in this rather Gothic fiction story makes it a fun, light read.
YP cadet Faith Jung
Buy a copy here
Roald Dahl's two-part autobiography gives a small insight into the great novelist and how he viewed the events that shaped his life.
10 Roald Dahl books everyone needs to read
His mastery of writing is also on full display, as he weaves the stories of his life so vividly it is like watching them happen in person.
Wong Tsui-kai
Buy a copy of here
Colson Whitehead's award-winning novel is a fictional story set at a real school in 1960s segregated America. Elwood Curtis, a studious African American boy, is sent to The Nickel School, a juvenile reformatory institution with a dark history. He experiences cruelty at the hands of white men while forming bonds with his black peers.
This Pulitzer Prize-winning story is told between the past and the future, and while it is heart-wrenching, it's also a tale of Elwood's perseverance and redemption.
Amalissa Hall
Buy a copy here
Charlie and the Chocolate Factory
Roald Dahl's beloved story of a young boy, an eccentric chocolatier and an incredible sweet-treat-making facility, Charlie and the Chocolate Factory may be for younger readers, but its messages of self-belief and family support are timeless.
Charlie's parents and grandparents may not have much money, but the way they support the young boy in pursuing even the most unlikely dream is utterly heart-warming. The book is also a reminder that kindness and selflessness are strengths, not weaknesses.
Karly Cox
Buy a copy here
Sign up for the YP Teachers Newsletter
Get updates for teachers sent directly to your inbox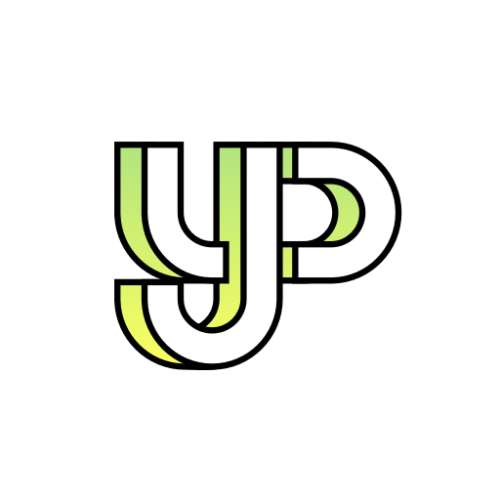 We cover the latest news, views and stories on Hong Kong students, school life, sport and local education, as well as keeping tabs on what's hot and what's not.
Sign up for YP Weekly
Get updates sent directly to your inbox