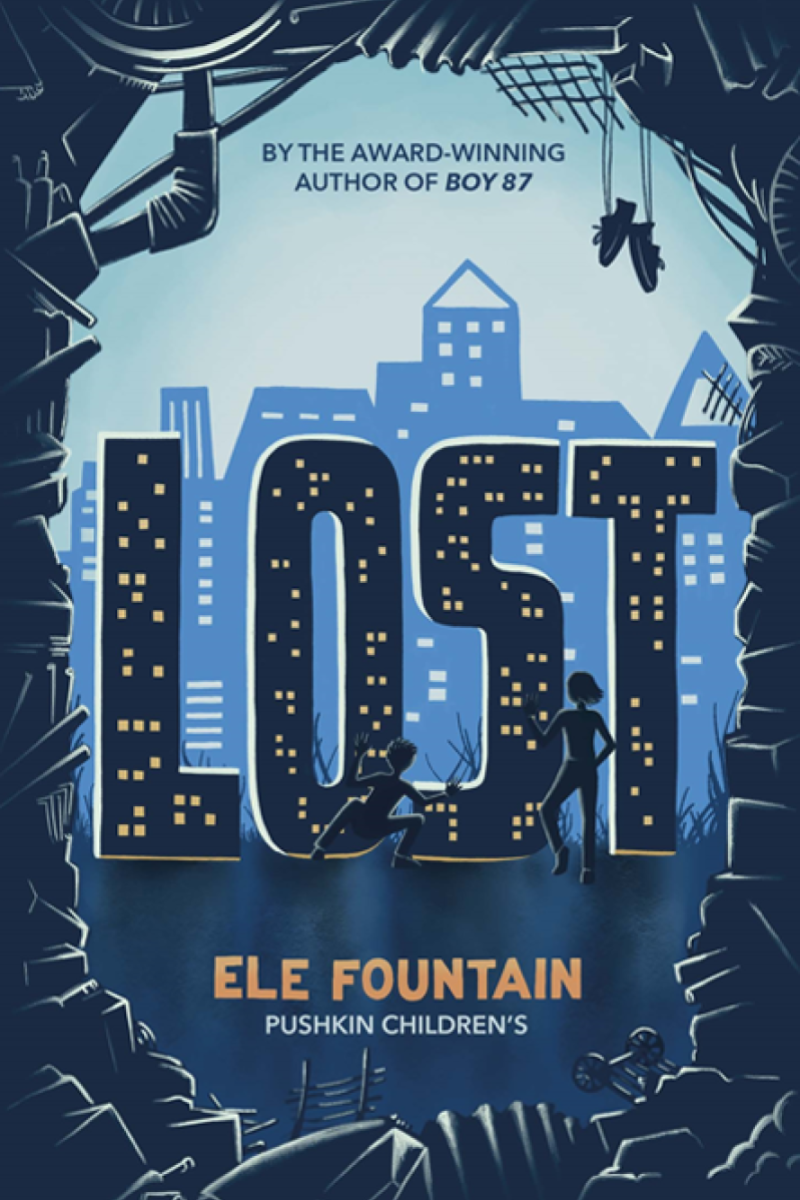 'Lost' book review: Set in an Indian city, Ele Fountain's story is a powerful tale of two siblings trying to survive poverty
The award-winning author of 'Boy 87' is back with a thought-provoking YA story celebrating empathy, hope and resilience

When Lola and Amit's wealthy father disappears, and they are forced to become street kids, will they have the skill and strength to survive?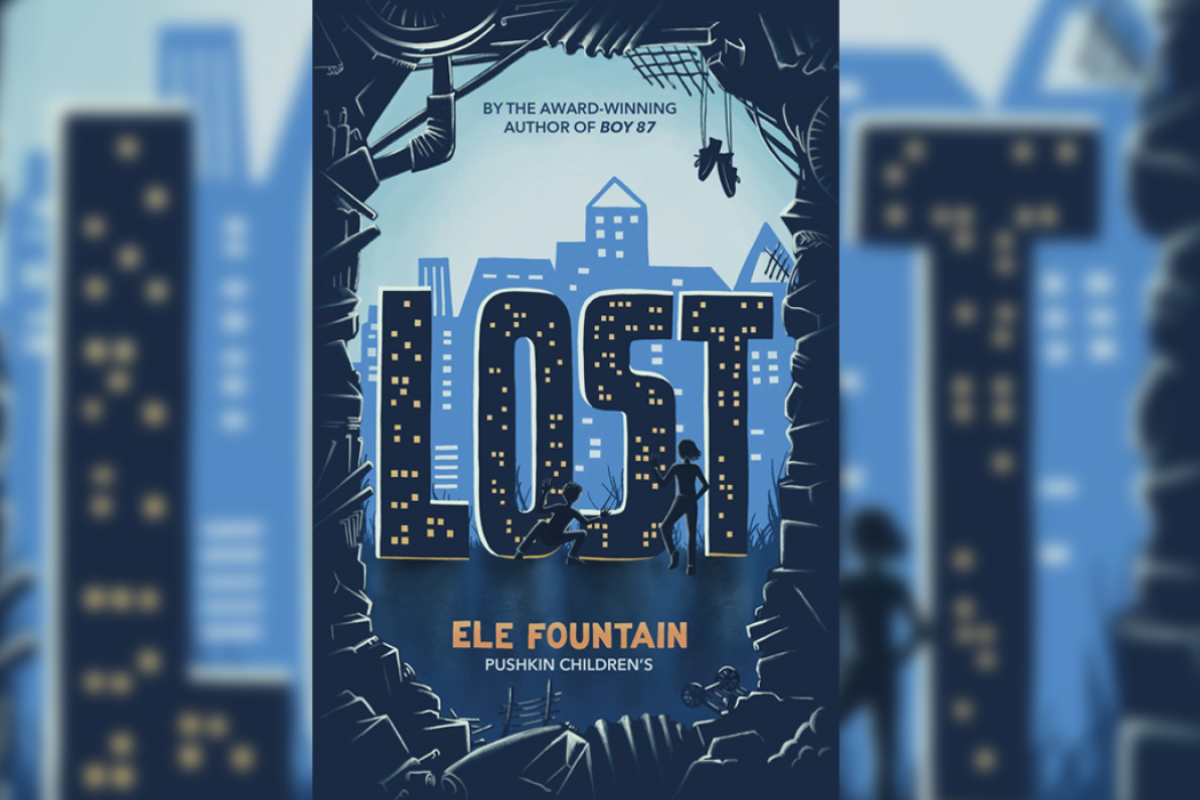 Lost
By Ele Fountain
Published by Pushkin Children's
ISBN 978 1 7826 9255 3
Youngsters being let down or abandoned by adults and left to fend for themselves in difficult circumstances is a favourite theme of many children's novels. It's a plot device that easily adapts to the times and never goes out of date.
Oliver Twist abandoned in a Victorian workhouse and Matilda Wormwood ignored by her selfish parents are just two examples of children who rise above bad things when adults let them down. There are hundreds of other resourceful and brave kids left to their own adult-free devices within the pages of both classic and modern children's fiction.
9 of the best books by male authors ever written
In Ele Fountain's Lost, teenage Lola and her younger brother are abandoned by their father by accident. Or are they? Is there something more sinister behind their dad's disappearance? Fountain creates a nice line of suspense running throughout the novel until the question is answered at the end of the book.
Lola is a pampered teen who lives in a big city in India with her father and brother. The family enjoys a swanky apartment, and Lola and her brother Amit lead a very comfortable life compared to the street kids living in poverty in the city streets near their apartment block.
Father owns a factory, and his two children benefit nicely from the money he earns. Lola attends a good school and Amit, a talented performer, is gearing up to audition for a part in a movie.
What could possibly go wrong for two privileged siblings like these two?
The Boy at the Back of the Class is a story about refugees and compassion – but does it ring true?
One day, after taking a business trip outside of the city, Lola's father doesn't return home. Lola and Amit wait a few days alone in the apartment, and eventually go to the police to report their missing father.
But the police dismiss their concerns, and do nothing to help the distraught siblings.
Things go from bad to worse. Lola and Amit are evicted from their flat, and forced to live on the streets with the "street rats". Lola has to take charge of their desperate situation, which takes a frightening turn when she gets separated from her brother in the packed streets.
Lost now becomes a tense read with two mysteries driving the plot: the question of what has happened to Lola's father is still there as Lola searches for Amit. Where has he gone? Is he safe?
Four unmissable YA books to read this month
Fountain tells Lola's story in short, sharp chapters, adding to the tension of the novel. Lola has to develop new coping skills just to survive amongst the "street rats", but the author doesn't neglect the dual mystery thread of the story, even as the focus shifts to detailed scenes of kids sleeping rough on the streets.
Lost is an unusual mystery and adventure story as well as a tale of class divisions, social problems and the strength of friendship and family.
The ending would have been braver and more memorable if the plot hadn't been wrapped up quite so neatly, with every piece in place. Fountain takes no chances nor delivers any great surprises as the story reaches its final pages, and it feels unrealistic to see everything solved.
But, that reservation aside, Lost is a page-turner that mystery fans will devour in one tense and satisfying sitting.
Sign up for the YP Teachers Newsletter
Get updates for teachers sent directly to your inbox
Sign up for YP Weekly
Get updates sent directly to your inbox