'The Great Godden' book review: Meg Rosoff's latest YA release is an unforgettable delight
The newest story from the award-winning 'How I Live Now' author is a compelling teen read

Few other adult writers dissect adolescence with as much honesty and clarity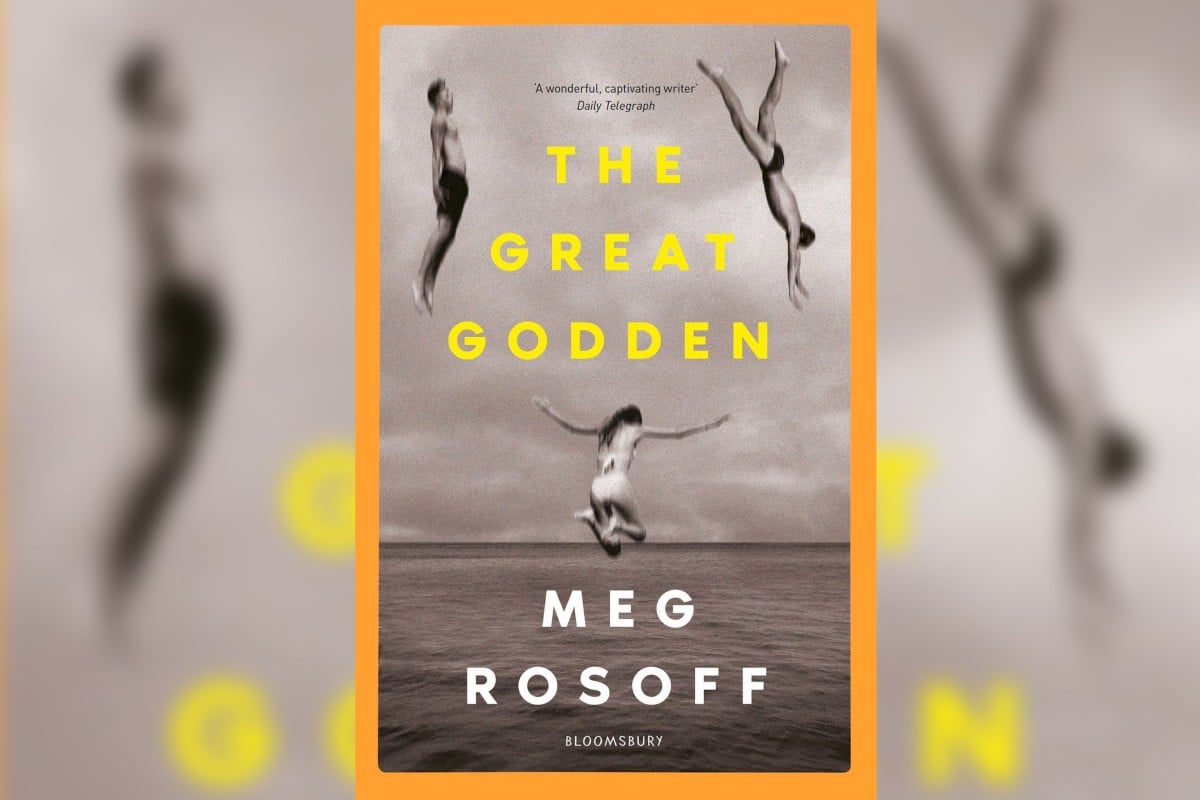 THE GREAT GODDEN By Meg Rosoff
The Great Godden
By Meg Rosoff
Published by Bloomsbury
ISBN 978 1 5266 1851 1
Meg Rosoff is a perceptive storyteller and a master at crisp and elegant writing. In a Rosoff novel, every sentence comes from a writer who has perfected the craft of story presentation at the highest level to express feeling.
Any teenager going through the trauma of falling in love for the first time and knowing that the slush delivered in most YA novels is far off the real mark will understand every word of this highly-charged novel.
Falling in love is at the centre of The Great Godden and it is far from a hearts and flowers experience. It leaves scars and devastation in its wake. Rosoff tells teenage love like it is: disturbing, hurtful, manipulative and dangerously but quietly powerful
The 8 books every teenaged boy should read before he leaves school
Every year, a family – mother, father and four teenagers – spend their summer vacation at the same holiday home.
The long summer days are spent swimming, playing on the beach, eating and dreaming in the sunshine. But this is the year when events throw a curve ball and everything changes.
The four siblings are the beautiful-and-she-knows-it Mattie; the younger Alex who is fascinated by the natural animal world, and Tamsin, who is obsessed with horses. The fourth sibling, the narrator of the novel, is the quiet, observant one.
Our top book picks for December
Here Rosoff pulls a clever and intriguing stunt: the novel's narrator is not named nor is their gender revealed. Is the voice telling the story male or female? The not knowing adds a provocative dimension.
Joining the family this summer is Hope, Dad's younger cousin, and her boyfriend Mal. They are going to get married in a beach ceremony before the end of the holiday and intend to involve the family in preparations for the wedding.
With this set-up, it's obvious that our happy family is heading for disaster. Something is going to shatter their perfect holiday.
Anthony McGowan's Lark is a heart-breaking tale of survival
Two unexpected guests arrive, the American teenage sons of Florence Godden, a has-been Hollywood film star and Hope's godmother.
Kit Godden is handsome and sociable whilst his brother Hugo is withdrawn and surly. Suddenly there is a serpent in paradise in the shape of smiling but deadly Kit. It's obvious he is going to wreak havoc and cause irreparable damage in the most unexpected way.
The Great Godden is a compelling novel for older teens and adults alike. Rosoff draws readers effortlessly into the relationships that drive the plot, and, as usual, her writing is lyrical and emotional.
A new work from Rosoff isn't just a book to read; it's an emotional event. No one else dissects adolescence with as much honesty, and this is an unforgettable delight.
Sign up the YP Teachers Newsletter
Get updates for teachers direct to your inbox
Subscribe to YP Weekly
Get updates direct to your inbox