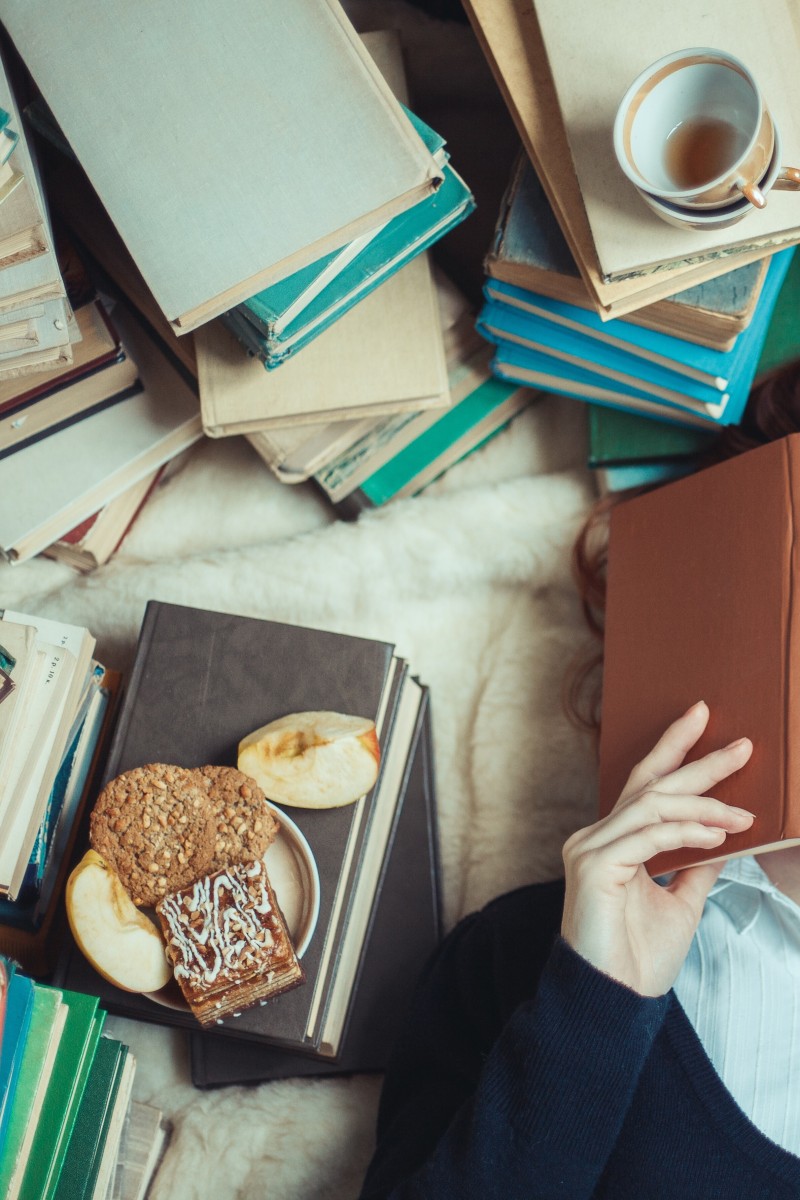 SCMP Deals
Best of 2020: Young Adult fiction novels we couldn't put down
Page-turning books from Meg Rosoff and Chris Priestly will keep readers engaged

Newcomers Amelia Mellor and Jenni Spangler made their mark on the YA world with their debuts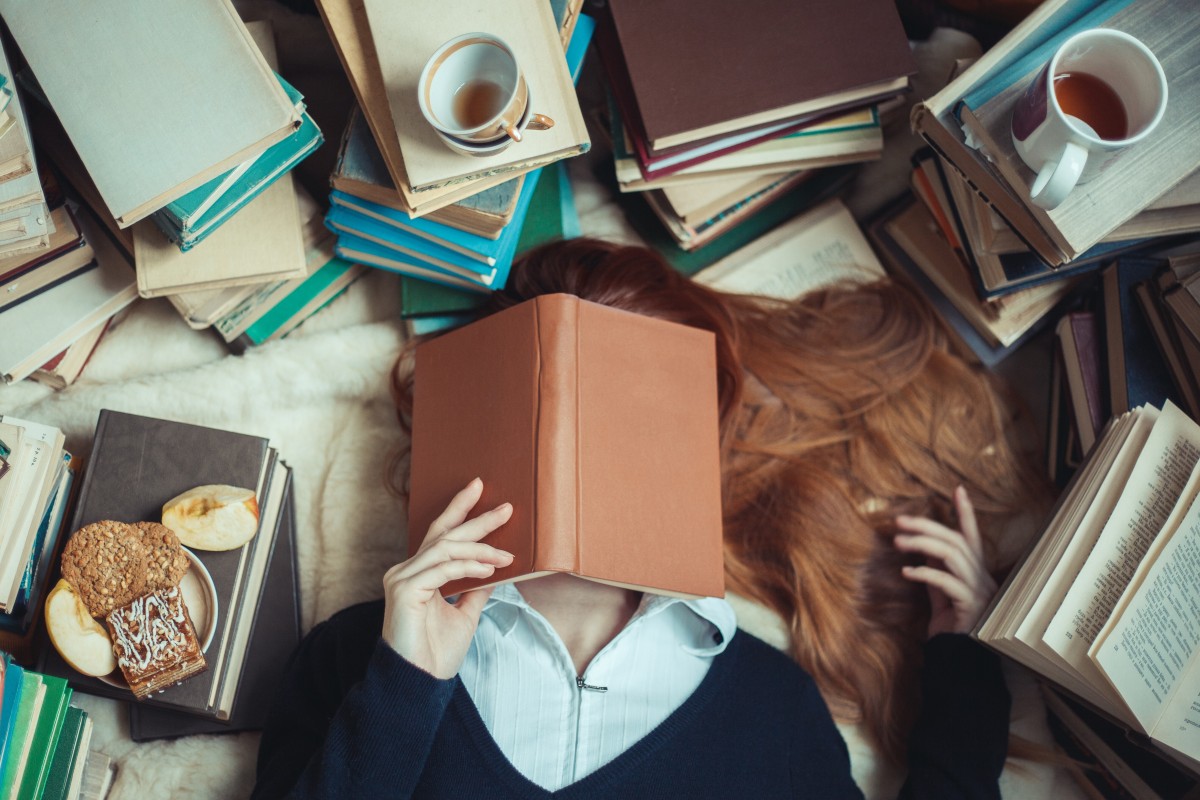 What book did you have a tough time putting down this year?
Whether you're looking to lose yourself in a story, explore fantasy worlds created by imaginative writers or meet other teenagers as they faced change or challenges, the past year offered a wide range of young adult and children's fiction.
Our favourite reads of the year range from absorbing titles by established names like Meg Rosoff and Chris Priestly to thrilling debuts from newcomers Amelia Mellor and Jenni Spangler.
7 of the spookiest stories we've ever read
The Great Godden
By Meg Rosoff
Published by Bloomsbury
ISBN 978 1 5266 1851 1
A new novel from Rosoff is always a welcome event. Rosoff is a perceptive storyteller, and the teenagers she writes about jump off the page with dynamic reality. The Great Godden is a highly-charged read for older teens.
Anyone falling in love for the first time will know that the slush served up by most YA novels is really far off the mark. Here, Rosoff tells it as it is, and the relationships she examines make for fascinating reading.
The Grandest Bookshop in the World
By Amelia Mellor
Published by Affirm Press
ISBN 978 1 9259 7295 5
Stories from new writers rarely come as confident and as entertaining as Australian author Mellor's amazing debut, The Grandest Bookshop in the World .
The bookshop in question really did exist. Cole's Book Arcade in Melbourne was once the biggest bookshop in the world. The arcade also housed a toy shop, a photography studio, and a tropical greenhouse.
Mellor sets her fictional tale in this magical place, and the result is a triumph. T he Grandest Bookshop is so good that you need to read it twice to appreciate all its delights.
Chasing Ghosts
By Nicola Pierce
Published by The O'Brien Press
ISBN 978 1 78849 017 7
Irish author Nicola Pierce takes a tragic historical event in Chasing Ghosts and weaves a fascinating fictional story to run alongside and eventually collide with the true story.
In May 1845, two ships – the Erebus and the Terror – sailed from London under the command of Sir John Franklin. Their mission was to discover the northwest passage through the Arctic into the Pacific Ocean. The two ships disappeared without trace.
Pierce alternates Franklin's story with a fictional tale about a young girl living in Victorian Ireland whose family is dealing with tragedy. How will these two stories come together? Pierce's solution is storytelling genius. Rarely do teenage readers get novels as fine as this on their TBR list.
Books that will change you for the better
The Vanishing Trick
By Jenni Spangler
Published by Simon and Schuster
ISBN 978 1 4711 9037 7
It's the clever plot and quirky characterisation of Spangler's T he Vanishing Trick that pushes up this twisty tale from the also-rans into our books of the year list.
Leander is an Oliver Twist-type orphan who has to scrounge and steal on the streets just to stay alive. One day, he is enticed into the coach of rich aristocrat Madame Pinchbeck with the promise of food and shelter.
Why would a woman like this take any interest in a street urchin like Leander? What follows is a spine-tingling mystery of the highest order.
Spangler ties up all the mysterious threads of her story securely at the end. And the fate she deals out to her nasty villain will have readers whooping with delight.
Still Water
By Chris Priestley
Published by Barrington Stoke
ISBN 978 1 7811 2833 6
A new novel or story collection by Priestly is always something to be excited about. The author has many short stories and scary novels under his belt, and his new one doesn't disappoint.
A short, 112-page novella, Still Water is a classic exercise in building up suspense and delivering a knock-out surprise at the end. Most readers will devour this superior ghost story in one sitting.
We already know that Priestly is a master at conjuring up chills from ordinary situations. This tale of a young girl evacuated from London to the countryside at the beginning of the second world war is a tight thriller that does just what it sets out to do.
The Strange Worlds Travel Agency
By L. D. Lapinski
Published by Orion
ISBN 978 1 5101 0594 2
In this enchanting tale, L. D. Lapinsky comes up with a new fantasy idea and makes her readers completely believe the story she hangs onto it.
She takes us into a travel shop where the shelves are full of magical suitcases. Each suitcase is a portal into a new, exciting world. With this set-up, the author's imagination is the limit, and Lapinski doesn't disappoint – it's one of the most original books this year.
It's been a great year for bookworms. Here's to more fantastic reads in 2021. Happy reading!
Sign up for the YP Teachers Newsletter
Get updates for teachers sent directly to your inbox
Sign up for YP Weekly
Get updates sent directly to your inbox