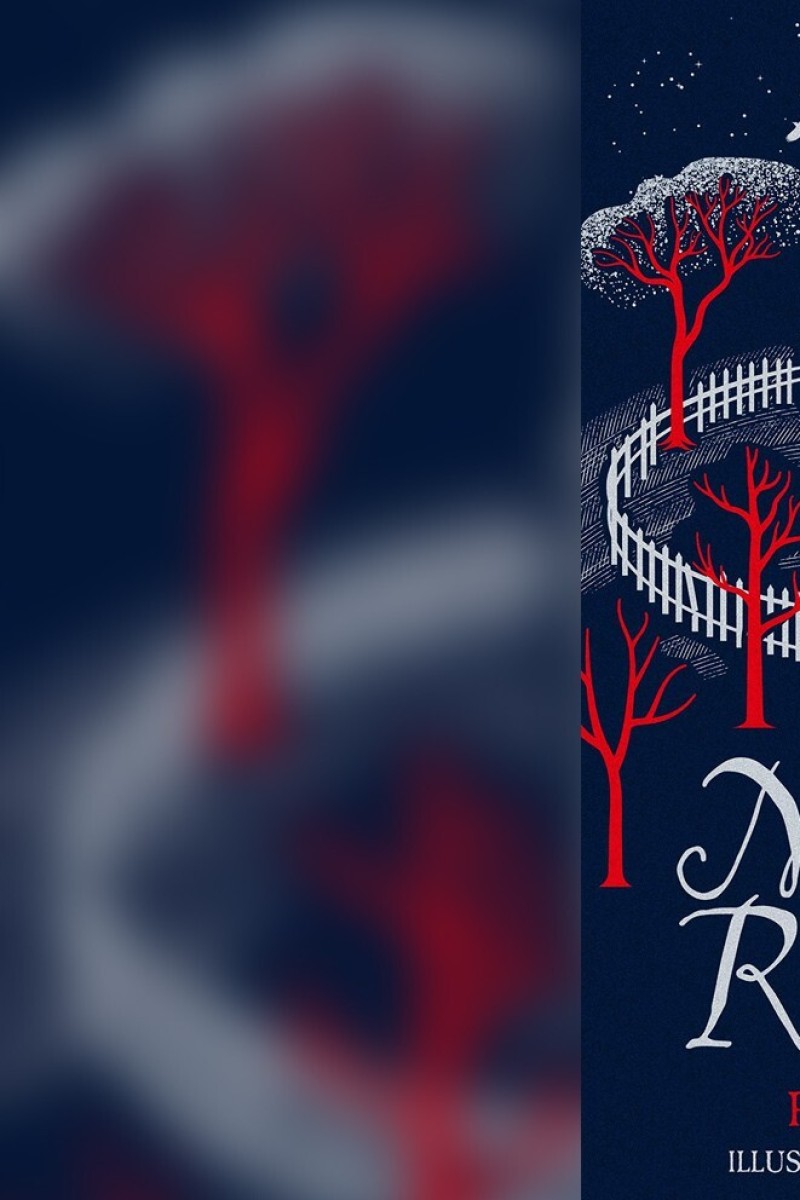 'The Monsters of Rookhaven' review: A new classic of youth fiction
This thrilling novel set in post-Second World War Britain covers themes of kindness, understanding and grief

Your next read may fall short of the author's high standards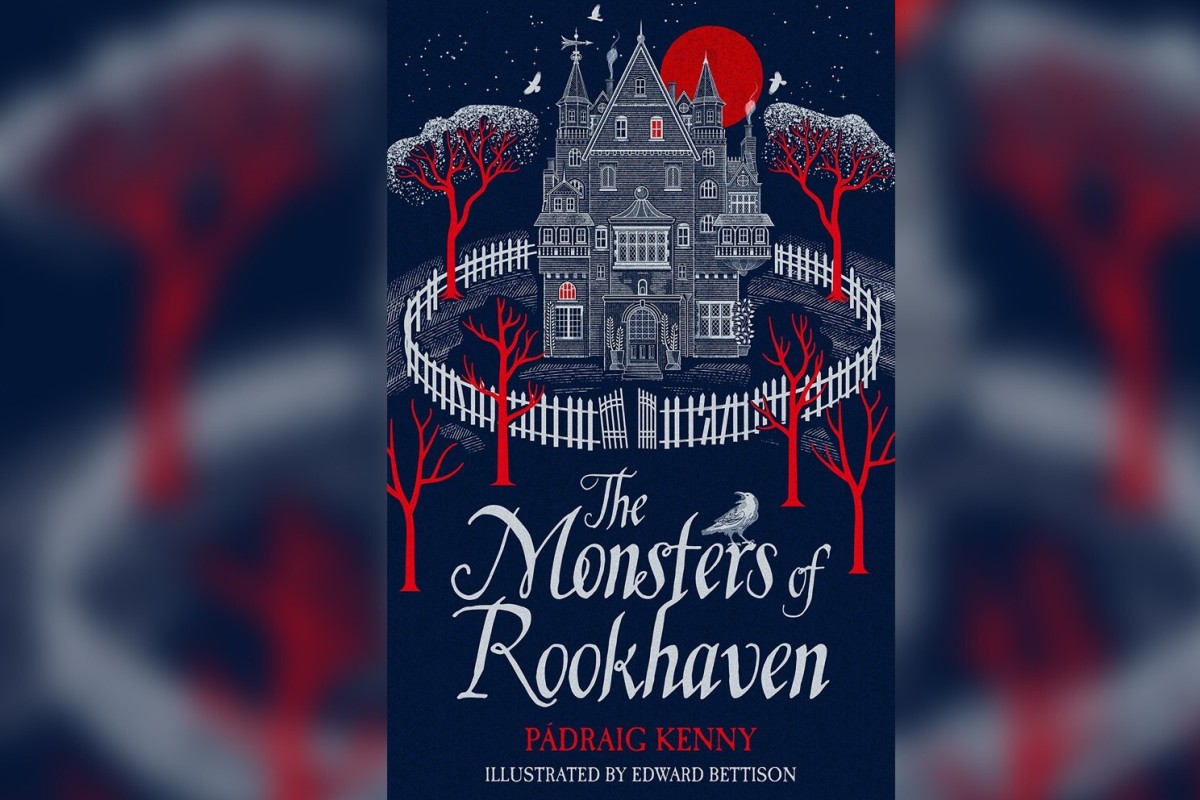 The only bad thing about this book is the ones you read after it won't be as good.
THE MONSTERS OF ROOKHAVEN By Pádraig Kenny Published by Macmillan ISBN 978 1 5290 5470 5
The village of Rookhaven, tucked away in the English countryside, has a secret. In a nearby mansion, cut off from the rest of the world by a magic force field known as the Glamour, lives a family of monsters.
A covenant was drawn up long ago between the village and the monsters that guaranteed peace between the two factions.
YA books of the month for January
The monsters stopped hunting and attacking the villagers for food, so now tradesmen use a special key to get through the force field and supply the monsters with meat, bones and other necessities.
Mirabelle has always known she is a monster. She lives cut off from the human world, with the rest of her fearsome family, which includes the shape-shifting Uncle Bertram, the spider lady Aunt Eliza, the ever-disappearing Odd, and the Piglet, who is so dangerous he has to kept prisoner behind a very heavy wooden door.
Kenny creates each member of the family with believable idiosyncrasies and detail, but it is the hideous Piglet, never fully described but always whimpering or crashing about in his cell that grabs the reader's attention. What would happen if he escaped?
The monsters of Rookhaven feel completely safe behind the Glamour, but when an inexplicable tear appears in the invisible wall, and a pair of inquisitive human teenagers, Jem and Tom, come across the monsters' home, two very different worlds collide with disastrous consequences.
At first, all is well. Jem brings something into Mirabelle's life that she has never experienced before – friendship. She doesn't want Jem to be sent back to the human world.
But as sinister forces start to threaten life on both sides of the Glamour, it quickly becomes obvious that the real monsters are not the ones in the mansion.
YA books we couldn't put down in 2020
This is certainly a creepy read, but the plot, set against a post-second world war Britain, also covers themes of kindness, misunderstanding and grief.
With scenes that nod affectionately to The Addams Family, John Wyndham's Triffids and the final scenes of the 1931 film adaptation of Frankenstein, The Monsters of Rookhaven is an outstanding read that deserves to become a classic of youth fiction.
The only downside is that your next read might come a long way short of the high standards Kenny has delivered in this tale.
Sign up for the YP Teachers Newsletter
Get updates for teachers sent directly to your inbox
Sign up for YP Weekly
Get updates sent directly to your inbox