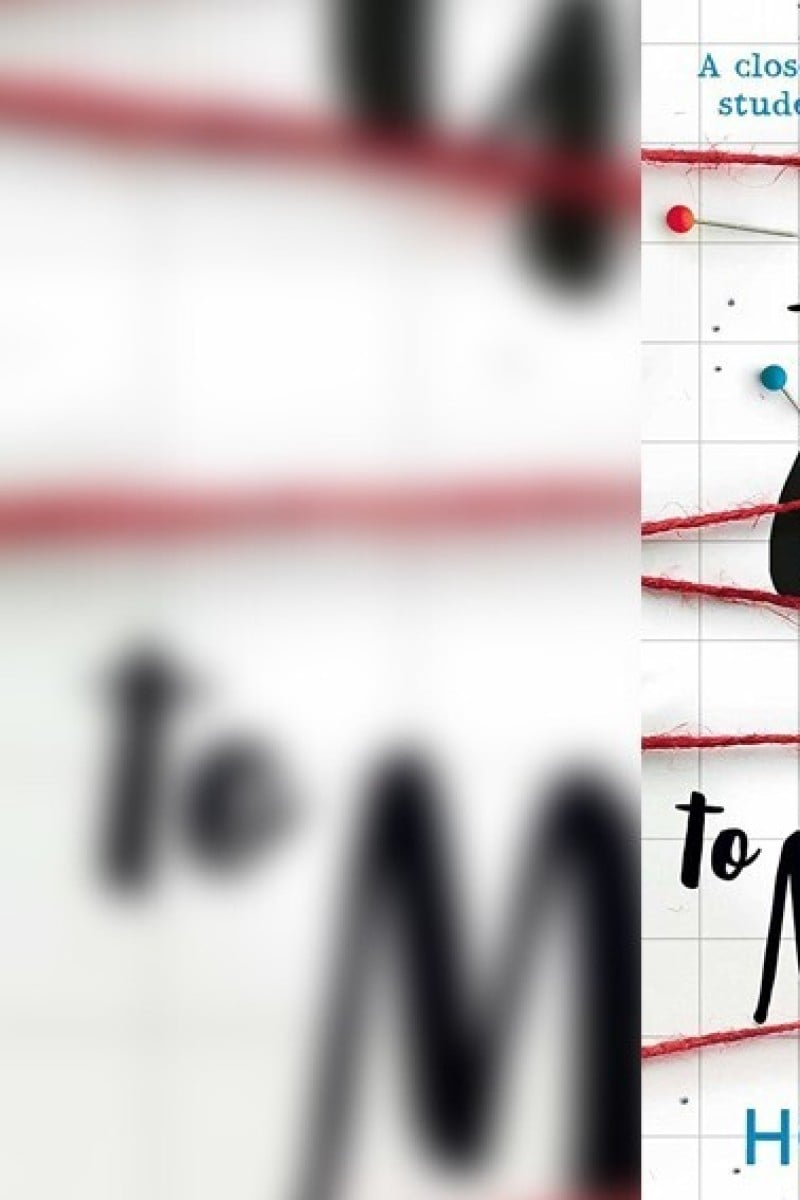 'A Good Girl's Guide to Murder' review: Thrill ride all the way as student tries to solve mystery
The debut from Holly Jackson is an addictive crime novel with plenty of red herrings and an exciting ending

The structure gives readers access to the main character's thoughts and adds a sense of urgency to the story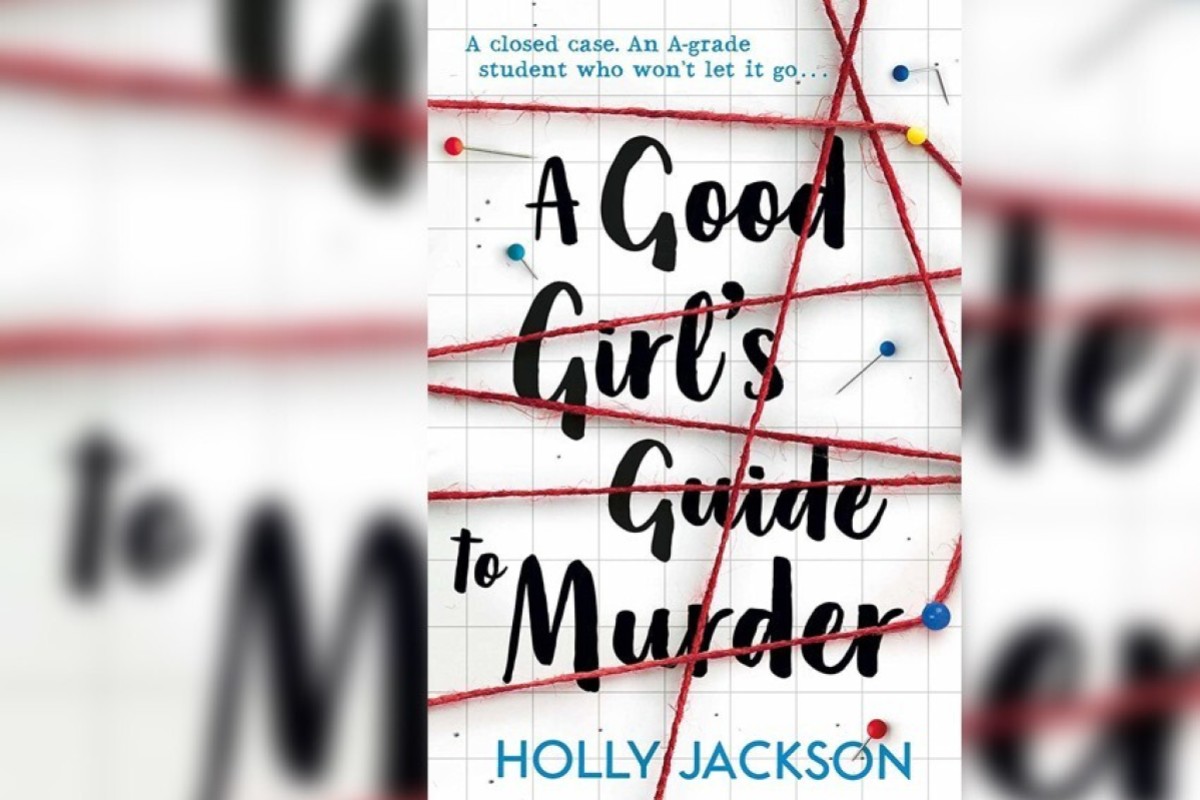 Many crime stories have lackluster endings, but not this one.
A Good Girl's Guide to Murder By Holly Jackson Published by Electric Monkey ISBN 978 14052 9318 1
Good girls aren't supposed to get involved in crime, but senior high school student Pippa Fitz-Amobi has decided that rule doesn't apply to her.
Her road into the murky business of murder has a most unlikely beginning. Five years ago, her hometown of Fairview was rocked by a sensational crime that was quickly solved, and is now almost forgotten.
But Pip has never accepted the official conclusion about what happened. Now, in her final school year, she decides to make it the subject of a social studies project.
Holly Jackson's A Good Girl's Guide to Murder is an addictive YA crime thriller about a murder case in which the facts – at least to Pip – just do not add up.
Jackson tells the story partly as a third-person narrative and partly as the research that Pip pieces together for her school project. This is an unusual approach, but it works brilliantly.
Five years ago, 17-year-old Andie Bell disappeared from her home. Her body was never found, but her boyfriend, Sal Singh, confessed to killing her. But the case came to an abrupt halt when Sal himself died before he could be charged.
Pip remembers Sal as a kind guy – not the type of person likely to murder.
Sal's younger brother, Ravi, volunteers to help out with the investigation. Neither he nor Pip believes that the police investigation into the case was fair or thorough.
Pip's investigation slowly becomes an obsession, and she finds her own life could well be in danger as her snooping starts to unearth secrets that someone in her quiet town wants to keep hidden.
And if the real killer is still out there, how far will they go to prevent Pip from discovering the truth?
Jackson includes Pip's notes, project logs, interview transcripts and newspaper articles in the novel, and this adds an exciting urgency to the story, as well as throwing in cleverly placed red herrings.
The best YA novels of January 2021
A Good Girl's Guide to Murder is a detailed and compulsive crime thriller, and it doesn't pull any punches. Jackson's clever story structure gives readers access to Pip's thoughts and research, and readers will draw their own conclusions as new and old evidence piles up.
Dark and thrilling, with an intricate plot, Jackson's debut novel is a sensational read. Crime thrillers often tack on a weak solution, and peter out at the end when all the knots are tied up, but not this one.
A Good Girl's Guide to Murder is a thrill ride all the way, full of twists and turns, and with an ending you'll never expect.
Sign up for the YP Teachers Newsletter
Get updates for teachers sent directly to your inbox
Sign up for YP Weekly
Get updates sent directly to your inbox