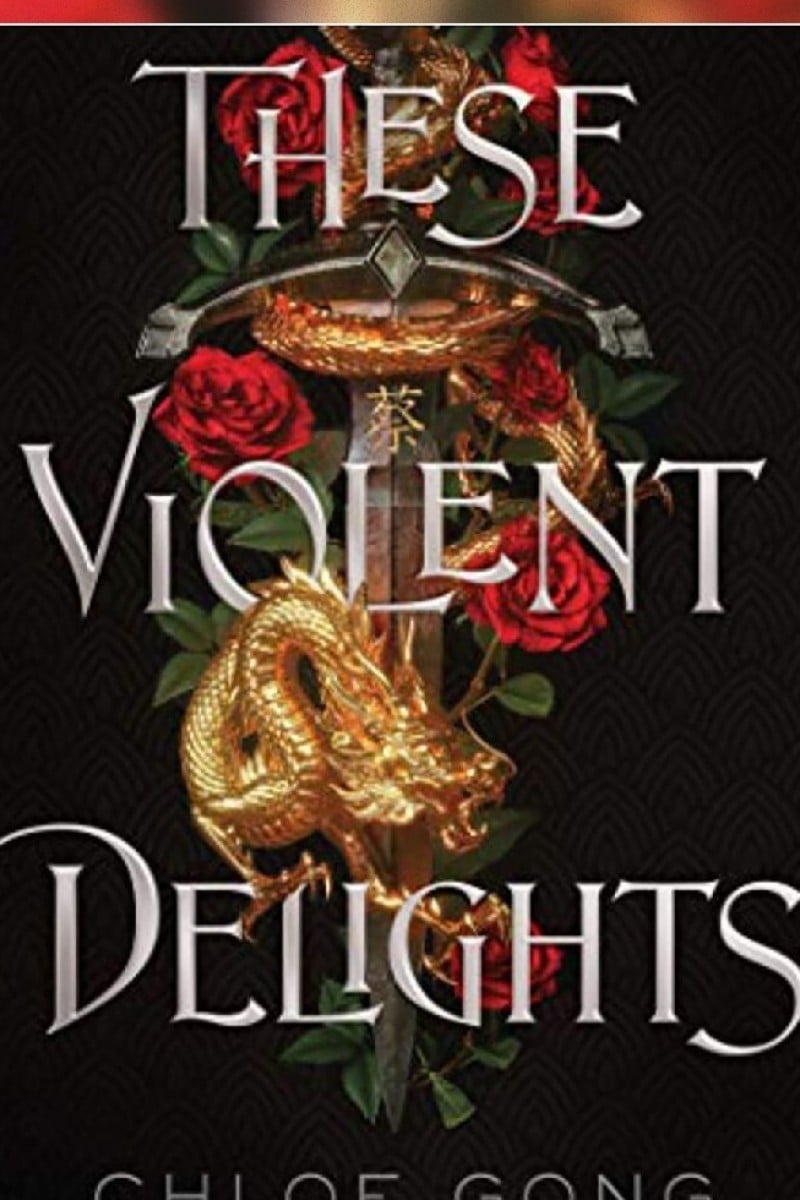 'These Violent Delights' book review: Jazz Age YA retelling of 'Romeo and Juliet' is mesmerising
Written while still at UPenn, Chloe Gong's Shanghai-set story is an epic reinterpretation of Shakespeare's classic tale of love and tragedy

Like 'West Side Story', this modern version's city setting involves rival gangs - but Gong also adds madness and monsters to the mix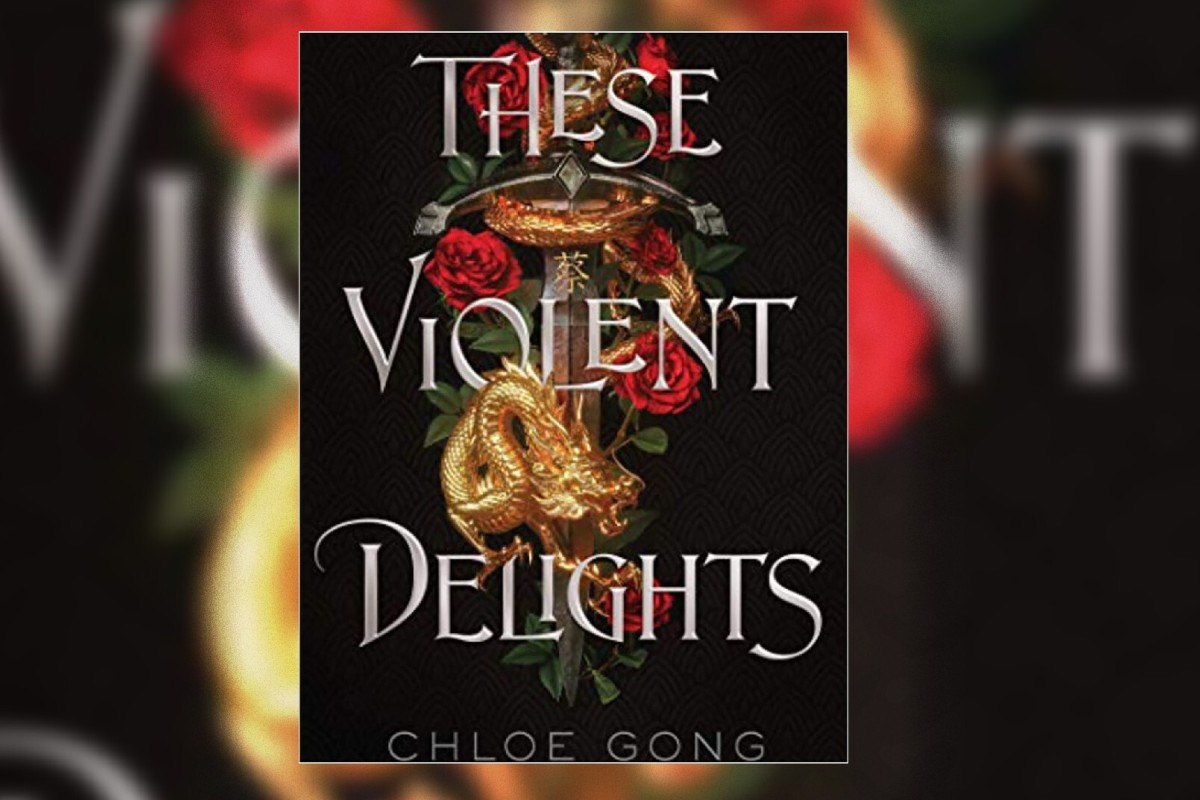 THESE VIOLENT DELIGHTS
These Violent Delights
By Chloe Gong
Published by Hodder & Stoughton
ISBN 978 1 5293 6057 8
Since William Shakespeare wrote Romeo and Juliet in the late 1590s, there have been countless retellings of the story of the world's most famous young lovers, from the Broadway musical (and Hollywood hit) West Side Story, to the somewhat ridiculous but entertaining cartoon Gnomeo and Juliet. The latest is Chloe Gong's epic YA novel These Violent Delights, a wonderfully imaginative version of the Shakespearean tragedy that moves the plot to mid-1920s Shanghai.
Gong is a 21-year-old Shanghai-born, New-Zealand-raised university student at the University of Pennsylvania, in the US.
The exciting and atmospheric setting is the first successful change Gong makes to the original. The characters, too, take on an original spin.
Our star-crossed lovers are now Roma Montagov and Juliette Cai, each the heir apparent of the two rival gangs that have carved up the criminal underworld of the city. The Scarlet Gang and the White Flowers have been embroiled in a violent feud for decades, and they control clearly defined territories in Shanghai.
Rivalry and power struggles also exist within the two gangs.
The Monsters of Rookhaven : a new classic of young adult fiction
Eighteen-year-old Juliette has just returned from a four-year stint in New York. She is having a hard time claiming her position as heir to her father, Lord Cai. Tyler, her hot-headed male cousin, has his eye on the succession.
Roma, a year older than Juliette, isn't having an easy time either. There are others in the White Flowers who want to push him aside and take over Lord Montagov's position of power.
Juliette and Roma were teenagers when they fell in love, but the relationship was torn apart when Juliette was bundled off to the Big Apple. Now that she is back in the Chinese city, the barriers that keep them apart have been built even higher.
Shanghai is starting to experience a strange madness that drives victims to desperate measures. Plus, there are sightings of a hideous monster in the Huangpu River.
The original Romeo and Juliet had it easy compared to the obstacles facing their Jazz Age contemporaries, as the violent rivalries of the Scarlet Gang and the White Flowers intensify and Shanghai starts to fall apart.
These Violent Delights is a mesmerising and confident debut YA novel from Gong. In this heady, action-packed read, she doesn't put a foot wrong until the final three words of the final page. Suddenly the story stops and we get the dreaded "To be continued".
It's a relief to know that Gong hasn't abandoned the Scarlet Gang and the White Flowers, but it's irksome and unnecessary for readers to be left hanging on the edge of a plot cliff after dedicating themselves to such an engrossing 400-plus-page read.
Readers, you have been warned.
Sign up for the YP Teachers Newsletter
Get updates for teachers sent directly to your inbox
Sign up for YP Weekly
Get updates sent directly to your inbox