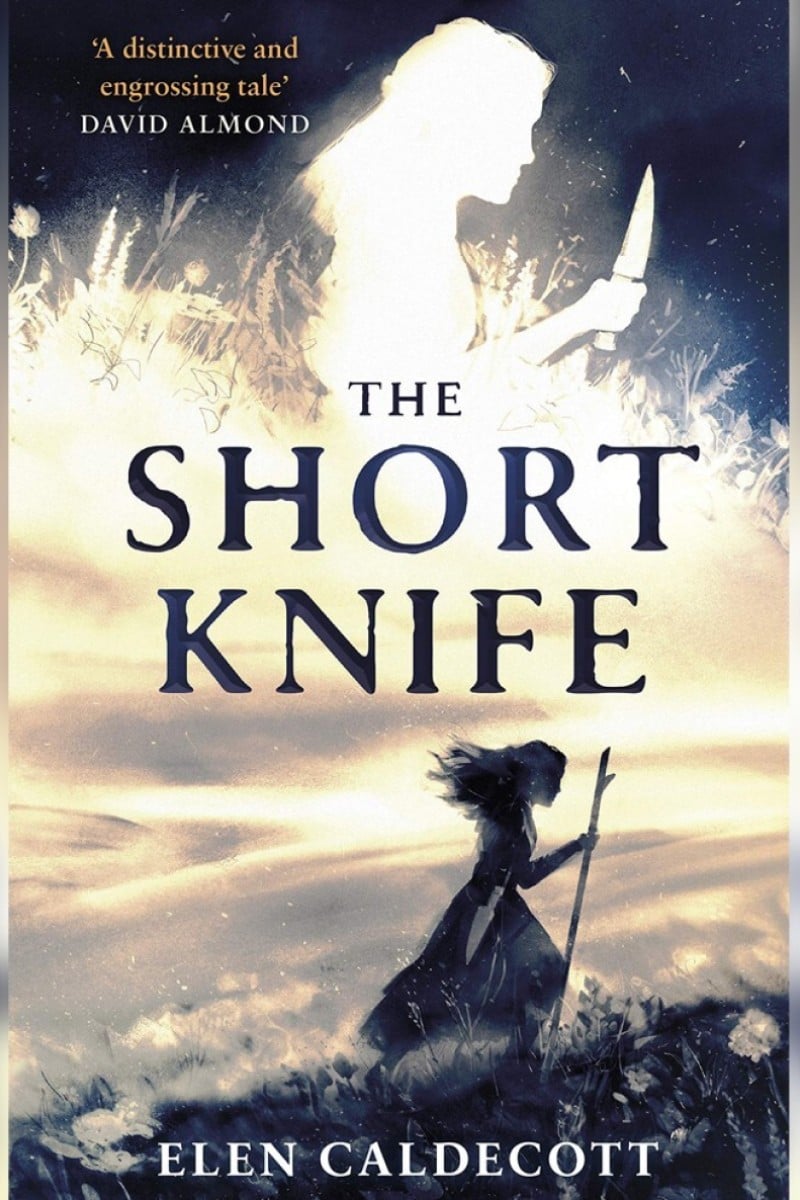 'The Short Knife' review: A thrilling fight for survival in chaotic Dark Ages Britain
This work of historical fiction tells the tale of a teen and her family after the fall of the Roman Empire, during the invasion of the Saxons

Some of the content is dark and cruel, making this novel better for older readers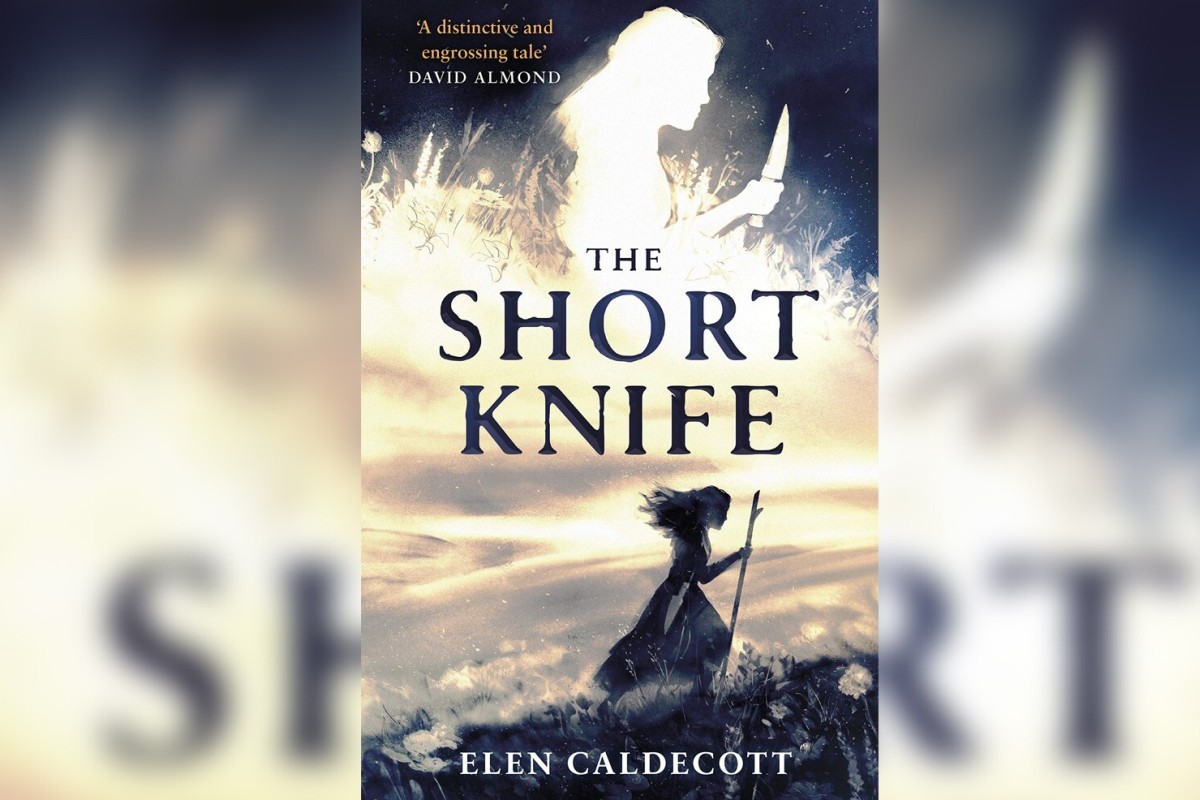 'The Short Knife' is an absorbing piece of historical fiction that doesn't sugarcoat the dystopian landscape of the Dark Ages.
The Short Knife By Elen Caldecott Published by Andersen Press ISBN 978 1 7834 4979 8
The Romans ruled Britain for almost 400 years, making them part of the mighty Roman Empire that stretched from Syria to Scotland.
But in AD410, they abandoned Britain to return en masse to Rome to defend the city against Visigoths from northern Europe.
Without the Romans, Britain descended into chaos. Towns and villages fell apart because the native Britons had relied for so long on their rulers to keep things together.
Time travel and philosophy blend together in 'Franklin Rock'
Saxon tribes from northern Europe saw that post-Roman Britain was weak, and came by ship to take over the land and its people. When one set of invaders left, another quickly arrived in their wake.
Elen Caldecott's new historical adventure, The Short Knife, tells the story of Mai, a 13-year-old British girl, and her struggle to survive in a chaotic land. Mai lives on a small farm with her father, Tad, and her older sister, Haf.
We are in the year AD454, and Britain has shifted from the relative calm and stability of the Roman Occupation to the disarray of the Dark Ages. Mai's family has to survive the best way they can.
'The Little Town of Marrowville' is an excellent debut novel for this comedian
The sudden arrival of three brutish Saxon warriors forces Mai out into an unknown and dangerous world. The Saxons set fire to the family farm, and Tad suffers dreadful burns. The family has no option but to abandon what was once their home and head for the hills.
They arrive at a safe compound run by native British chief Gwrtheyrn, who offers the girls shelter and food in exchange for hard work. But one of Gwrtheyrn's henchmen takes Mai and shuts her in an abandoned Roman tomb. She manages to escape, but runs straight into the hands of a Saxon tribe who are rounding up Britons for slavery.
You'll love this mesmerising retelling of 'Romeo and Juliet'
Caldecott's story of a divided land and a young girl's struggle to hang on to her family makes fascinating reading. Mai narrates her own story, but there's the occasional feeling that her lyrical prose could not come from a 13-year-old uneducated girl.
The story might have been better served by a third-person recounting that would have been more authentic and would have opened up the plot to more exciting possibilities. At times, the narration drags.
While much of the action in the book would be lapped up eagerly by tween readers, some of the content is dark and cruel, making it better suited to older teens.
'The Monsters of Rookhaven' is a new classic of youth fiction
Putting these few reservations aside, The Short Knife is an absorbing family saga played out against a historical background that few readers will have visited in their fiction travels.
Caldecott doesn't try to beautify the almost-dystopian landscape of Britain in the Dark Ages, and this is commendable.
This is the Welsh writer's second novel; her first foray into historical fiction is hopefully not the last
from a writer who seems just as at home in the far-distant past as in the present.
Sign up for the YP Teachers Newsletter
Get updates for teachers sent directly to your inbox
Sign up for YP Weekly
Get updates sent directly to your inbox