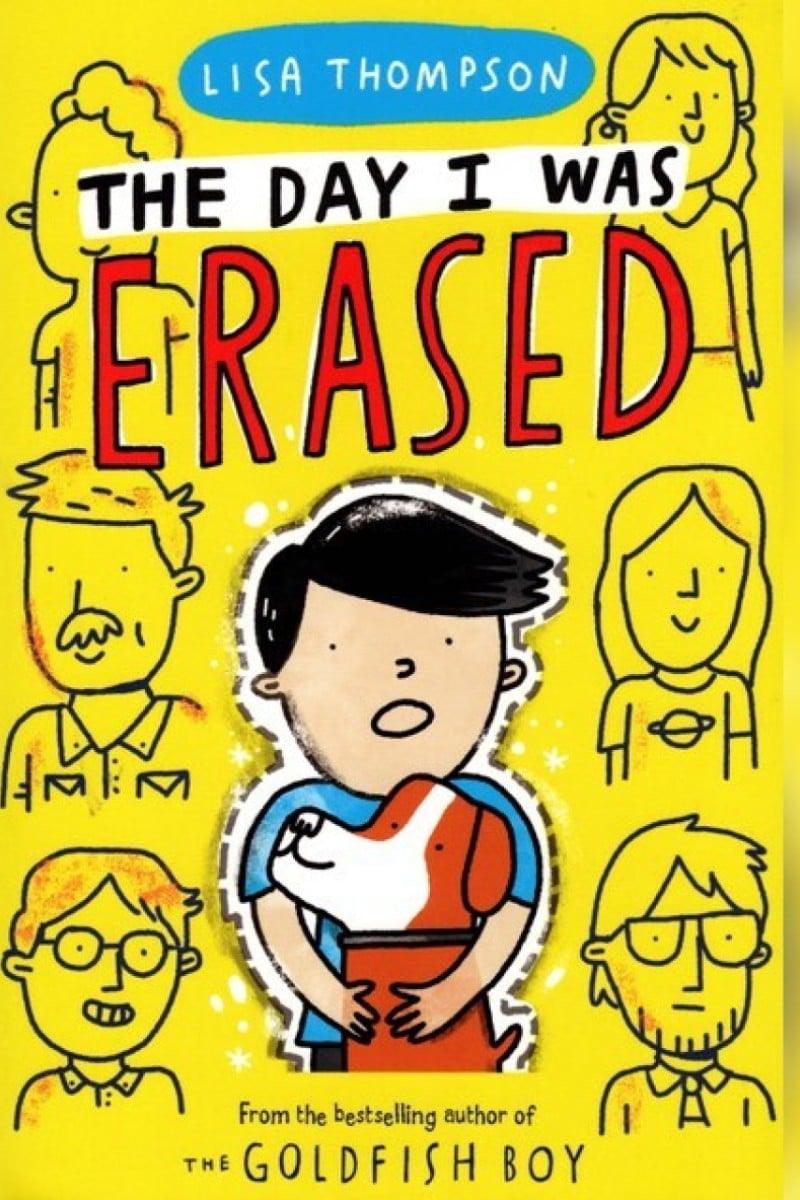 'The Day I Was Erased' review: Author Lisa Thompson reminds readers that our histories shape us
The latest from the creator of 'The Light Jar' and 'Goldfish Boy' is a nod to the classic film 'It's a Wonderful Life'

The YA novel questions what the world would be like if we'd never been born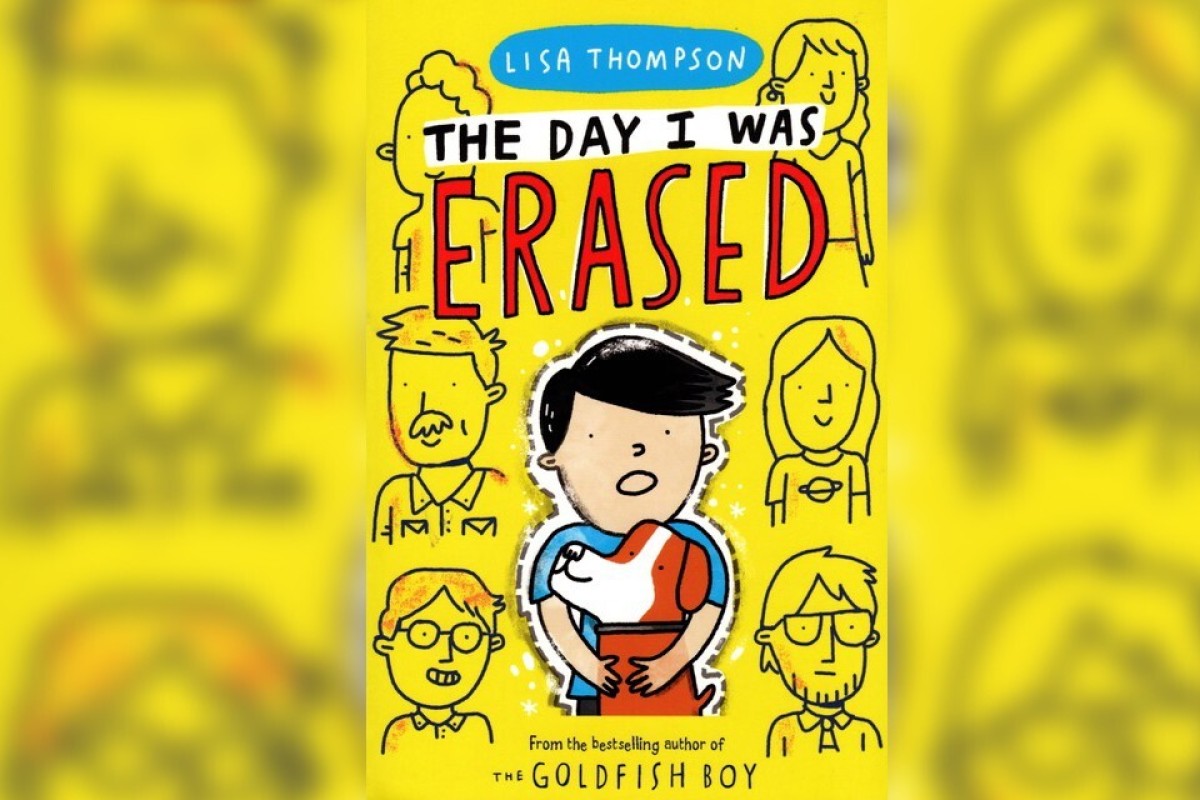 The Day I Was Erased By Lisa Thompson
The Day I was Erased
By Lisa Thompson
Published by Scholastic
ISBN 978 1 4071 8512 5
Eleven-year-old Maxwell Beckett is one of those boys who seldom gets anything right, so he always gets into trouble. Sometimes, it's his own fault, and sometimes it isn't. Either way, he's sick and tired of trying, failing, and landing in hot water.
He often thinks that it would be better for everyone if he had never existed. Be careful what you wish for.
The Goldfish Boy is a thriller reminiscent of the great Alfred Hitchcock's movies
The Day I was Erased, the latest novel from the bestselling author of The Light Jar and Goldfish Boy, introduces an interesting, off-the-wall central character in an unimaginable situation; a heady mix that will keep even the most reluctant reader turning the pages.
Lisa Thompson's fans know that she is good at intriguing titles and unusual plots. In her third book, she takes a bit of a risk; Maxwell initially comes across as an unsympathetic character. He is a selfish, thoughtless, disruptive boy who challenges and intentionally riles everyone around him; a trouble-maker both at school and at home.
But Thompson cleverly shifts our attitude as we realise his behaviour is a result of his parents' constant arguments. How is an 11-year-old supposed to cope with a home life as messy as this?
7 of the best stories about good doggos and their humans
Maxwell does have a good side that he keeps hidden because it isn't good for his image. He saved his beloved dog, Monster, from a traffic accident, and he regularly visits an elderly neighbour who suffers from dementia.
Old Reg has a cupboard full of useless junk. While Maxwell is rummaging through the rubbish in the old man's "cabinet of curiosities", something strange happens.
As he walks out of Reg's house, Maxwell discovers that he has been deleted from his own life. Nobody recognises him. Everyone he passes – even his parents, neighbours and classmates – treat him as if he were a stranger.
What's more, every impact he has had on where he lives and the people he knows – good or mostly bad – is as if it never happened.
This comedian's debut novel is as hilarious as you might hope
Is the world a better place because Maxwell never existed? Can he find a way to get back, or is it already too late?
With nods to that classic Hollywood movie It's a Wonderful Life (1946), where the central character is given a chance to see what the world would be like if he had never been born, The Day I was Erased is a story of family, the nature of friendships, and finding your place in the world.
This is an emotional, funny and captivating story with interesting but flawed characters and an intriguing central plot.
It's another terrific Thompson read to be enjoyed and recommended to all middle-grade fiction readers, or anyone who just enjoys a great story.
Sign up for the YP Teachers Newsletter
Get updates for teachers sent directly to your inbox
Sign up for YP Weekly
Get updates sent directly to your inbox