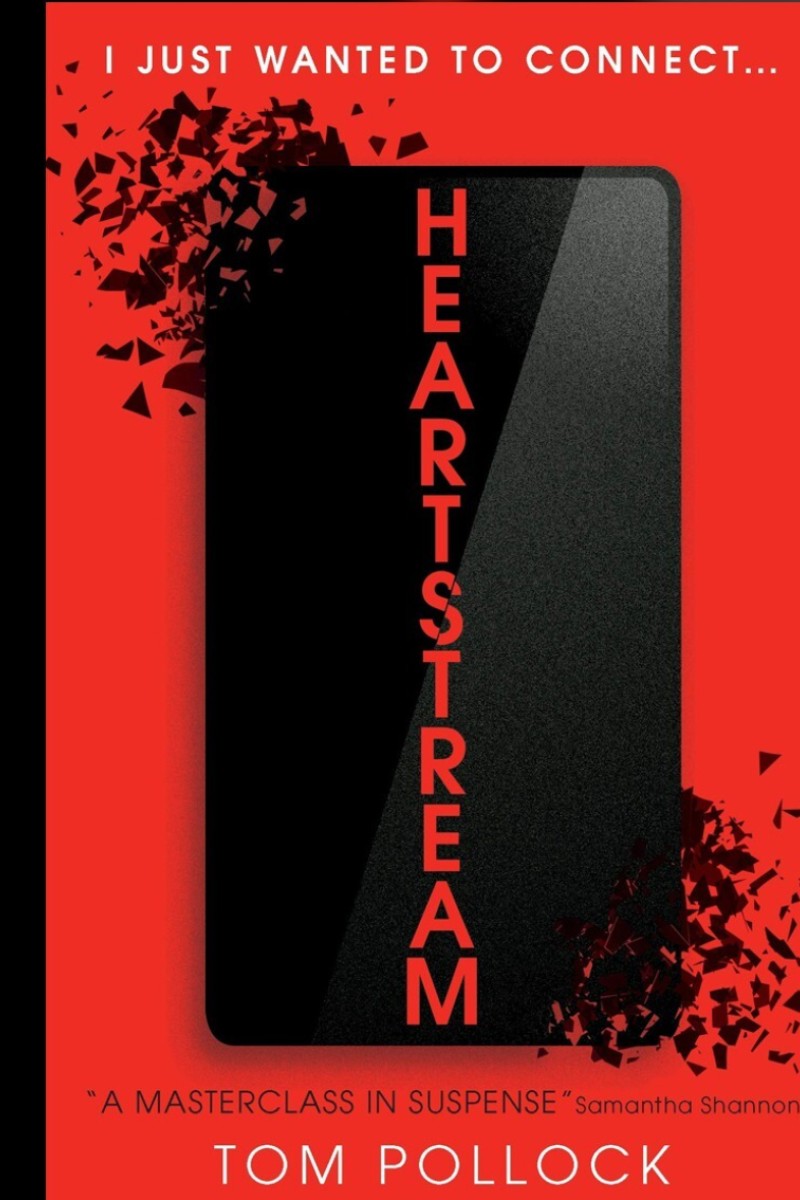 'Heartstream' review: A chilling tale about how social media can go horribly wrong
Writer Tom Pollock weaves two seemingly unconnected plots together in this dark, emotionally brutal thriller

An app that allows users to stream their thoughts and emotions worldwide is at the centre of the novel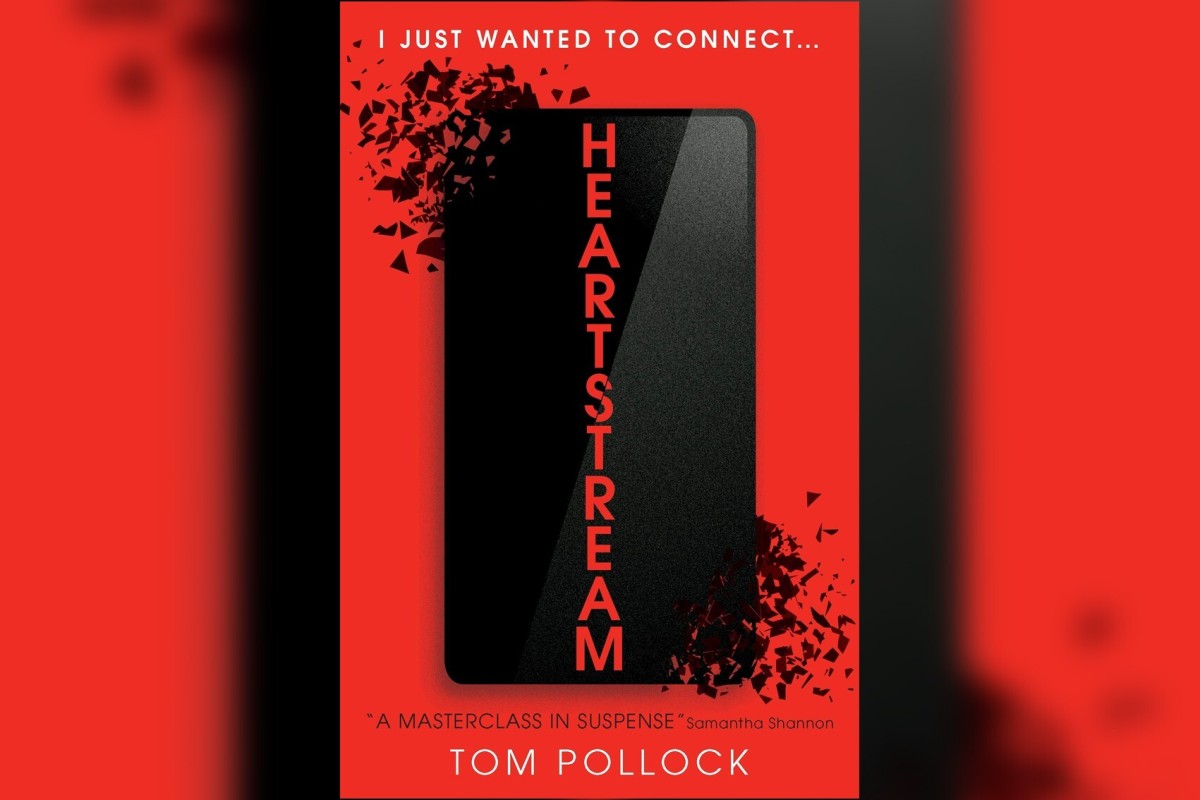 "Heartstream" will leave you on the edge of your seat until the very end of the novel.
Heartstream By Tom Pollock Published by Walker Books ISBN 978 1 4063 7818 4
Tom Pollock's Heartstream is a chilling yet riveting Young Adult tale of how connections in a social
media-obsessed world can go frighteningly wrong.
The two 17-year-old girls at the centre of the story live a large portion of their lives online. Each strives to be accepted and understood in a digital world where feelings and events are easily misinterpreted and have the power to destroy people.
Both discover to their cost that what happens online does not always stay there. Amy and Cat reach a point of desperation when their online presence spills over into reality.
"Klara and the Sun" is heart-wrenching and satisfying
It is a very scary situation for any teenager to have to face, and Heartstream does not shy away from depicting Cat and Amy's predicament in graphic and emotional detail.
So, what is the Heartstream of the title? It's an online app where users wear pads on their heads to stream their thoughts and emotions to anyone following them.
Amy has thousands of followers, and the app is a massive part of who she is. Amy cannot imagine life without Heartstream.
The focus of her recent streaming has been her mother's degenerative illness and recent death. Her mind-streams have earned her legions of new followers.
This Gothic tale set on a Scottish island will keep you hooked
She streamed her mother's funeral and her fans were mesmerised. But Amy has no idea just how obsessive one of her followers has become.
After the funeral, Amy leaves her father and brother and goes home alone. When she walks into the house, she finds someone waiting in the kitchen.
The obsessed fan has discovered where Amy lives and is now standing in front of her. And the woman is wearing a bomb vest ready to blow Amy and herself into oblivion.
"These Violent Delights" is a mesmerising retelling of "Romeo and Juliet"
Heartstream initially alternates chapters between the tense hostage situation and the story of Cat. For a good part of the novel, it looks as if Pollock is following two disconnected stories.
Teenager Cat has made the mistake of having a relationship with a member of a famous boy band, Everlasting. They know that the identity of the girl that band member Rick is seeing must be kept secret from Everlasting's fanatical fans at all cost.
Even Cat's life could be in danger if her identity is revealed. When footage of Rick talking to a girl goes online, how long will it be before someone recognises Cat's voice?
Pollock builds up the tension with both storylines, but Amy's situation of being trapped with a crazy fan is the one that will initially suck readers into the novel.
"A Good Girl's Guide to Murder" is a compulsive crime thriller
But what exactly is Pollock up to spinning two storylines that seem to have no connection?
The trick that he pulls out of the bag to bring Cat and Amy together is stunning. Out of nowhere, but with total confidence, the two plot lines in Heartstream fuse together with a twist that pulls the novel up to another level.
YA readers will lap up the suspense all the way through, but the final chapters provide an ingeniously plotted conclusion to this dark and emotionally brutal thriller.
Heartstream is a roller-coaster ride but it does contain adult themes and language which some readers could find offensive. It is recommended for mature, young adults.
Sign up for the YP Teachers Newsletter
Get updates for teachers sent directly to your inbox
Sign up for YP Weekly
Get updates sent directly to your inbox