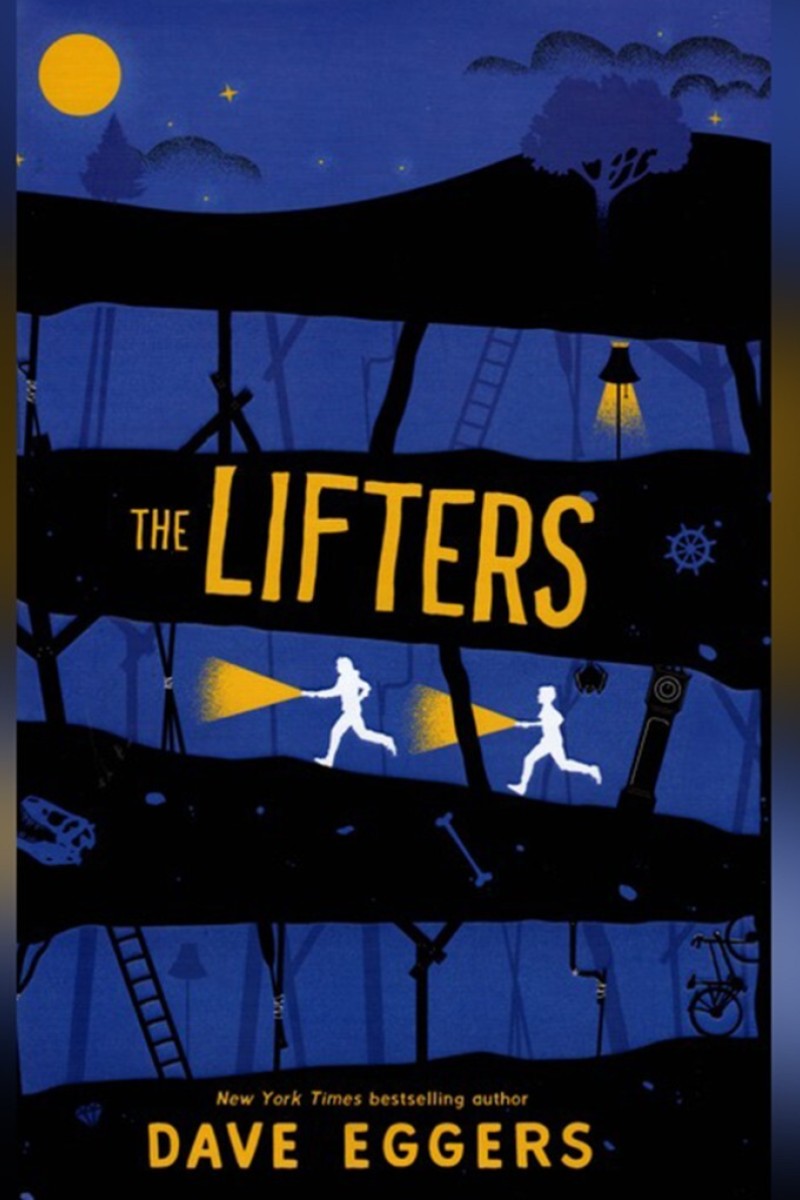 'The Lifters' book review: Dave Eggers proves he can write as compellingly for YA readers as adults
The author was a Pulitzer Prize finalist for his first book, 'A Heartbreaking Work of Staggering Genius'

This young adult story deals with mental health and activism, among other themes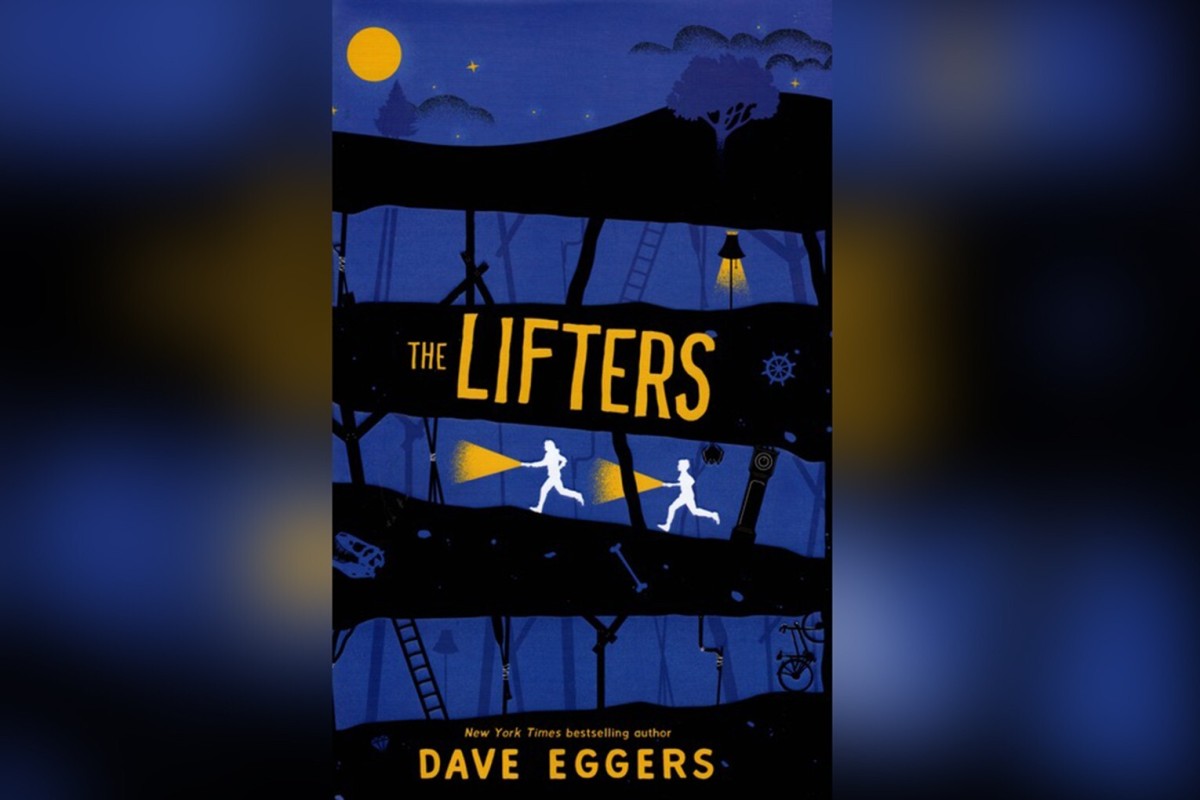 'The Lifters' is an entertaining mix of fantasy and real life from award-winning writer Dave Eggers.
The Lifters
By Dave Eggers
Published by Scholastic
ISBN 978 14071 8546 0
Authors of adult fiction often mistakenly think that writing a novel for younger readers requires the same storytelling skills that have brought them success with adults. But it's obvious when a writer simply adapts or dumbs down what works for adults into a novel for the youth market.
Dave Eggers, an award-winning American author whose novels for adults regularly appear on the bestseller charts in the US, is an imaginative writer who proves he is also adept at penning youth fiction. The Lifters is an entertaining mix of fantasy and real life, written with the author's usual wit and page-turning plotting.
Kazuo Ishiguro's latest novel is a heart-wrenching work of genius
It deals with the issues of mental health and local activism among other things underneath its semi-fantasy plot. And at the centre of the story, Eggers has created a memorable and appealing boy hero who basks in the name of Granite Flowerpetal.
His parents gave him the first name "Granite" as a counterbalance to the somewhat strange family name. Granite F prefers to be called "Gran", even though people delight in pointing out that this makes him sound like a grandmother. No matter.
When Gran's father loses his job in their hometown near the ocean, Mr and Mrs Flowerpetal move to the inland hamlet of Carousel, hundreds of kilometres away from the sea. Dad has been offered a job here, and the family can live rent-free in the old house built by Gran's great-great-grandparents.
The best YA sci-fi and fantasy titles to look out for this spring
Carousel used to be famous for manufacturing fairground merry-go-rounds, but since the factory closed, the hamlet has sunk into sadness and poverty. Gran doesn't know it yet, but he is destined to change Carousel's fortunes in a most unusual way.
At school, he makes friends with the difficult-to-impress Catalina Catalan, and it soon becomes obvious that Catalina is hiding a secret.
One evening, Gran sees his new friend open a door in a hill side and disappear underground. Gran is dumbfounded, but determined to discover what is underneath the hills surrounding the tiny town.
The Manningtree Witches, a cross between The Handmaid's Tale and The Scarlet Letter, is worth your time
In The Lifters, Eggers has written a rip-roaring story that is propelled along by issues such as fear, community, deprivation and disability, laced always with a real sense of what it means to be human. Mrs Flowerpetal is confined to a wheelchair, and at one point, the ever-human Gran does have a lapse of thought and steal the wheelchair to help Catalina with her mission under the hills.
Black-and-white drawings by artist Aaron Renier head each short chapter of the story, giving a comfortable retro feel to Egger's book and complementing but not interrupting the flow of the plot.
Gran's adventures in Carousel are inspired by the themes of rebuilding community and lifting the human spirit when both are at rock bottom. Gran is a strong, proactive central character who strives for his own future and that of his family and community with humour and seriousness.
The Lifters is a surprisingly lively and compelling read that will definitely catch the attention of younger teens looking for some adventure, written by an original and inspiring storyteller who can appeal to readers of all ages.
Sign up for the YP Teachers Newsletter
Get updates for teachers sent directly to your inbox
Sign up for YP Weekly
Get updates sent directly to your inbox