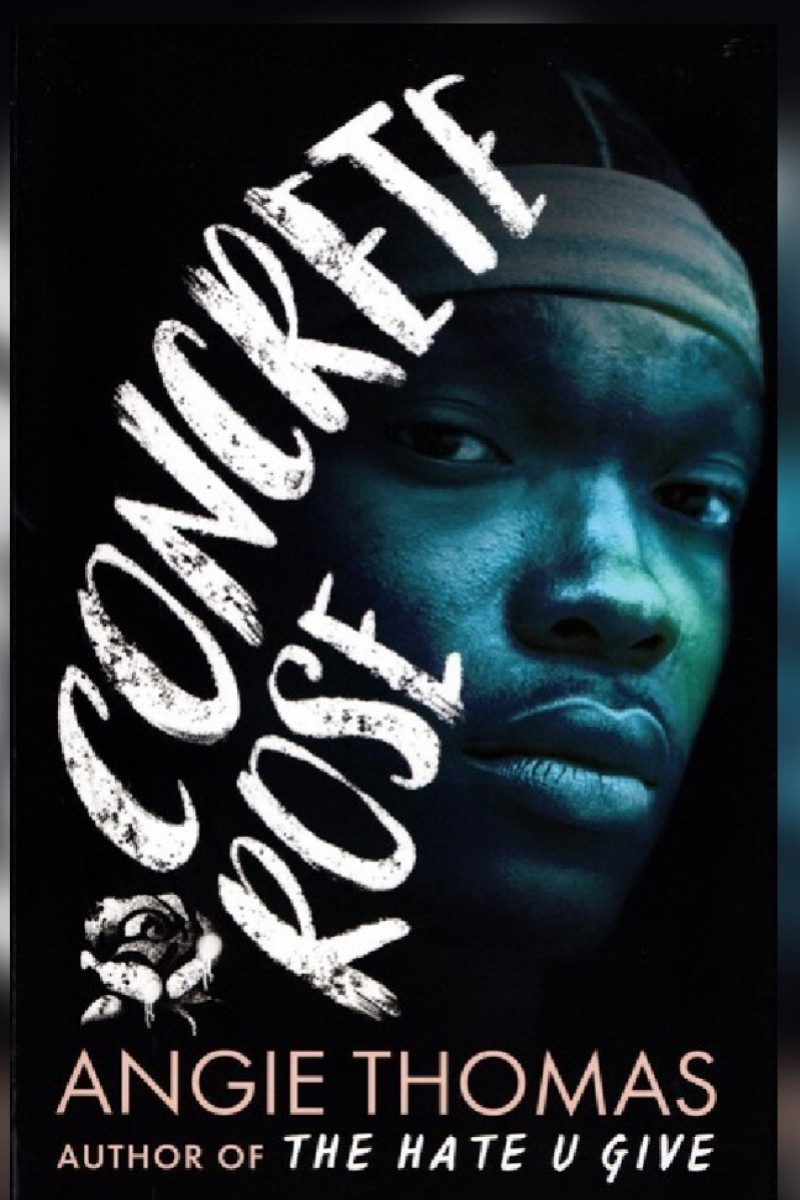 'Concrete Rose' book review: 'The Hate U Give' prequel is a powerful look at young, male Black life in America
Angie Thomas' follow-up to her critically acclaimed New York Times best-seller is as gripping and educational as her debut

The novel explores toxic masculinity, grief, consent, male mental health and more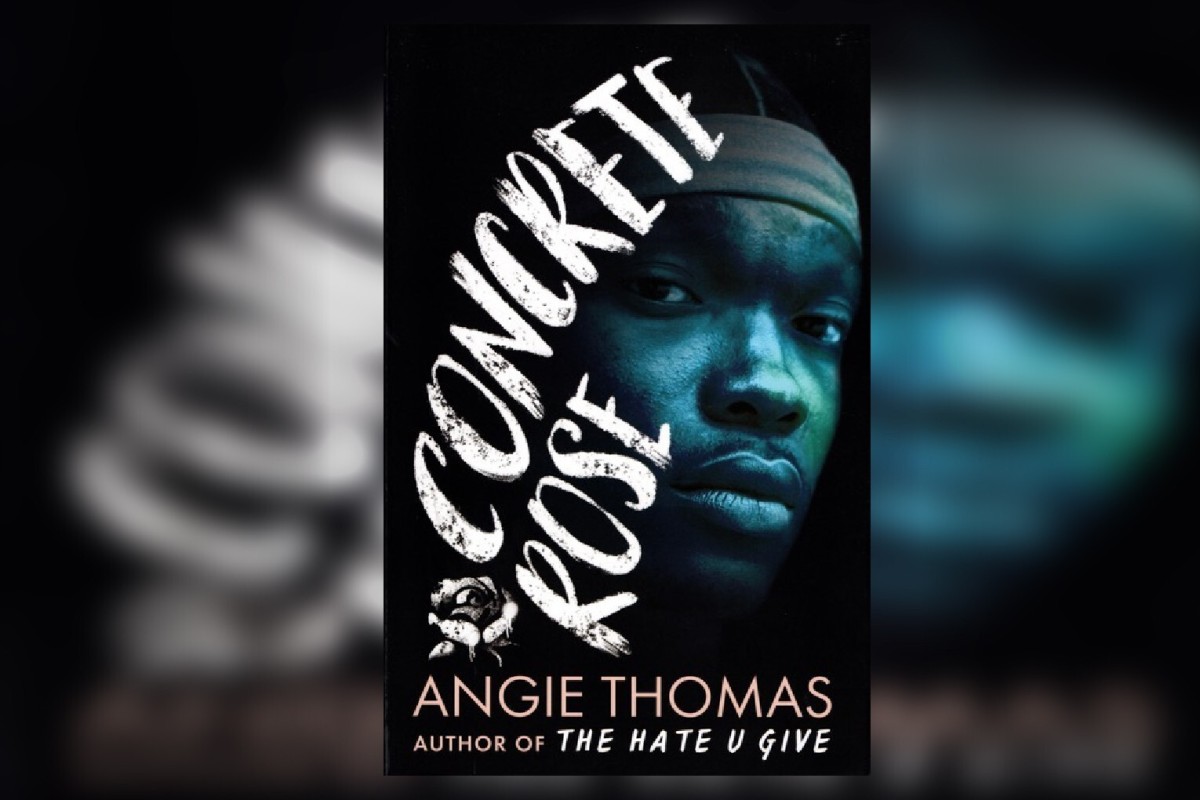 x
CONCRETE ROSE
By Angie Thomas
Published by Walker Books
ISBN 978 1 4063 8444 4
Angie Thomas changed the face of YA fiction with The Hate U Give in 2018. This stunning account of how a Black teenager's life is shattered when she witnesses the fatal shooting of her unarmed best
friend by a police officer held the top spot on The New York Times bestseller list for weeks.
The Hate U Give said more about the experiences of teenage Blacks in America than the countless hours of TV coverage during the height of the Black Lives Matter movement. The novel's fictional Starr Carter became a positive icon for Black youth and an unforgettable character for teenage readers around the world, regardless of race or background.
Thomas' latest page-turner, Concrete Rose, steps back 17 years before the events depicted in The Hate U Give, and looks at Starr's dad, Maverick, and his teenage years.
Heartstream is a chilling tale about how social media can go horribly wrong
Prequels (and sequels) can so easily be a disappointment when compared to their "parent" novel. But Thomas is an outstanding writer and positions herself on firm ground with the plot and characters in Concrete Rose.
While the two novels are obviously connected, they tell very different stories.
It is 1998, and again the action plays out in the inner-city district of Garden Heights. Life on the street is controlled by gang culture, and 17-year-old Maverick Carter is a member of the powerful King Lords.
But for Mav, family is just as important as gang loyalty. He will do anything to keep his fragile family together, and if this involves selling drugs to support them, then so be it.
Black authors imagine new stories in the Black Panther world in Tales of Wakanda
Mav's dad is in prison and his mum works two jobs. It's tough, but Mav is trying his best to be responsible. He has a supportive girlfriend called Lisa, and his elder cousin keeps a watchful eye on him. Mav has got most things under control – when life takes a dramatic turn.
Suddenly Mav finds out that he is a father. A girl he had had a fling with presents him with a baby son and vanishes, leaving Mav to care for the child.
Even with the support of his mother, family members and neighbours, how is Mav going to manage his schooling, his gang responsibilities, and his new role as a young father?
This mesmerising retelling of Romeo & Juliet was written when the author was still at university
When he sees a chance to walk away from dealing drugs, he takes it. But the rules and responsibilities of being a young Black man whose father was a also gang leader are not easy to ignore.
In Garden Heights, masculinity is linked to power, and a young man's identity is closely connected to his father whose name and legacy he must uphold. When King Lord blood runs through your veins, you do not just choose to walk away. It will not be that easy. And it will force him to decide what "being a man" really means.
In the hands of a lesser writer, the subject matter of Concrete Rose would have proved melodramatic and even soapy, but Thomas creates such real characters and puts them in such genuine situations that this is not a problem here.
You'll be thinking about this hard-hitting novel – a painful but hopeful tale of survival – long after you've finished reading it.
Sign up for the YP Teachers Newsletter
Get updates for teachers sent directly to your inbox
Sign up for YP Weekly
Get updates sent directly to your inbox