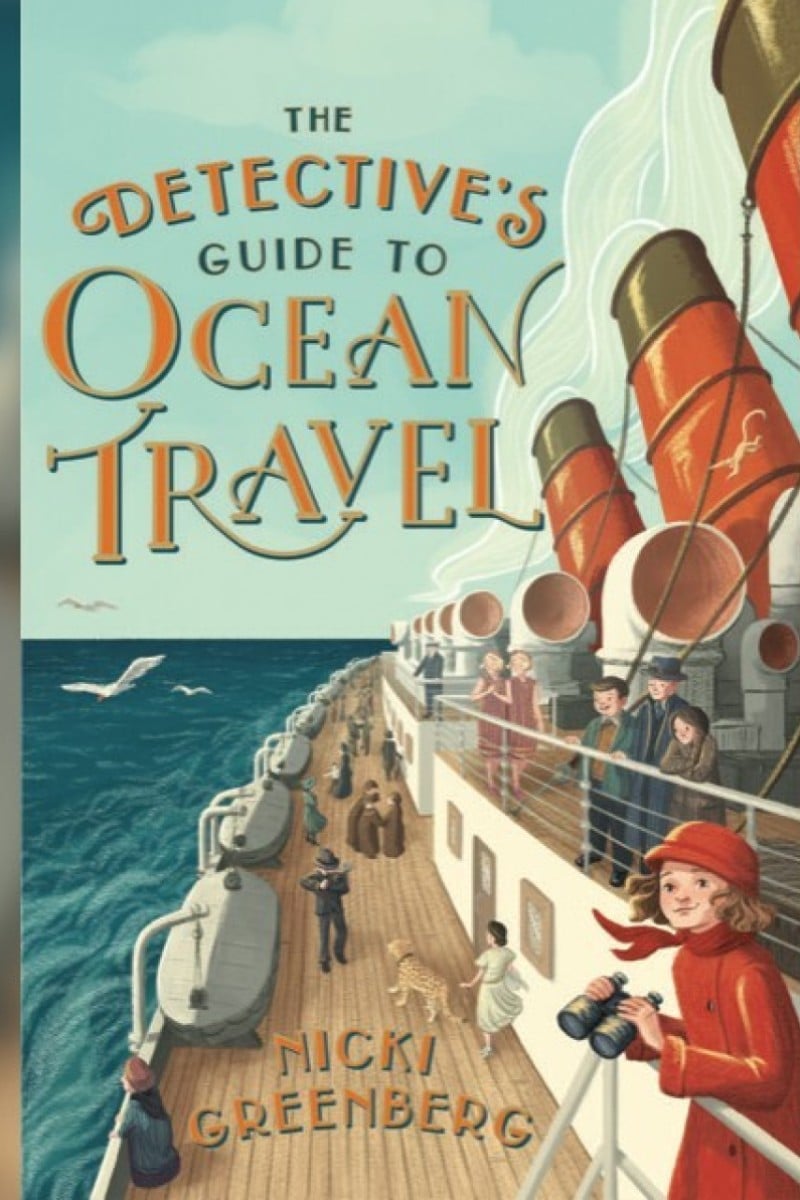 'The Detectives's Guide to Ocean Travel' book review: It's plain sailing for this Agatha Christie-inspired whodunnit
Australian author Nicki Greenberg's debut novel for young teen readers is set aboard the real-life RMS Aquitania

Protagonist Pepper Stark may not quite have the skills of Hercule Poirot – but she is only 13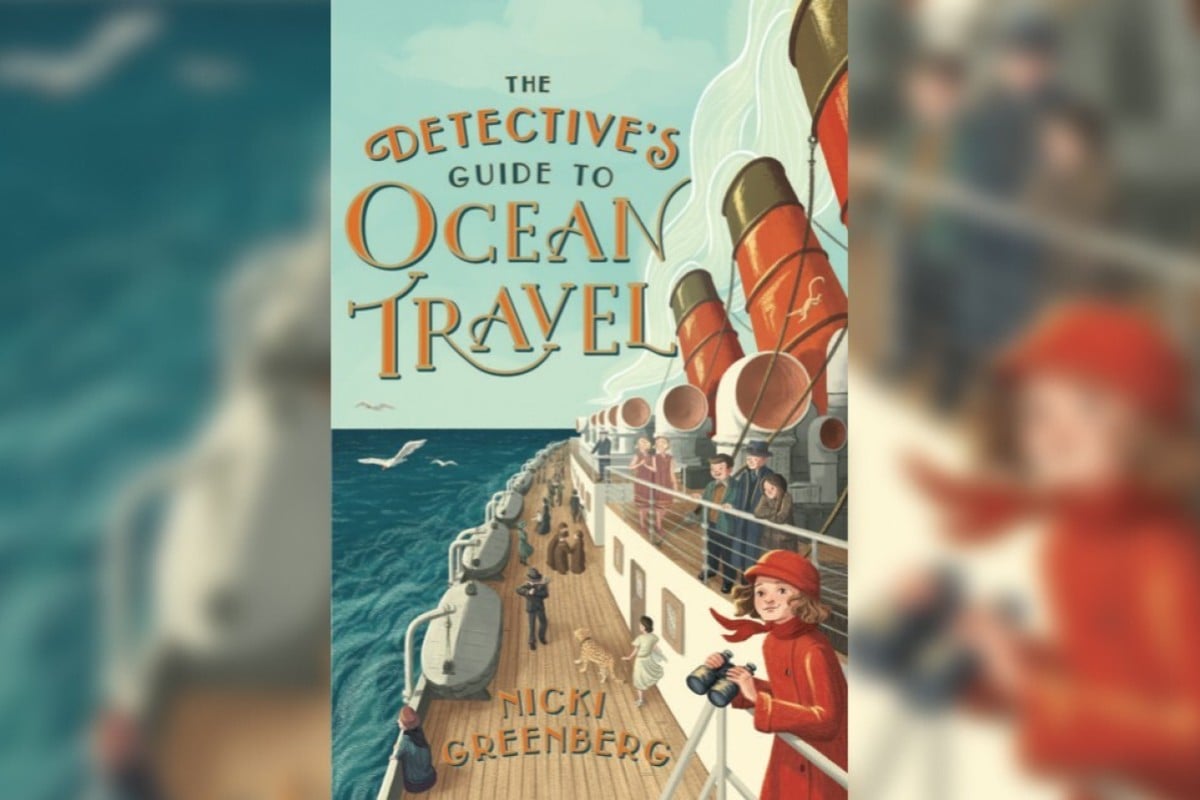 The Detective's Guide to Ocean Travel
The Detective's Guide to Ocean Travel
By Nicki Greenberg
Published by Affirm Press
ISBN 978 1 92324 0067 3
The queen of crime fiction, Agatha Christie (1890-1976), wrote 66 mystery novels featuring iconic detectives such as Hercule Poirot and Miss Marple. Her whodunnits are as popular today as they were decades ago when they were first published.
Christie is credited with laying down story rules that modern writers of detective fiction still follow today.
And while she set her Death on the Nile aboard a cruise ship, it is curious that she never put Poirot to work on board one of the grand transatlantic liners that sailed from Europe to America, before it became more popular to fly across the Atlantic.
7 essential Agatha Christie stories everyone needs to read
Australian writer Nicki Greenberg fills this gap with her debut novel for tween and young teen readers. The Detective's Guide to Ocean Travel is a Christie-like detective story set on board the RMS Aquitania, a mighty ocean liner that sailed across the Atlantic from 1914 to 1950.
The year is 1927, 15 years after the tragic sinking of the RMS Titanic. Thirteen-year-old Pepper Stark's father is captain of the mighty Aquitania.
Pepper has had to use wily methods to get herself on board her father's ship for her first voyage to New York. We have here a very determined young lady who knows what she wants and how to get it.
The Highland Falcon Thief pays tribute to Murder on the Orient Express, without the murder
Once Greenberg has her detective in place and her setting established, she next must assemble a varied cast of characters, who will later become potential suspects. She gets this out of the way quickly by lining up fussy old ladies, a devious journalist, a glamourous stage star, and the ship's untrustworthy purser, amongst others.
Now, we are ready for the crime.
The star-studded passenger list includes dazzling American stage sensation Perdita West, wearing the priceless Saffron diamond around her neck. It doesn't take a genius to work out just what will happen.
7 of the best detective movies if you've never watched one before
When the diamond inevitably goes missing mid-voyage, Pepper and her onboard friends spring into action in the best Christie fashion to solve the shocking crime.
Captain Stark, with an unblemished record of command, sees his career in jeopardy after such a dreadful crime is committed on his watch. He realises that Pepper's stowaway scheme might not be such a bad thing after all.
Though the plot of The Detective's Guide to Ocean Travel does twist and turn, it holds no real surprises. The characters are stereotypes, but this does add to the overall entertainment value of this classic mystery.
Despite its title, this "guidebook" sets out to be fun, not particularly instructive. As far as fictional detectives go, Pepper Stark might not yet be at the levels of Christie's Hercule Poirot and Miss Marple, but her first voyage is certainly a lively and enjoyable Atlantic crossing, and we'd welcome more adventures.
Sign up for the YP Teachers Newsletter
Get updates for teachers sent directly to your inbox
Sign up for YP Weekly
Get updates sent directly to your inbox