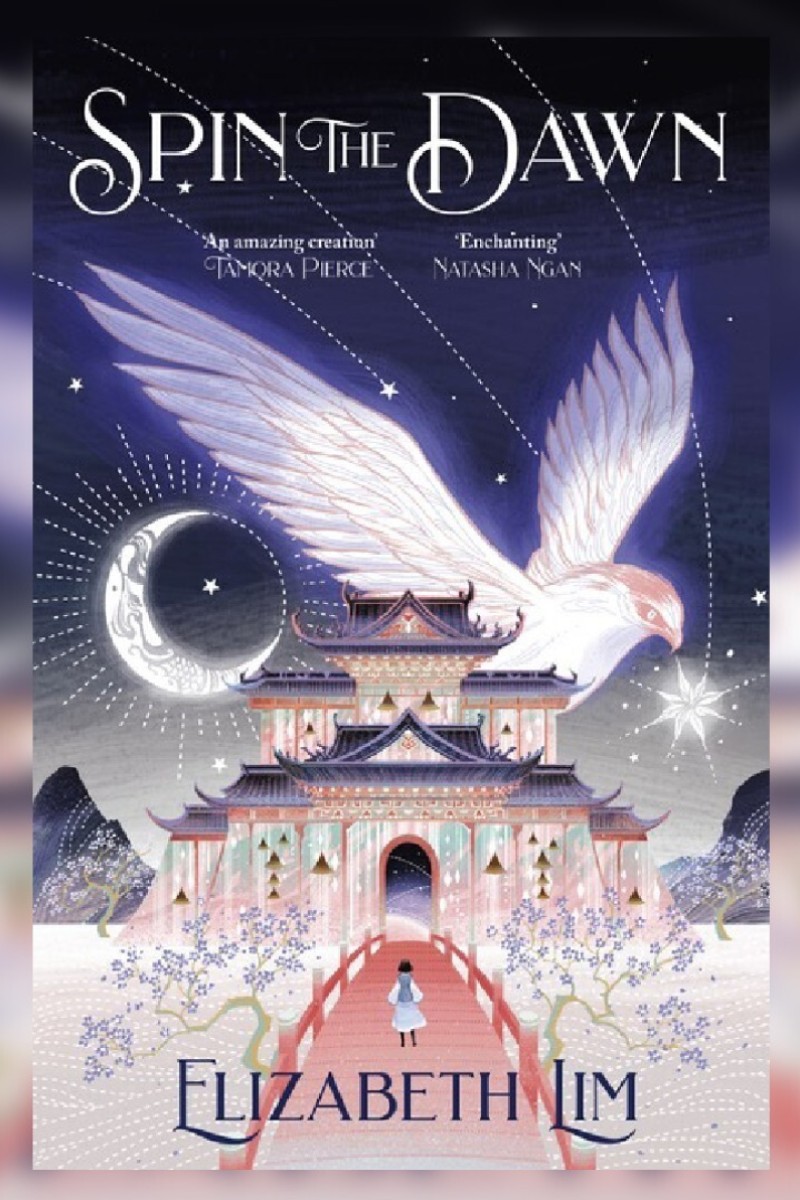 'Spin the Dawn' review: Pairing Chinese fairy tales with the story of Mulan
Elizabeth Lim's novel is well-rooted in tradition, fantasy and magic

A young woman goes undercover as a man in order to become the Imperial tailor in a land quite like ancient China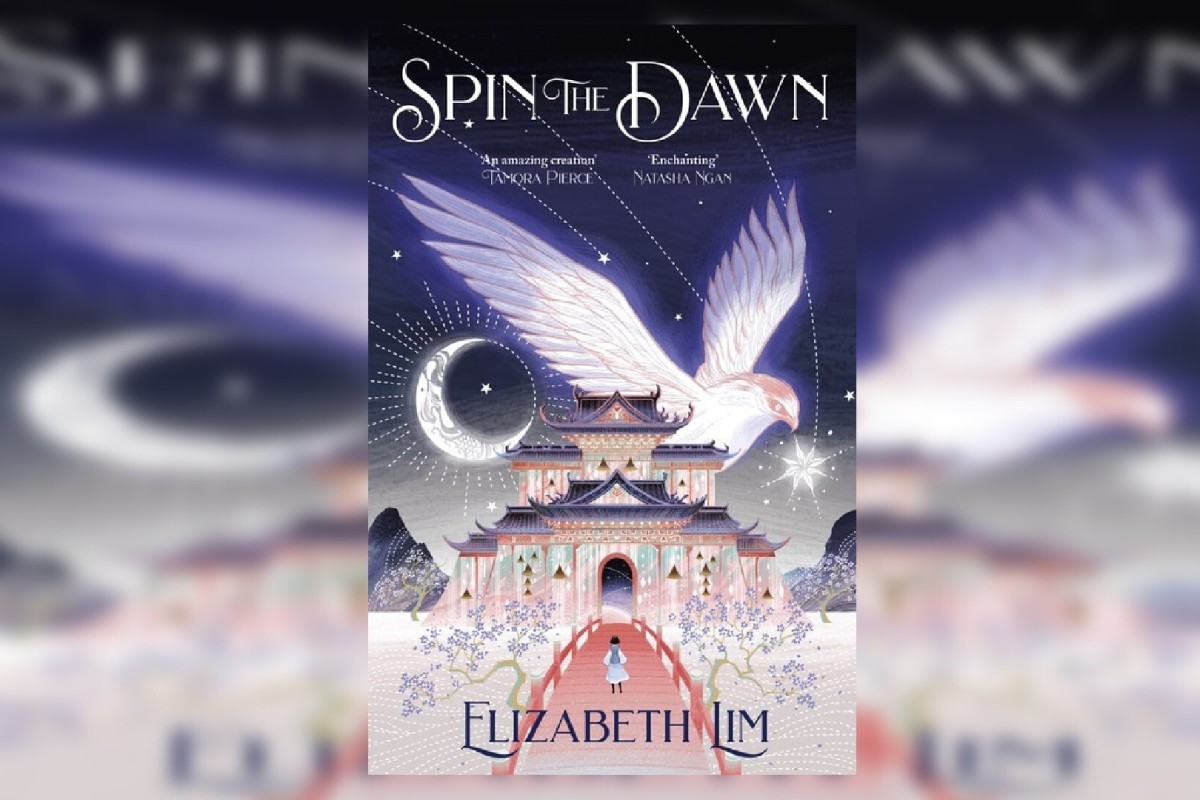 The novel from Elizabeth Lim is like Chinese mythology meets Project Runway.
Spin the Dawn
By Elizabeth Lim
Published by Hodder
ISBN 978 1 5293 6290 9
Elizabeth Lim's sweeping fantasy Spin the Dawn plays out in a mythical place called A'landi that is not quite Ancient China, but could well be. It is a realm steeped in deep mythology and well-rooted traditions.
Lim grew up in America, where her parents raised her on a diet of fairy tales and myths, and she expertly weaves strands of Chinese mythology and landscape into this epic adventure. Even fantasy fans who think they've read it all will find this fresh and exciting.
'The Detective's Guide to Ocean Travel' is an Agatha Christie-inspired whodunnit
Living in a town on the Great Spice Road, Maia Tamarin has been brought up as a seamstress whose talent now exceeds that of her ailing father, who is a renowned tailor.
But as a girl, her dream of becoming a tailor at the Imperial Court and creating garments fit for an Emperor is an impossibility.
That is, until a messenger arrives at the Tamarin's tailor shop to summon frail Master Tamarin to the Imperial Palace. His once-great reputation has reached imperial ears, but it is impossible for the old man to obey the decree.
'Pachinko' brings the immigrant experience to life
Maia knows she has the talent to become the top Imperial tailor. Seizing her chance, she disguises herself as a young man à la Mulan and ventures to the Palace. If her ruse is discovered, she will be executed, but if she succeeds, she will achieve her greatest ambition.
But "Master" Tamarin is not the only tailor to be called to the palace. Eleven other men have been summoned to compete for the position of Imperial Tailor.
When the tailors are tasked with making clothing for Lady Sarnai, the Emperor's intended wife, the competition feels like one of those TV baking competitions where the worst baker is eliminated each week.
'Skycircus' is perfect for thrill-seekers
Besides the stress of tailoring, Maia must also guard her secret, deal with court intrigue, and fend off sabotage. But none of this prepares her for the final challenge.
Sent with Edan, the emperor's enchanter, she must collect laughter of the sun, tears of the moon, and the blood of the stars to make three gowns for Lady Sarnai. With this impossible task, Maia is pulled to the far edges of the land.
Magic hovered in the backdrop of the tailoring competition, but now, magic, myth, and even a touch of romance step up to drive Maia's story to its grand conclusion.
Lim threads stunning detail into her descriptions, and readers will want to lift the jackets and gowns off the page, and chase after the protagonist on her journey. Luckily, for those who want more, Lim has released a sequel, Unravel the Dawn, to complete this epic saga.
Sign up for the YP Teachers Newsletter
Get updates for teachers sent directly to your inbox
Sign up for YP Weekly
Get updates sent directly to your inbox