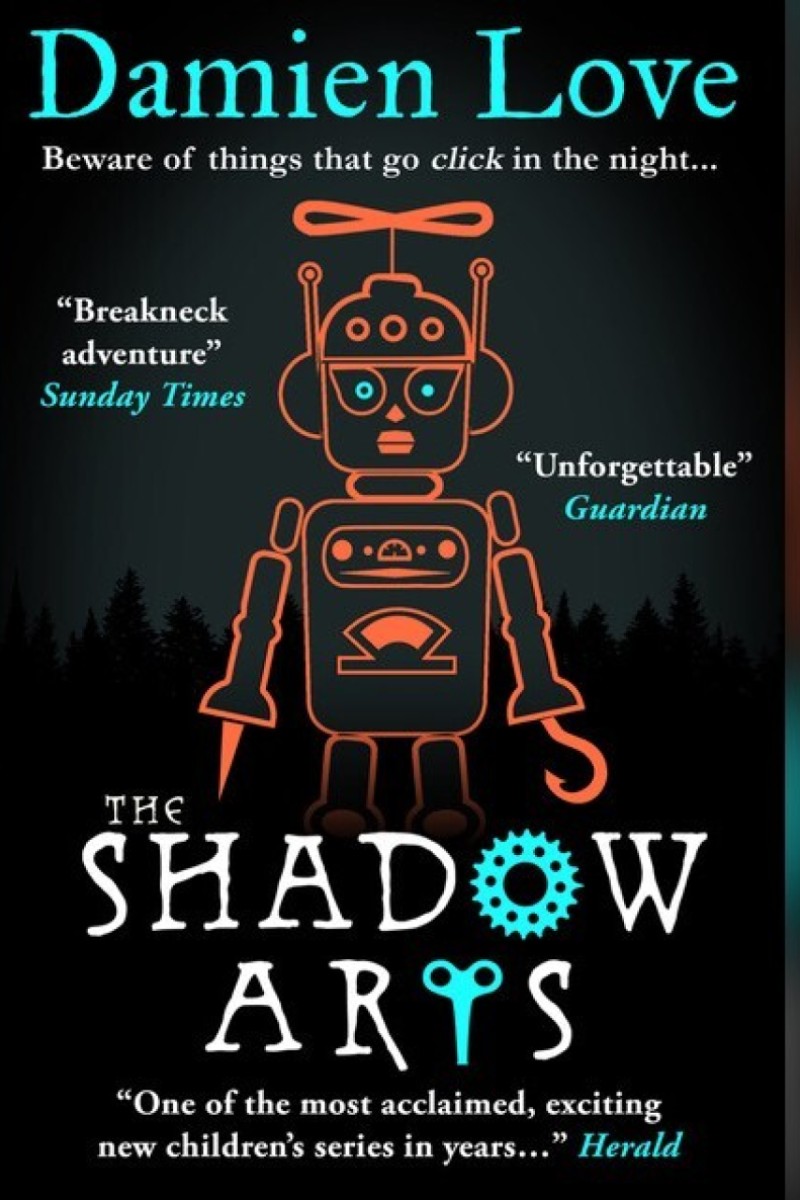 'The Shadow Arts' book review: A walk on the dark side, with adventure ramped up to the max
Author Damien Love's sequel to his brilliant 2020 title 'Monstrous Devices' is as filled with intrigue and breathtaking twists as its predecessor

Set in Germany's Black Forest, the protagonists encounter ancient sorcery, thrilling attacks and the lure of eternal life...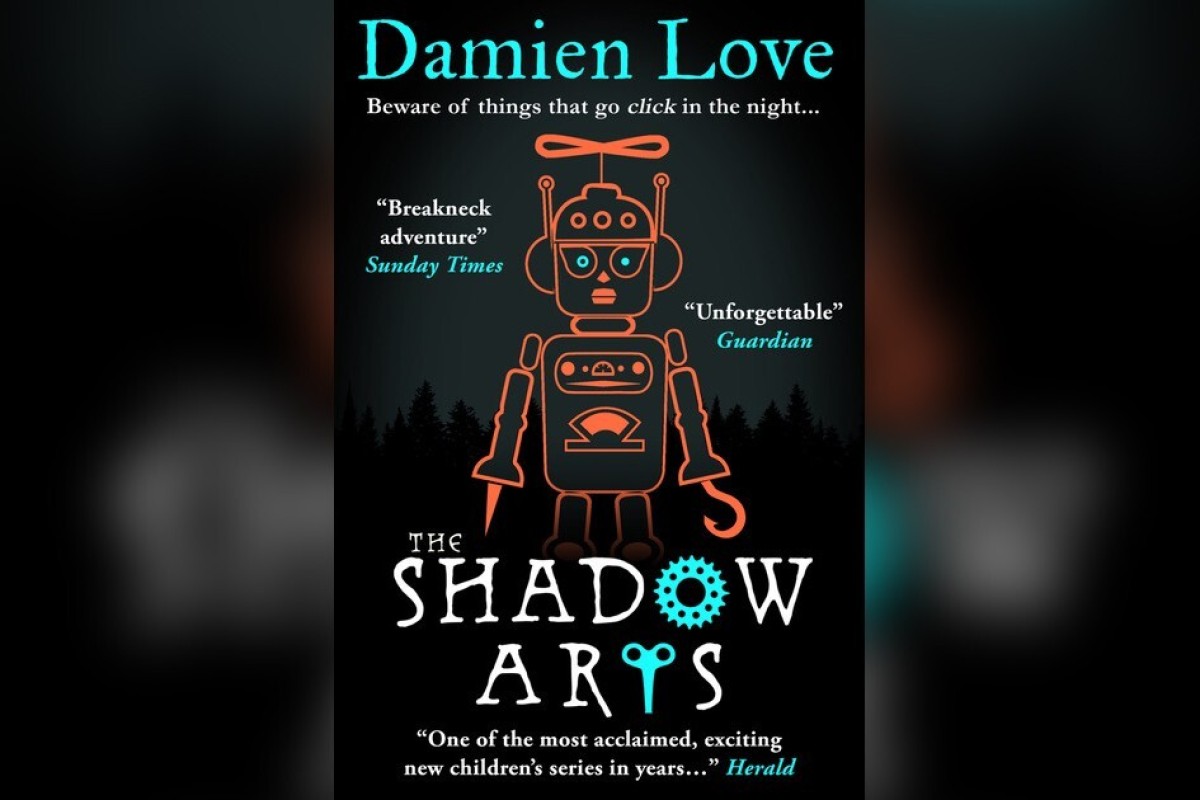 Shadow Arts is the brilliant follow-up to Damien Love's Monstrous Devices.
THE SHADOW ARTS
By Damien Love
Published by Rock the Boat
ISBN 978 1 7860 7938 1
Damien Love's widely acclaimed Monstrous Devices (2020) was a highly original series opener that featured top-speed adventure, dry humour, and interesting characters. Its plot raced breathlessly across Europe before reaching its cliffhanger conclusion in the historic city of Prague.
The follow-up, The Shadow Arts, features the same duo who propelled the first book: Alex, and his mysterious granddad, who play off each other perfectly and take on every challenge with no holds barred.
Alex and his granddad's next breathtaking adventure is set in a magical and mysterious corner of Europe: the Black Forest region of Germany, a place of legend and ancient sorcery. It's an area of blue-black hills and dense forests shrouded in mist, and this is where tales were originally told about big bad wolves, demons, and witches that devour children.
If you like detective novels, you'll love The Detective's Guide to Ocean Travel
Alex's grandfather is concerned about the disappearance of an old friend, Harry. There have been a series of art thefts in Europe, and Grandfather knows that Harry has been secretly investigating the missing paintings.
When Grandfather discovers that Harry has fallen into the clutches of an old enemy, it's time for the plucky pair to spring into action.
Once again, Alex and his intrepid ancestor chase across Europe picking up clues about Harry's disappearance. The trail eventually leads them into the depths of the Black Forest. Inside is the Shadow Gate, a mythical portal that will give everlasting life to any human that crawls through.
Spin the Dawn is rooted in traditional fairy tales and fantasy, and gives a nod to Mulan
Alex must work out what lies hidden at the Shadow Gate and try to use the secrets of his powerful tin robot to save the day.
Believable character development is well mixed into the plot, and questions about family loyalty and history raise their head as secrets in Grandfather's past surface. This is a superbly assured sequel where detailed settings, a clever plot, and cliffhanging action combine in an unforgettable read.
At 400 pages, it's epic and all-consuming. Car chases, thrilling attacks, desperate escapes, and otherworldly magic will draw you into this roller coaster of a story.
You'll want to stay with the pair of mismatched adventurers after you've turned the last page, and the escapade is over. This is a walk on the dark side, and it's an adventure with the action and intrigue ramped up to maximum. Highly recommended.
John Millen can be contacted at [email protected]
Sign up for the YP Teachers Newsletter
Get updates for teachers sent directly to your inbox
Sign up for YP Weekly
Get updates sent directly to your inbox