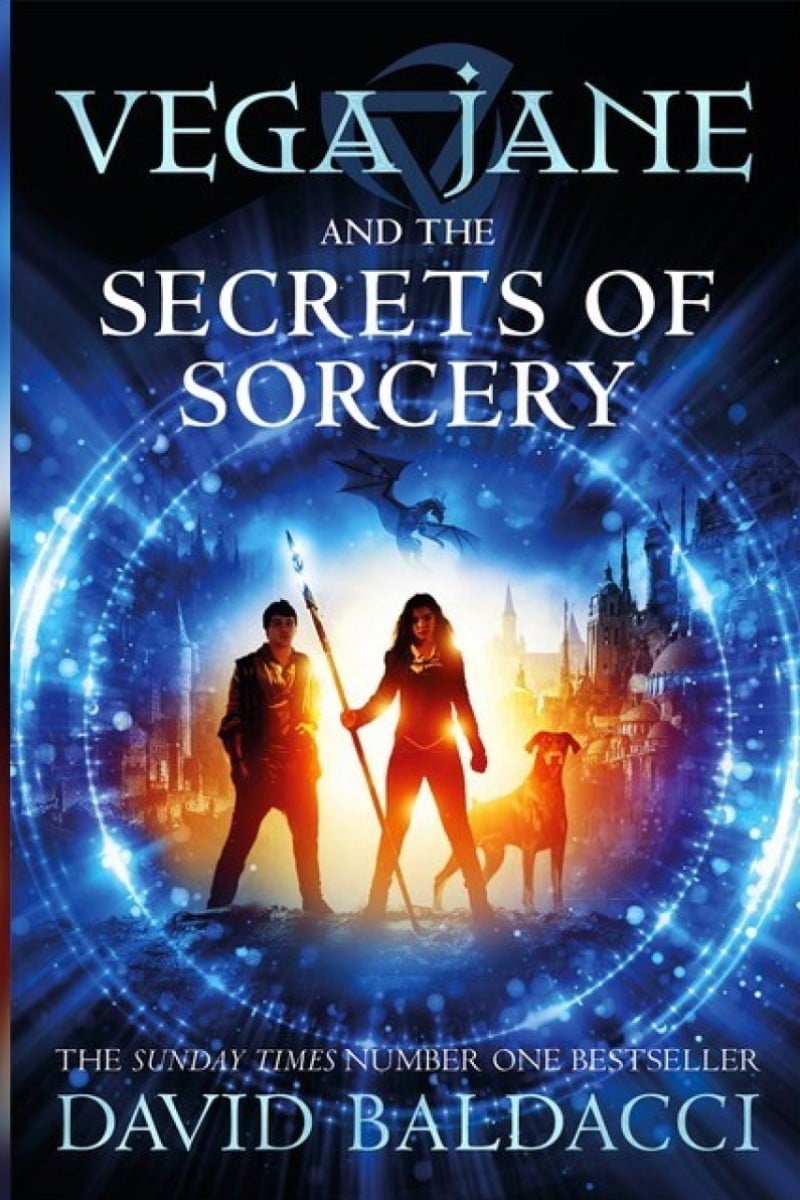 'Vega Jane and the Secrets of Sorcery' review: David Baldacci proves his YA credentials
The famed author of crime and thriller novels takes on the likes of Harry Potter and The Hunger Games in this series

The books add mystery, myths and sci-fi to the mix, for an edge-of-your-seat adventure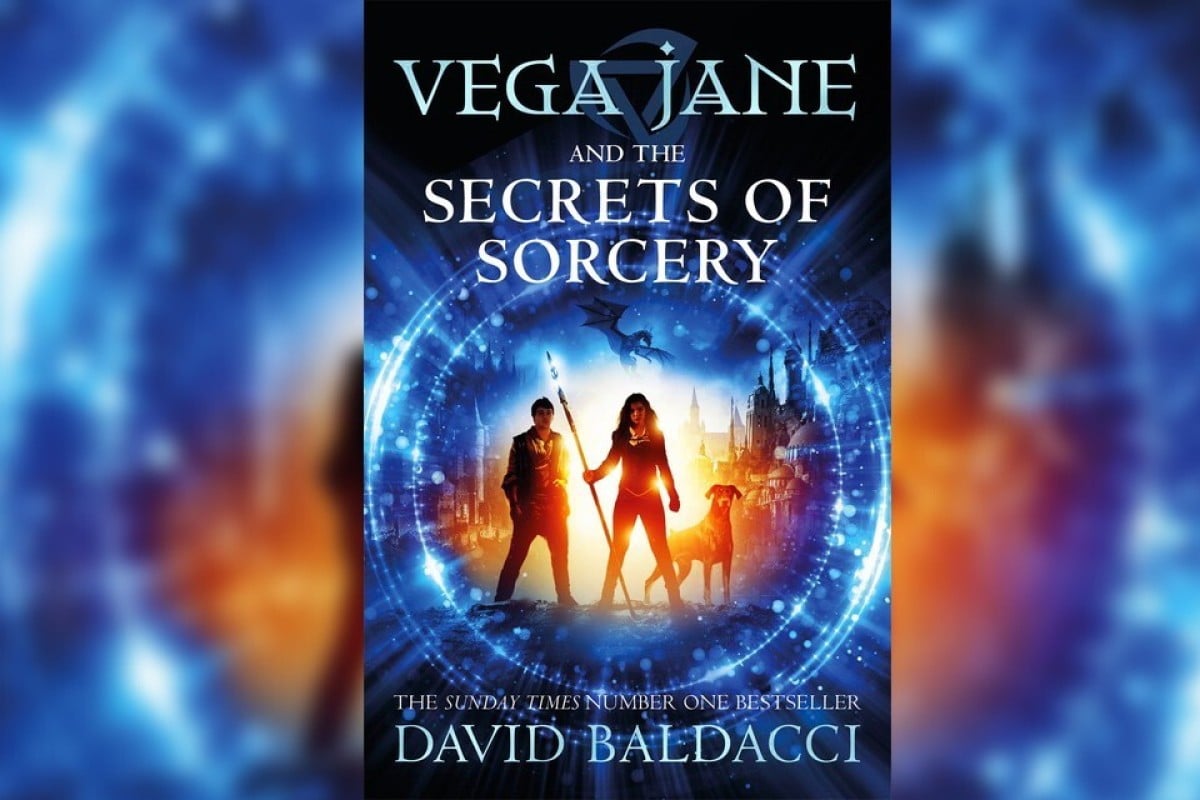 Vega Jane and the Secrets of Sorcery
VEGA JANE AND THE SECRETS OF SORCERY
aka THE FINISHER
By David Baldacci
Published by Macmillan
ISBN 978 1 5290 3791 3
Bestselling American crime writer David Baldacci takes a sideways step away from adult thrillers into teenage fantasy with this imaginative tale of dark secrets, dangerous creatures, and bravery.
The field of young-adult fantasy fiction is still bursting at the seams after The Hunger Games and Harry Potter, so it will take an imaginative writer to get a series up and running that could even hope to equal those two behemoths.
Baldacci might have luck on his side if word of mouth takes off about Vega Jane and her darkly intriguing first adventure. There is already promise of more books to come, and it would be a shame if the character were to disappear after discovering the titular secrets of sorcery.
Fourteen-year-old Vega lives in the village of Wormwood, in which Baldacci has created a captivating and original setting. Just on the side of believable eccentricity, Wormwood is surrounded by the Quag, a frightening forest filled with monsters. Everyone in Wormwood knows not to go anywhere near it.
Vega is strong and inquisitive, but the one thing she accepts without question is that no one ever leaves Wormwood. From birth, everyone is told that there is nothing outside the village except for the never-ending, deadly Quag.
Discovering the secrets of sorcery suggests a mighty and epic journey, and the novel's tightly contained opening in Wormwood soon gives way to a thrilling original world of fantasy.
Legal thriller author John Grisham scores a slam dunk with sports story, Sooley
Vega's parents are alive, but they are confined to a mysterious hospital. She lives with her younger brother John in a seedy lodging house called the Loons.
She works as a "finisher", finishing off items produced in a factory's workshops.Here, Vega is mentored by the kindly Quentin Herms – one of the many villagers with a wonderful name.
But one day, the unthinkable happens.
Vega sees Quentin rush off at top speed and disappear into the depths of the Quag. Whatever could have possessed someone so level-headed to do such an unthinkable thing?
Soon, the Council elite who run Wormwood are questioning Vega about Quentin's disappearance.
Dave Eggers proves he can write for young people just as well as for adults in The Lifters
However, she doesn't tell them that he has left her a message alerting her to secrets that the Council would prefer to remain hidden.
Using her natural smarts, Vega investigates Quentin's claims. What she discovers plunges the resourceful character into an adventure that could free her home and change her future in ways she could never have imagined.
Vega tells her own story, and her narration includes Wormwood dialect and word alternatives. Thoughtfully, an author's note explains the Wormwoodian vocabulary and phrases. This peppering of surrogate words is a clever and entertaining addition to the text.
Baldacci takes his time firing up his central protagonist and enigmatic setting, but once these are in place, he pulls in mystery, fantasy, myth, and sci-fi to serve his exciting plot. Readers will root for Vega and forgive the lack of resolution – after all, it sets up the story nicely for the next no-doubt-thrilling instalment.
Sign up for the YP Teachers Newsletter
Get updates for teachers sent directly to your inbox
Sign up for YP Weekly
Get updates sent directly to your inbox