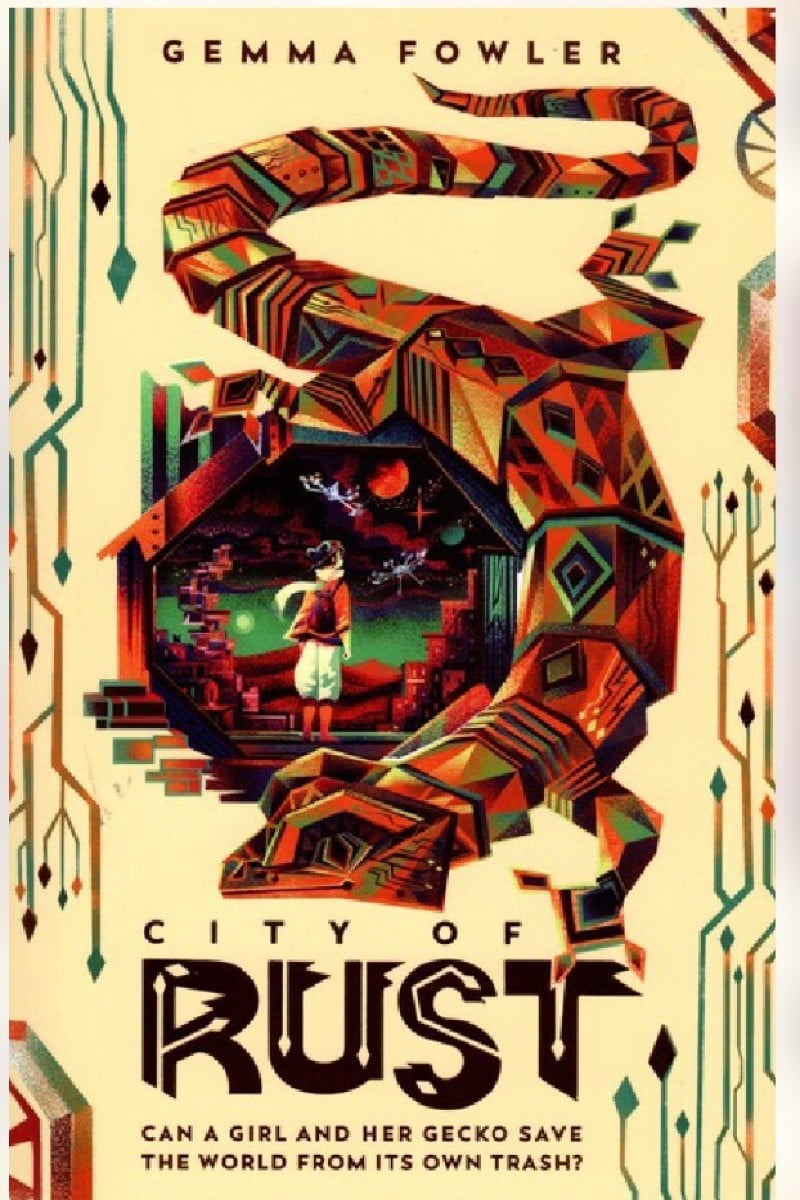 'City of Rust' review: A dystopian steampunk novel with a touch of 'The Hunger Games'
In this sci-fi story, Earth is about to be hit with a 'junk bomb' of rubbish it sent into space, and it's up to one teenager to save the day

Those who love 'Walle-E' and 'Star Wars' will appreciate this work of fiction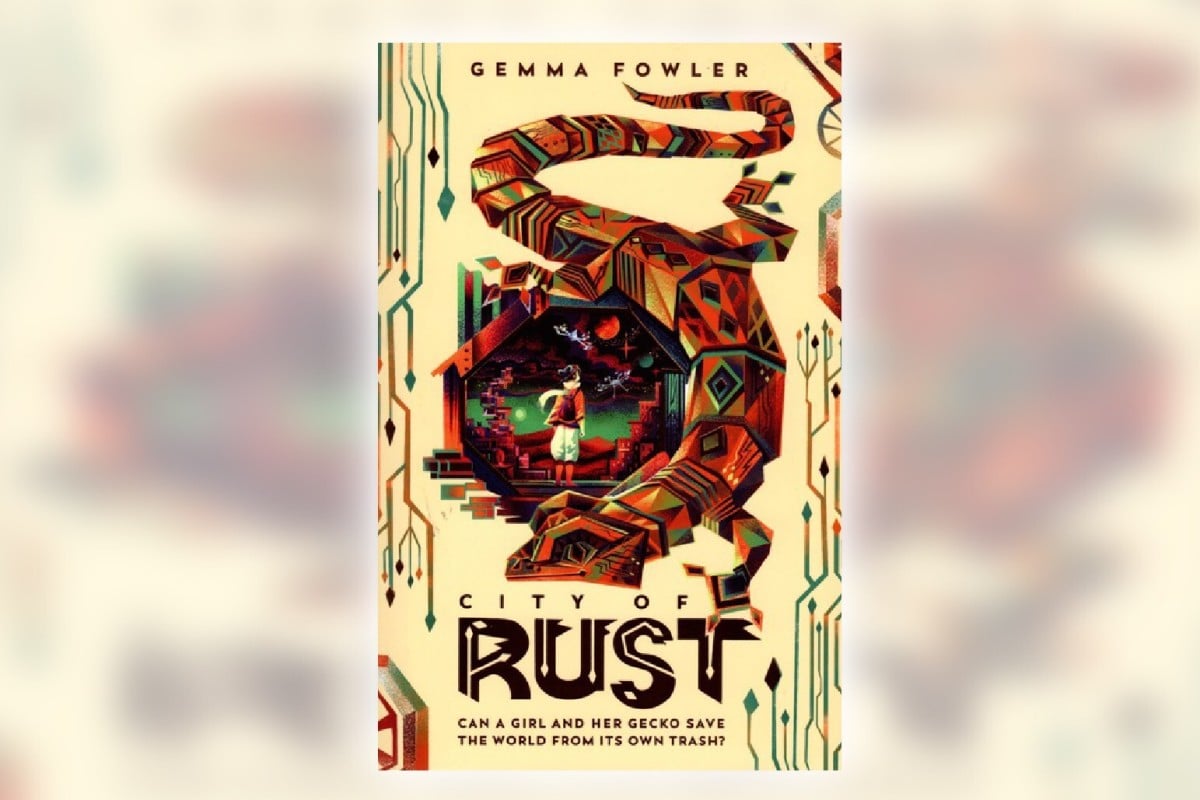 'City of Rust', by Gemma Fowler, is a unique take on the dystopian YA genre.
City of Rust
By Gemma Fowler
Published by Chicken House
ISBN 978 1 9106 5543 6
Gemma Fowler's new sci-fi novel, City of Rust, is set in a dystopian world where Earth is overrun with junk and waste. Rich countries have paid underdeveloped ones to take their rubbish away, to dismantle vehicles and machines, to deal with tonnes of plastic waste, and bury it all in great holes in the ground. Out of sight, out of mind.
But when the planet ran out of places to dig holes for all their rubbish, mankind came up with a brilliant solution to the problem: launch Earth's junk into space! So, the Soup - a ring of speeding rubbish orbiting the Earth - was created.
What happens when a vampire and a werewolf fall in love?
But what goes up sometimes comes down, and Earth must now deal with the Cascade - falling pieces of junk that crash back to ground. Specialist Junkers are trained to go into space to control the waste whizzing around in the Soup.
The set-up to the book's adventure is original and full of plot possibilities, and the story focuses on two very different cities on Earth.
Boxville is built of scrap metal and trash that hasn't made it up into the Soup. It is a warren of rust and darkness - a junkyard home to the poor and forgotten. Glass City is all gleaming metal and glass, and the rich inhabitants make sure their junk doesn't interfere with their comfortable lives.
Myth and mystery in 'Vega Jane and the Secrets of Sorcery'
The protagonist, Railey, lives in Boxville with her grandmother, a resourceful expert at creating gizmos and gadgets from the scrap in their city. Railey's prized possession is a drone that she hopes will one day win the popular drone races in Boxville.
But when Railey's presence at an important drone race goes wrong, she is forced to go on the run.
Together with Atti, her sidekick who happens to be a bio-robotic gecko, and two Junker kids, Care and Laurie, Railey finds herself in a spaceship heading towards the Soup where they make a terrifying discovery.
In a few days' time, a huge junk bomb is due to hit Earth. Can our three intrepid characters and a cyborg gecko save the Earth from destruction, and derail the plans of the power-crazed inventor behind the junk bomb?
Take a walk on the wild side with 'The Shadow Arts'
Fowler creates an unusual scenario that is a thrilling mix of steampunk with The Hunger Games, Wall-E, and Star Wars. The plot might be another teens-in-a-race-against-time affair, but the author delivers twists and turns that keep the action fresh and exciting.
Fiction carrying a strong social or ecological message is a difficult thing to pull off when readers are in the mood for an entertaining story and adrenaline rush, but City of Rust succeeds without question on both counts.
Fowler's well-plotted young adult debut is a gripping read, and a welcome addition to YA sci-fi and dystopian lore.
Sign up for the YP Teachers Newsletter
Get updates for teachers sent directly to your inbox
Sign up for YP Weekly
Get updates sent directly to your inbox