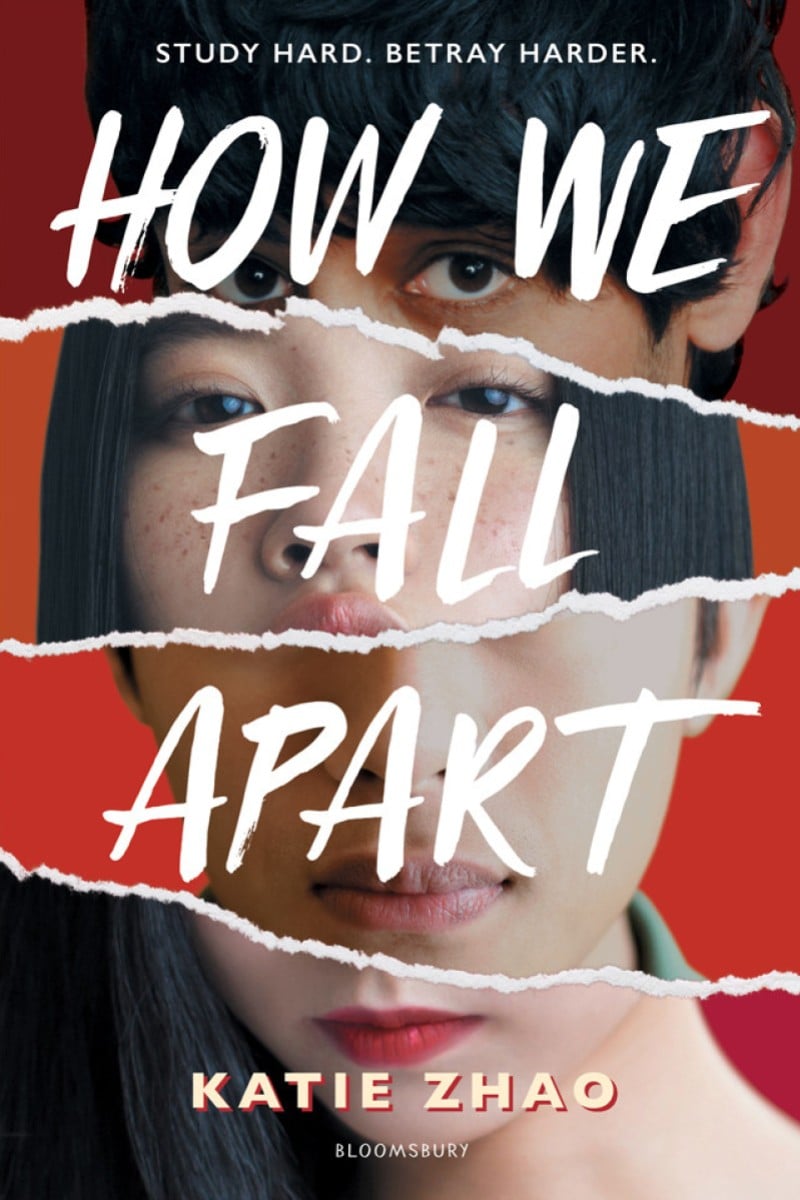 'How We Fall Apart' review: Katie Zhao's young adult thriller relatable for Asian-Americans despite its heavily dramatised mystery
The author of middle-grade series 'Dragon Warrior' and upcoming book 'Last Gamer Standing' depicts the children of Asian immigrants embroiled in a mystery that will test their friendships

The YA novel, an Asian-American take on 'Gossip Girl' and 'Pretty Little Liars', will be released August 17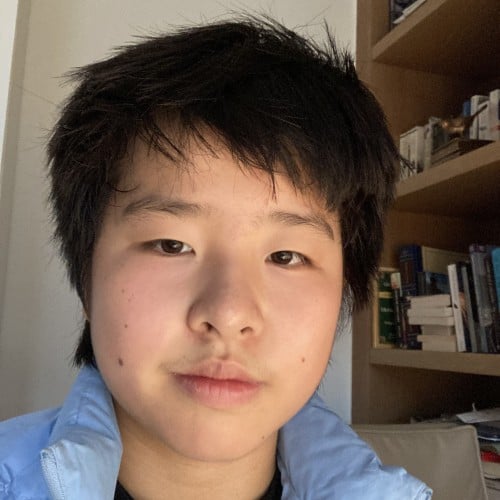 Yuhan Huang
As a junior reporter since 2019, Yuhan is always looking for an opportunity to write about local and international issues. Yuhan loves all things literature and writes the occasional poem, play or short story.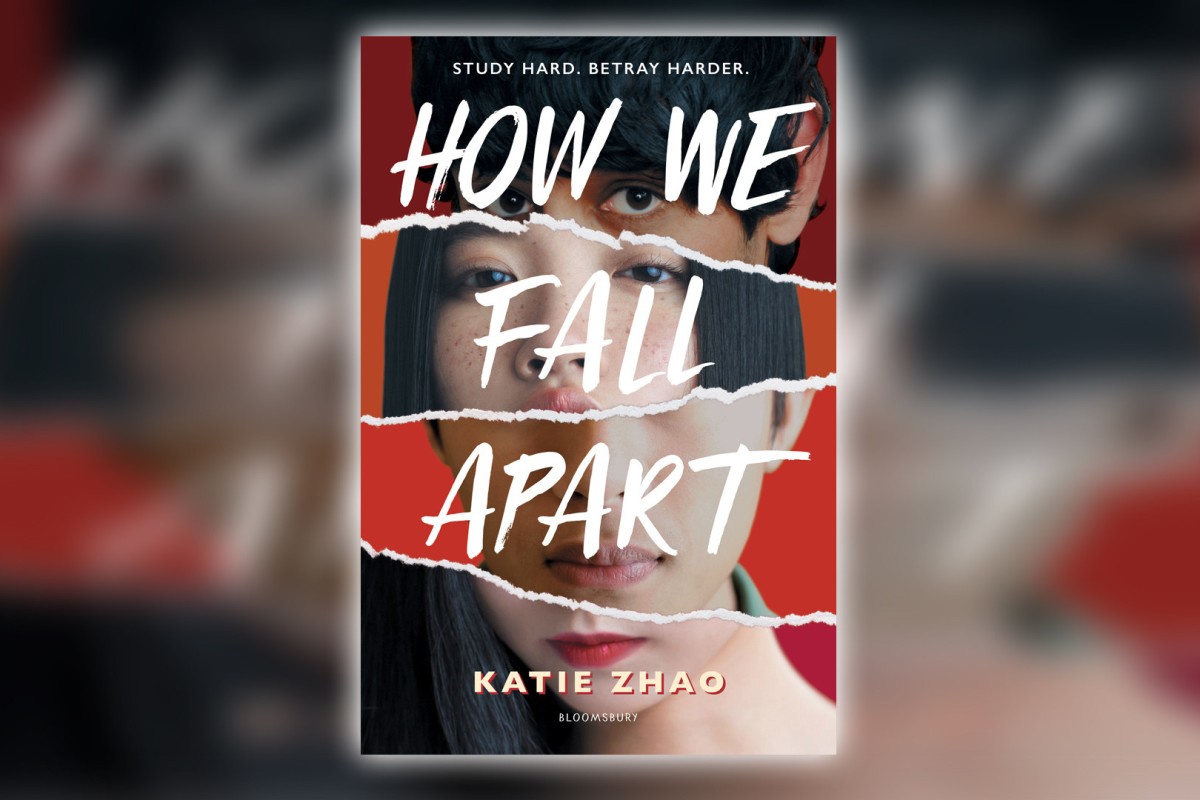 Katie Zhao's young adult debut features a cast of main characters who are all Asian Americans. Photo: Handout
How We Fall Apart
By Katie Zhao
Published by Bloomsbury
ISBN 978 1 5476 0397 8
The bane of a modern teen's existence isn't a deadly prophecy, horcruxes, or love triangles – despite what many popular young adult novels might tell you. For many, it is actually about getting the perfect résumé that will be the golden ticket to a dream university.
That backdrop is what makes How We Fall Apart relatable even if its dramatic twists and turns are a bit unrealistic. For the author of the middle-grade The Dragon Warrior series, this is Katie Zhao's first foray into young adult fiction, and she doesn't shy away from depicting the struggles of overachieving students, from mental illness to racism (see full disclaimer of the book's contents at the end).
9 LGBTQ+ YA releases we're looking forward to
Featuring an Asian-American cast with Chinese, Korean and Indian representation, Zhao's tight pacing and suspenseful narration will leave readers enthralled with the world of Sinclair Prep, where ghosts are said to whisper vengeful secrets, and someone is always watching.
When a star student at this elite Manhattan prep school winds up dead, her ex-best friends – Nancy Luo, Krystal Choi, Akil Patel and Alexander Lin – are the prime suspects, thanks to the Proctor, who is anonymously incriminating them through a social media app called Tip Tap.
Krystal is a glamorous fashion icon, Akil a successful track athlete, and Alexander and Nancy are both top students obsessed with grades. They each have their own secrets that, if exposed, would ruin the futures they have painstakingly crafted for themselves.
'Spin the Dawn' review: Pairing Chinese fairy tales with the story of Mulan
With the help of her friends, Nancy is determined to identify the Proctor before they reveal her – even if she dies trying. As they delve deeper into the mystery, the stakes get higher, and they end up in a dangerous situation in which they must decide whether protecting their secrets is worth sacrificing their friendship.
A recurring theme in the novel shows the sinister effect of how enmeshed the students' lives are with the school. One notable example is when the school motto is inscribed in a student's coffin – disturbingly showing how the school claims its students, even in death.
Star of Netflix series Never Have I Ever fights stereotypes of South Asian women
The motto, "In inceptum finis est", meaning "In the beginning is the end", continues to hold significance for the characters throughout the book.
For many Asian-American immigrants, the move to America can represent the beginning of their American dream, but is also the end of their prospects, as many are forced to work dead-end jobs, as their children claw their way up from the bottom of the social ladder.
This is reflected in the life of Nancy, a child of Chinese immigrants. Not only does she have to deal with racist micro-aggressions at school, like when a white student accuses her of having good grades because she is Asian, but she also must endure pressure from her single mother to succeed. Because of her family's limited finances, Nancy feels that all she is good for is getting into a prestigious university, which she believes will bring honour to her mother and herself.
More than 9,000 anti-Asian incidents in the US since Covid-19 began
It is chilling how this heavily dramatised narrative shines a light on current events in Hong Kong. It is not a far stretch to draw parallels between Nancy's story and that of Hongkongers who are immigrating to Britain. For those with few connections and limited resources, their new beginning is in no way easy, as they must look for work and housing in unfamiliar and sometimes hostile environments.
With that said, the novel is not without its faults. The reveal of the Proctor's identity lacks substantial build-up in the plot and strains its credibility, and the main character doesn't feel believable for the first half of the book.
In the beginning, Nancy is at risk of becoming a one dimensional character who suffers from a bland personality and romances that come off as forced. Fortunately, her character is later fleshed out through flashbacks to her backstory, which detail her trauma from her parents' divorce.
What to do when your parents are getting a divorce
While we don't recommend picking up this novel if you're looking for a perfectly executed mystery, instead, consider it a commentary on the problems that Asian-American students and children of immigrants face. Despite some of the missing build-up in the story, its dark ending was satisfying, as it brought the book full circle, and acts as a captivating cliffhanger for a potential sequel.
How We Fall Apart will burn in your memory, and whispers of its story will echo in your head for days after you've turned the final page.
Please be advised that this book includes potentially triggering themes, such as depictions of abuse, self-harm, violence, panic attacks, drug use, mental illness, an inappropriate student/teacher relationship, racism, and suicidal thoughts.
Sign up for the YP Teachers Newsletter
Get updates for teachers sent directly to your inbox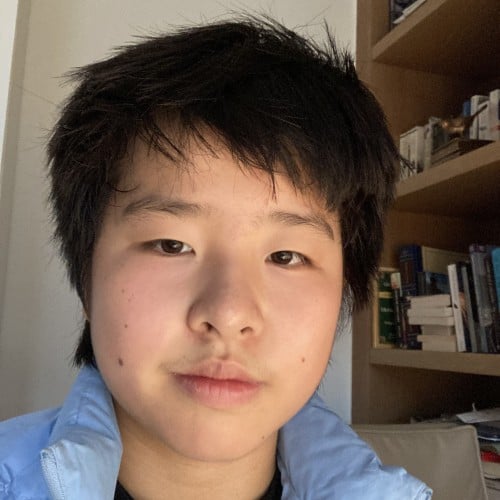 Yuhan Huang
As a junior reporter since 2019, Yuhan is always looking for an opportunity to write about local and international issues. Yuhan loves all things literature and writes the occasional poem, play or short story.
Sign up for YP Weekly
Get updates sent directly to your inbox