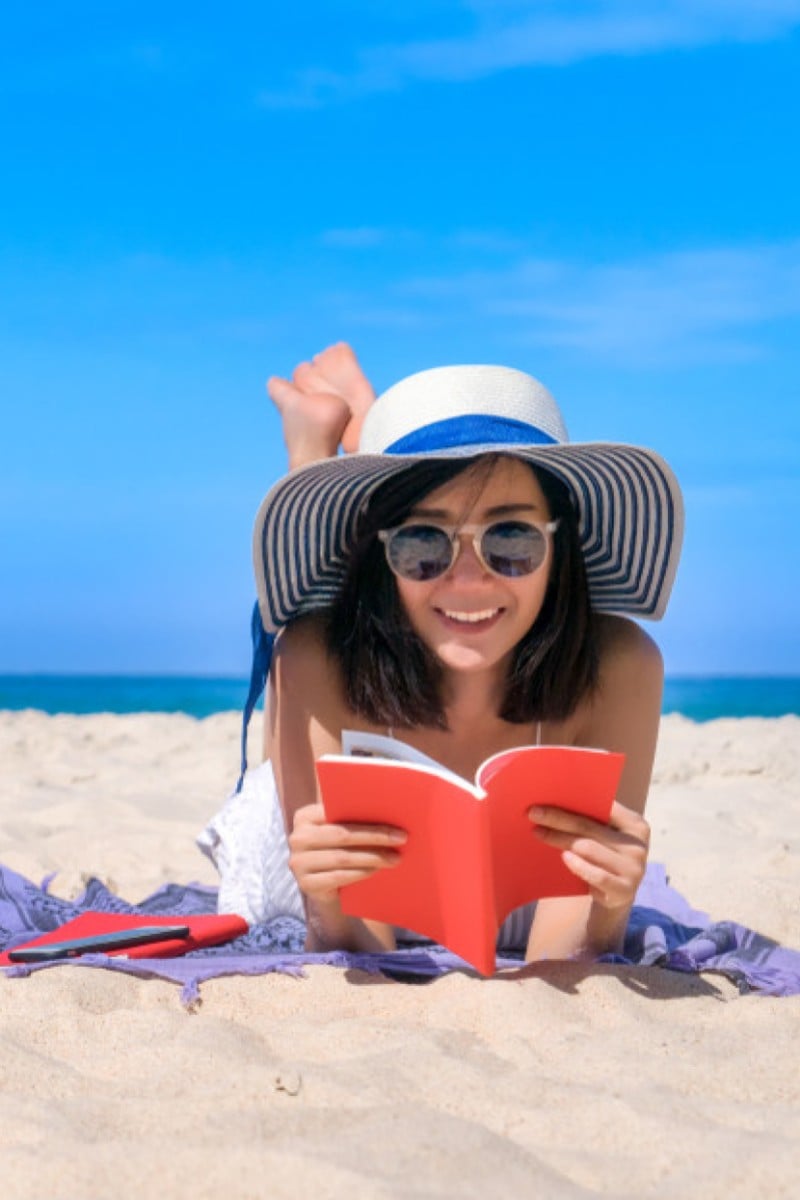 7 books to dive into this summer, from Erika L. Sanchez's memoir to Nina LaCour's novel about young love
From gripping thrillers to coming-of-age romance, here's a list of titles that will keep you hooked this season

Some of these were published this year and some older, but nonetheless, they are all page-turners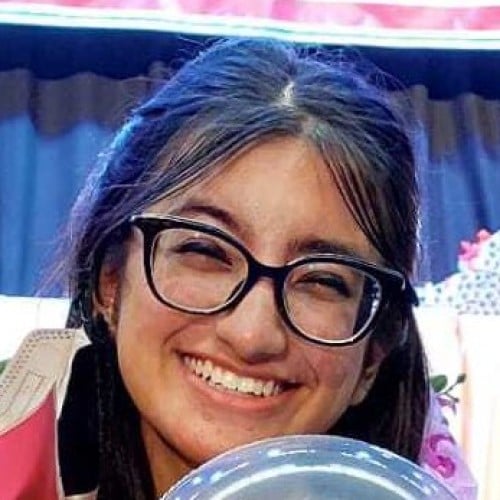 Shruti Kaur
Shruti Kaur is a student at the YMCA at Hong Kong Christian College, where she is a part of the editorial board, an editor-in-chief, and president of the Student Ambassadors Team.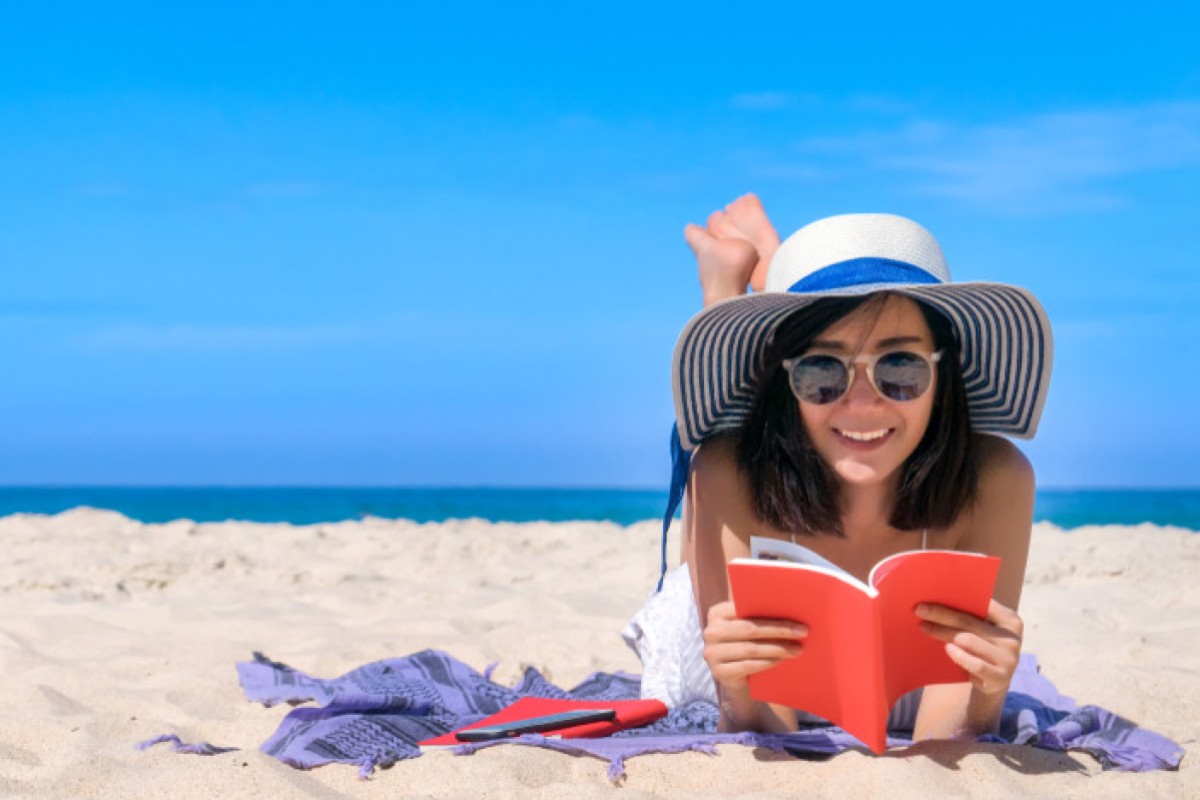 Check out our pick of the best fiction and non-fiction books this season. Photo: Shutterstock
This summer, refresh yourself with some orange juice and an awesome stack of books.
Summer is usually when we have more time to develop our passions and try something new. Whatever you do, it is a time to find a bit of calm in our busy lives.
Books are often a way to push away lives filled with tension or stress and enter a new world. We have compiled a list of books – some published this year and some older – that we can't wait for you to check out. They will transport you to adventures in new places and give you interesting perspectives.
8 books that have been banned or challenged around the world
1.
Crying in the Bathroom: A Memoir
by Erika L. Sanchez (2022)
Growing up as a misfit, Sanchez always thought of herself as a failure. Little did she know that more than 20 years later, she would rise as an award-winning novelist and poet. In her poignant and entertaining essays, the author delves deep into topics such as sex, feminism, failure and loss, infusing her insight based on everything that has shaped her life.
2.
Diary of a Void: A Novel
by Emi Yagi (2022)
Ms Shibata escaped sexual harassment at a previous job only to end up in a company where her colleagues – all men – expect her to take care of all the menial tasks. Frustrated, she eventually lies, saying she cannot clear dirty cups because she is pregnant. She soon realises how life seems so much better with this ruse. But with every passing month, her life seems to be going haywire with a complete lack of direction. How far will Shibata truly go?
3.
Keya Das's Second Act
by Sopan Deb (2022)
This is a story of pain, guilt, loss and hope for redemption. Shantanu Das is ostracised from his traditional Bengali community in New Jersey after his divorce, and he has not met his eldest daughter, Mitali, in months. Not only that, but he also regrets not accepting his younger daughter Keya after she says she is gay, as she dies in a tragic car accident soon after.
Shantanu finds an unfinished manuscript written by Keya and her girlfriend. As he and Mitali decide what to do with this, their lives start to take unexpected turns – but ultimately, these are a means to second chances at building their family and finding love.
4.
The Lifeguards
by Amanda Eyre Ward (2022)
The story at first seems to be about a paradise filled with close-knit mothers who spend their hours happily chatting on their porches. Little do they know that their world – which they have painstakingly created for their children – is going to fall apart when their sons reveal a shocking secret.
5.
The Summer I Turned Pretty
by Jenny Han (2009)
Summer is often a time for young love, and this is especially true for Belly. Every year since she was born, Belly and her family go to Cousins Beach, where they are good friends with the Fischer family. The two Fischer boys have been Belly's long-time crushes and her best friends – but this summer, everything is changing.
6.
Yerba Buena
by Nina LaCour (2022)
This novel is bound to leave you in awe of its heartfelt examination of humanity, depicting the struggle of being in love as complicated people. At the start of the story, the two main characters, Sara and Emilie, are lost, not sure of how to trust and commit as they navigate their separate lives in Los Angeles. When they meet, a genuine bond forms, and they seem to be forging a life together. But as the romance begins to be haunted by their past, they must decide how far love can go.
Content warning: mentions of suicide, substance abuse, sexual assault
7.
Of Women and Salt
by Gabriela Garcia (2021)
Jeanette wants to learn about her family history, but her mother, Carmen, isn't willing to give her much to work with. When she delves into the past, she learns about the truth her mother is trying to hide – a life filled with trauma passed from each generation to the next.
Content warning: depictions of substance abuse and violence
Sign up for the YP Teachers Newsletter
Get updates for teachers sent directly to your inbox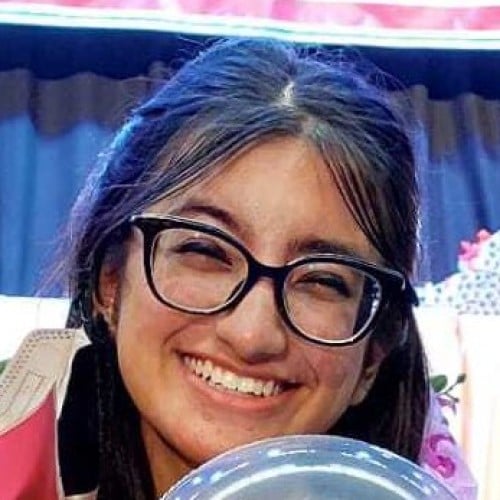 Shruti Kaur
Shruti Kaur is a student at the YMCA at Hong Kong Christian College, where she is a part of the editorial board, an editor-in-chief, and president of the Student Ambassadors Team.
Sign up for YP Weekly
Get updates sent directly to your inbox