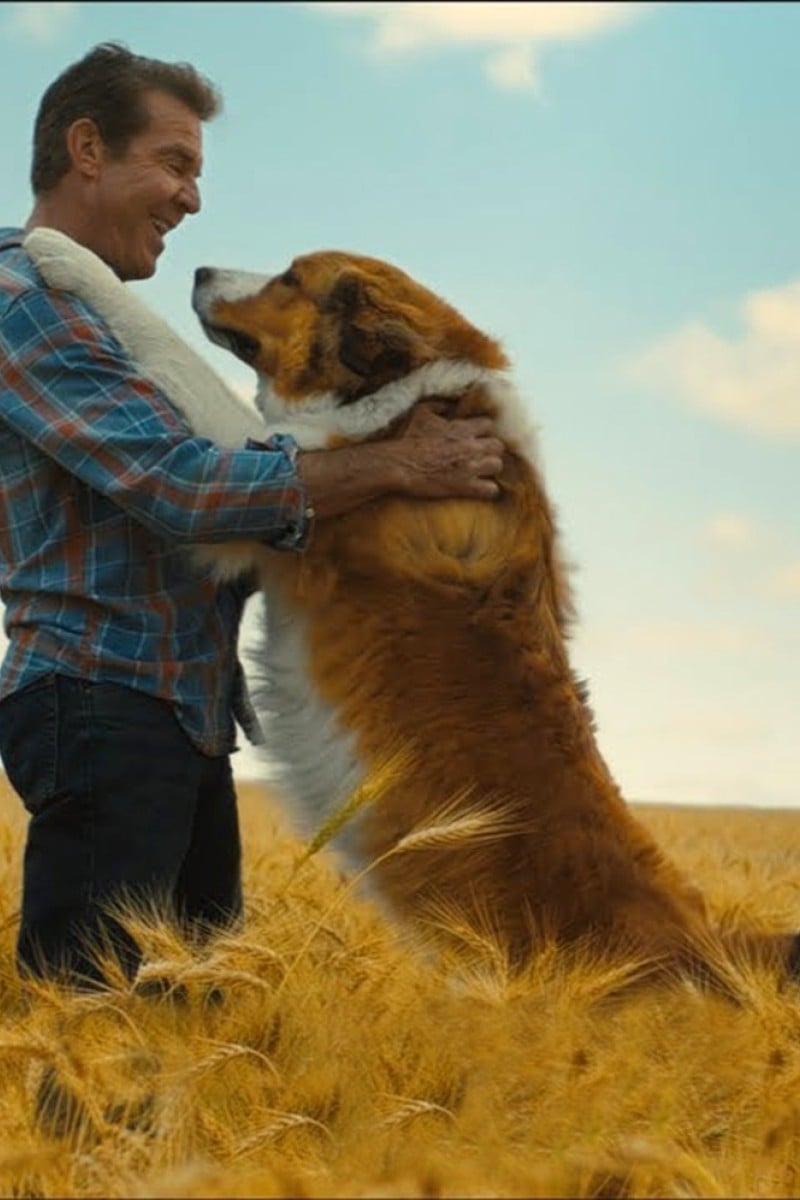 'A Dog's Journey' movie preview: Sequel to 2017 tear-jerker 'A Dog's Purpose' presented unique challenges to costume designers
They had to focus on the the shoes and socks first, since much of the film is seen from Bailey the dog's perspective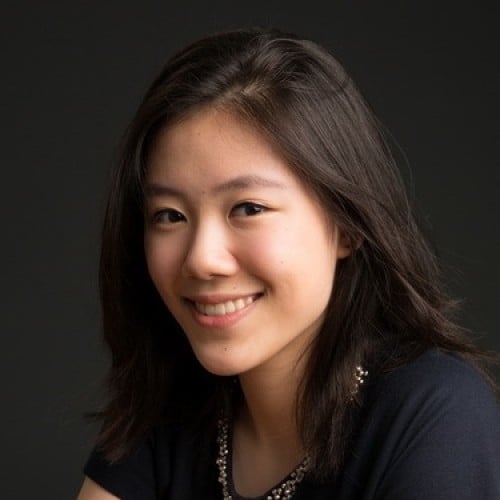 Veronica Lin was a junior reporter for Shenzhen Daily before joining SCMP Young Post in 2012. She left the Post in 2020.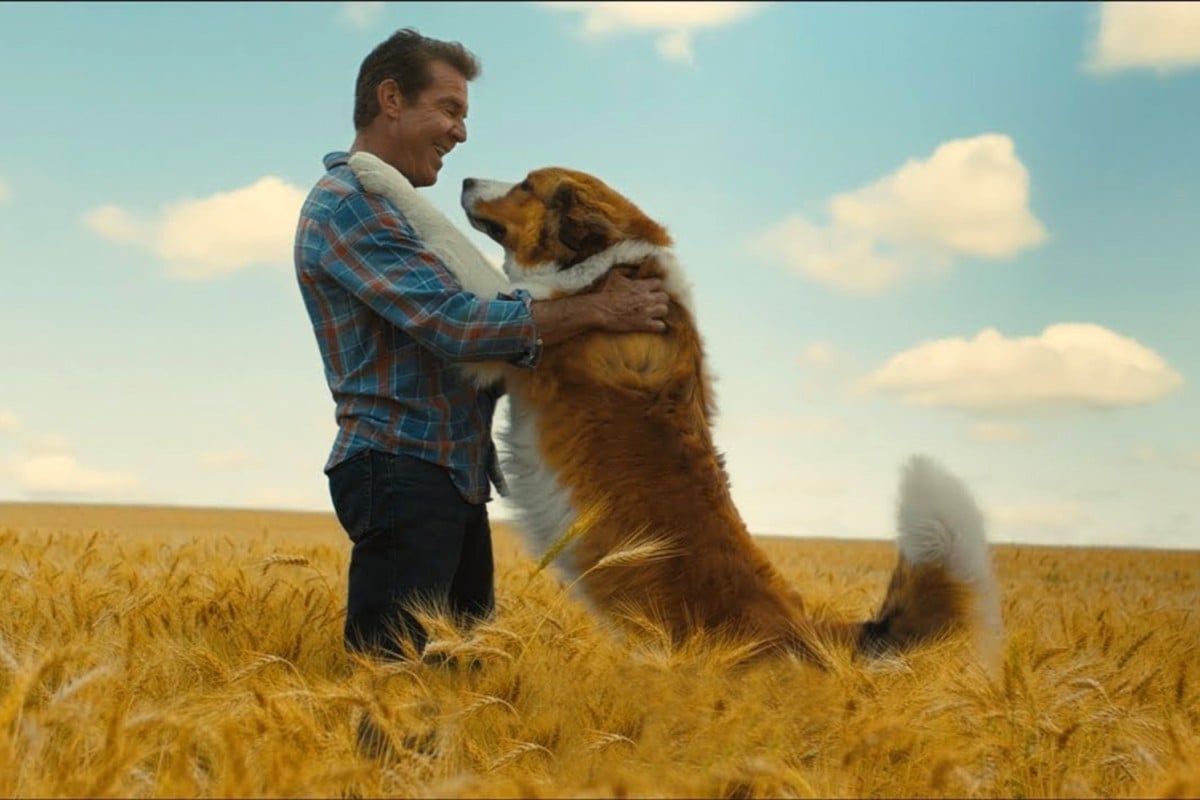 'A Dog's Journey' follows Bailey (right) as he lives several different lives.
The 2017 tear-jerker A Dog's Purpose told the story of the lovable Bailey, a dog who lives multiple different lives through reincarnation, but somehow manages to find his way back to his human family each time.
Now a sequel, A Dog's Journey, brings everyone's favourite canine friend back to the big screen.
Directed by Emmy Award winner Gail Mancuso, the film sees Frozen star Josh Gad lend his voice to dog Bailey, while veteran actor Dennis Quaid stars as Baily's owner Ethan.
Although the saying goes, "never work with animals or children," the film's doggy cast proved a big hit on set, and the rest of the cast and crew spent most of their time between takes playing with the pups.
"They did have the biggest trailers," laughs Canadian actor Henry Lau, who plays Trent in the film. "I'm not kidding! Their trailers were bigger than any other actor's."
But the canine actors deserved their diva treatment – after all, they are the stars of the show.
In fact, the whole story is told from Bailey's perspective. Many of the scenes were filmed as if seen through the eyes of a dog, which presented the crew with a unique challenge.
For instance, costume designers on most films usually focus on the actor's heads and torsos, rather than their legs and feet. But after thinking about how a dog might see the world from down on the ground, the designers found themselves paying attention to details that would have normally been overlooked.
"My job started from the shoes up on this movie," says costume designer Patti Henderson. "Then I went to the socks, then the hem of the pants … because we see so much from that perspective. It's a different way of working for sure."
And unlike their human co-stars, the dogs' performances were a lot more unpredictable and hard to capture. However, film editor Robert Komatsu says tackling challenges like this is what makes his job interesting.
"Our kids and dogs were fantastic, but no matter the age of the actor, or even the species, you're going to run into challenges," he laughs.
"There would be times where the dogs had a certain expression or reaction that was perfect, even if we hadn't begun the take yet, or the take was of the human action instead. In order for us to have our cake and eat it too, we would sometimes combine the human action from one take with the dog action from another take – to create a whole new shot."
The film will no doubt delight audiences, but producer Gavin Polone's greater hope is that it helps to promote animal welfare.
"Thinking about animals differently goes back to my childhood, and a lot of that comes from watching movies and shows like Born Free, Gentle Ben, and Flipper. You start to think about the animals as characters. That leads you to believe and understand that they are truly sentient. If I can make a movie and portray animals as such, then more people will be compassionate towards them. That will lead to a better world."
Edited by Charlotte Ames-Ettridge
Which mythical creature do you wish you could ride to school?
Sign up for the YP Teachers Newsletter
Get updates for teachers sent directly to your inbox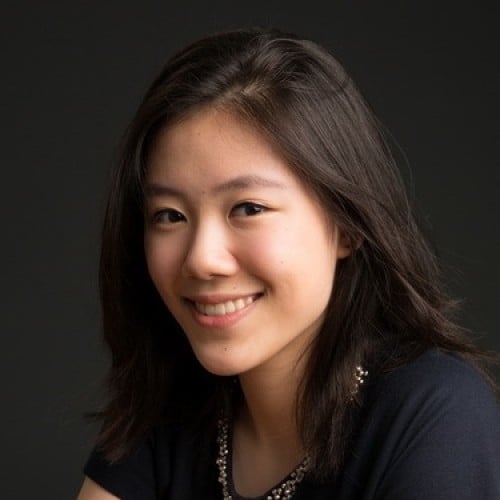 Veronica Lin was a junior reporter for Shenzhen Daily before joining SCMP Young Post in 2012. She left the Post in 2020.
Sign up for YP Weekly
Get updates sent directly to your inbox