10 Hong Kong movies you need to watch (and only one stars Jackie Chan)
Hong Kong's talented stars have made some amazing movies over the years, so we look at 10 of the best

Do you agree with our list? Did we forget any?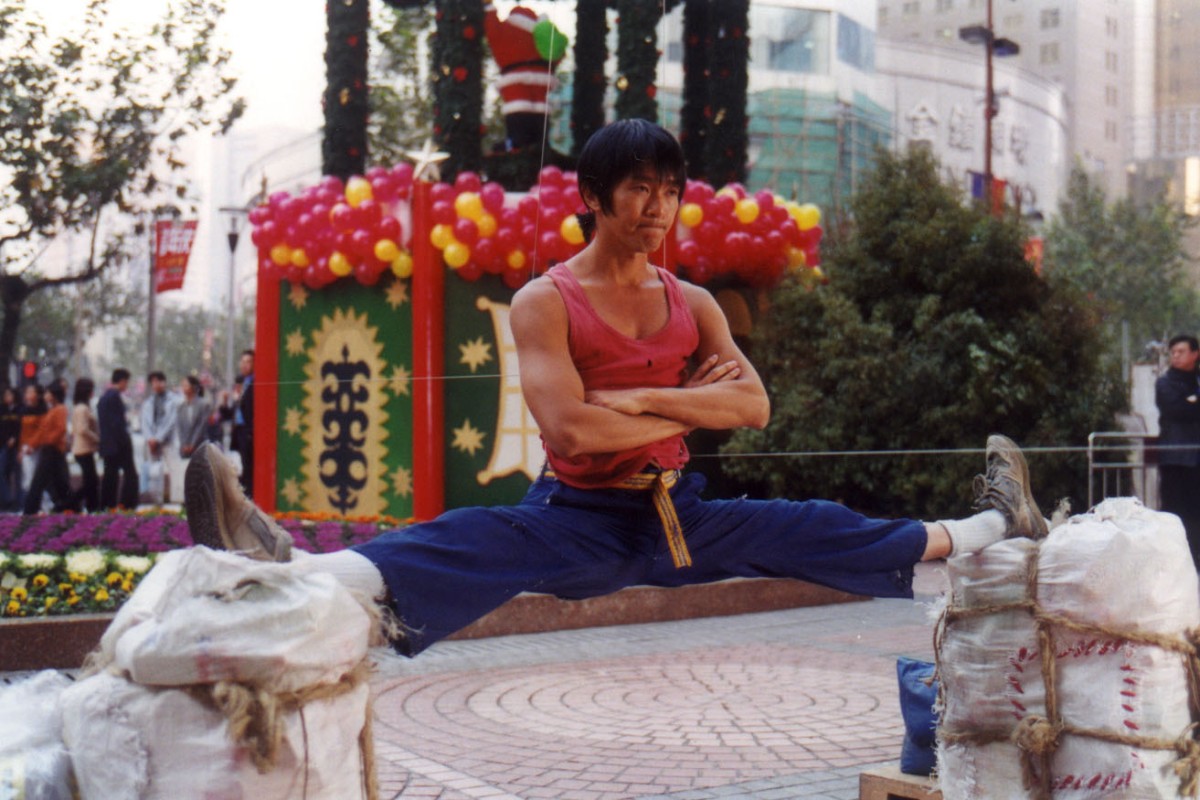 Shaolin Soccer is one of the biggest movies to ever come out of Hong Kong.
A movie that truly represented Bruce Lee and his wushu philosophy. This is a martial arts film about conflict between Japanese and Chinese in early 20th century Shanghai. After his friends are badly beaten and embarrassed by Japanese fighters, Chen Zhen (Lee), goes to their dojo to get revenge. That scene alone makes this movie a classic, and there are plenty of other incredible fight scenes, too. It also includes Lee's classic line: "Chinese are not sick man of East Asia." Amazing.
In 1985, Jackie Chan showed the world he knows more than just martial arts. He wrote, directed and acted in Police Story, which won the Best Film Award at the fifth Hong Kong Film Awards. He showed his passion for martial arts, and risked his life filming difficult scenes such as jumping off a four-storey house.
This 1989 film tells the story of a man called Ko Chun (Chow Yun-fat), who was known for his amazing gambling skills. But his enemies set a trap for him, and Gao loses his memory. His only way out is to stay strong and never give up – and gamble better than he ever has before. Despite now having the mental abilities of a 10-year-old child, he shows he is not finished yet.
Once Upon a Time in China
(黃飛鴻)
Another brilliant martial arts movie – and possibly the best film that Jet Li has ever been in. It also started the series of martial arts movies about the kung fu master Wong Fei-hung.
This 1976 movie shows Hong Kong through the eyes of a detective. It's great to see how the city looked and how people lived back then, and the soundtrack is superb, too. It became a huge box-office success, and broke records for ticket sales.
A Chinese Ghost Story
(倩女幽
魂)
Not a lot of other films have had success with this movie's theme: love between a man and a ghost. It was adapted from Strange Tales from a Chinese Studio. This famous collection of Chinese ghost stories was written during the Qing dynasty, in the 18th century. The movie's scenery and special effects are beautiful. Audiences loved it when it came out in 1987, and it is still worth a watch today.
Two undercover agents, one who works for the police and one who works for the triads, each try to figure out who the other double-agent is. The fast-paced plot and innovative theme makes this a classic. Hong Kong has always made crime movies, but they haven't always been rewritten for Hollywood! Infernal Affairs was remade as the Oscar-winning film The Departed, directed by Martin Scorcese.
Football and kung fu. Two things that seem completely unrelated are brought together in this hilarious movie. The focus should not be on the plot. What is really special is the movie's sense of humour and its special effects. With Stephen Chow in the leading role and directing, you are almost guaranteed to laugh out loud at regular intervals. Using kung fu skills to play football creates some ridiculous scenes that had never been done before.
A Chinese Odyssey Part 2: Cinderella
(西遊記大結局之仙履奇緣)
The second part of the Odyssey trilogy, Cinderella is the best of the series. Adapted from the Chinese classic The Journey to the West, the movie takes that story and turns it into something incredibly different. Because it is a Stephen Chow story, it of course has lots of funny moments. But the story is also very creative, and makes the movie worth watching again and again.
In the Mood for Love
(花樣年華)
How can a Top 10 movie list not include a love story? Even though romantic movies are common, this one stands out. Using simple and direct dialogue, it leave lots of room for the audience to think and consider the choices the characters make. The excellent acting helps, too. Last year the BBC ranked In the Mood for Love as the second greatest film of the 21st century, showing that it has earned fans all around the world.
Sign up the YP Teachers Newsletter
Get updates for teachers direct to your inbox
Subscribe to YP Weekly
Get updates direct to your inbox