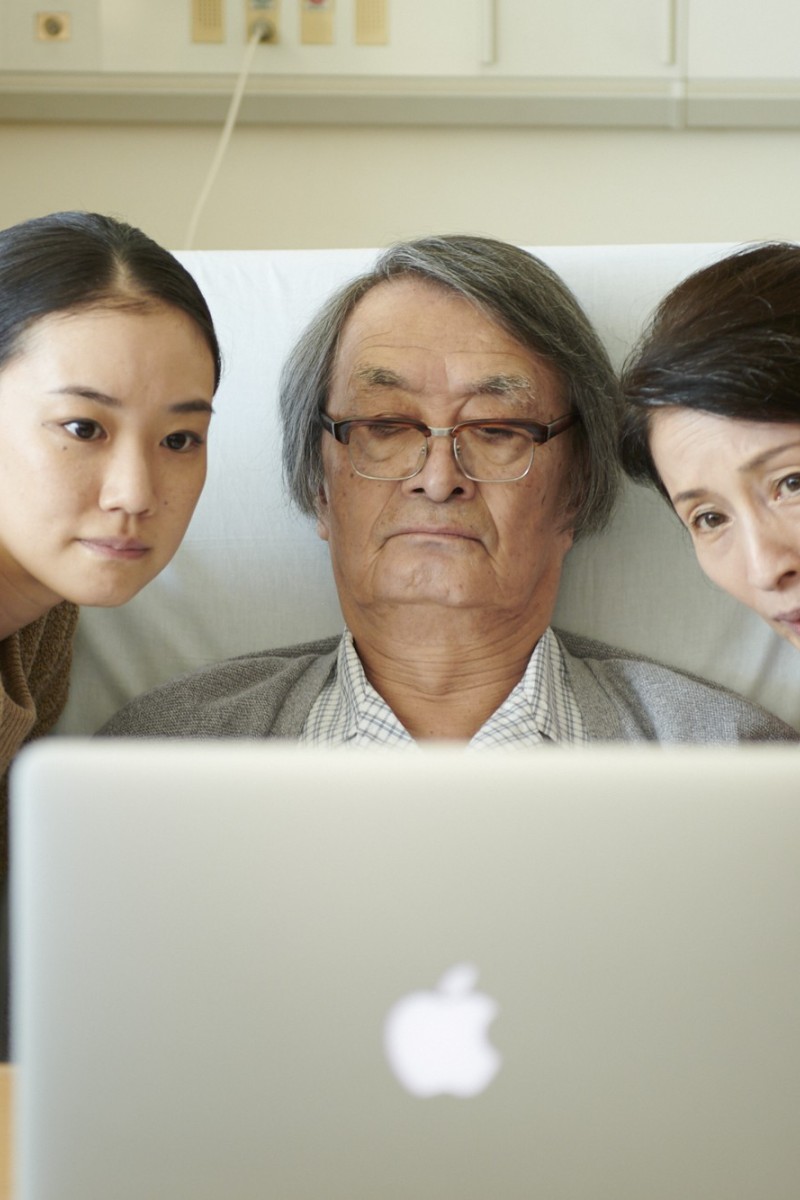 'A Long Goodbye' movie review: Heartwarming Japanese drama about the realities of Alzheimer's disease
By YP cadet Jacqueline Wong
Based on Kyoko Nakajima's novel 'Nagai Owakare', the film tells the story of Shohei, a 70-year-old retired principal who is diagnosed with dementia
By YP cadet Jacqueline Wong
|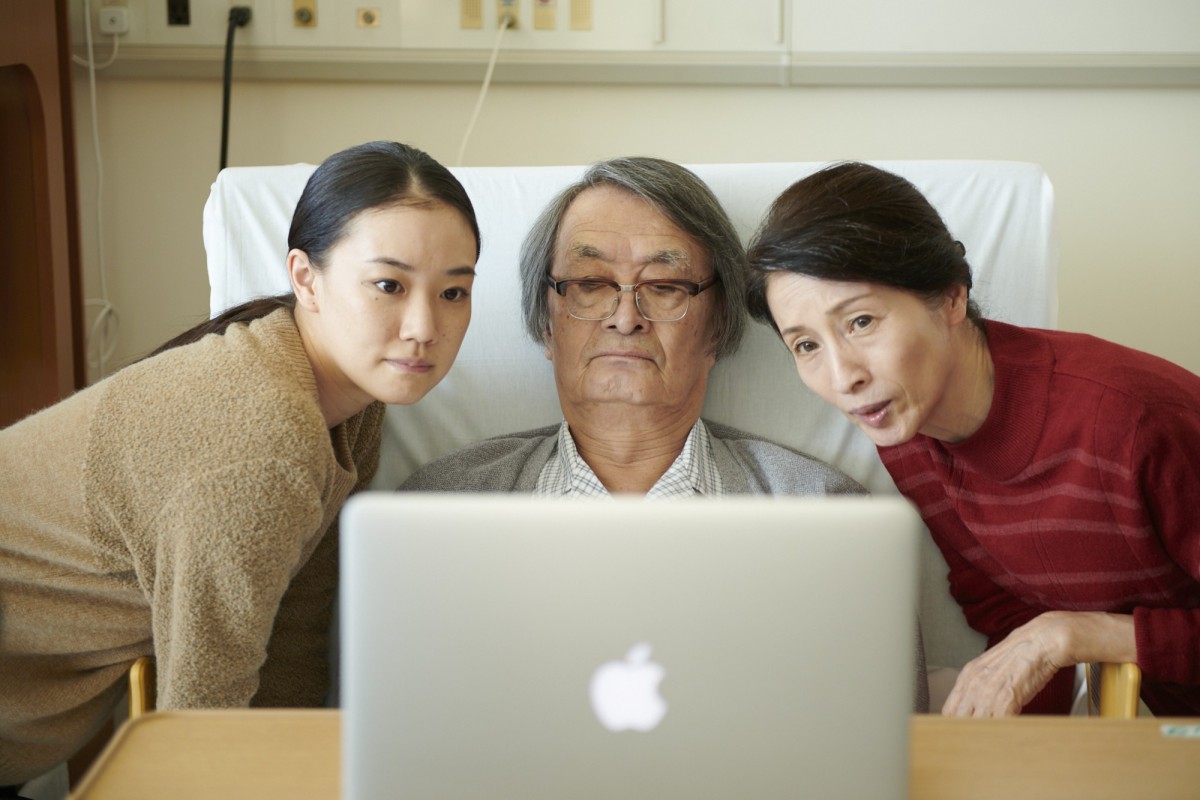 Based on Kyoko Nakajima's novel 'Nagai Owakare', Japanese drama A Long Goodbye tells the story of Shohei (Tsutomu Yamazaki), a 70-year-old retired principal. His daughters, Fumi (an aspiring chef) and Mari (a housewife who resides in California), go home one day at their mother's persuasion, only to found out their father has been diagnosed with Alzheimer's.
Shohei's disease causes him to start reading books upside down and to sometimes forget his wife's name. The three most important women in his life each deal with Shohei's worsening condition in their own way.
Alongside the struggles of their father's slipping memory, Fumi (Yu Aoi) desperately chases her dream of opening her own restaurant while Mari (Yuko Takeuchi) tries to conform to the foreign American culture she is now surrounded by after immigrating to the States.
Though Shohei is unable to recognise his family members, his wife Yoko (Chieko Matsubara) continues to take care of him every single second of the day. Always ensuring that her husband is in safe hands, Yoko's positivity shines as a reminder of the power of love and perseverance.
It's great to see a film, directed by Ryota Nakano, that touches on the strength of familial care and love despite the tough circumstances that surround the women. The performances of all the actors are top-notch, especially Yamazaki as the protagonist. However, the film is rather slow as it painstakingly portrays the suffering of the characters, wring out strong emotions such as pain and sorrow in prolonged scenarios.
My Dad is a Heel Wrestler movie review: New Japan Pro-Wrestling star Hiroshi Tanahashi adds realism to feel-good sports drama
If only three adjectives can be used to describe this film, it would be sentimental, heartwarming but also heartbreaking; several uplifting, hopeful scenes intertwine with the sorrowful ones.
Nakano's movie will leave you reflecting about your own family – how the memories you make are priceless and also how important it is to care for them. Looking for a good movie that will pull at your heartstrings but still provide a laugh or two? A Long Goodbye is a great choice, but make sure you've got some tissues with you before you walk into the cinema.
Sign up for the YP Teachers Newsletter
Get updates for teachers sent directly to your inbox
Sign up for YP Weekly
Get updates sent directly to your inbox