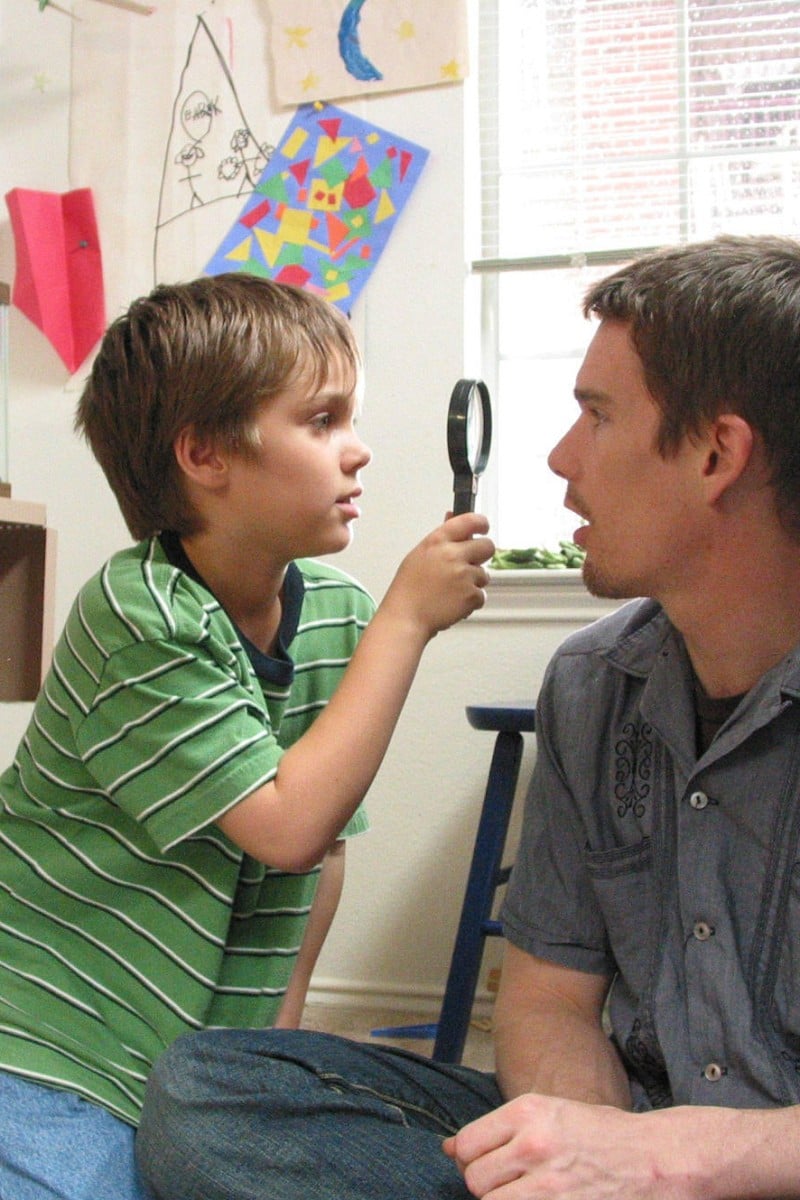 Boyhood looks at real issues and resonates with audiences [Review]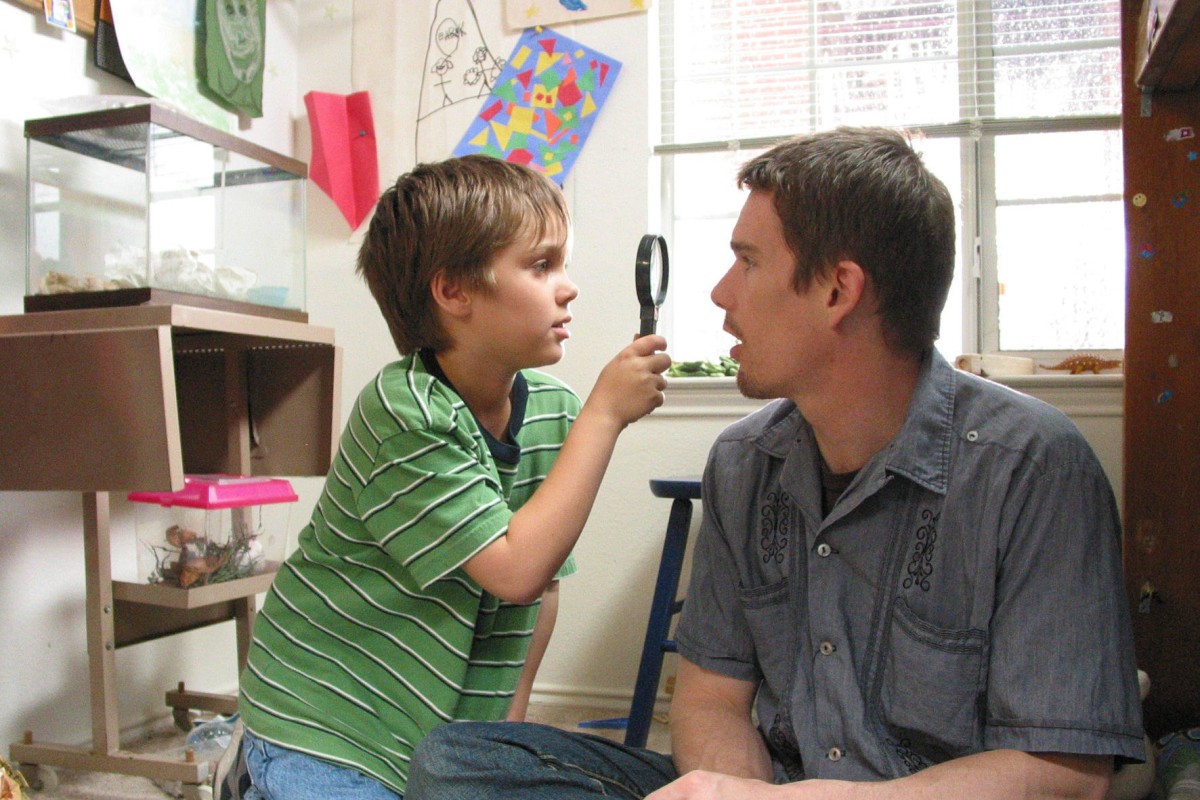 He worked on it over the course of 12 years, but Richard Linklater has finally released Boyhood, a tale of growing up.
And that's basically the plot: six-year-old Mason (Ellar Coltrane) and his older sister Samantha (Lorelei Linklater) grow up, raised by their mother Olivia (Patricia Arquette) and several alcoholic stepdads. They also spend time with their wannabe-musician biological father, Mason Snr (Ethan Hawke).
The nearly three-hour-long film is almost devoid of action, composed entirely of conversations between the characters. You won't mind, though: the dialogue is engrossing and revealing.
The film deals with peer pressure, pursuing dreams, broken relationships and growing old. A lot of the plot echoes real life: Coltrane's father is a musician; Arquette is twice divorced. It's also an empowering story: a woman who is judged mainly on what she looks like, proves she has far more to offer.
What really blows the mind is the merciless passage of time. No make-up is needed to show the actors ageing, because actual years have done the job. By the end of the film, more than a decade has flashed by - a "timelapse photography of a human being", as Hawke puts it - as fast as youth slips away.
Sign up for the YP Teachers Newsletter
Get updates for teachers sent directly to your inbox
Sign up for YP Weekly
Get updates sent directly to your inbox