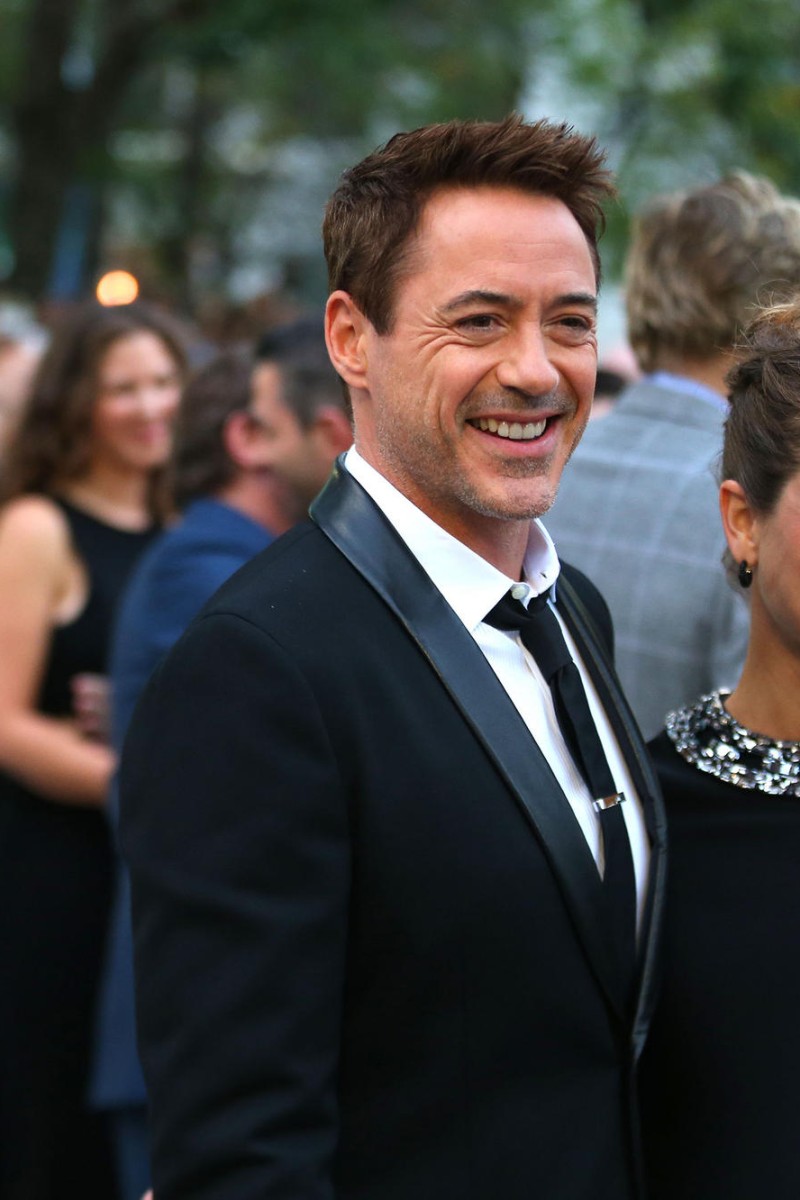 The movie industry's highs and lows of 2014
Compiled by Karly Cox and Heidi Yeung
The film industry saw many highs and lows this year. Here are some of the most memorable moments
Compiled by Karly Cox and Heidi Yeung
|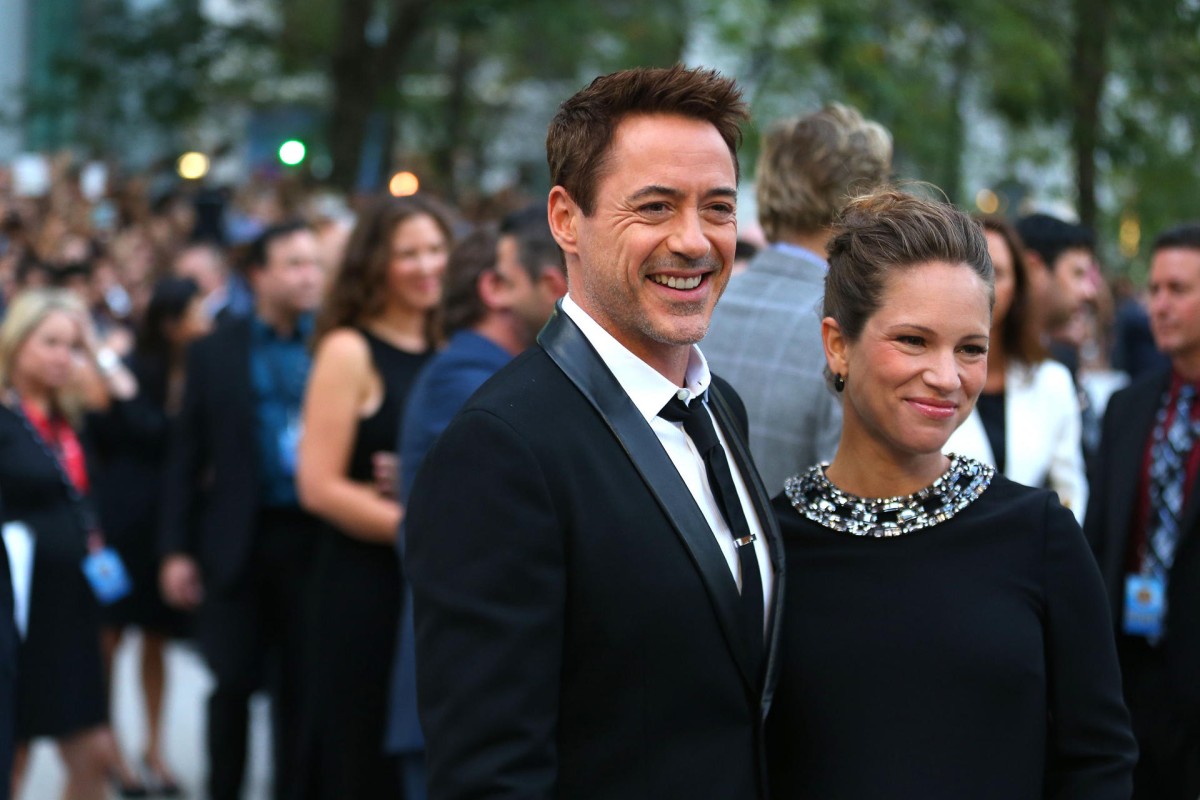 Robert Downey Jr raked in US$75 million!
They're not only Oscar-winning and filled with what are now pop culture references: The Wolf of Wall Street and Frozen were the two most pirated movies of 2014. The Leonardo DiCaprio film was pirated more than 30 million times, while the Disney hit was illegally downloaded 29.9 million times, according to Variety magazine. Now's probably not the time to suggest that studios "Let it go" …
Robert Downey Jr was named the highest earner of the year by Forbes. He raked in US$75 million, albeit mostly thanks to 2013's Iron Man 3. He's set up pretty well for the next couple of years, with Avengers: Age of Ultron due out in April.
Advertisers made the most of "The British Villain" at this year's American football Super Bowl tournament. Car-makers Jaguar created a campaign starring Ben Kingsley, who was The Mandarin in Iron Man 3; Mark Strong, Lord Blackwood in Sherlock Holmes; and Tom Hiddleston, Loki from the Thor franchise and The Avengers. The ad compared the qualities of a British villain - "more focused, more precise … with a certain style, an eye for detail" - to those of a Jaguar.
Comic book movies did really well this year, with four of the top 10 grossing pictures featuring characters from the pages of Marvel. Guardians of the Galaxy, X-Men: Days of Future Past, Captain America: The Winter Soldier and The Amazing Spider-Man 2 all made at least US$700 million - and all without a single appearance from Downey Jr.
In August, hundreds of images of celebrities - mostly of women, and mostly naked - were leaked onto the website 4chan. Victims of this hack and invasion of privacy included Gabrielle Union, Kirsten Dunst and Anna Kendrick. Some responded with outrage, contacting the FBI, others with humour and optimism. The Hunger Games' star Jennifer Lawrence, whose photos were also leaked, told the Vanity Fair magazine: "It is not a scandal. It is a sex crime."
Benedict Cumberbatch, star of Sherlock, this year's The Imitation Game, and the voice of Smaug in The Hobbit series, became engaged to his long-time girlfriend, Sophie Hunter, last month, and told the world in a could-have-easily-gone-unnoticed eight-line announcement under "forthcoming marriages" of a British newspaper. Asked why he didn't choose to tell his fans with more fanfare as many celebrities would have, he simply said: "It's what I would have done if I wasn't famous."
Robin Williams (1951-2014)
The entertainment world suffered a tragic loss when actor Robin Williams died. His legend lives on through many classic movies released since his death.
Sign up for the YP Teachers Newsletter
Get updates for teachers sent directly to your inbox
Sign up for YP Weekly
Get updates sent directly to your inbox