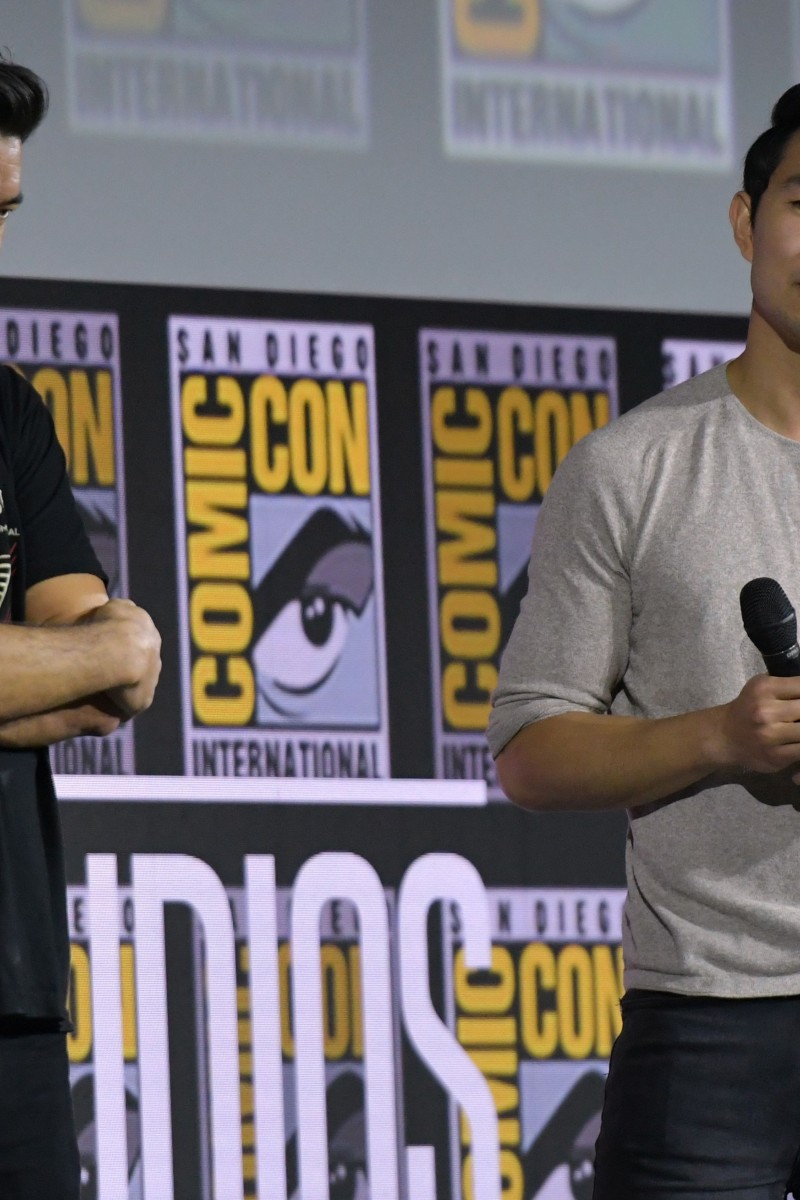 Simu Liu, Chinese-Canadian actor, makes history as Marvel's first leading Asian superhero
The former accountant turned actor, famous for his role on "Kim's Convenience," will play the lead character in "Shang-Chi and the Legend of the Ten Rings"
South China Morning Post
|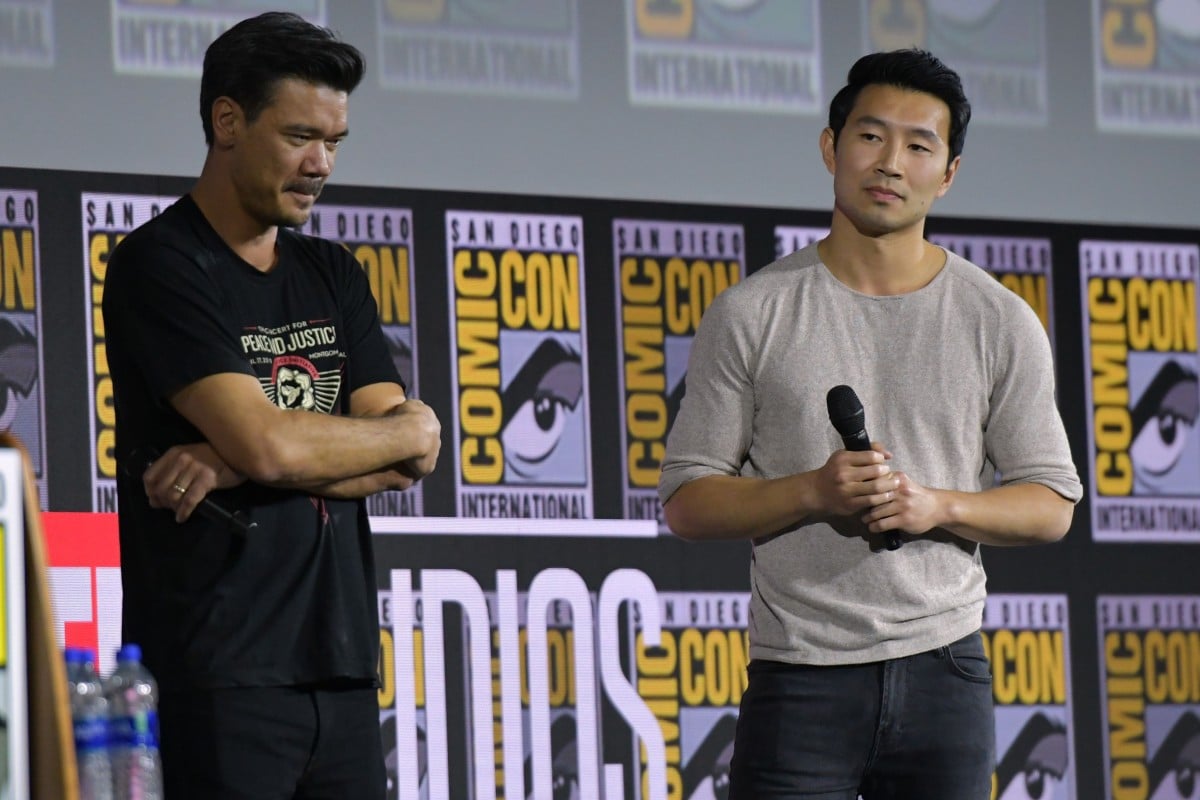 Chinese-Canadian actor Simu Liu will play Marvel Cinematic Universe's first major Asian superhero Shang-Chi. Photo: AFP
Chinese-Canadian actor Simu Liu is to become the Marvel Cinematic Universe's first leading Asian superhero.
Liu is set to take on the role of Shang-Chi in Shang-Chi and the Legend of the Ten Rings, slated for release in February 2021, according to Marvel Studios, which made the announcement over the weekend at Comic Con in San Diego.
But who exactly is Simu Liu?
Can't wait for Shang-Chi to be released? Tide yourself over with Marvel's latest film Spiderman: Far From Home
Born in Harbin, China, in 1989, Liu immigrated to Canada with his whole family at the age of five. According to a report on the Character Media website, which follows Asian-Americans in entertainment, Liu – like many children of Asian immigrants – worked hard to fulfil his parents' expectations and became an accountant after graduating from the University of Western Ontario's Ivey Business School.
He worked briefly at accounting giant Deloitte before getting laid off "because I was so bad", Liu said on his Twitter feed.
Asian-American representation should be the norm, says popular YouTube channel Wong Fu Productions
"I lasted less than a year," Liu said in an interview with Character Media. "I was miserable at this job, just as I was miserable as a student, and really didn't feel like I was living the most purposeful version of my life at all."
In 2012, Liu played a Hong Kong police constable in his TV debut in the third season of Nikita, but he is best known for his role as the son, Jung, in the CBC-TV sitcom Kim's Convenience, which centres on an immigrant family from South Korea and the grocery store they operate in Toronto.
Liu is a writer and filmmaker as well as an actor. He wrote an episode for the second season of Canadian TV drama Blood and Water (which premiered in 2015) and appeared in seven episodes.
He is also a martial arts fan, which should put him in good stead for his upcoming superhero role as a skilled kung fu fighter.
Liu also wrote about his experiences in an online piece for Maclean's magazine in December 2017, detailing how he was raised in an immigrant family.
A recent short film called Meeting Mommy, written and produced by Liu, has close to half a million views since its release in February 2018 on the Wong Fu Productions YouTube channel.
Liu is active on Twitter, with over 61,000 followers, and it may now be his favourite platform: in December 2018, he tweeted "OK @Marvel, are we gonna talk or what #ShangChi" and following the announcement at Comic Con, responded to his own tweet with "Thanks for getting back to me." Judging by popular he is on Twitter, and how rapidly his Instagram followers count recently jumped – from around 125,000 to 144,000 (and still counting) – Simu Liu is definitely going to be a name to look out for in the coming months.
Asian-American representation should be the norm, says popular YouTube channel Wong Fu Productions
Sign up for the YP Teachers Newsletter
Get updates for teachers sent directly to your inbox
Sign up for YP Weekly
Get updates sent directly to your inbox