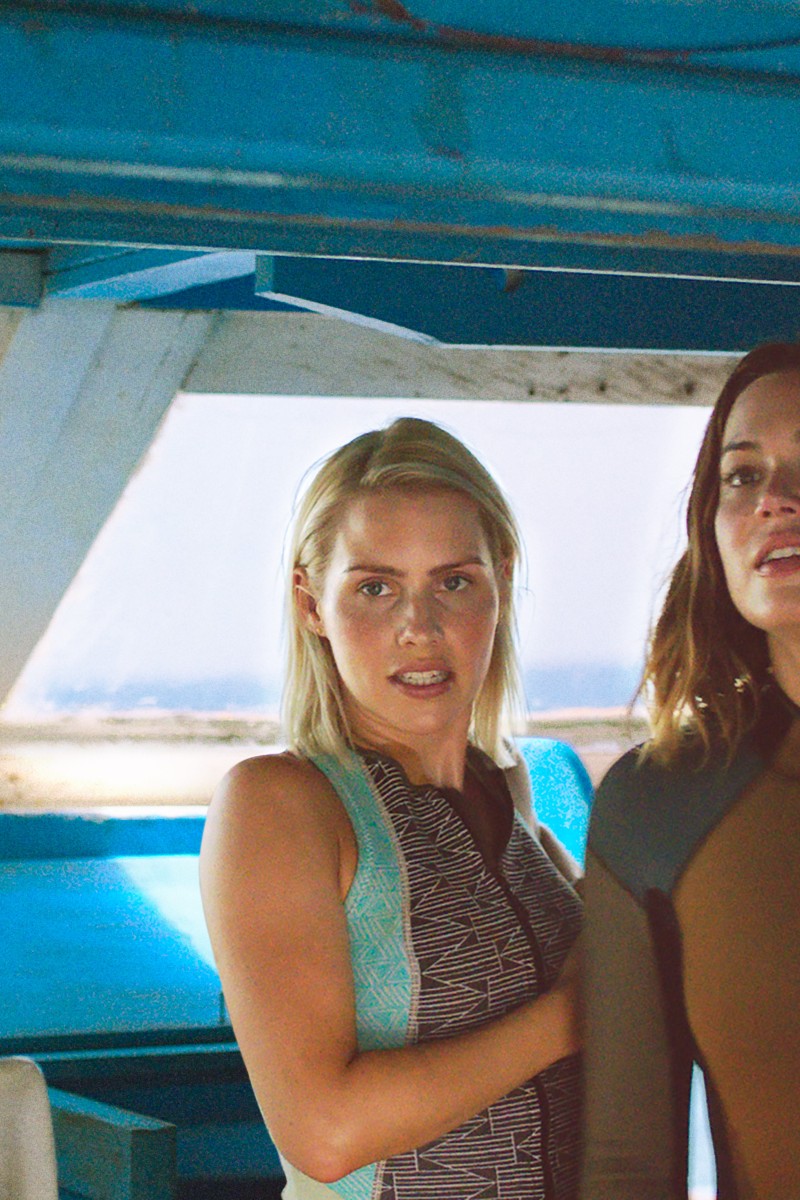 Underwater thriller 47 Meters Down gives shark-horror film a refreshing new twist [Review]
By YP cadet Lauren Faith Lau
By YP cadet Lauren Faith Lau
|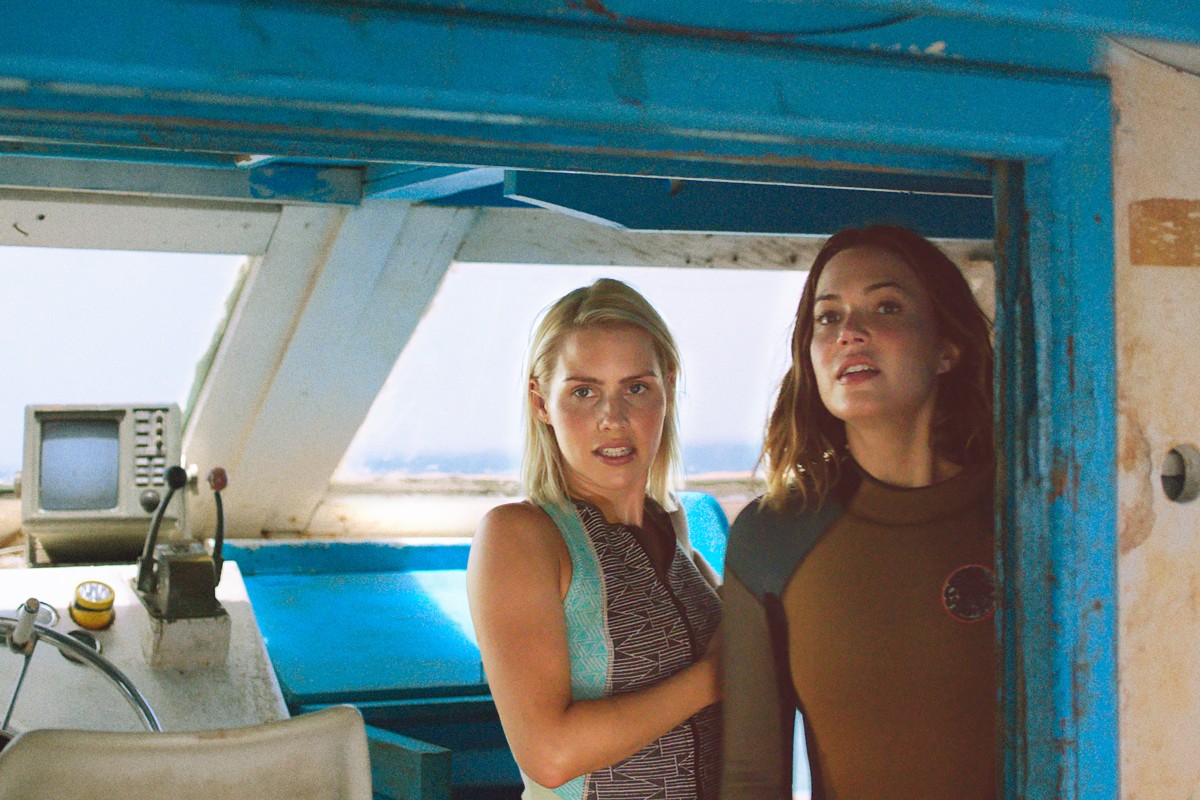 Be careful what you say, say only what you mean. If only we could say this to Lisa and Kate before they embark on a journey in 47 Meters Down that will change their lives forever.
After Lisa (Mandy Moore) goes through a bad breakup, she and her sister Kate (Claire Holt) decide to take the plunge and go on a shark expedition. Without really knowing how to dive, Lisa and Kate get into a rusty cage that lowers them five metres into shark-infested waters off Mexico.
The excited pair take pictures of sharks and other marine animals, vowing never to go above water again. Be careful what you wish for! 
As the cable that links the cage to the ship snaps, the girls plummet 47 metres to the bottom of the ocean. The rest of the film illustrates the struggle of the girls as they undergo a quest for survival, with an unexpected plot twist at the end.
This movie is definitely a summer thriller! If you can handle a little scare, it's worth the watch. The parts of the movie where the sharks bite aren't as realistic as I expected. You can clearly tell they are fake, so don't worry about any nightmares after this film!
I quite like the concept of being trapped in a cage underwater, it's a refreshing change to your typical shark movie. I recommend going to the cinema with a bunch of friends. Be prepared to squeal and squeeze each other like there's no tomorrow!
Sign up for the YP Teachers Newsletter
Get updates for teachers sent directly to your inbox
Sign up for YP Weekly
Get updates sent directly to your inbox