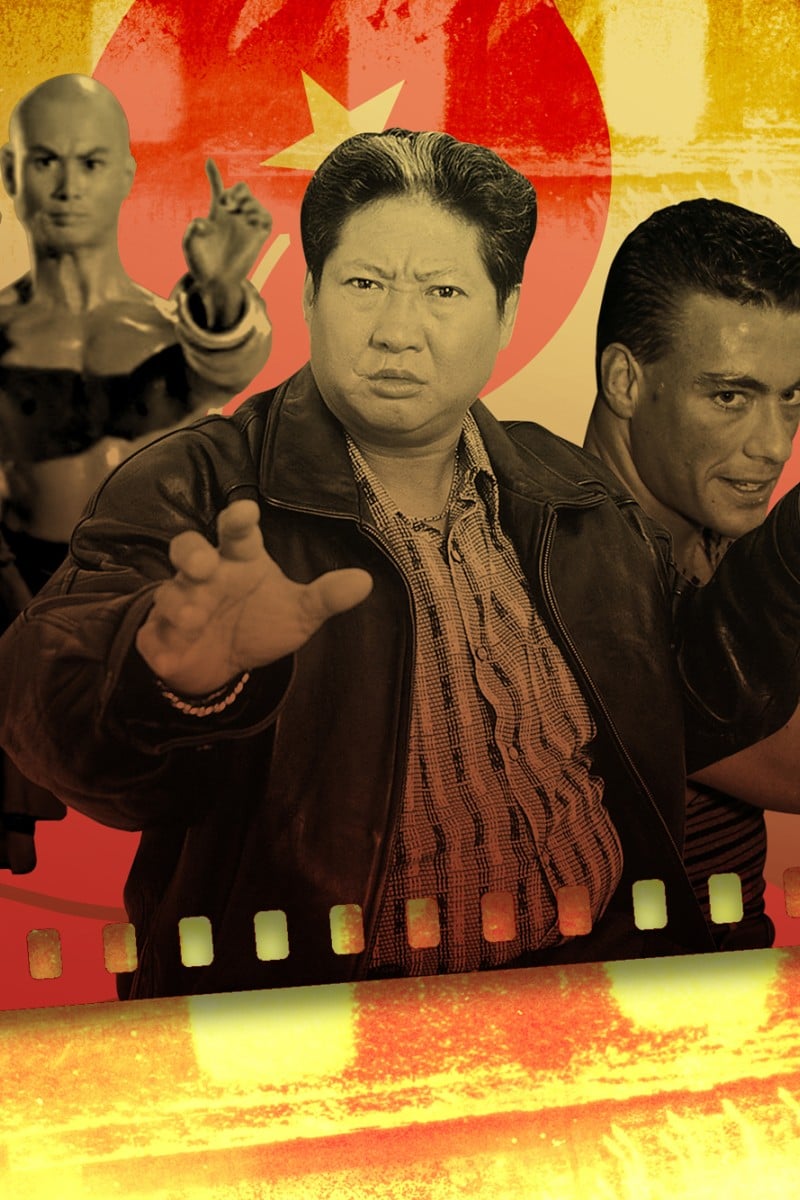 The world of kung fu isn't just about Bruce Lee and Jackie Chan: here are five martial arts masters who deserve more recognition
Here are five kung fu actors from Hong Kong cinema that any true fan of the genre should know and revere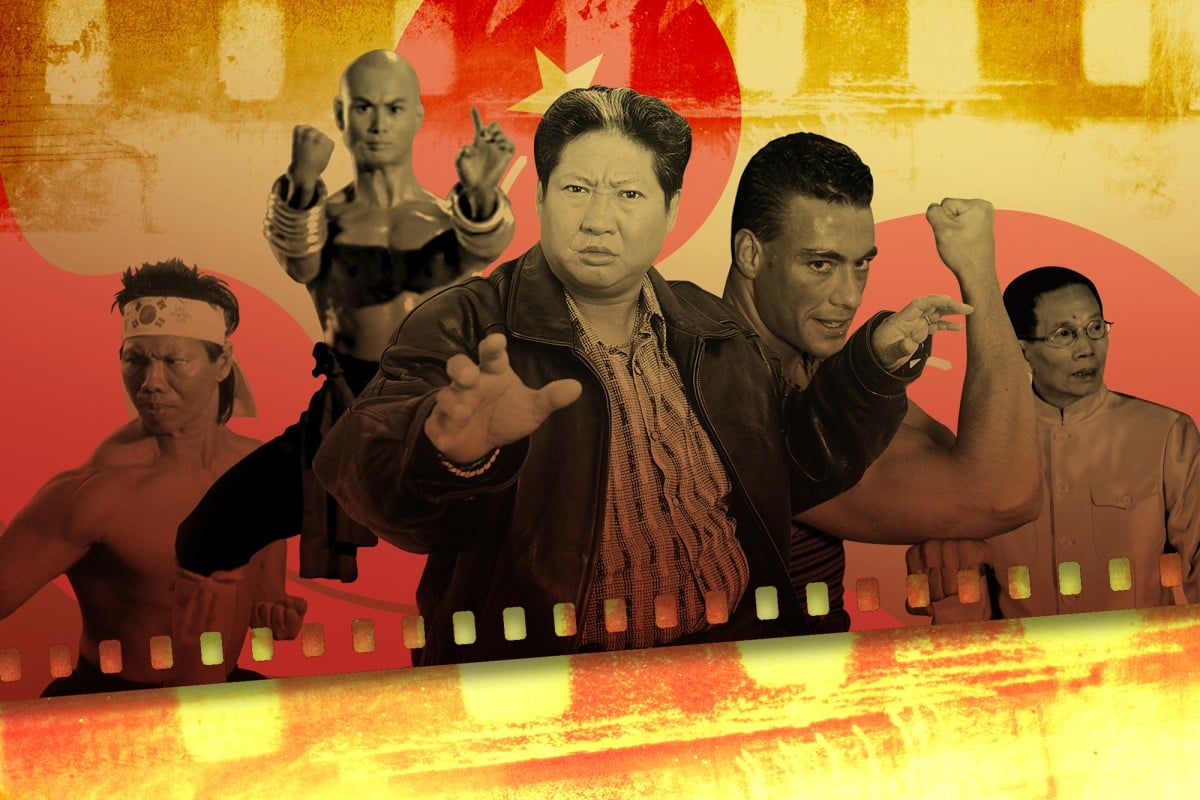 (L-R) Bolo Yeung, Gordon Liu, Sammo Hung, Jean-Claude Van Damme, and Lau Kar-leung are all martial arts masters on the big screen.
You're probably familiar with all the big names in martial arts films like Bruce Lee, Jackie Chan, Jet Li, Donnie Yen and Stephen Chow. But you can't call yourself a real fan of the movie genre if you don't know these names.
If you want to really know about Hong Kong martial arts movies, you have to start with Sammo Hung Kam-bo. Hung was born in Hong Kong on January 7, 1952. From a young age, he learned acrobatics, martial arts and dance on the mainland. He showcased his skills as part of a performing group called Seven Little Fortunes.
Hung didn't just appear in Ip Man 2, fighting against Ip Man (Yen) on a moving table. He collaborated with the legendary Lee in Enter the Dragon and Jackie Chan in Big and Little Wong Tin Bar.
During his later years, Hung worked on more than 200 films as a fight choreographer, writer and director. Although Hung is known for being overweight, he is a skilled martial artist with a fun and easy-going character.
Jean-Claude Van Varenberg, more commonly known as Jean-Claude Van Damme or JCVD, was born in Brussels, Belgium, on October 18, 1960. When he was 10 years old, Van Damme's father introduced him to Claude Goetz, who taught the young student shotokan karate. The duo had a great partnership and won many karate championships.
At 18, Van Damme was crowned Mr Belgium - the country's best physique award. Instead of pursuing a professional career in karate, Van Damme left for America hoping to become a martial arts actor. After doing many odd jobs, such as carpet layer and pizza delivery man, Van Damme landed a side role in Breakin'.
After Lee's death and Chuck Norris' downfall, Van Damme took over as the most famous martial arts actor in Hollywood.
He starred in many martial arts movies, including Missing in Action, No Retreat, No Surrender, Lionheart and Double Impact.
Bloodsport (1988), was his breakthrough movie. The film's producer, Menahem Golan, was impressed by Van Damme's signature helicopter kick and was willing to take a risk with him. And he never looked back. In fact, Bloodsport was set in Hong Kong, where an American soldier (Van Damme) becomes involved in an illegal, fight-to-the-death kick-boxing competition.
He currently resides in both Hong Kong and Los Angeles, in the United States.
Yang Sze, commonly known as Bolo Yeung, was born in Guangzhou on February 27, 1946. His upbringing was similar to Van Damme's – he practised tai chi and wing chun since he was 10.
Between 1970 and 1980, Yeung earned the title of Mr Hong Kong, the city's bodybuilding champion. A big man with a cold gaze, he usually played the role of villain, most notably in The Heroic Ones , The Deadly Duo, and Angry Guest.
After starring in an advertisement with Lee, the two quickly became close friends. In 1973, Lee cast Yeung as his right-hand man in Enter the Dragon. Interestingly, Yeung was known as Bolo in the film - and the name has stuck to him ever since!
He was born on July 20, 1934, and died of leukaemia on June 25, 2013. He was 76.
Lau, who was an expert in hung kuen, a southern Chinese martial art, trained under the legendary martial artist, Wong Fei-hung. His father, Lau Charn, was a student of Lam Sai-wing, one of Wong's most famous pupils.
At first, Lau played supporting roles in martial arts films, such as Challenge of Masters and The Twin Dragons.
But his most famous contributions came as a director. He was known to have revolutionised Hong Kong martial arts films. Lau directed films that showcased martial arts' authentic roots, such as The 36th Chamber of Shaolin, The Martial Club,and Drunken Master II.
Lau Kar-fai, commonly known as Gordon Liu, was born in Guangdong on August 22, 1951. When he was a young boy, his family moved to Hong Kong. At the age of seven, Liu was regularly skipping school to practise hung kuen under sifu Lau Charn.
After starting out as a shipping clerk, Liu became a cinema stunt man, and later, a martial arts instructor. Working for Shaw Brothers (a Chinese martial arts production company), he appeared in small roles in films such as Shaolin Martial Arts and Five Shaolin Masters.
Working with Lau Kar-leung and American director Quentin Tarantino, Liu most famously appeared in 36th Chamber of Shaolin and Kill Bill, respectively.
Edited by Nicole Moraleda
Sign up for the YP Teachers Newsletter
Get updates for teachers sent directly to your inbox
Sign up for YP Weekly
Get updates sent directly to your inbox