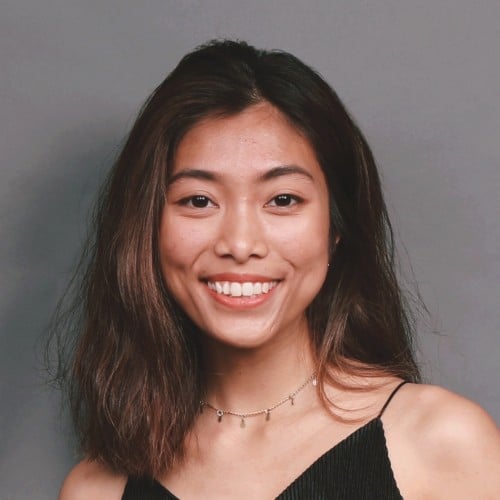 Joanne joined the Post in 2018. She majored in English Literature for her first degree and has a master's degree in Journalism.
Dayo Wong's previous film, Agent Mr Chan starring Charmaine Sheh was the best performing Hong Kong film of 2018.
Local comedian Dayo Wong Tze-wah has denied allegations that his upcoming movie is a co-production between the mainland and Hong Kong amid the boycott of Chinese films in the city.
Wong, whose comedies often explore the city's social issues, is known for writing jokes that most Hongkongers can relate to.
The boycott of Chinese movies is part of the "yellow economic circle" created by Hong Kong protesters. It is made up of businesses which support the ongoing pro-democracy movement, and in return the protesters back them. Those outside the circle, considered "blue" or pro-government or Chinese-backed, are boycotted.
Hong Kong protests: More than 2 million adults in the city show signs of post-traumatic stress disorder, study finds
A local labour group, Worker Com, had previously accused Wong of filming his upcoming movie, The Grand Grandmaster, on the mainland and receiving funding from the mainland to produce it, rather than shooting it in Hong Kong.
But in a six-minute Facebook video, Wong said he had not received any money, despite being the screenwriter, director and actor of the movie. In fact, he had to sell one of his flats to produce it.
"This movie is not a co-production. Starting from the beginning, I've always intended to make this movie just for Hongkongers. It's a Hong Kong movie," he said. "Why not co-production? Because I want freedom while I produce the movie. Whether it's the theme, or the way I express it … I don't want anyone to censor my work."
Worker Com retracted their comment on the movie after Wong posted the video.
"Wong hasn't expressed his stance during the ongoing protests, so I'm actually a little surprised he filmed this clip," said Leanne Jackson, a 16-year-old student at Shatin College. "Honestly, what he said in the video makes complete sense, and I would really like to believe him, but I would need to fact-check, too."
She added that the yellow economic circle was a smart strategy because it put pressure on non-yellow businesses to reconsider their political stance.
With many mainland-funded films due for release around Lunar New Year, the boycott has grown. On Saturday, Worker Com members gave out flyers outside Cinema City in Mong Kok naming the blacklisted films.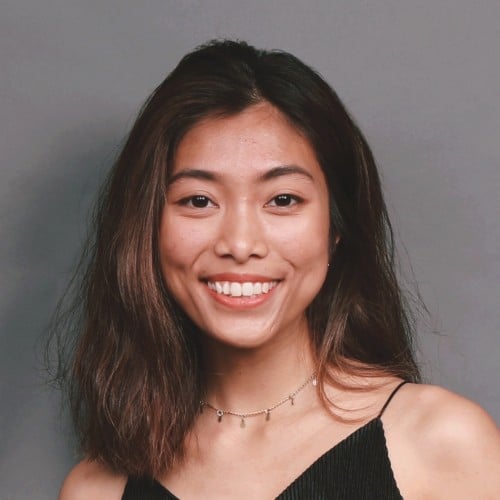 Joanne joined the Post in 2018. She majored in English Literature for her first degree and has a master's degree in Journalism.