Leslie Cheung: A legend of the screen
Leslie Cheung remains one of the best-known and best-loved icons of Hong Kong cinema

Check out some of his most unforgettable roles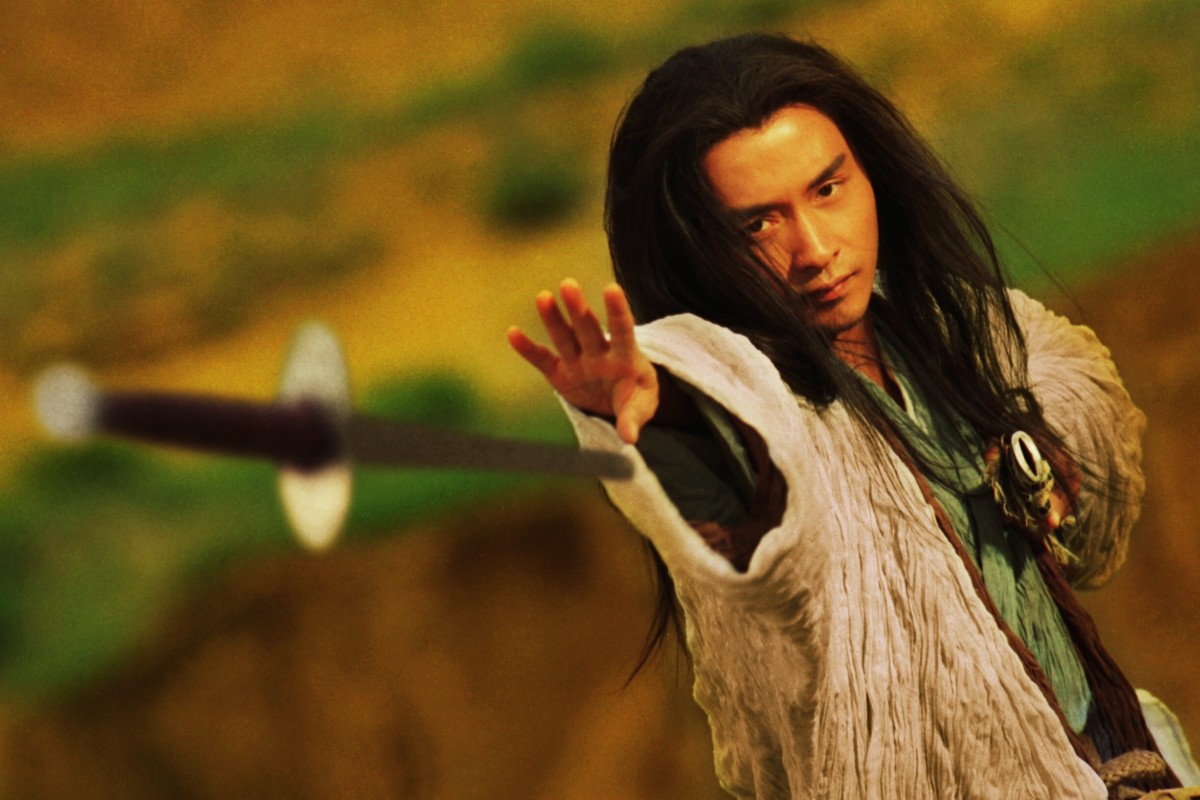 Leslie Cheung wasn't just a singer.
If you've lived in the city long enough, you've no doubt been told by someone older that Hong Kong culture was better in the "good old days" of the 70s and 80s. Of the many notable stars who emerged during this period, the one that shines the brightest is Leslie Cheung Kwok-wing.
Cheung, who was born in Hong Kong and raised partially in Britain, first emerged in the late 70s as a teenage heart-throb singer, but it wasn't until he released his now-signature song Monica that his career truly took off. Cheung then branched out into acting, turning out some of the most iconic performances in Hong Kong cinema.
April 1 this year marked the 15th anniversary of Cheung's death; here's a look back at his greatest films.
Why the 80's was the coolest decade
The movie that cemented Cheung's status as an idol both off-screen and on, it features him in the role of an itinerant debt collector who falls in love with a beautiful woman (Joey Wong) – who turns out to be a ghost. Equal parts horror and love, the movie is rightly famous for its visual effects, but Cheung's timid character grows on you as he sacrifices more and more to secure the freedom of his ghost love.
Cheung plays an honourable cop who doesn't know that his brother is a gangster; when his brother is betrayed and ends up in jail, his friend, (Chow Yun-fat) persuades Cheung's character to help him take revenge. Ironically, the theme song has become more famous than the movie it's attached to (due to its appearance on Korean variety shows), but A Better Tomorrow propelled Chow and Cheung to stardom, building the foundation for the "kung fu but with guns" genre now known as "gun fu".
10 Hong Kong movies you need to watch (and only one stars Jackie Chan)
All's Well That Ends Well
This is a prime example of a Chinese New Year film, where directors try to make some quick cash by filming low-quality, high-laughs movies to entertain movie-goers during the holidays. Even so, the film is a smorgasbord of famous stars and top-quality parodies of other Canto films. It was successful enough to spawn six (count 'em, six) sequels; the original however, remains the best.
During director Wong Kar-wai's heyday in the 90s, he made Ashes of Time, which serves as an unofficial prequel to the famed wuxia novel The Legend of the Condor Heroes. The movie, which starred Cheung and many other luminaries, stalled during post-production, during which time Wong made another film, the famed Chungking Express.
This series is so indelibly linked to Cheung's early boyish image that it would be impossible not to include the second instalment on this list; it sees Chow, Cheung, and his brother reunite for another hard-boiled detective adventure. Like for many of his movies, Cheung sang the theme song, one which has also entered into the pantheon of Canto-pop.