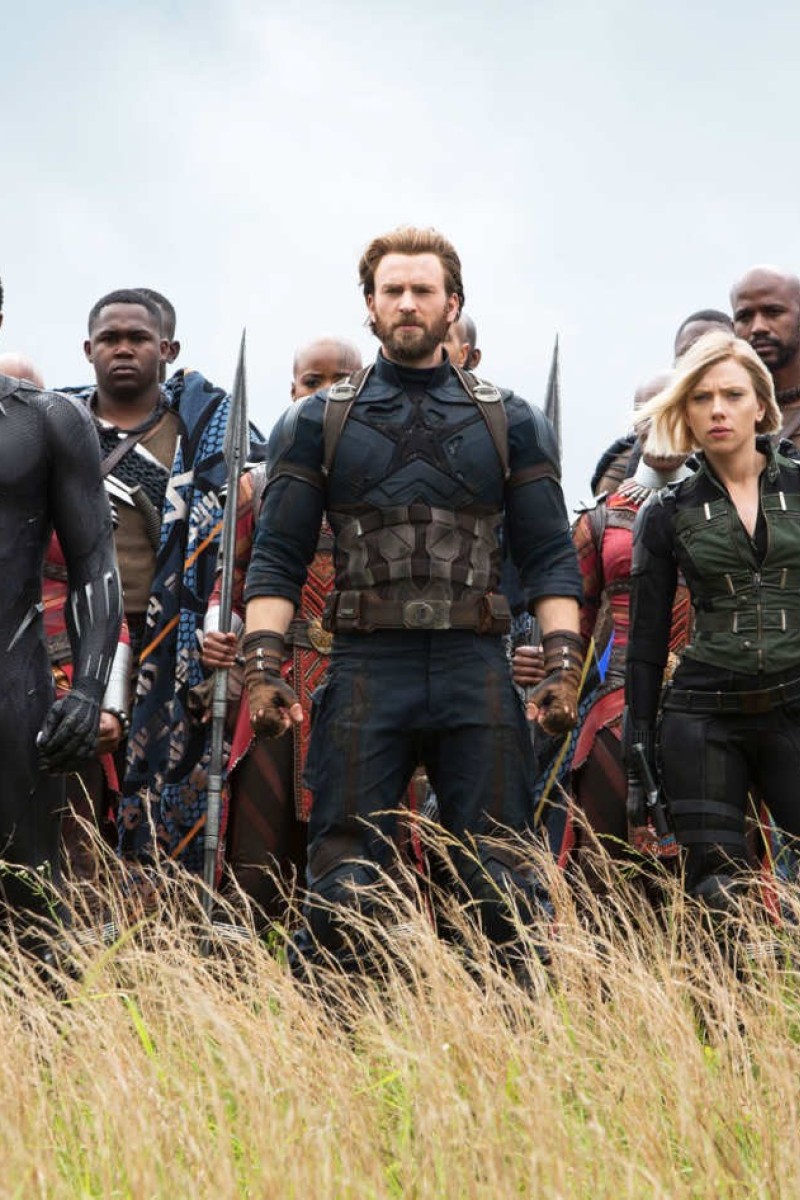 You need to read this Marvel superheroes refresher before you watch the action packed and star-studded Avengers: Infinity War
By junior reporter Claire Tse, 14, Pope Paul VI College
Who, what, where, and when? Here's a quick look at where we last saw the superheroes, and what might lie in store for them in the latest film
By junior reporter Claire Tse, 14, Pope Paul VI College
|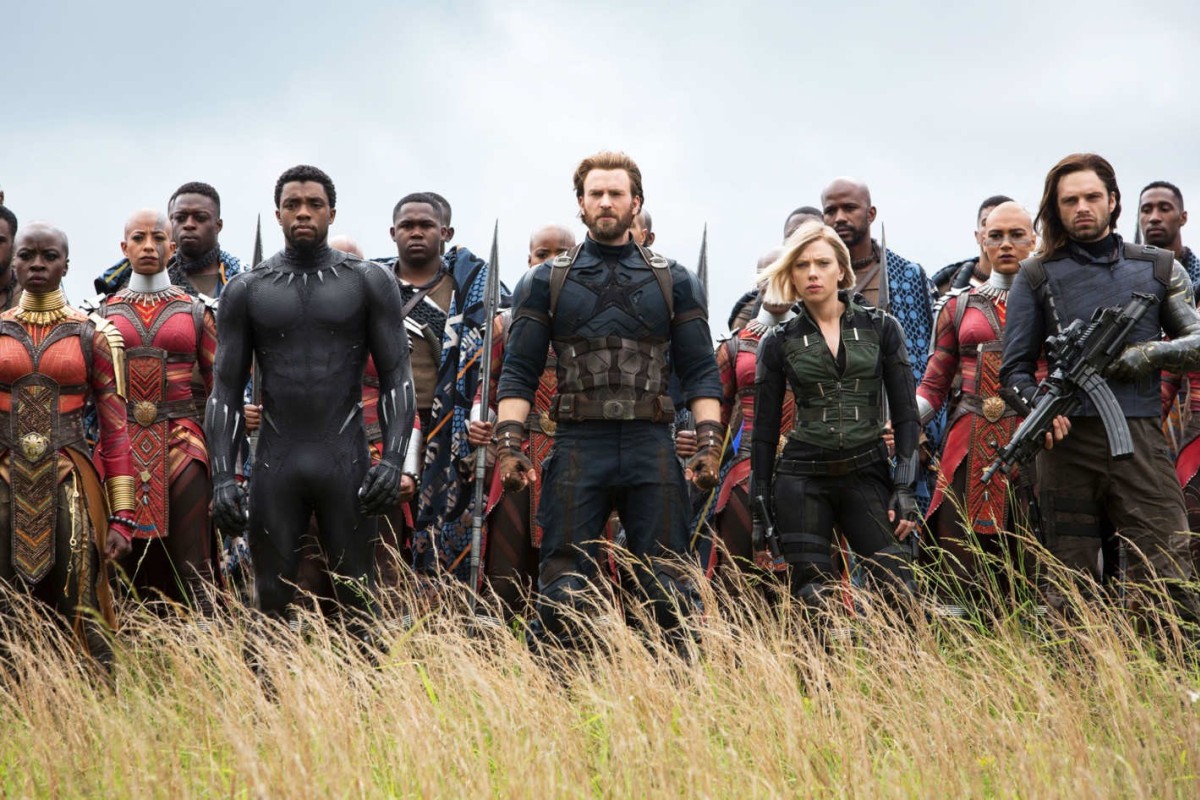 There are more heroes in Avengers: Infinity War than we can fit in one photo.
It's finally in our sights – the superhero mash-up we've all been waiting for. Avengers: Infinity War is out in Hong Kong next Wednesday, and will see all of our favourite characters unite to face off against the biggest, baddest, and meanest threat to date – Thanos. But with so many films, it can be hard to keep track of where we last left our heroes. Don't worry, though, we gotchu.
WARNING: spoilers below for all the films released so far!
After Captain America: Civil War, Steve Rogers took off with Bucky Barnes and headed to Wakanda to hide from the US government. Will Steve be able to find a way to once again put aside his differences with Tony Stark and lead the Avengers to victory against Thanos?
When the Cap's away, the Stark will play. Well, he'll lead – or try to, anyway. Tony has been trying to keep what remains of the Avengers intact after Civil War. At the start of the Infinity War trailer, he's in the US, but then he pops up in Wakanda later on. How did he get there? 
At the end of Civil War, Bucky agreed to be frozen in Wakanda until the last of his brainwashing could be eradicated. In a post-credit scene in Black Panther, he's awake. Has a cure been found? 
The teen was not yet officially one  of the Avengers in Spider-Man: Homecoming, but he seems on his way to becoming one, from the trailer. We last saw him deciding to help the little people in New York.
Bruce Banner made his reappearance in Thor: Ragnarok after having disappeared at the end of Age of Ultron. Though Bruce was worried he'd be subsumed by Hulk, the scientist makes a return in Infinity Wars. 
Stephen Strange has an Infinity Stone in hand, so he very much has a target painted on his back. The last time we saw Stephen, he helped Thor and Loki in Ragnarok as they looked for their father, Odin. 
Asgard, his hammer, and his hair (*sob!*) are gone. Even his sight has been halved, after his sister blinded him in one eye in Ragnarok. Thor is going to need a new weapon if he wants to defeat Thanos – but where will he find a weapon worthy enough for the God of Thunder to wield? 
We last saw Loki and his brother at the end of Ragnarok. What his brother doesn't know is that Loki took the Tesseract, an Infinity Stone, from Asgard before it was destroyed. Loki is seen in the Infinity War trailer handing it over voluntarily to Thanos. Whose side is the God of Mischief on, anyway? 
All hail the king of Wakanda! T'Challa became a monarch in Black Panther, and brought his nation out of the isolation it has historically entrenched itself in. 
The Guardians of the Galaxy 
The galaxy's funniest heroes were last seen recovering from the events of Guardians of the Galaxy Vol. 2, where Peter Quill defeated his father, Ego the Living Planet. We can't wait to see Peter meet Tony!
Natasha went on the run after Civil War, having chosen to ally with Steve against Tony. It looks like she's still got the Cap's back, running with Steve in Wakanda in the trailer, and having a bit of a moment with 
Bruce Banner. 
Wanda was locked up on the Raft at the end of Civil War, but escaped with the help of Captain America. From the trailers, it looks as if she will truly come into her own as an individual, and also in her relationship with Vision. 
Sign up for the YP Teachers Newsletter
Get updates for teachers sent directly to your inbox
Sign up for YP Weekly
Get updates sent directly to your inbox