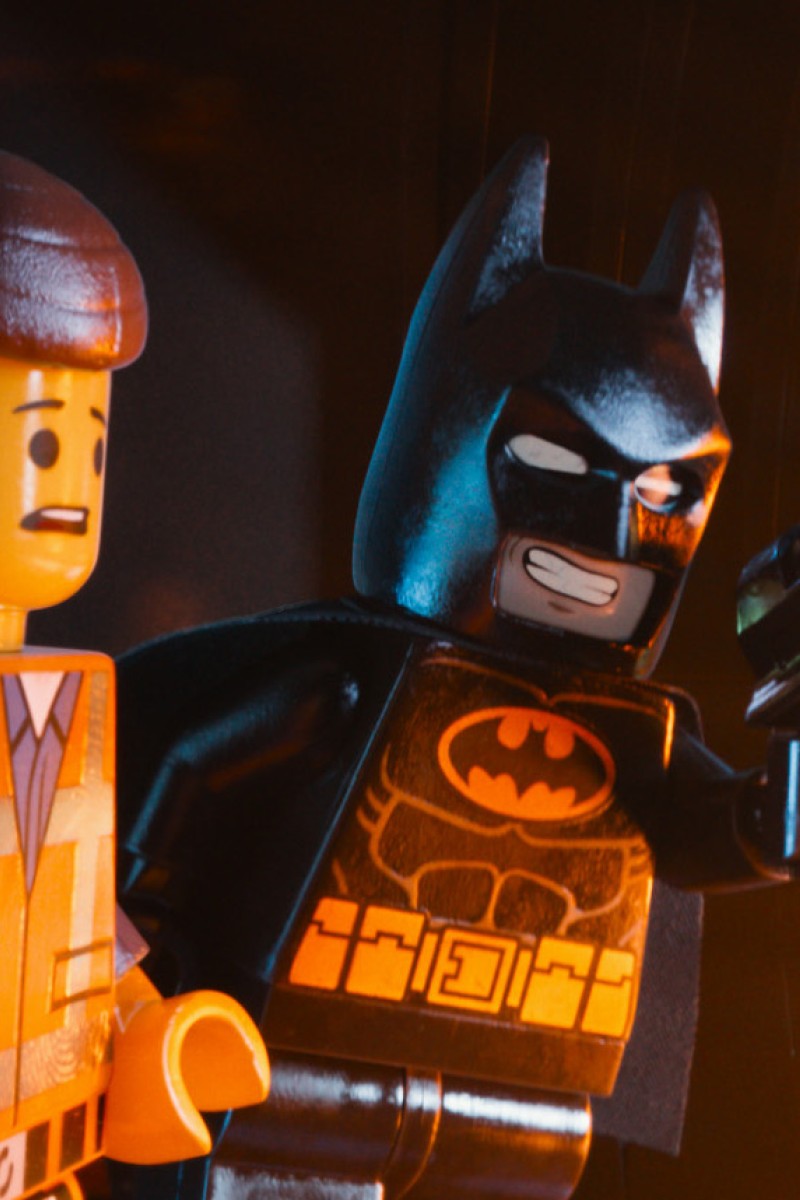 The hero in The Lego Movie is pretty much everything you wouldn't expect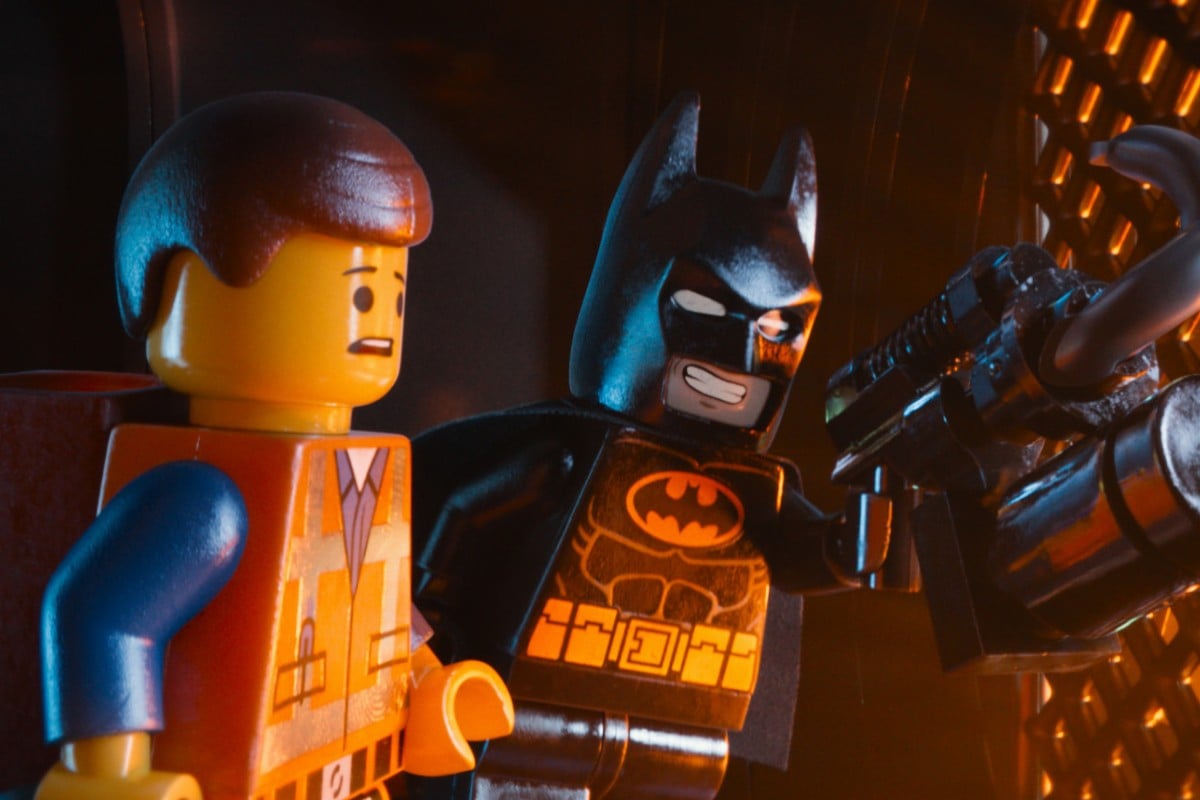 This is how superhero movie plots usually go: an ordinary man lives a mundane life, until one day, an unexpected event gives him mind-boggling power. Suddenly, he's the saviour of mankind, whether by shooting webs, flying around the world or donning a suit of hi-tech armour.
As the lead track on The Lego Movie soundtrack puts it, when it comes to this film, Everything Is Awesome.

Directed by Phil Lord and Christopher Miller - the duo behind Cloudy with a Chance of Meatballs - the film is full of both laughs and surprises.

Emmet (Chris Pratt) is an ordinary Lego man in an increasingly corporate world, controlled by Lord Business (Will Ferrell). Lord Business likes everything neatly structured, something that goes against the natural creativity of Lego. Believing Emmet possesses the powers to defeat the evil tyrant Lord Business, the crazy-haired Wyldstyle (Elizabeth Banks) takes him to a secret hideout, where he meets a gang of other Lego heroes, including Superman and Batman. The Man of Steel and the Dark Knight, along with other characters including Michelangelo from the Teenage Mutant Ninja Turtles, Wonder Woman and a wizard called Vitruvius (Morgan Freeman), start to train Emmet to help him reach his destiny.

The movie is packed with clever pop-culture references that will keep adults and children entertained. Just when you think a joke is over, you are hit by yet another punchline. It's fast-paced and action-packed fun.

But then the film also carries a more series message - that creativity is a powerful tool in the fight against evil. It's a message perfectly conveyed in an unexpected and intelligent finale.

There is no denying that when it comes to The Lego Movie, that lead track is the absolute truth.
Sign up for the YP Teachers Newsletter
Get updates for teachers sent directly to your inbox
Sign up for YP Weekly
Get updates sent directly to your inbox