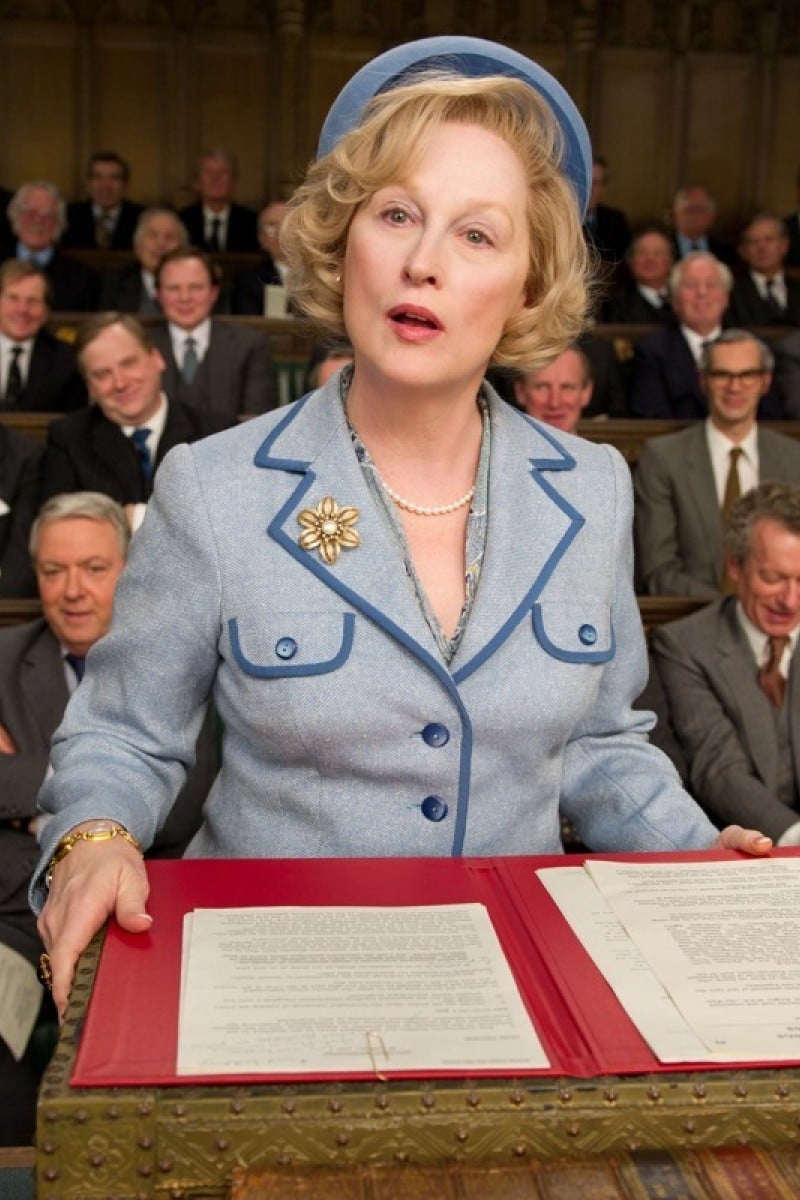 International Women's Day: 7 movies about inspiring female trailblazers from real life
This list of films includes some of the biggest names and production companies in Hollywood: Disney, Meryl Streep and Octavia Spencer to name but a few.
But the real heroines are the subjects of these movies: Margaret Thatcher, Harriet Tubman, Emmeline Pankhurst, Mary Kom ... celebrate their strength!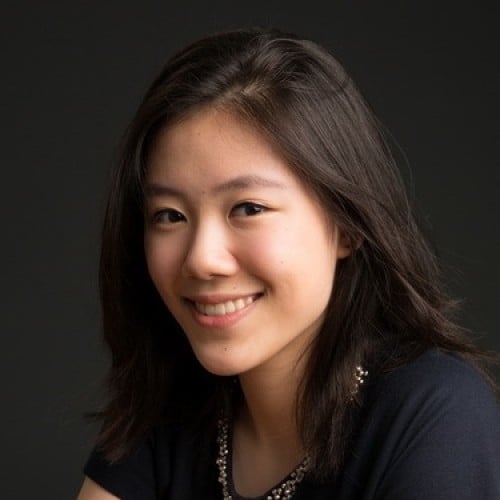 Veronica Lin was a junior reporter for Shenzhen Daily before joining SCMP Young Post in 2012. She left the Post in 2020.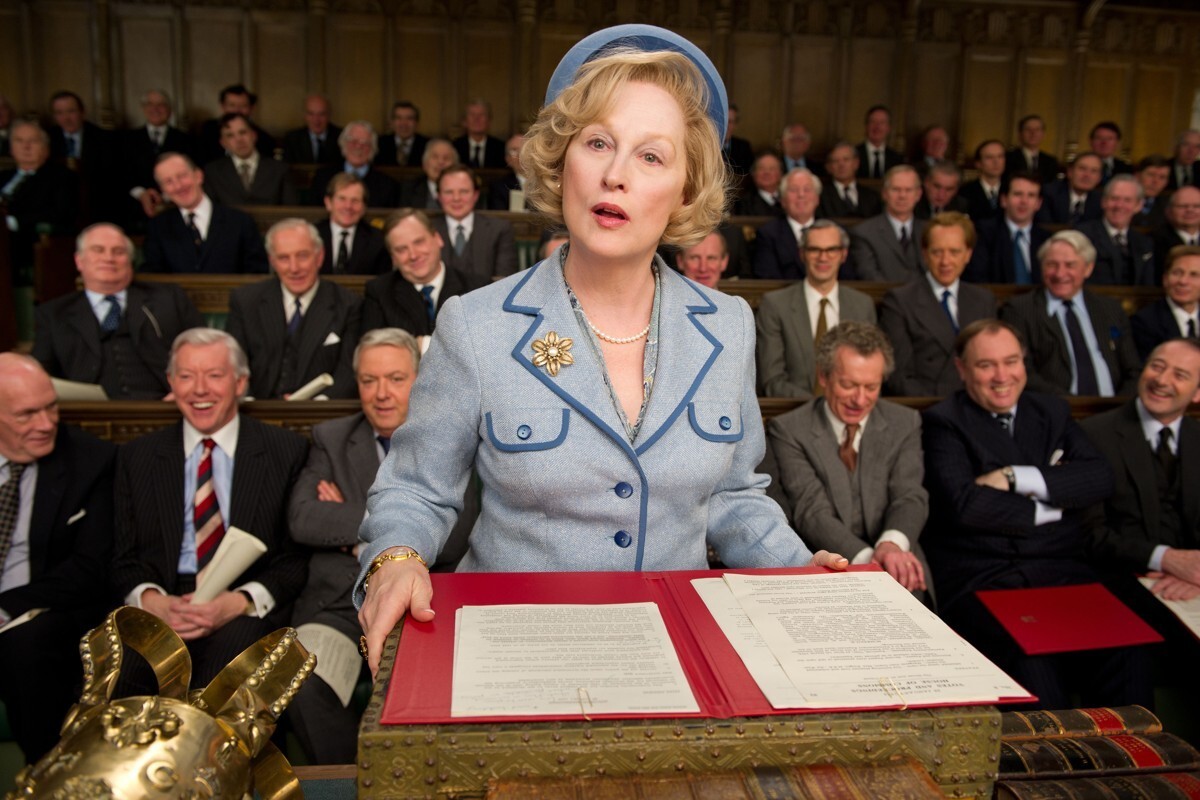 Meryl Streep as Margaret Thatcher in 'The Iron Lady'.
History has given us countless female heroines, trailblazers, and geniuses, yet many aren't given the recognition they deserve. Thankfully, some of their stories have been immortalised in film, so you can spend International Women's Day revelling in their greatness.
Featuring Meryl Streep in one of her most iconic roles (aren't they all?), The Iron Lady is a biographical drama based on the life of Margaret Thatcher (1925-2013), Britain's first-ever female and longest-serving Prime Minister.
The film gives audiences a peek into the life and career of one of the most influential female heads of state that ever lived, and muses over the complicated legacy she left behind.
It's only fairly recently that Disney princesses have gone from being damsels in distress to heroines in their own right.
Leading the charge back in 1995 was Pocahontas, the brave and wise daughter of a Native American chief. She is based on a historical figure of the same name, who played a key diplomatic role in establishing peace between local tribes and European colonists. While Disney takes considerable artistic licence in its version of events, the studio's depiction of Pocahontas as a woman of immeasurable strength and honour is a fitting tribute to the real-life heroine.
Yeh Ballet Netflix review: Mumbai teens defeat male stereotypes through dance
While you may not have heard of her name, Mary Kom's life story is as empowering as it gets, and is beautifully told in this Hindi-language picture. Raised by a highly traditional father, Kom nevertheless defies all social expectations by training to become a boxer, and eventually make it all the way to the Olympics.
It's an incredible feat, but the story doesn't end there: after achieving Olympic glory, Kom makes the remarkable transition from athlete to politician, and is now a member of the Indian parliament.
Perhaps one of the best films about female empowerment in recent years, Hidden Figures' leading female trio of Katherine Johnson, Dorothy Vaughan and Mary Jackson were key to Nasa's space exploration.
The film charts the story of how three black, female scientists worked around-the-clock to ensure astronaut John Glenn's space mission made it into the history books. The women must overcome both racial and gender-based discrimination – all while helping a man achieve greatness.
International Women's Day 2020: Incredible YA books by female authors to read right now
This drama stars Carey Mulligan, Helena Bonham Carter and Meryl Streep as some of history's most fearless freedom fighters. Based on true events and featuring a number of historical characters, the film revolves around the women's suffrage movement in 20th-century Britain.
It's a bleak reminder of the limited rights women had until very recently (and still do in many places), as well as a powerful look at the risks taken and sacrifices made by ordinary women to achieve the liberties that many of us now take for granted.
Yet another Meryl Streep classic, The Post is based on a true story of how journalists at the Washington Post put their necks on the line to publish the Pentagon Papers – a collection of top-secret documents that reveal some unsavoury details about the United States' involvement in the Vietnam War.
Streep's character is the Post's first female publisher, Katherine Graham, who must bear the legal and professional consequences of this risky decision. This film is a must-watch for budding journalists, as well as for anyone looking to understand more about the struggles of being a woman in a man's world.
To All the Boys 2 Netflix review: Lana Condor has a tough choice - Noah Centineo or Jordan Fisher
This historical drama, based on the story of well-known abolitionist Harriet Tubman, stars Cynthia Erivo, Leslie Odom Jr, and Janelle Monáe. It takes place in Maryland in the 1840s, when slavery was still very much still alive. Tubman, born Araminta Ross, is a slave who, in an act of daring, manages to escape.
Together with fellow abolitionists, she begins helping to free other slaves using the "Underground Railway", safehouses built to hide escaped slaves – all while avoiding being recaptured herself. Tubman also worked as a nurse, served as a Union spy during the Civil war, and later joined the women's suffrage movement. A true inspiration.
Sign up for the YP Teachers Newsletter
Get updates for teachers sent directly to your inbox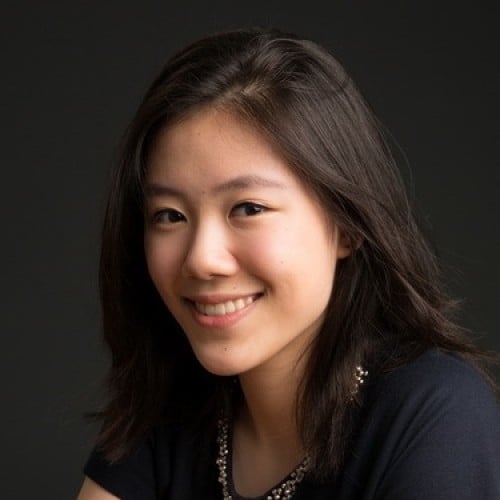 Veronica Lin was a junior reporter for Shenzhen Daily before joining SCMP Young Post in 2012. She left the Post in 2020.
Sign up for YP Weekly
Get updates sent directly to your inbox