Oscars allow streamed movies on ballot because of coronavirus
The Academy Awards will relax eligibility rules for one year as cinema closures remain in effect due to Covid-19

Films that had a previously planned theatrical release but instead debut on streaming services such as Netlfix will still qualify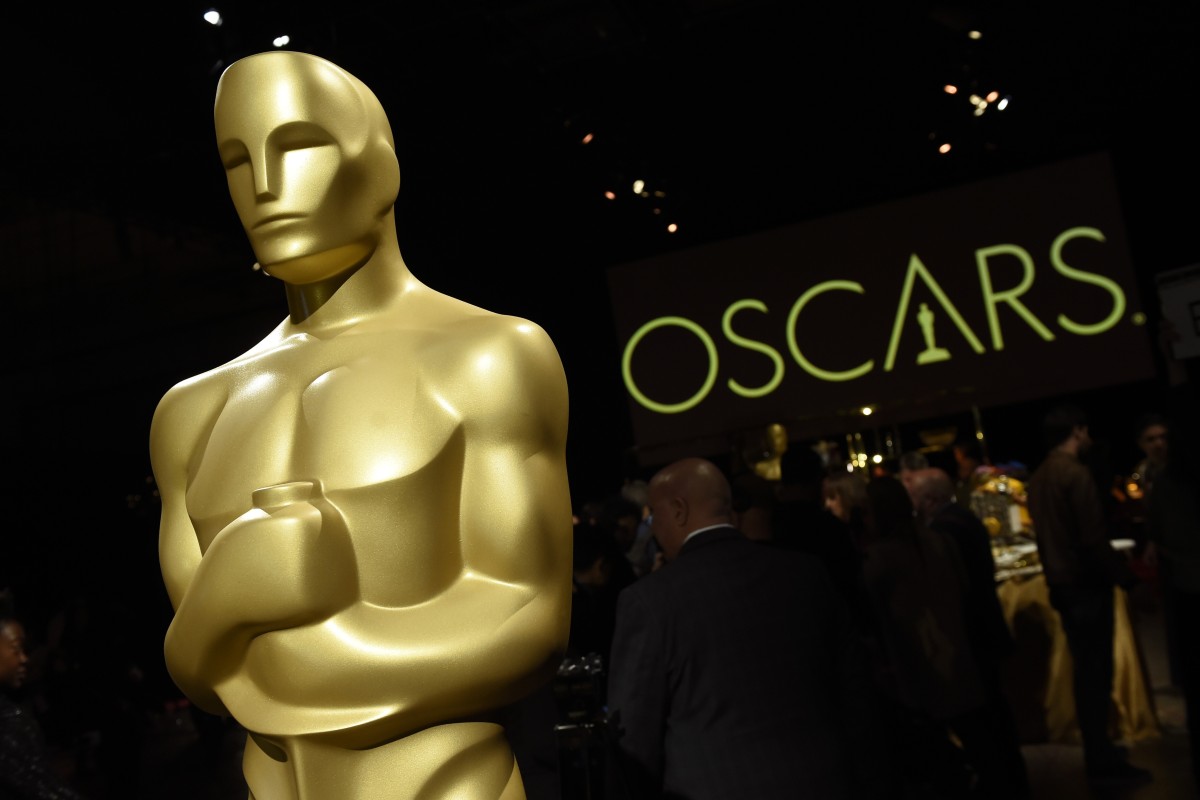 Streamed movies will now be eligible for the Oscars in response to the general shutdown caused by the epidemic.
For this year only, films available exclusively through streaming services will be eligible for awards at the Oscars.
Under normal rules, a film must have been shown in cinemas in Los Angeles to be eligible, but the Academy has temporarily relaxed the criteria as the coronavirus pandemic has shuttered cinemas.
"Films that had a previously planned theatrical release but are initially made available on a commercial streaming or VOD service may qualify in the Best Picture, general entry and specialty categories for the 93rd Academy Awards," a statement said, in part.
The 7 best moments from the Oscars 2020
Once cinemas reopen under guidelines from the authorities the streaming exception will no longer apply, the Academy said.
The next ceremony is set for February 28, 2021.