'Perks of Being A Wallflower' review: A must-watch movie for the summer
While it looks like a typical high school love story, it touches on important themes of mental health, sexuality, and PTSD

The film stars Emma Watson, Logan Lerman and Ezra Miller
By YP Cadet Matthew Fung
|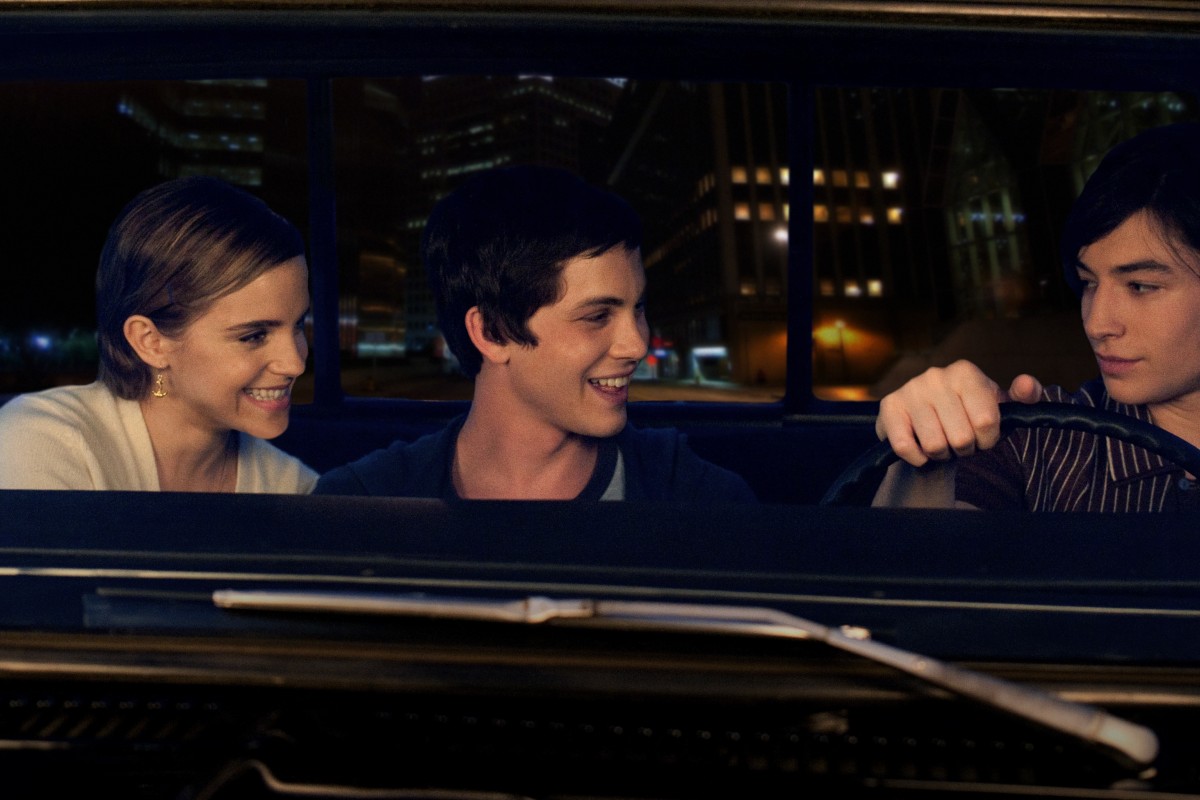 Featuring Emma Watson, Logan Lerman and Ezra Miller, 'The Perks of Being a Wallflower' is a must-see movie.
Featuring a star-studded cast of Emma Watson, Logan Lerman and Ezra Miller, The Perks of Being A Wallflower has transcended from a novel to an award-winning movie. Arguably one of the most underrated coming-of-age dramas of recent years, the American film is set in Pittsburgh, Pennsylvania and is a must watch for the summer holidays. 
Perks of Being A Wallflower shows the audience how Charlie, a freshman in high school, navigates the year after the suicide of his best friend, Michael. 
Written and directed by Stephen Chbosky, it was a much-acclaimed book first before being made into a movie. While at face value it may seem like a typical high school love story, it actually has a deeper and stronger message behind it that touches on themes of mental health, sexuality, drug use and sexual assault. Because of its frank depiction of these topics, it was even banned in some US schools for its content.
Netflix's upcoming female teen skateboarder movie
Charlie (Logan Lerman), who is thrust into his first year of high school, is fortunate enough to meet two older students: Sam (Emma Watson) and Patrick (Ezra Miller). Sam and Patrick quickly become friends with Charlie and they eventually learn about each other's troubled pasts. The theme of forbidden love is expressed through the secret homosexual relationship that Patrick has with Brad, a star athlete in the school. Charlie goes through the ups and downs of teenage friendships whilst suffering from his own dark thoughts and unresolved issues from the past, especially about his aunt, with whom he had a difficult relationship before she died.
Sam helps Charlie learn to open up and becomes his first 'puppy love'. The joy and innocence that Logan Lerman expresses through Charlie makes the film so much more intriguing, as he portrays his shy, introverted character very well, giving a good performance of what symptoms of PTSD and panic attacks look like. This tear-jerker gives the audience an incredibly realistic idea of how much pain and agony come from mental health issues. It also shows how you can change someone's fate with a random act of kindness.
Not only is the film incredibly well written, it gives us all better ideas as to how we could help each other in a time of distress, making it a good film to watch while social distancing during Covid-19.
Sign up for the YP Teachers Newsletter
Get updates for teachers sent directly to your inbox
Sign up for YP Weekly
Get updates sent directly to your inbox